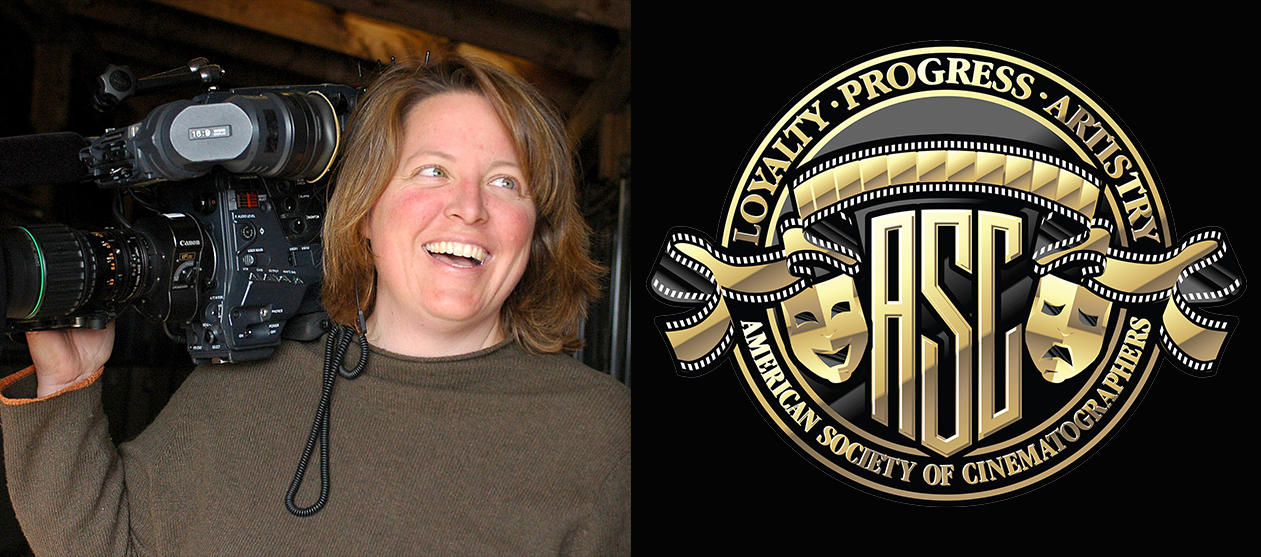 ASC Welcomes New Member Shana Hagan
The cinematographer's work includes 17 Sundance Film Festival documentary selections, including Shakespeare Behind Bars, Generation Wealth and This Film is Not Yet Rated.
Samantha Dillard
As a child, cinematographer Shana Hagan was often found looking through her mother's Brownie camera, fascinated by seeing the world through a viewfinder. She received her first 35mm camera when she was 10, which inspired her early interest in photography. In grade school, she shot a three-minute Super 8 stop-motion clay animation film, and in high school, was the lead lighting designer and technician for student drama productions. This combination of interests in still photography, movies and theatrical lighting led her to Loyola Marymount University School of Film and Television, where her love of cinematography and storytelling solidified.
After graduation, Hagan followed the advice of her mentor, Allen Daviau, ASC, who told her to "Shoot anything you can get your hands on!" She worked as an assistant editor and camera assistant during the week and would photograph other projects on the weekend and holidays. During this time, Hagan met director Jessica Yu, who asked her to serve as director of photography on her documentary Breathing Lessons: The Life and Work of Mark O'Brien, which won the 1997 Academy Award for Best Documentary Short Subject.
Since then, Hagan has photographed many documentaries, including 17 Sundance Film Festival selections, among them, Shakespeare Behind Bars, Generation Wealth, This Film is Not Yet Rated and Betye Saar: Taking Care of Business. She provided additional photography on Taylor Swift: Miss Americana; Inventing Tomorrow; Won't You Be My Neighbor?; 20 Feet from Stardom; Queen of Versailles; and Food, Inc.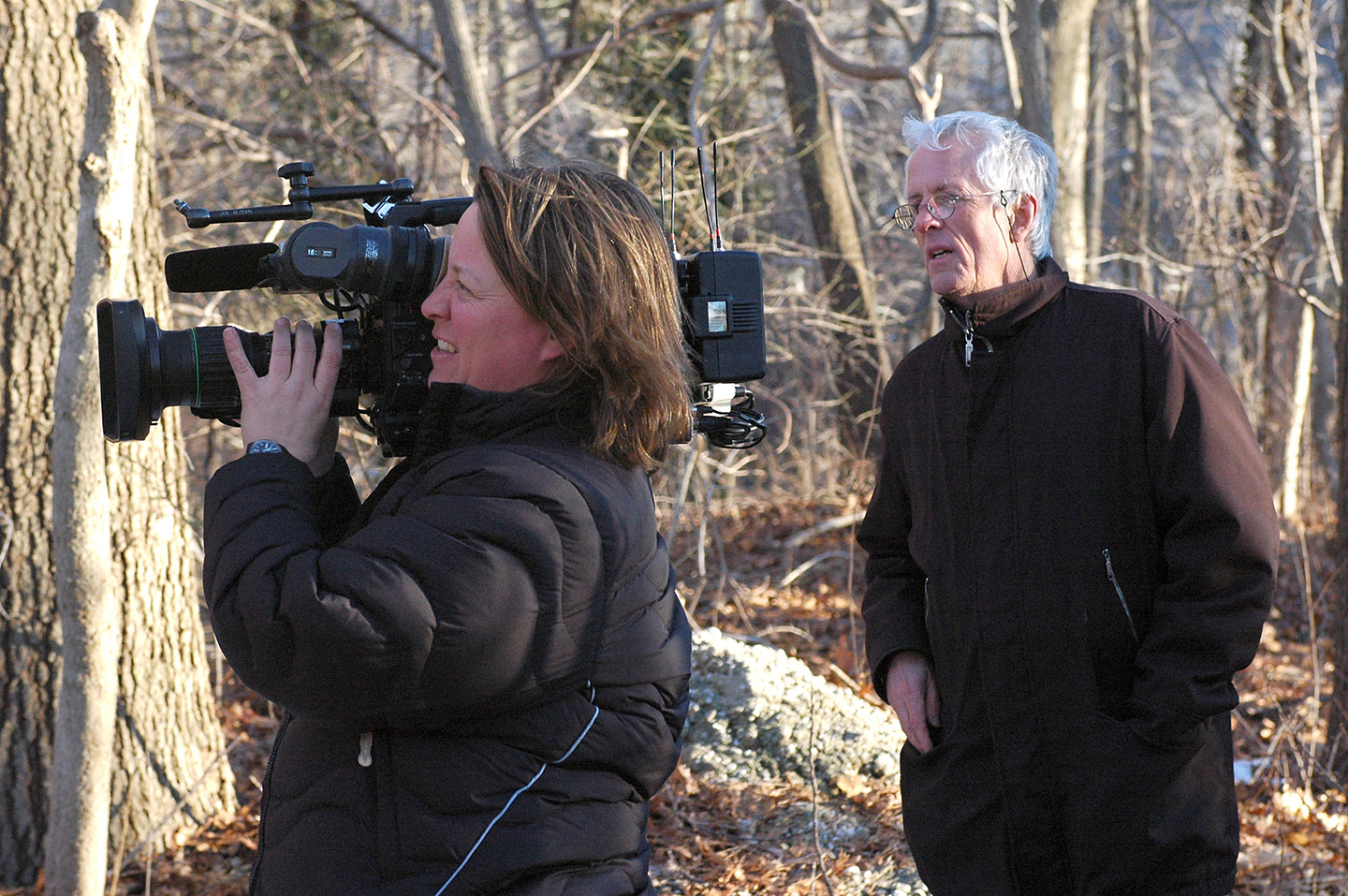 In addition to her work in documentaries, Hagan photographed two episodes of NBC's Parks and Recreation and served as camera operator on an additional 68 episodes. She also served as second-unit director of photography on the 2013 Netflix reboot of Arrested Development. Her recent scripted work includes This Country, directed by Paul Feig.
Hagan is a member of the Documentary Branch of the Academy of Motion Picture Arts and Sciences and the International Documentary Association, among others.
---
Complete details on the 15 founding members of the ASC can be found here.
A complete list of all active ASC members — since 1919 — can be downloaded here.