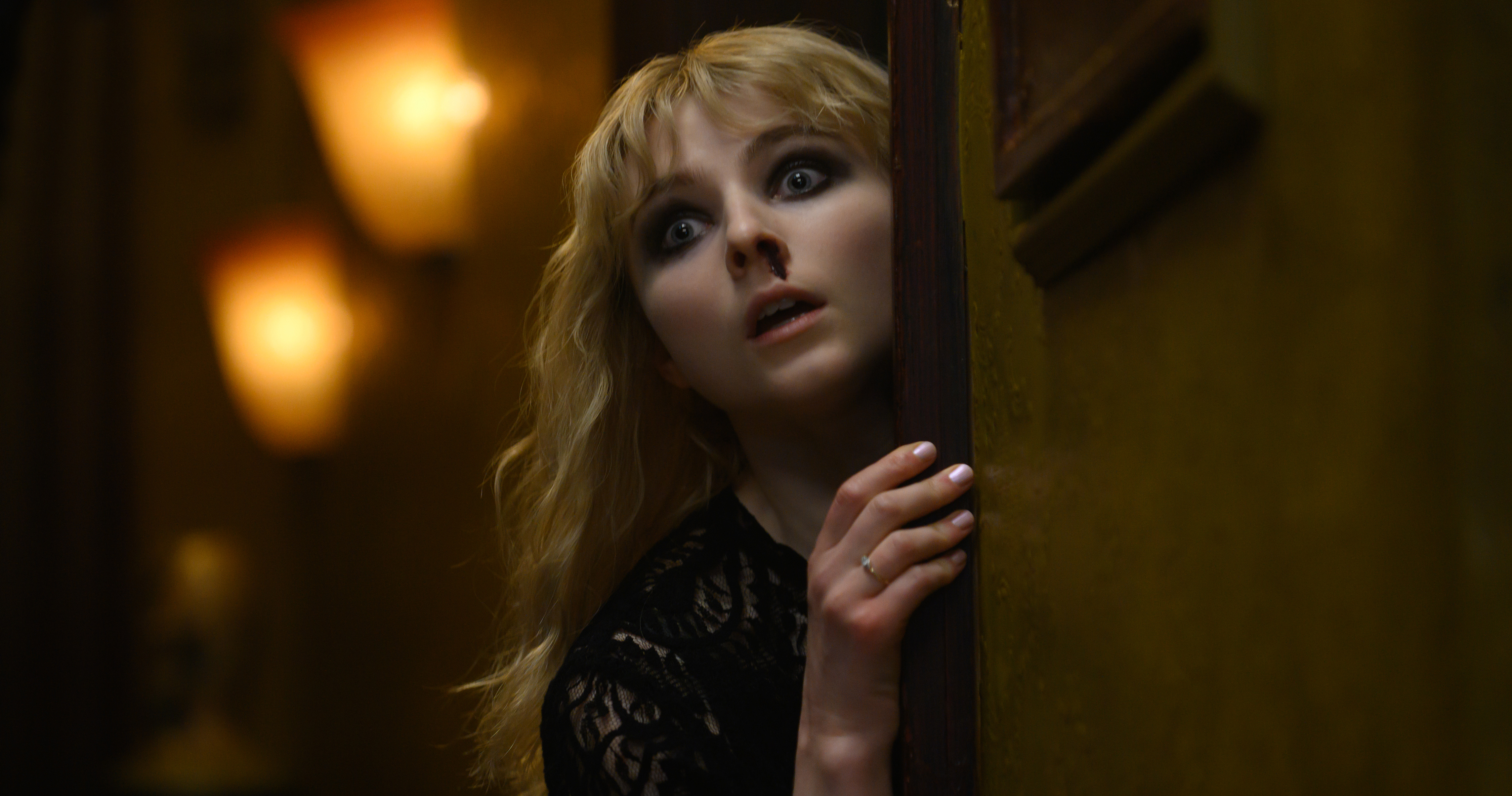 AC Gallery: Last Night in Soho
Additional images — a  further collection of unit photography from the set of this imaginative thriller.
Brian Kronner
Photos by Parisa Taghizadeh, courtesy of Focus Features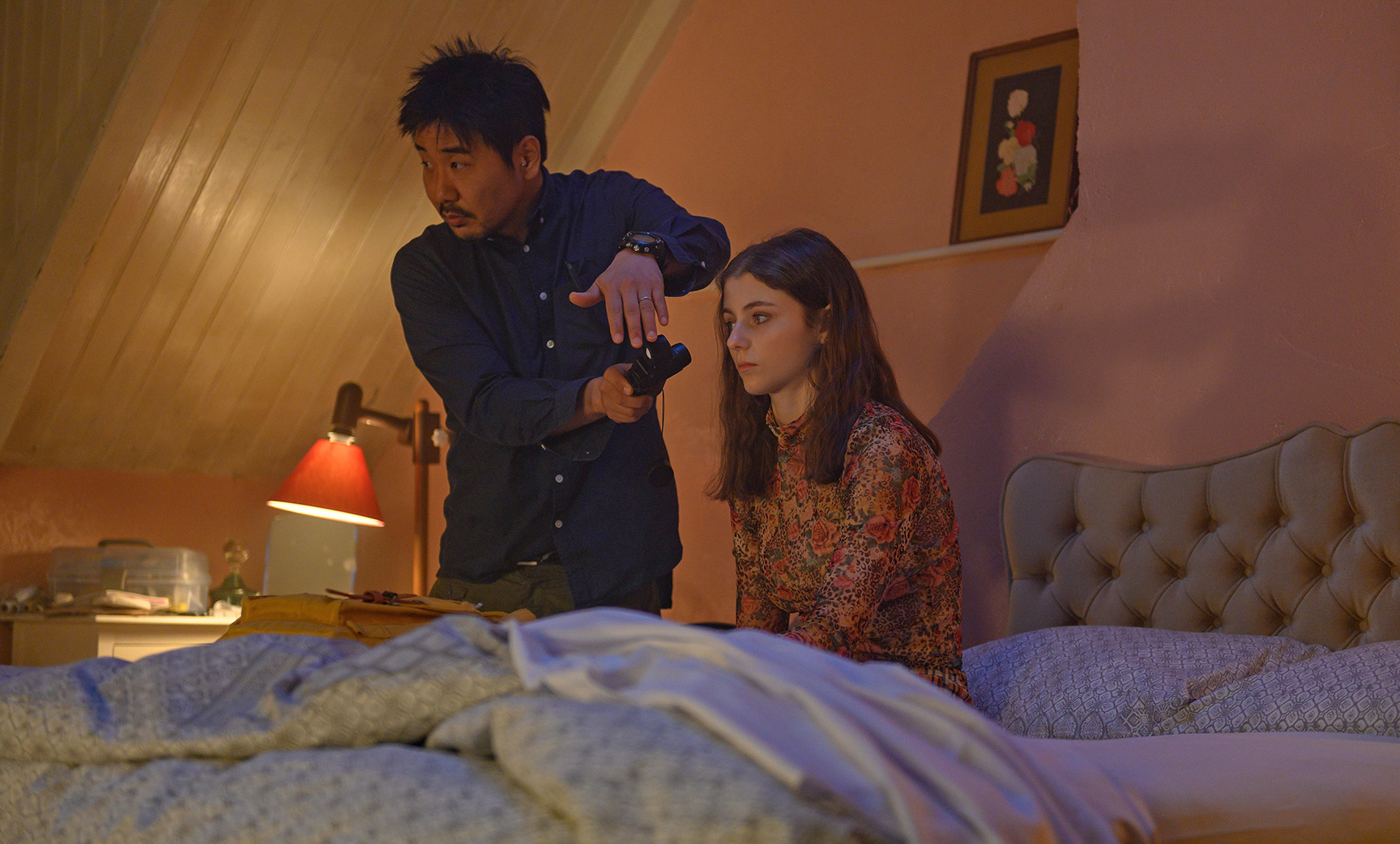 Photographed by cinematographer Chung Chung-hoon, who most recently shot the new Obi-Wan Kenobi series for Disney+ and the Uncharted adaptation of the popular video game series, Last Night is Soho is the latest from writer-director Edgar Wright.
As described in the film's official synopsis, "Eloise, an aspiring fashion designer, is mysteriously able to enter the 1960s where she encounters a dazzling wannabe singer, Sandie. But the glamour is not all it appears to be and the dreams of the past start to crack and splinter into something far darker."
The film stars Thomasin McKenzie (Jojo Rabbit) as Eloise and Anya Taylor-Joy (The Queen's Gambit) as her 1960s counterpart, Sandie. It also features Matt Smith, Terence Stamp and Diana Rigg.
You can read AC's production story on the film here.
Below is a collection of additional images that were supplied to AC for use in our coverage: