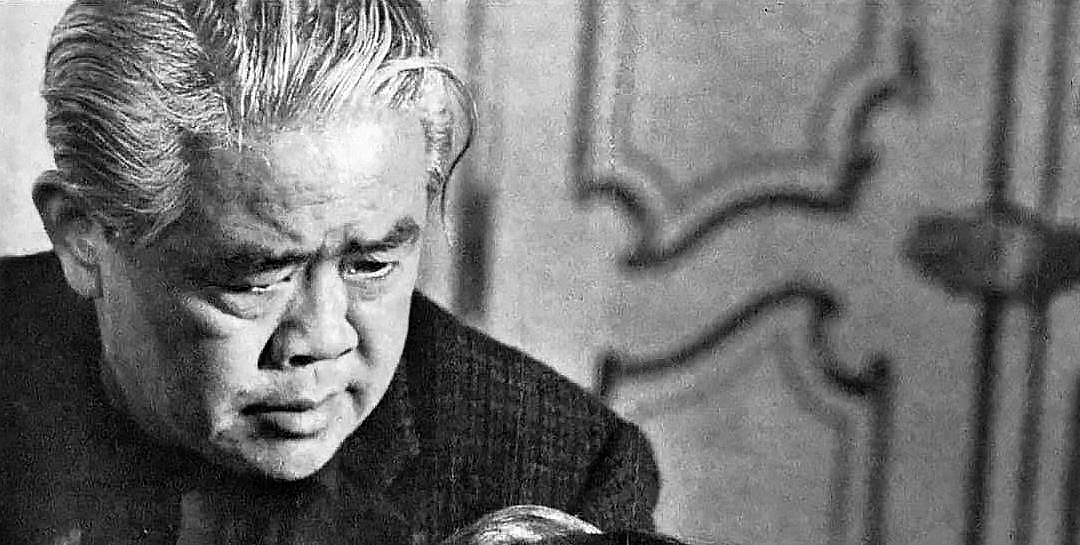 Man on the Cover: James Wong Howe, ASC
James Wong Howe travels across the planet to photograph Song Without End: The Franz Liszt Story. 
ASC Staff
This brief article originally appeared in the July of 1960 edition of AC.
---
The serious mien displayed by director of photography James Wong Howe, ASC on our cover this month typifies the earnest attention he gave to photographing every scene for Columbia Pictures' CinemaScope and color production Song Without End: The Franz Liszt Story.
In the cover photograph, Howe is checking the lighting on Capucine, a featured player in the production and one of France's best-known models.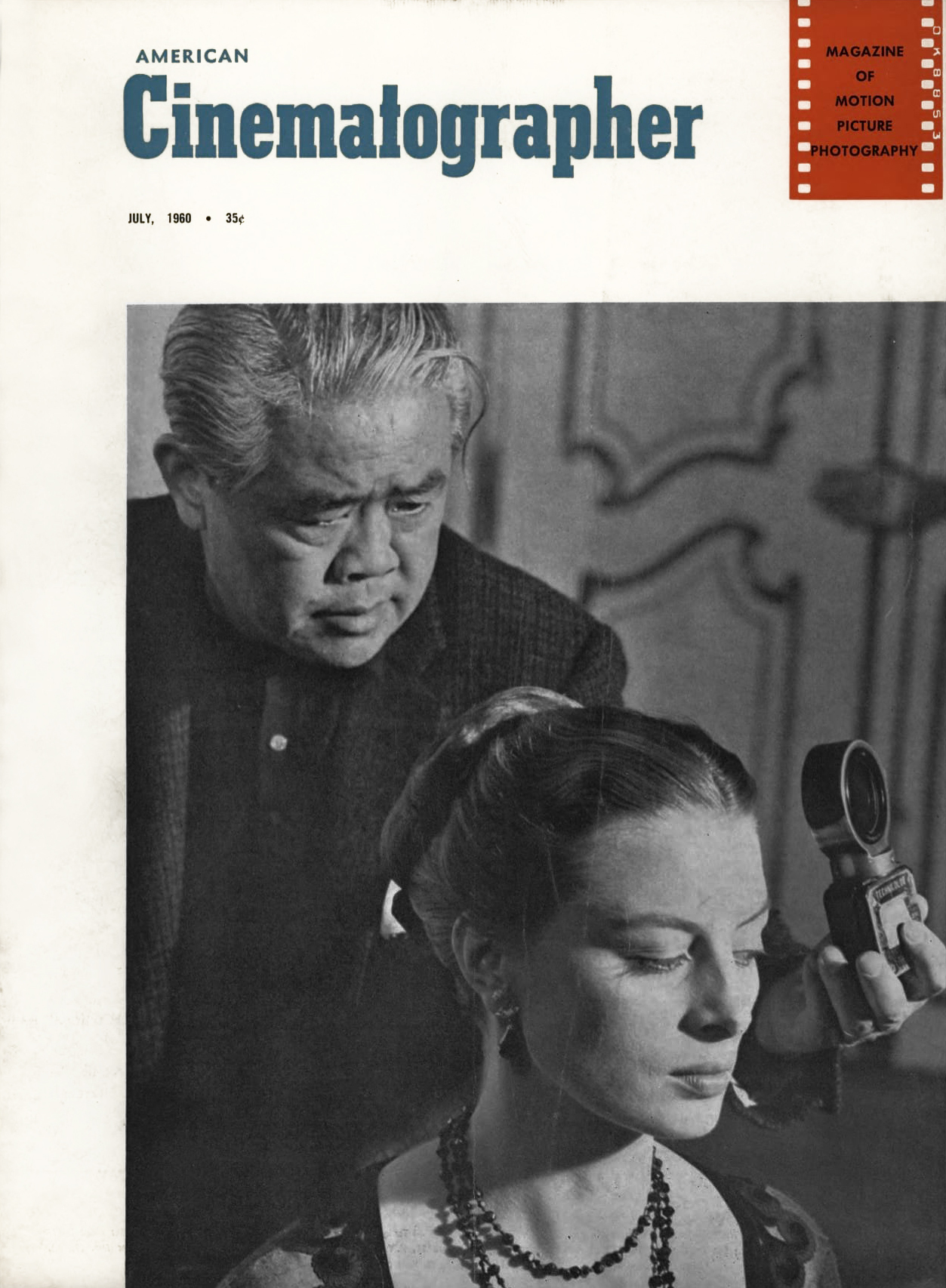 Howe, one of the most colorful cinematographers in Hollywood, is an Academy Award winner for the photography of The Rose Tattoo, and he subsequently received considerable acclaim and an Academy Nomination Certificate for his photography of The Old Man And The Sea.
Howe's assignment to photograph Song Without End posed something new for him in location shooting. The site selected by the producers for the major portion of location filming was Vienna. It probably marked the first time in history that a Hollywood company had traveled more than 6,000 miles, not to film a single exterior, but to shoot just interiors — interiors in Vienna's famed concert halls, opera houses, palaces and cathedrals. The latter part of the location shooting was done at the Weimar Theatre in Bayreuth and the Cuvillier Theatre in Munich, Germany.
In Vienna Howe filmed the opening scenes in the fabled Schönbrunn Palace, former summer residence of Emperor Franz Josef and the place where the son of Napoleon lived and died. There was plenty of room to shoot, Howe says, adding that there are 1,441 rooms and 139 kitchens in the Palace.
Howe found a wonderful outlet for his penchant for mood lighting in color when it came time to shoot scenes within the Schloss Theatre, one of the finest gems of baroque architecture in all Europe. But not all of Howe's pictorial compositions were architectural. Most scenes were lavishly decorated with people, too. Five hundred extras were used for the huge concert scenes.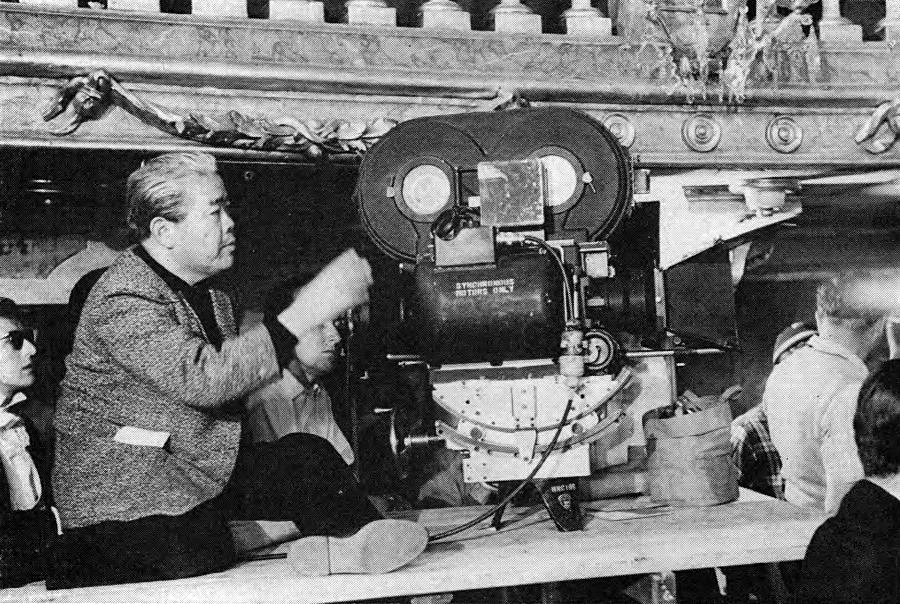 For Jimmy Howe, the serious job of photographing the picture had its lighter moments, too. He likes to recall how Austrian officials were responsible for holding up shooting one day when they discovered the producer, with Hollywood's Production Code in mind, had ordered plastic fig leaves mounted on the undraped figures of a statuary group, before which an important scene was to be played. However, the shocked Ministry of Statues would have no part of the "censorship" and ordered the fig leaves removed, stating "We will allow no one to change the face of history!"