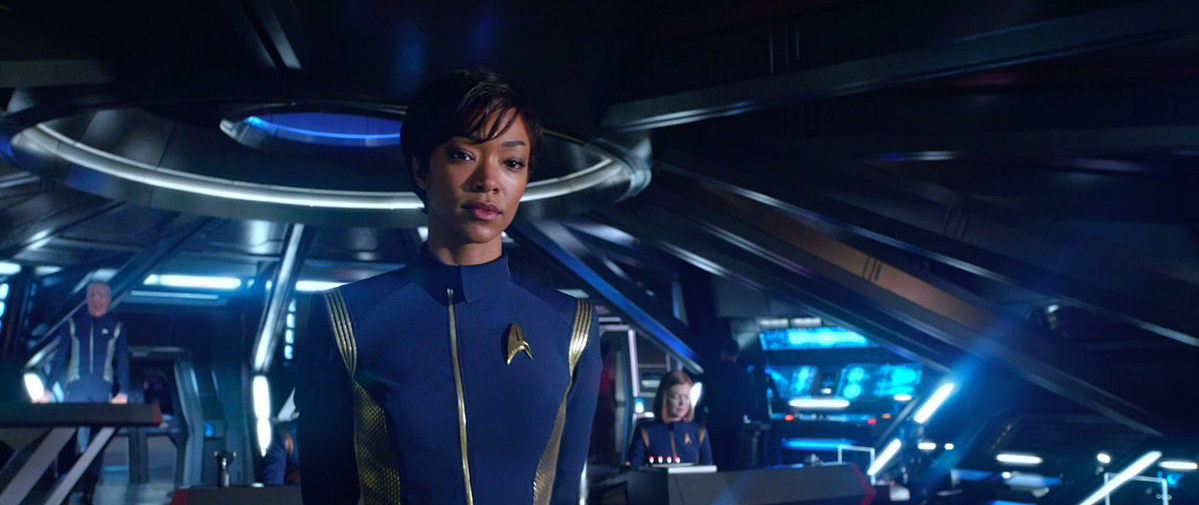 Star Trek: Discovery Co-Creator on Guillermo Navarro, ASC and Show's Cinematography

Series co-creator and executive producer Alex Kurtzman on the cinematographer's contributions the show — plus photos of costumes, props and concept art.

Andrew Fish
American Cinematographer attended the Star Trek: Discovery press conference at the recent Comic-Con International: San Diego, where we asked show co-creator and executive producer Alex Kurtzman about the contributions of cinematographer Guillermo Navarro, ASC, who shot the pilot episode with director David Semel.

We also toured the Discovery exhibit at the Michael J. Wolf Fine Arts Gallery in San Diego's Gaslamp District, where costumes, props and concept art from the show were on display. Following are Kurtzman's remarks, as well as images from the exhibit.

Star Trek: Discovery is scheduled to begin streaming on CBS All Access on September 24.

---
"Guillermo, obviously, was just a genius. He literally built some equipment to be able to move the camera in new ways on the bridge."
---
---
"I'm personally not a fan of really high-key lighting on a bridge, so [Guillermo was] figuring out a way to contour the lighting so that it felt more cinematic, [without] squinting your eyes to see what's happening. So — a very cinematic look across the board."
---

---
"David Semel did a great job with the pilot. We talked a lot about how to shoot the bridge — not just to shoot it in a proscenium box, but actually to allow the camera to be extremely fluid, [and to] shoot it in interesting ways, which is a combination of choreographing the scenes to motivate the camera to move, and also lighting."
---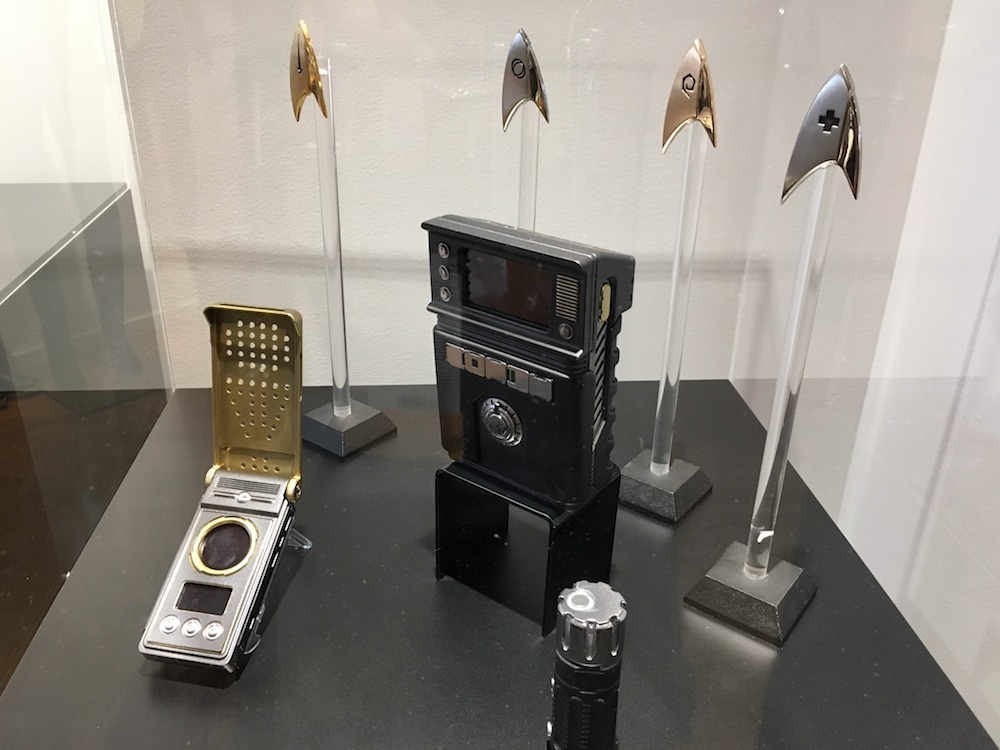 ---
"I remember hearing about The West Wing set, and how the set was built specifically so the Steadicam [and the actors] could walk around and do all those walking-and-talking scenes — and it was very similar for the ship, itself. Longer hallways, and being able to hold longer tracking shots. Guillermo really set the tone and a look for the rest of it."
---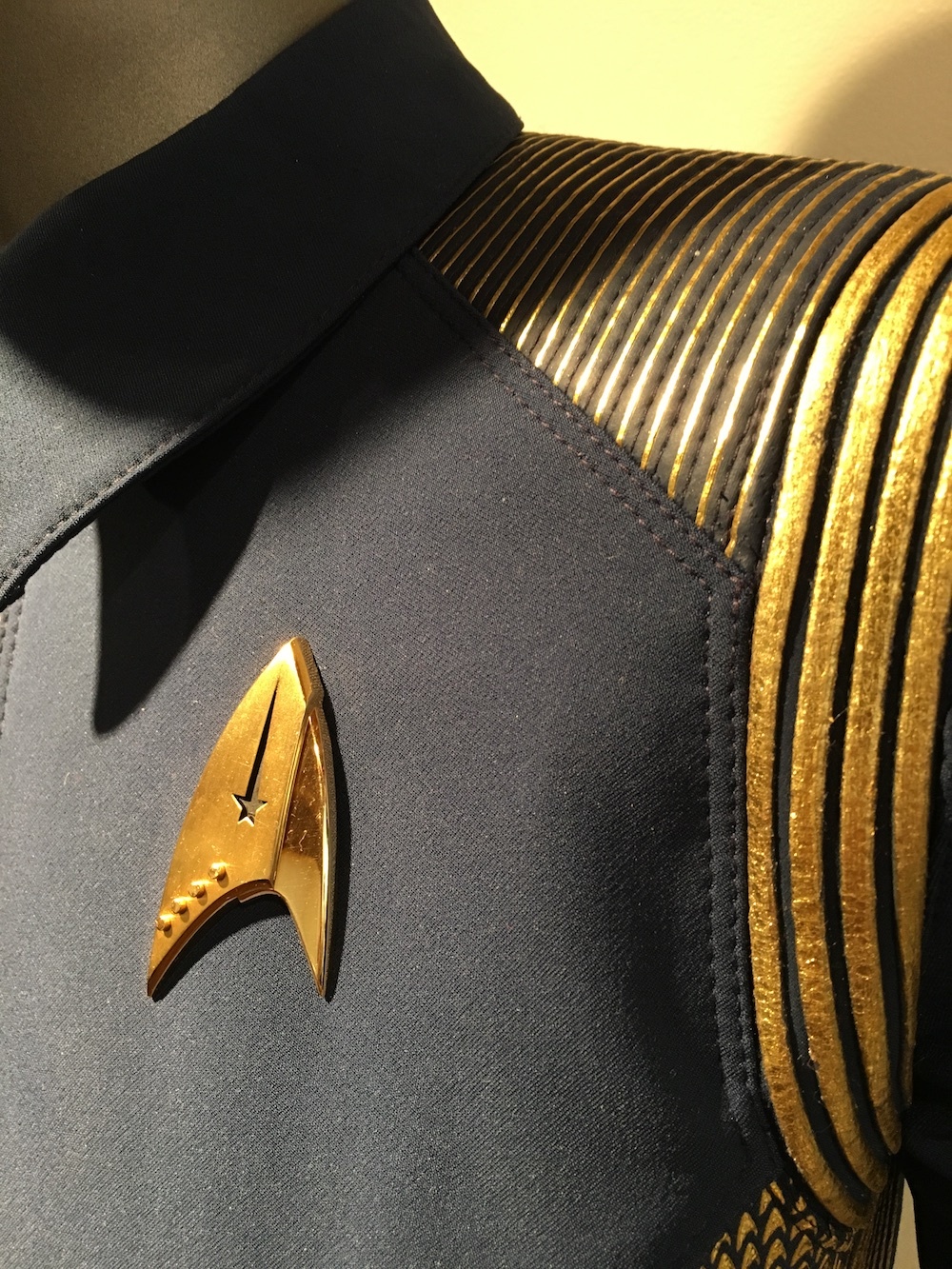 ---
"The line between film and television is so blurry that it just has to look like a movie, and we had to organize around that approach."
• • •
---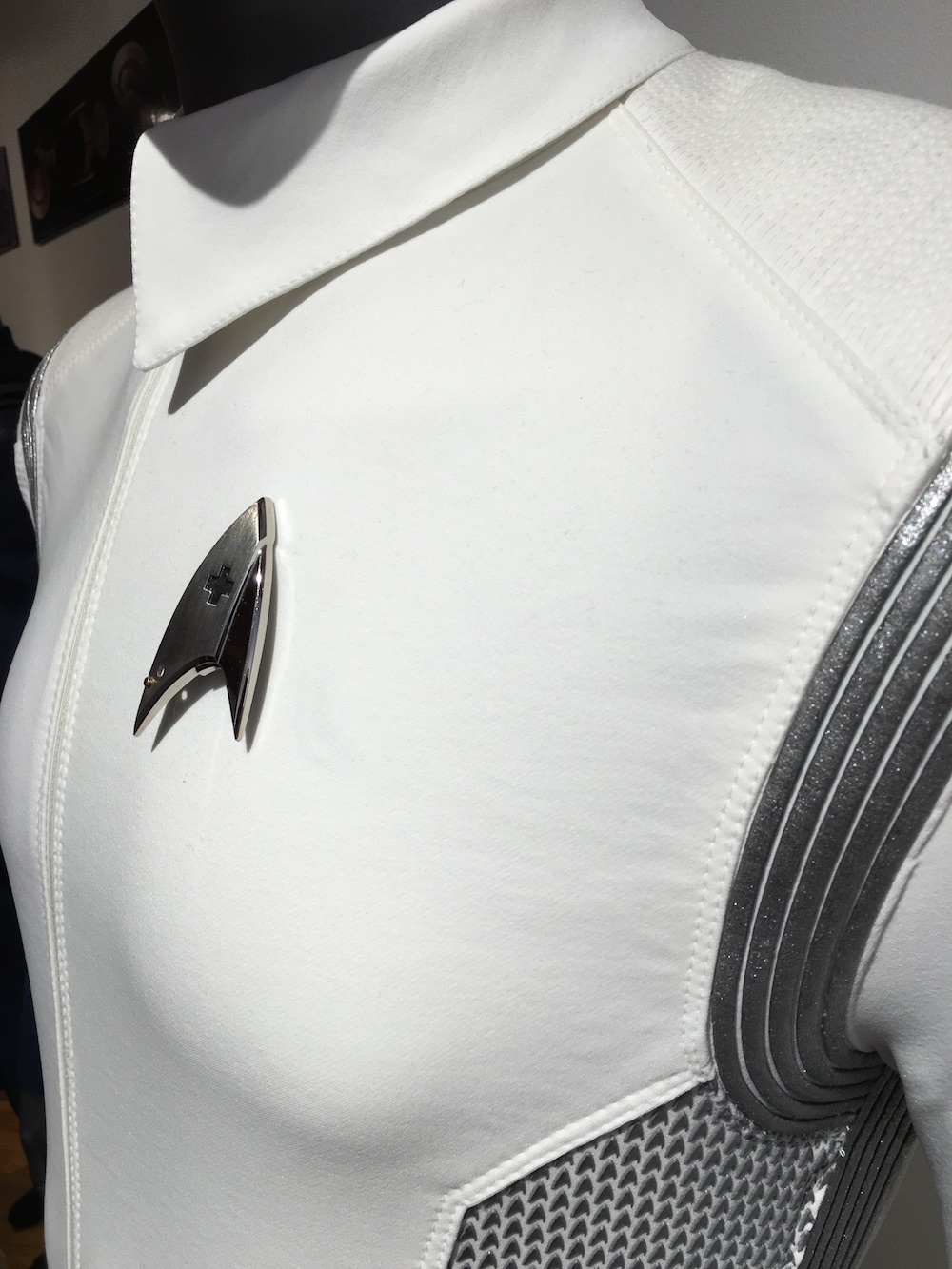 ---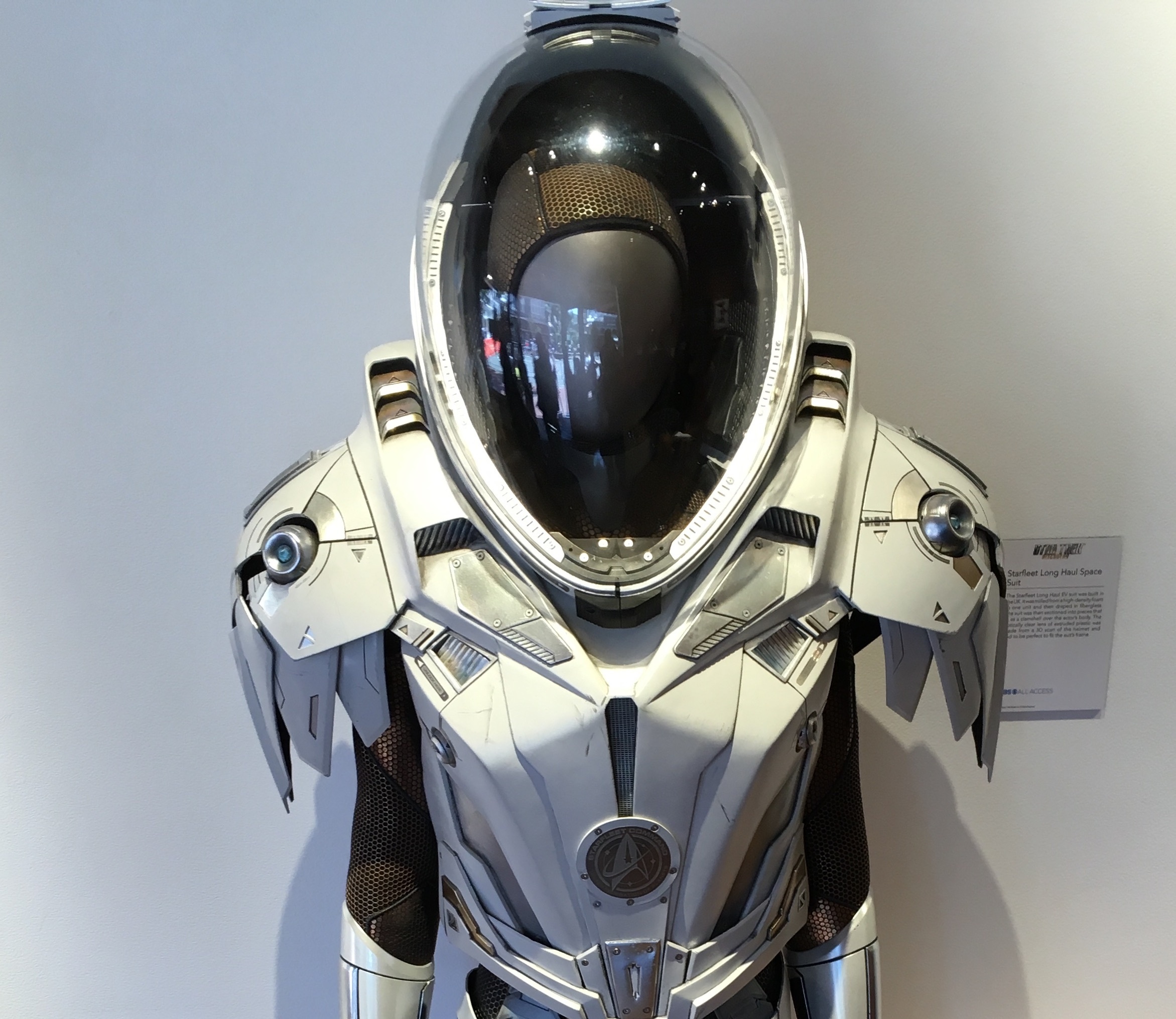 ---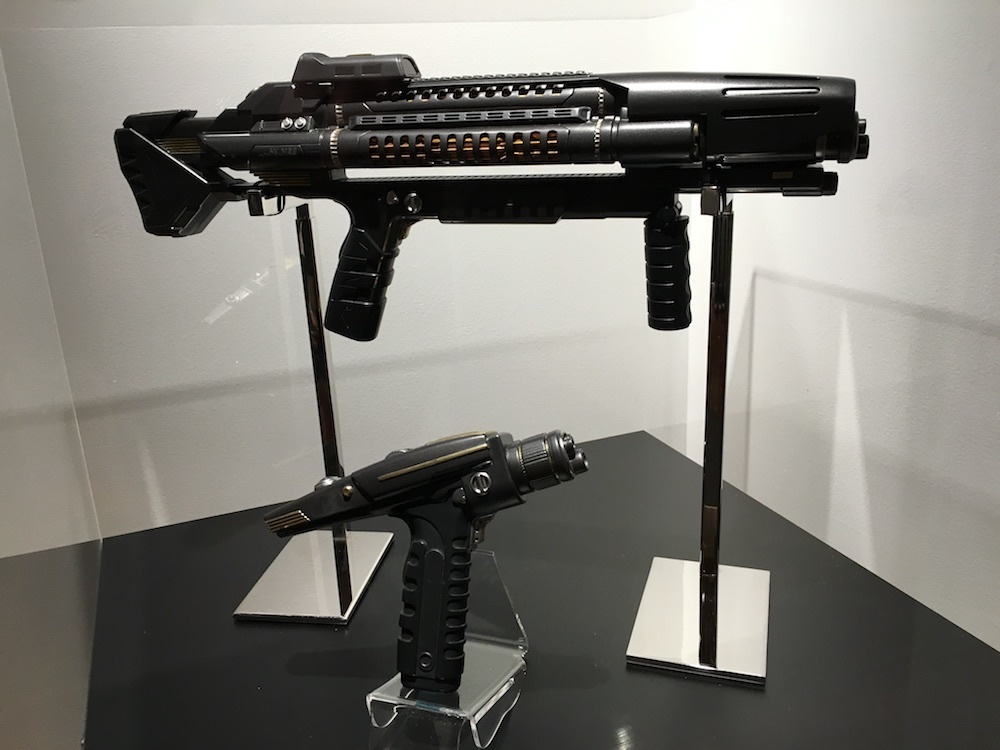 ---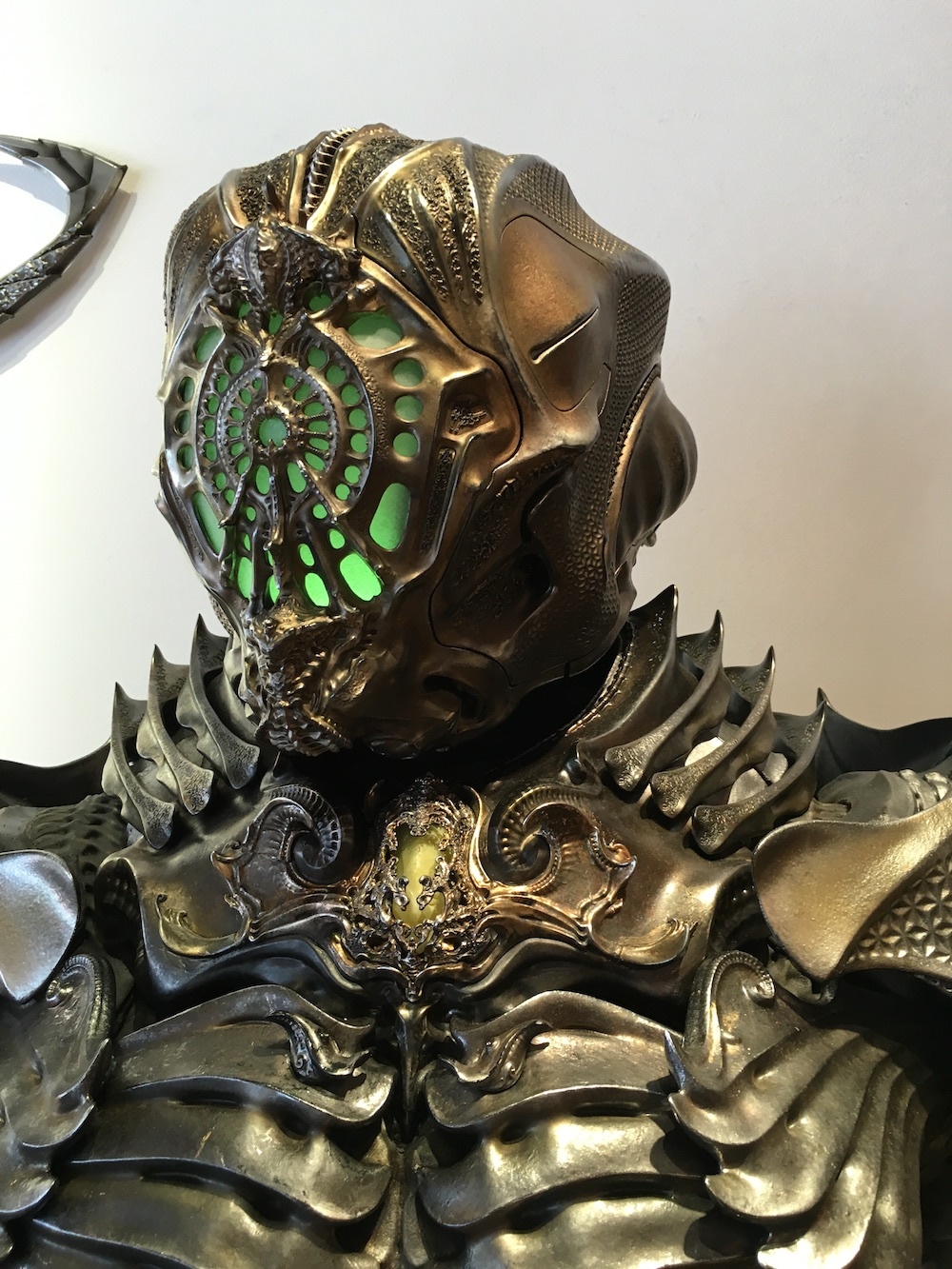 ---
---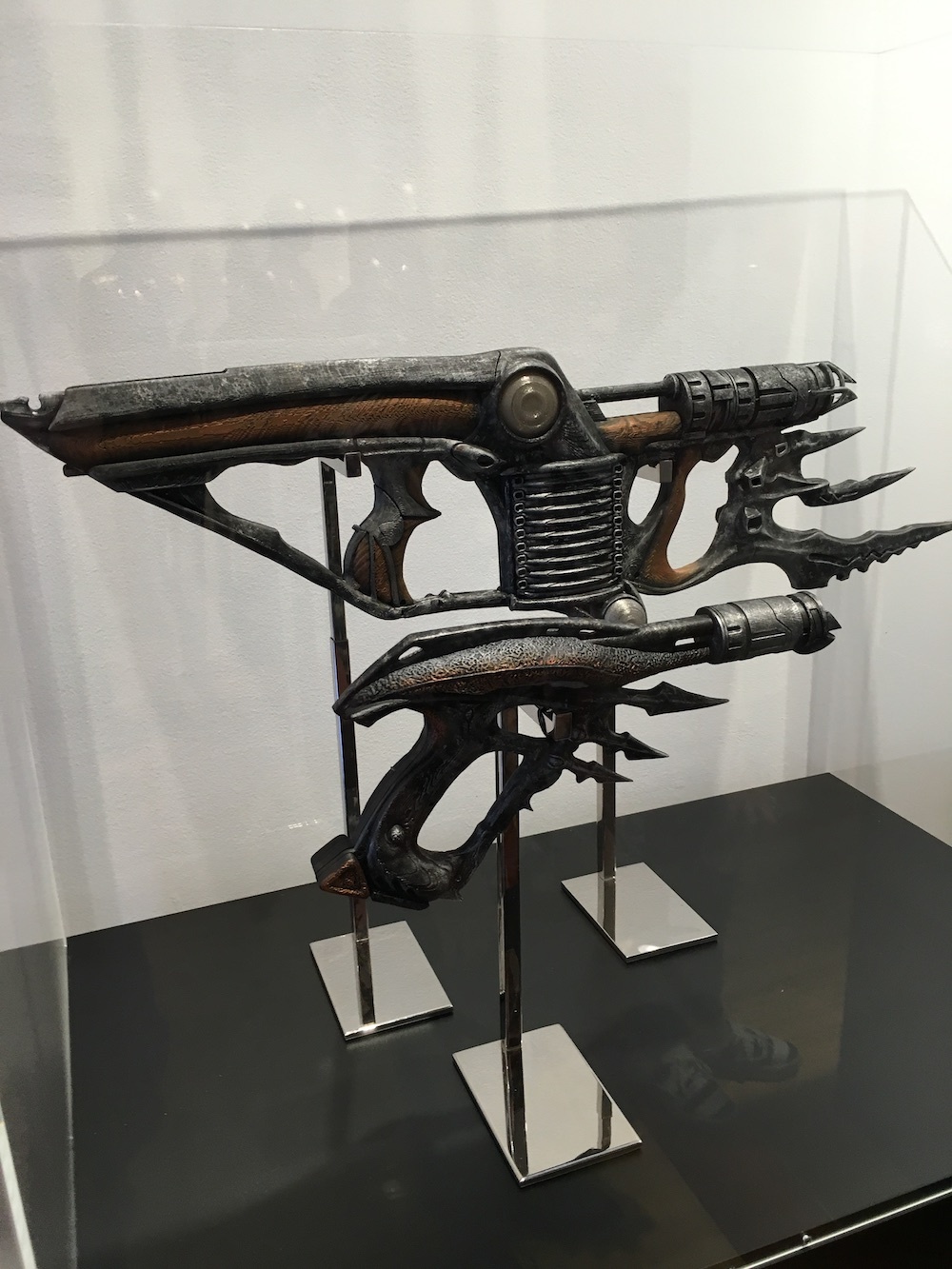 ---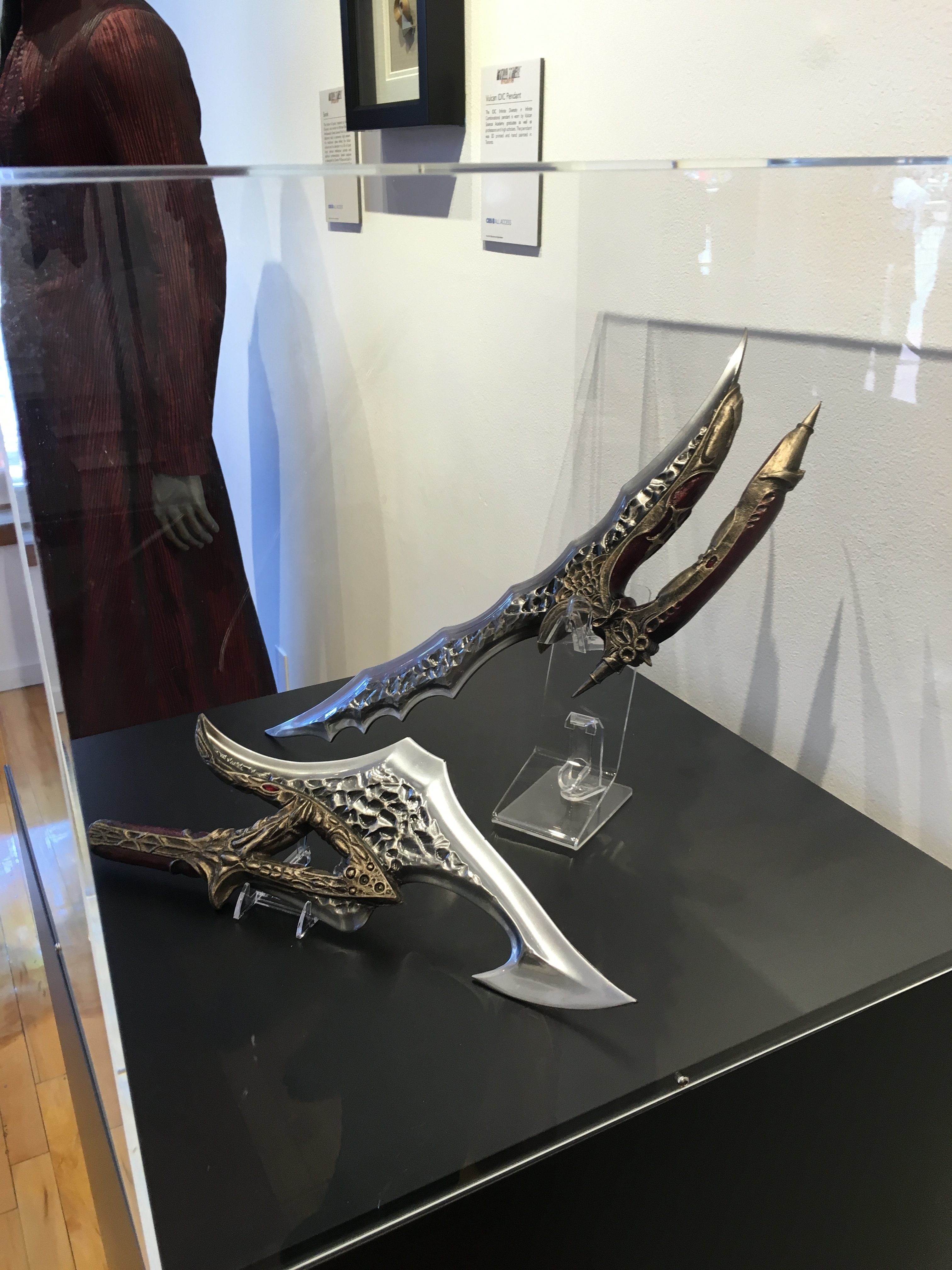 ---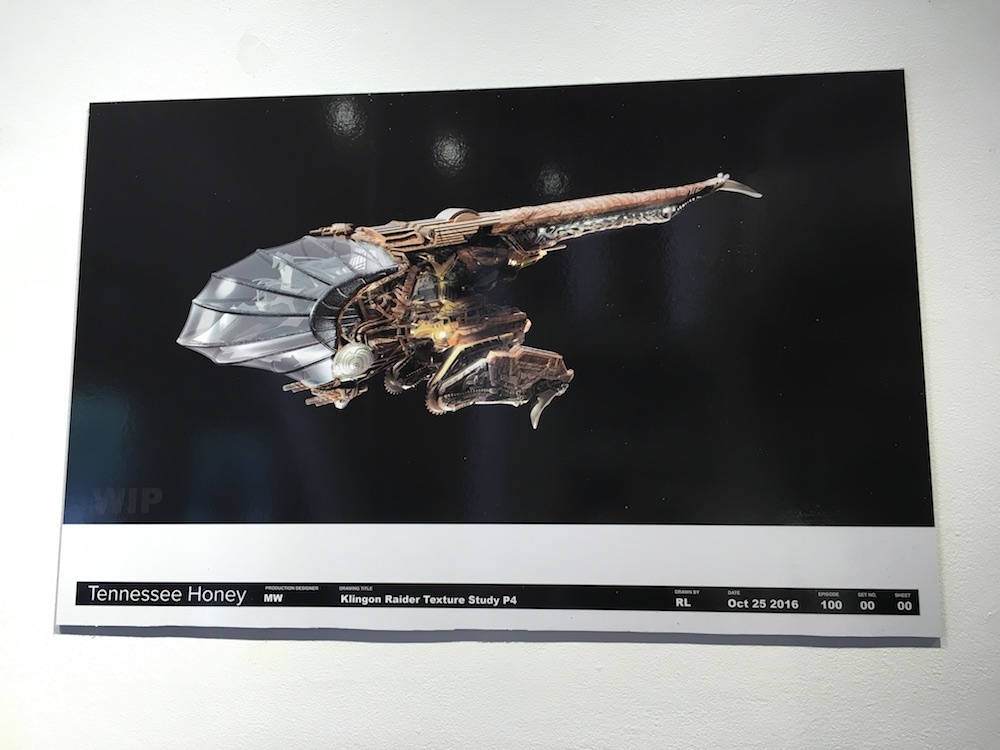 ---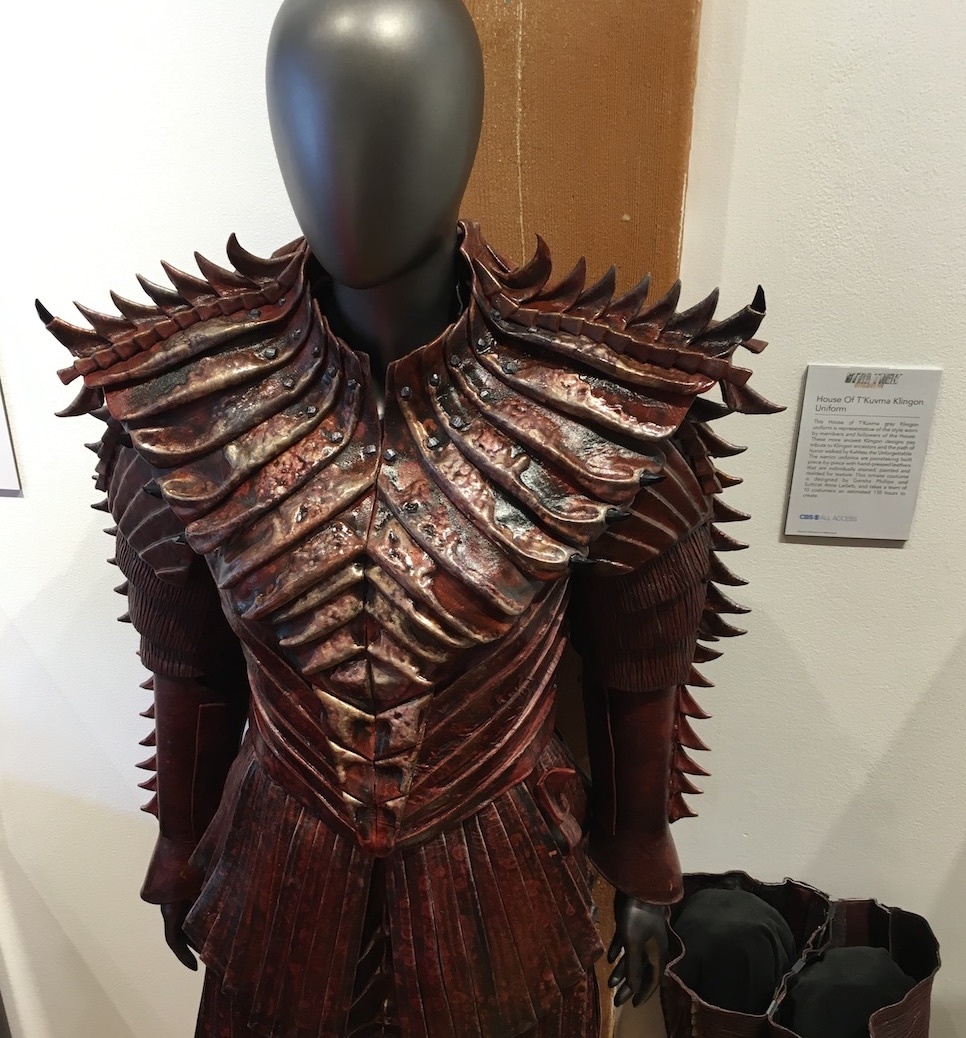 ---
---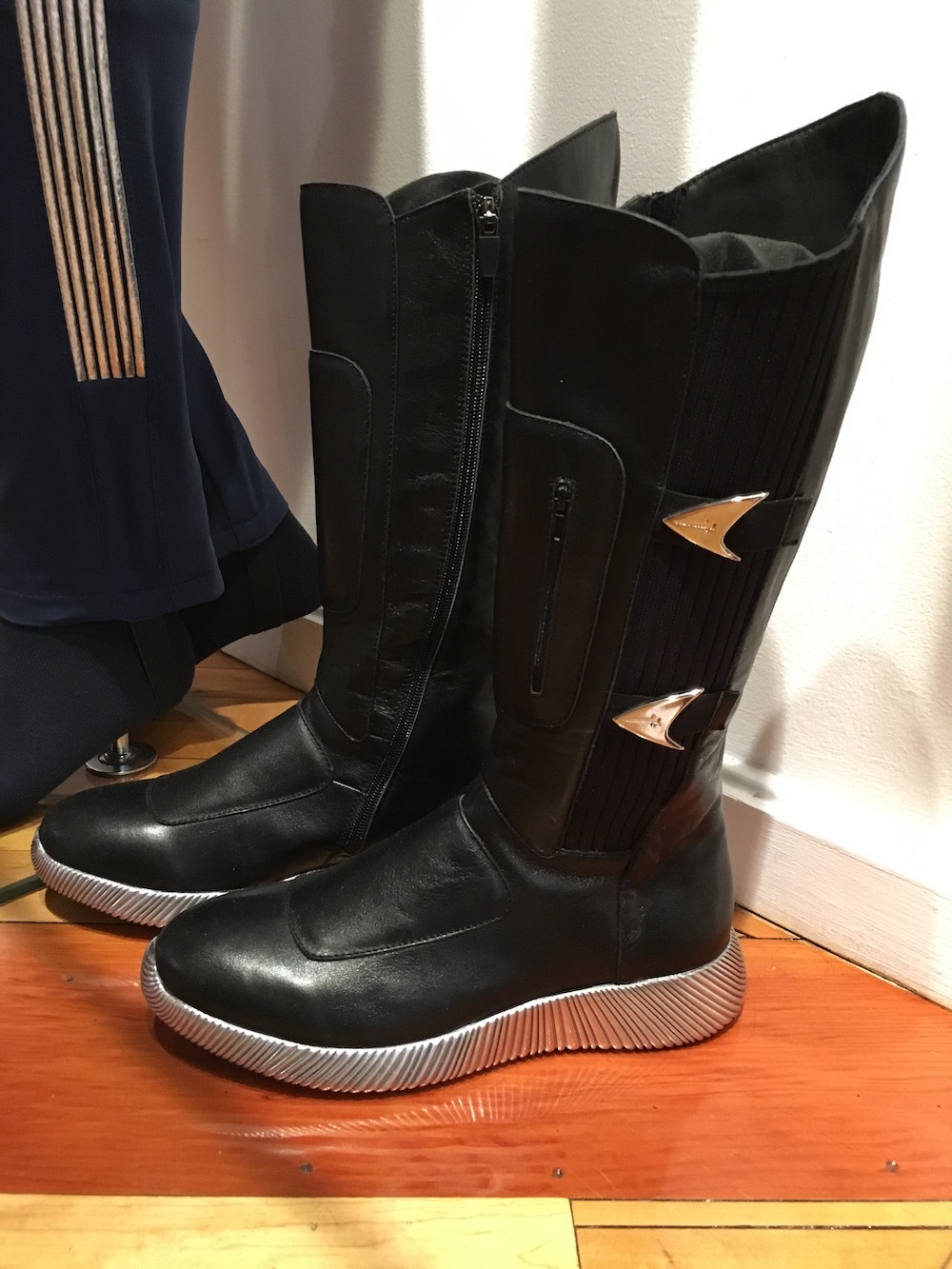 ---