President's Desk: Via Della Luce
In Rome, I was guided through the Via Della Luce — the "Street of Light" — and I was smiling.
Kees van Oostrum, ASC

It was a brisk January afternoon when I walked from my hotel in Trastevere, one of the oldest medieval quarters of Rome. I was on my way to a dinner, where I would present Luciano Tovoli with our Society's Certificate of Recognition for his contributions to the art of cinematography. I was guided through the Via Della Luce — the "Street of Light" — and I was smiling. Just a few months earlier, on a trip with my daughter, Sara, I'd walked through the same street, and when we came upon its name, I made the joke that Vittorio Storaro was born on this alley.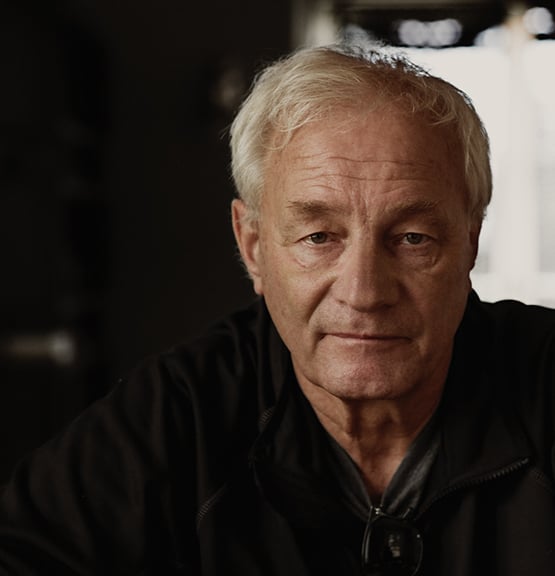 She did not buy into my joke, but walking here again with a winter-afternoon sun lighting up the sky, tinting the clouds warm and golden, emphasizing the spotless blue sky that stretched high above the shadowed narrow street, looking just like a ceiling painting of the illustrious Michelangelo, I could not resist dreaming of cinematographer Pasqualino De Santis' images of another famed Italian city in Death in Venice. The shadowed, faintly rose- and yellow-painted walls of the varied homesteads were broken occasionally by wild growths of plants and flowers. Roofs topped with romantic gardens offered spectacular views of the old town —all exuding an enigmatic and intricate mood. The ambience referenced Antonioni's films, particularly L'Avventura, photographed by Aldo Scavarda with a spectacular visual composition, mood and character.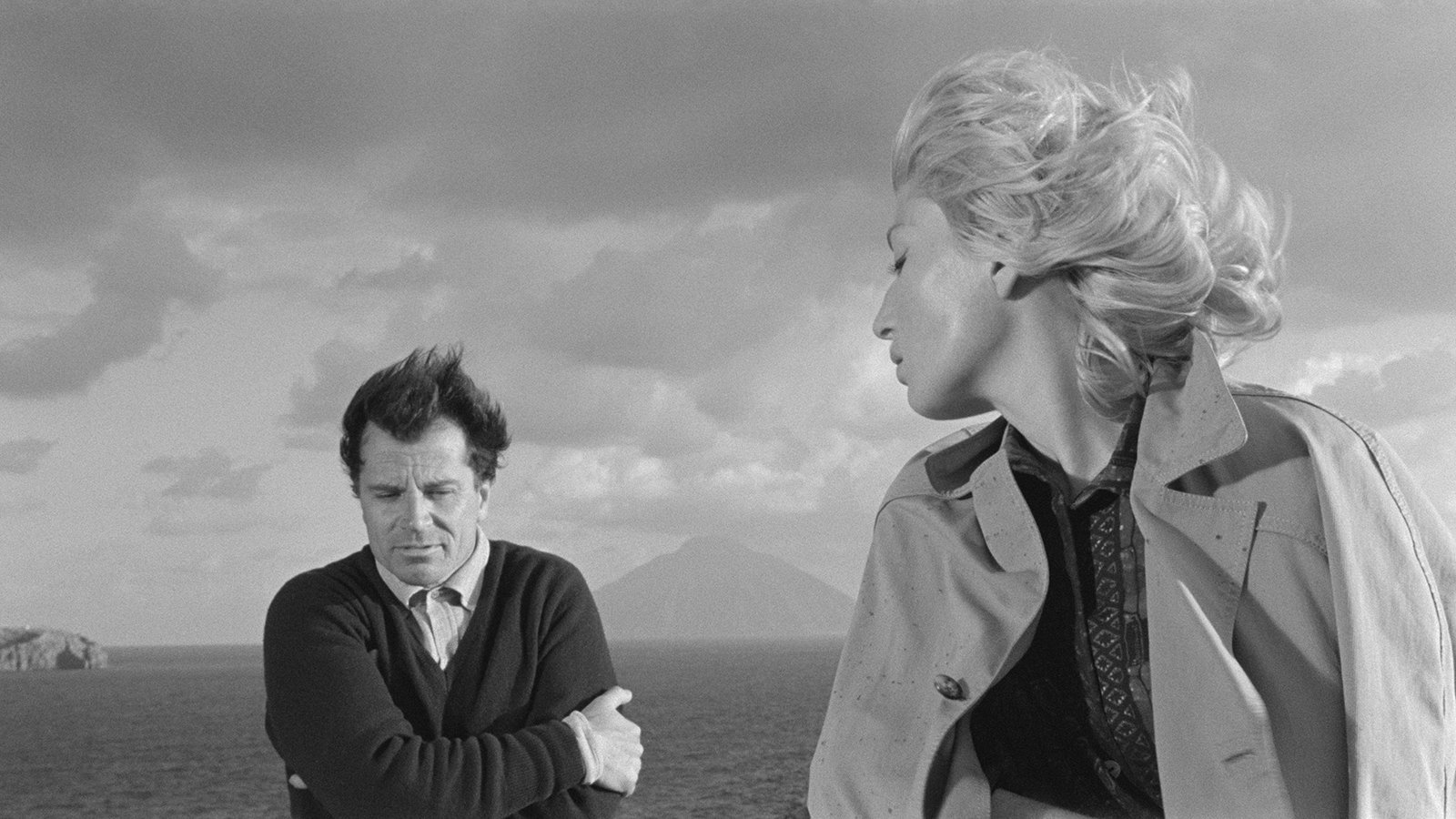 A large communal building stood out because of its grandeur and the singular presence of a beautiful iron gate, reminding me of the iconic and spectacular shot at the end of The Passenger, so seamlessly executed by Luciano Tovoli, my honored guest for the evening.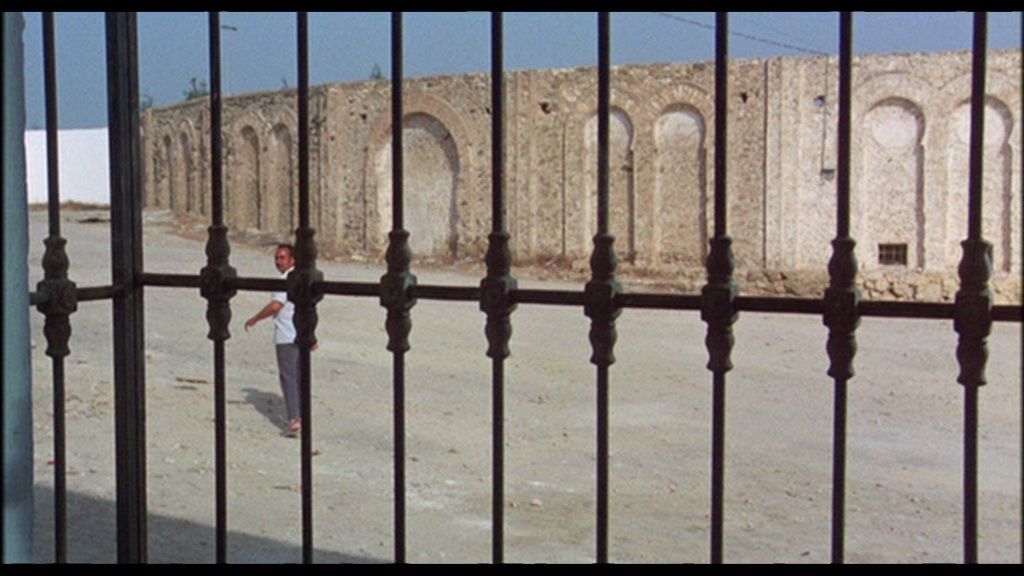 The dinner with Luciano, Vittorio, several honored guests, and family, was nothing short of a celebration of friendship and the art of cinematography. Later that evening, I found my way back through a now dark and somewhat foreboding Via Della Luce. It was no laughing matter having to share this narrow lane at night with a few speeding Vespas. But turning a corner revealed a small square, triangular in shape and lit by just a few flickering lanterns. On a bench, a lone romantic couple sat entranced with one another. The sound of family life echoed from open doors and windows, a perfect atmosphere seemingly lifted directly from Fellini's Roma, in which the director recounts his youth in the famed city, photographed poetically in golden light by Giuseppe Rotunno.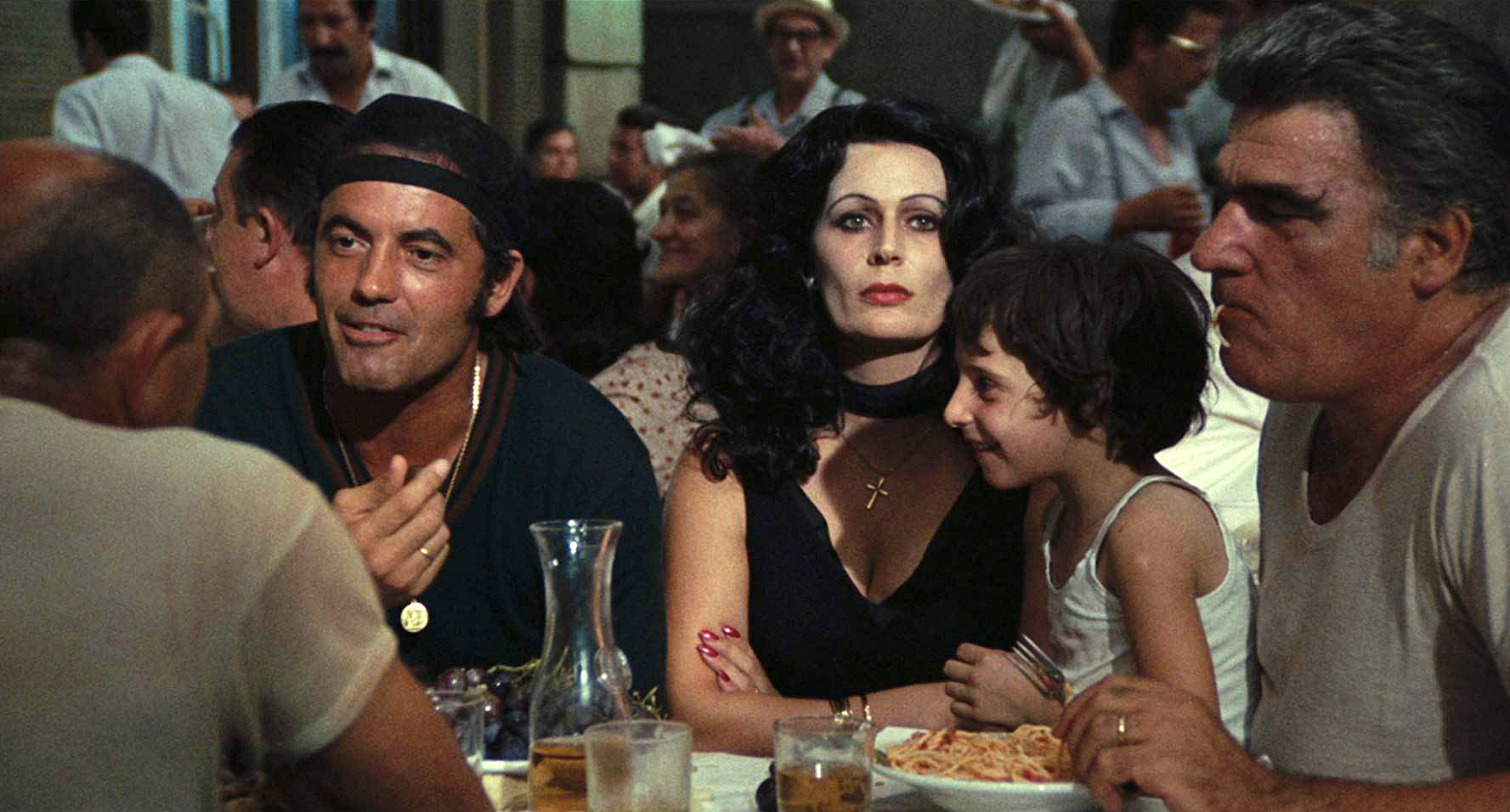 Taking in these impressions, I reflected on the wide-angle panoramic framing of Tonino Delli Colli's Once Upon a Time in the West, and, of course, the magic of color and darkness created by Storaro in The Conformist.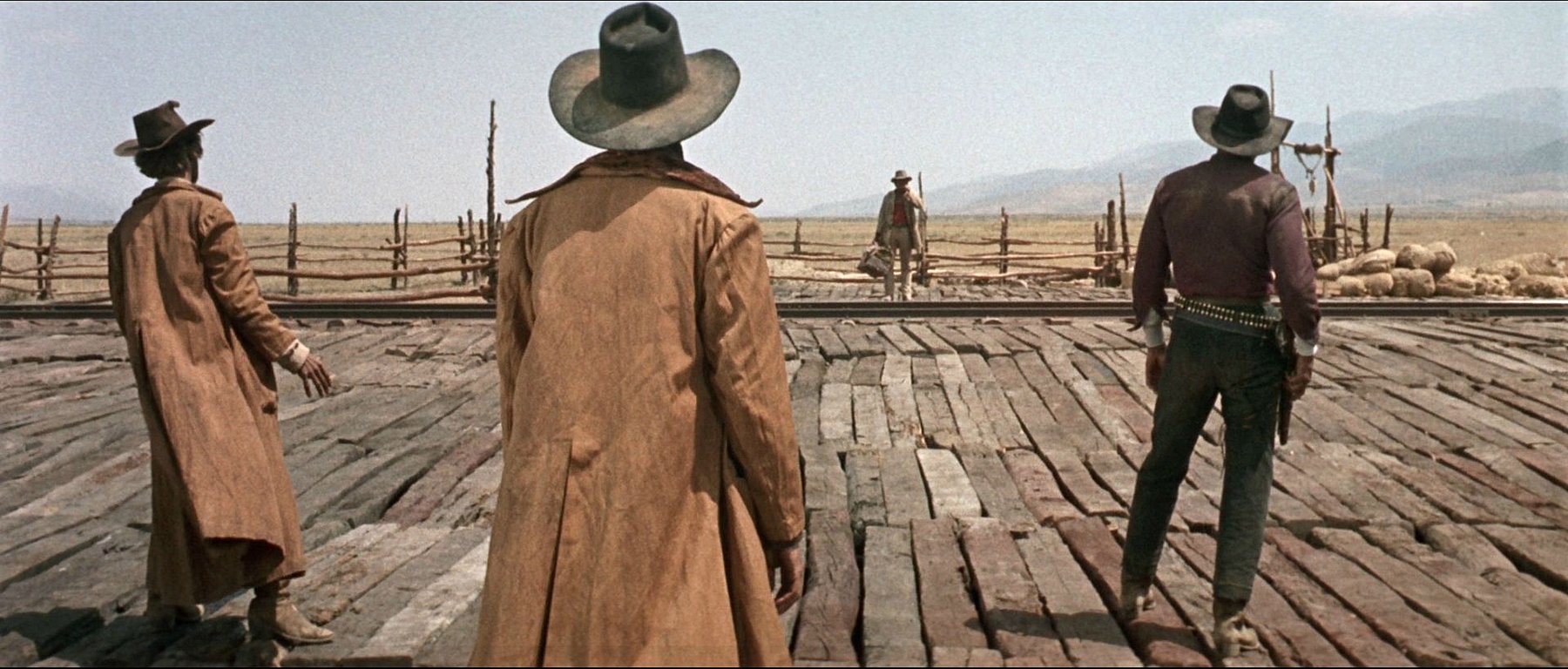 As I continued further down Via Della Luce, leaving the square behind, the blaring sound of an Italian television broadcast caught my attention. Down an alley framed by a stone-gated entrance, lit by a single bare lightbulb reflecting across the cobblestones, were a few men, wineglasses in hand, mesmerized by a movie broadcast on a small television. In the mystical light of the bare bulb and the flickering blue haze of the television, absorbed by the drama and romance, I flashed back to Blasco Giurato's work in Cinema Paradiso.

The snarky buzz of a Vespa brought me back to life. I jumped out of the way, avoiding a painful confrontation, which suddenly put me face to face with the red and green neon of the Biscottificio Innocenti bakery (if such a biscotti exists!) In the reflection of the storefront window was the chapel of Santa Maria Della Luce, lit by a deep-orange sodium vapor. It then dawned on me how visceral the vision of Luciano Tovoli had been, creating the Technicolor horror and beauty of Suspiria, and how much he represented an apex in the grandeur of Italian cinematography.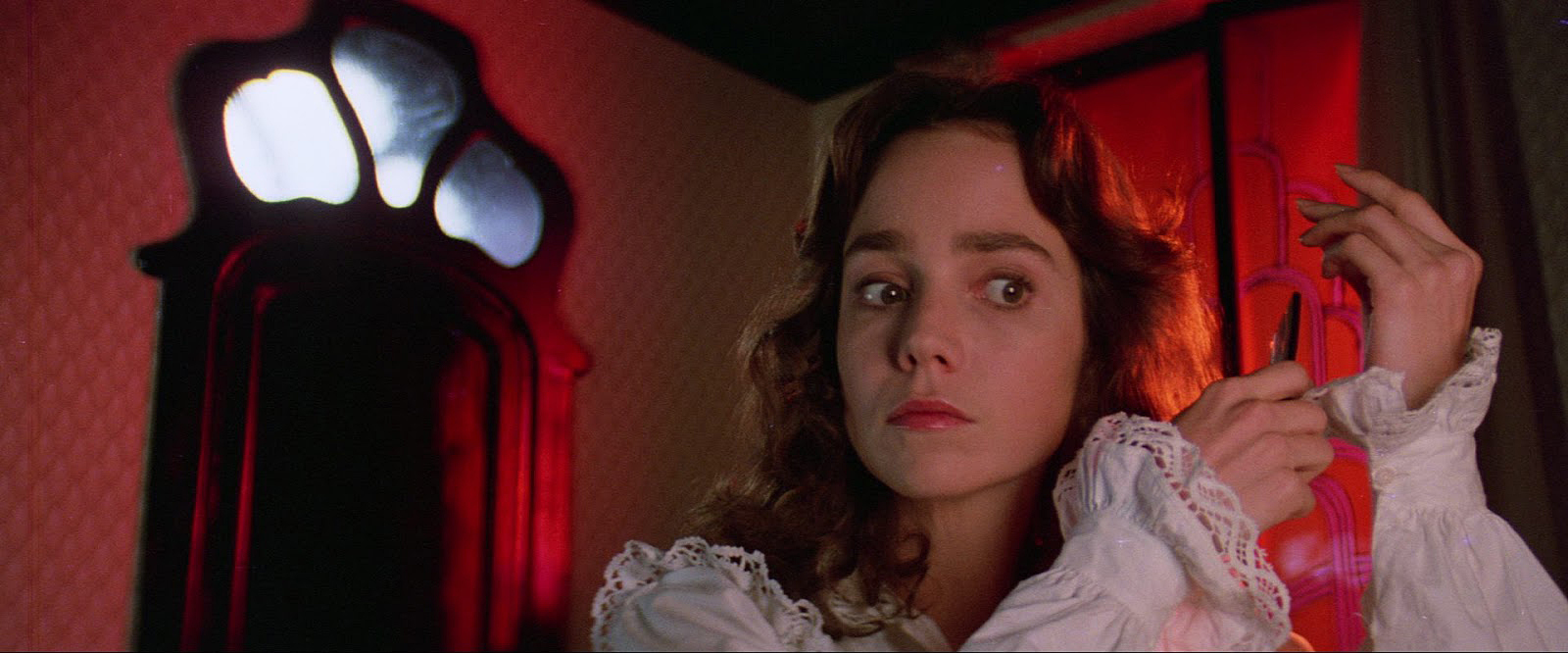 By now I had arrived at my hotel. I needed to pack for an early-morning departure to a world much farther north, colder and drenched in rain and realism. I would be leaving behind this Street of Light, Via Della Luce, a place where Vittorio Storaro could have very well been born. A place where Tonino Delli Colli, Pasqualino De Santis, Armando Nannuzzi, Carlo Di Palma, Giuseppe Rotunno, Otello Martelli, and many like them could have at one point played soccer, perhaps with a young Nicola Pecorini taking care of the Coca-Cola.


Kees van Oostrum

ASC President