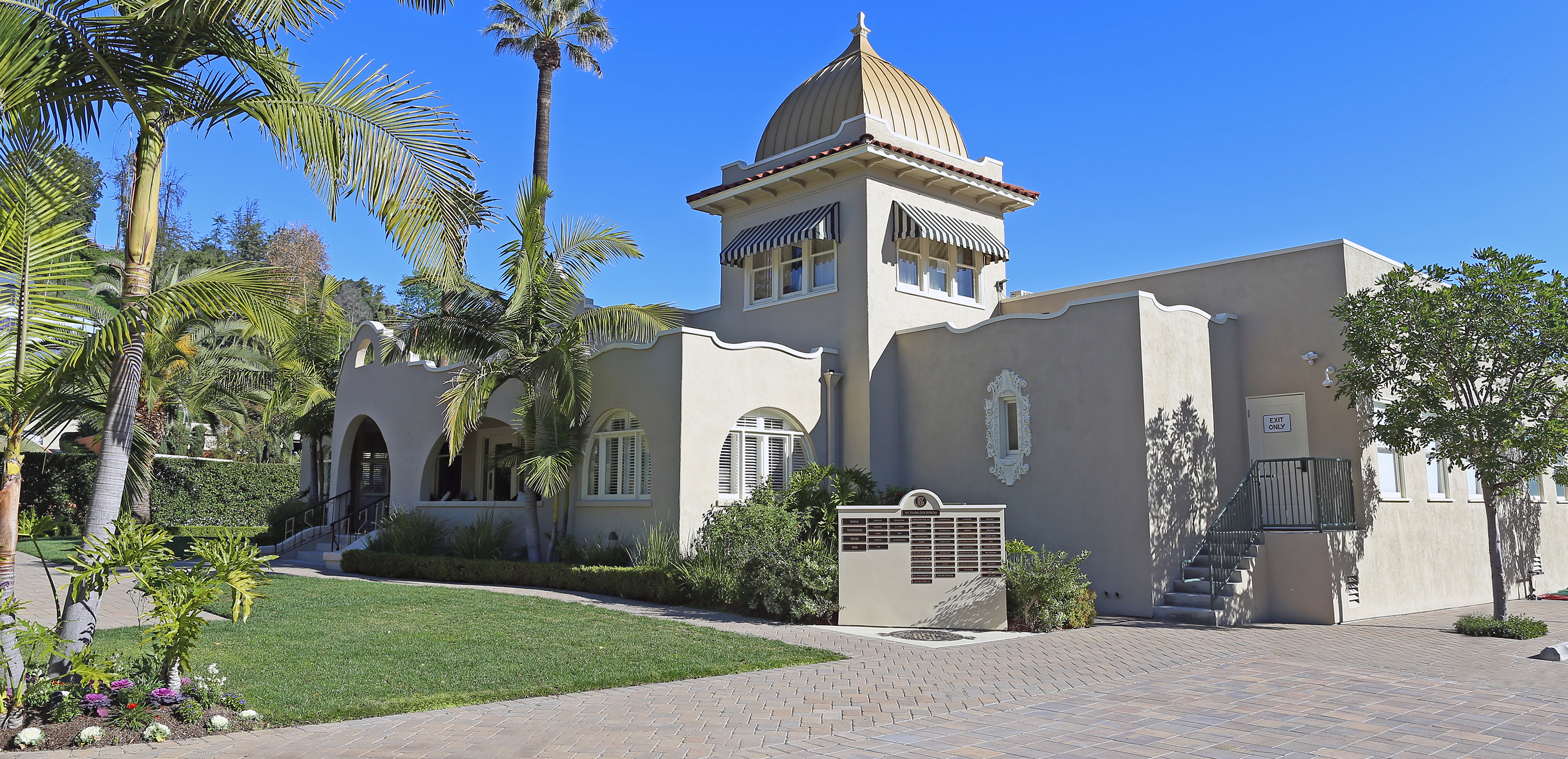 ASC Announces 2023 Student Heritage Award Nominees
The three categories are named in honor of Society members George Spiro Dibie, Owen Roizman and Haskell Wexler.
ASC Staff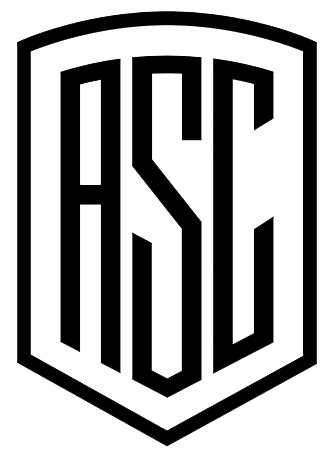 The American Society of Cinematographers has announced the 2023 ASC Student Heritage Awards nominees. The awards are just one of many educational programs offered by the organization to support a new generation of talent in the early stages of their filmmaking careers.
Winners will be revealed on October 8, 2023, during a special ceremony at the ASC Clubhouse in Hollywood.
To be considered, a student's undergraduate, graduate or documentary project is submitted and judged by an ASC blue-ribbon panel for demonstrating exceptional cinematographic skill. Each year, the ASC Student Heritage Awards honor the memory of esteemed ASC members who exemplified the highest standards of what it means to be a dedicated member of the organization.

The 2023 ASC Graduate Award is named in recognition of the legendary Owen Roizman, ASC, whose camerawork earned him numerous honors, including five Academy Award nominations for Best Cinematography, for the films The French Connection (1971), The Exorcist (1973), Network (1976), Tootsie (1982) and Wyatt Earp (1994). In 2017, he was presented with an Honorary Oscar, not only for his artistic achievements, but his role as a member of the AMPAS Board of Governors, representing the Cinematographers Branch from 2002 to 2011.
This year's Undergraduate Award honors George Spiro Dibie, ASC, whose groundbreaking camerawork earned him five Emmy Awards and seven additional nominations for multi-camera, episodic television series between 1985 and 1998. His award-winning series include Mr. Belvedere (1985), Growing Pains (1987 and 1991), Just the Ten of Us (1990) and Sister, Sister (1995). Dibie, who was also a longtime union leader and tireless educator, was also nominated for Night Court (1986 and 1988), Growing Pains (1992), Dudley (1993) and Sister, Sister(1996, 1997, and 1998).
The Documentary category is enduringly dedicated to Oscar-winner Haskell Wexler, ASC (Who's Afraid of Virginia Woolf?, Bound for Glory).
Contenders for the 2023 ASC Student Heritage Awards, sponsored this year by Sony were announced this morning by Student Awards Committee Co-chairs Craig Kief and Armando Salas, introduced by ASC President Shelly Johnson:
Owen Roizman Student Heritage Award - Graduate Category
Timur Guseynov for Seraphim (University of Southern California)
Borneo Sedeu Nishevikj for Gnomes (Jacksonville University)
Hannah Platzer for Im Finstern (American Film Institute)
Isue Shin for Dosh (American Film Institute)
Madilyn Macy Witherspoon for The Sunlight from Your Tongue (Florida State University)
George Spiro Dibie Heritage Award - Undergraduate Category
Ariano Trevino Angelone for Sammy, Without Strings (University of North Carolina School of
the Arts)
Thomas Bolles for Drawn into Darkness (Loyola Marymount University)
Joshua Campbell for The Chaperone (University of North Carolina School of the Arts)
Scott Larson for Relapse (Chapman University)
David Zhang for The Butterflies of Love (Chapman University)
Yu (Jason) Zheng for Promises, Promises (Loyola Marymount University)
Haskell Wexler Documentary Category
Matthew Cheung for Balancing Act (Loyola Marymount University)
Robert Denfeld for California Light (University of California Los Angeles)
Christopher MacPherson for My Years with Prospero (Emerson College)
Jon McCormack for Down the Road (University of Southern California)

Many of those recognized by the ASC Student Heritage Award program since it was inaugurated in 1999 have gone on to have successful careers in filmmaking, including Kief and Salas, as well as ASC members Nelson Cragg, Masanobu Takayanagi and Lisa Wiegand.