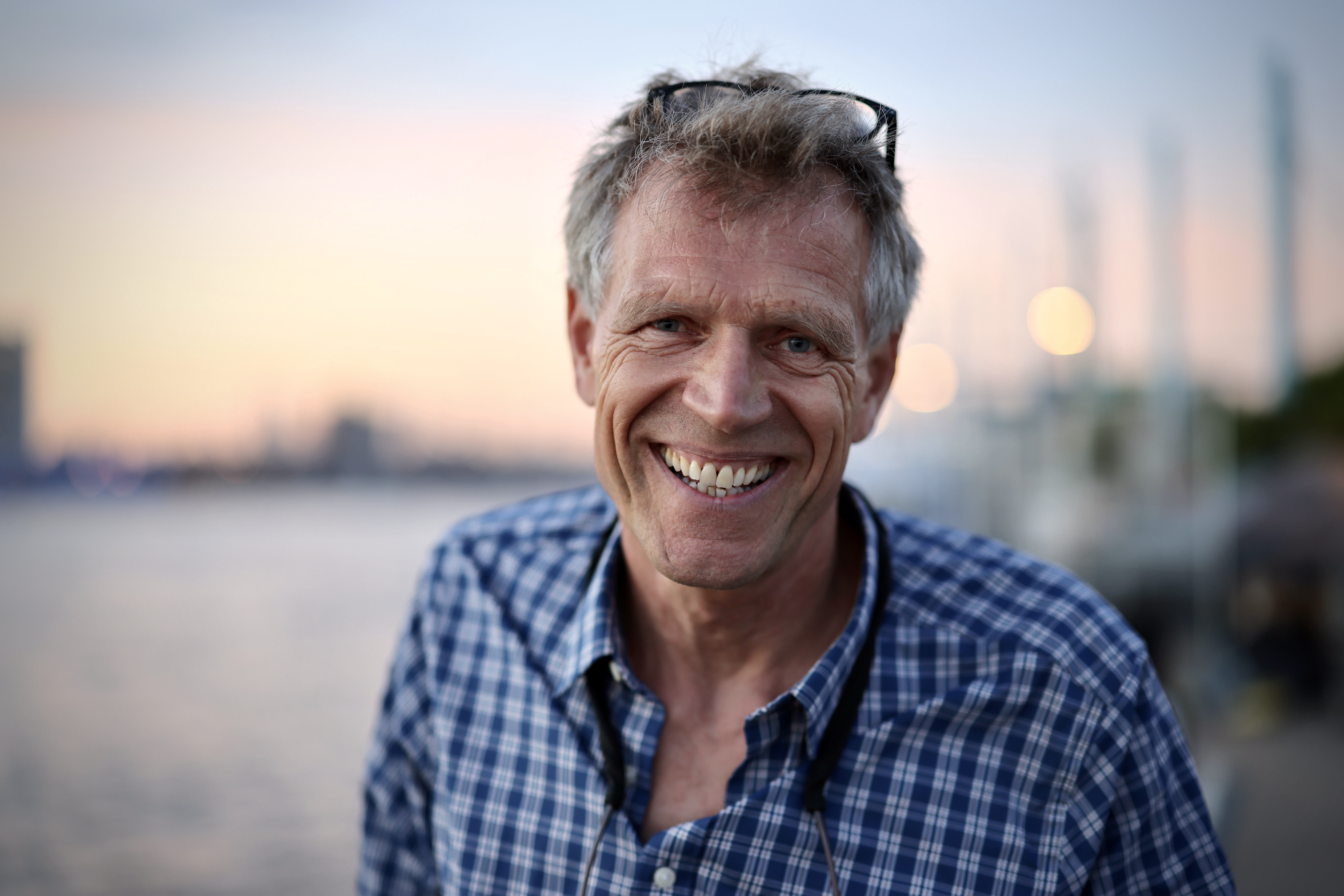 Wolfgang Held Welcomed as New ASC Member
The award-winning cinematographer is known for his extensive documentary work, and is a 2022 Emmy nominee for The Andy Warhol Diaries.
David E. Williams
After graduating high school, Wolfgang Held left his hometown of Bonn, Germany, and spent two years hitchhiking around the world. On that trip, he picked up his first camera and never looked back.

After settling in New York City in 1991, Held met famed documentarian Albert Maysles and was hired to light and shoot several projects with him. Maysles became his early mentor for cinéma verité filming.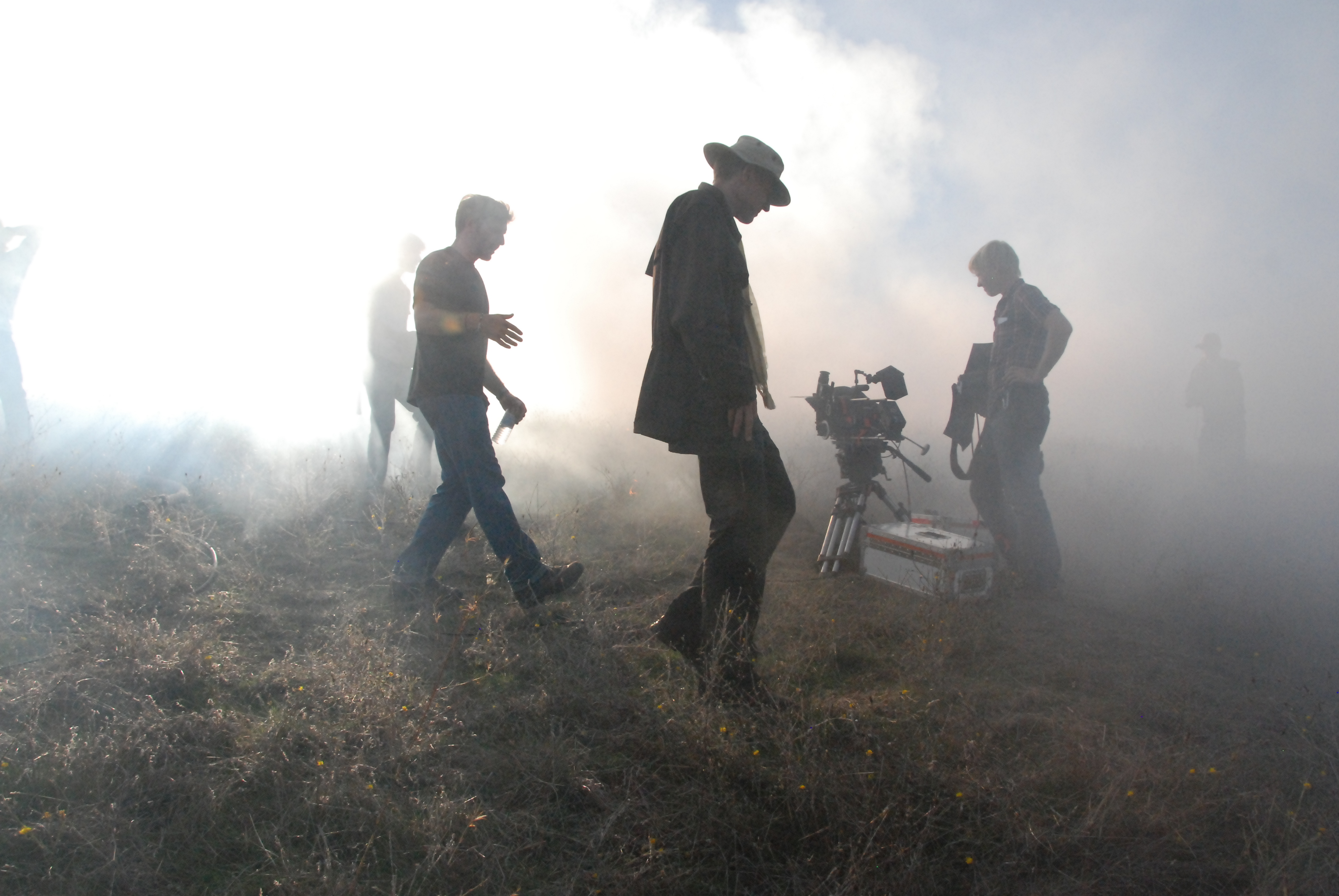 Held studied American Literature in Germany and holds an MFA in film from Temple University. In 2013, he co-founded the Kamera Kollektiv New York City, composed of like-minded cinematographers who share a passion for cinematic, social-justice inspired documentaries.
Held is self-taught in narrative camerawork and learned his craft by trial and error and by devouring issues of American Cinematographer cover to cover. He has always found himself inspired by the interplay of fiction and documentary.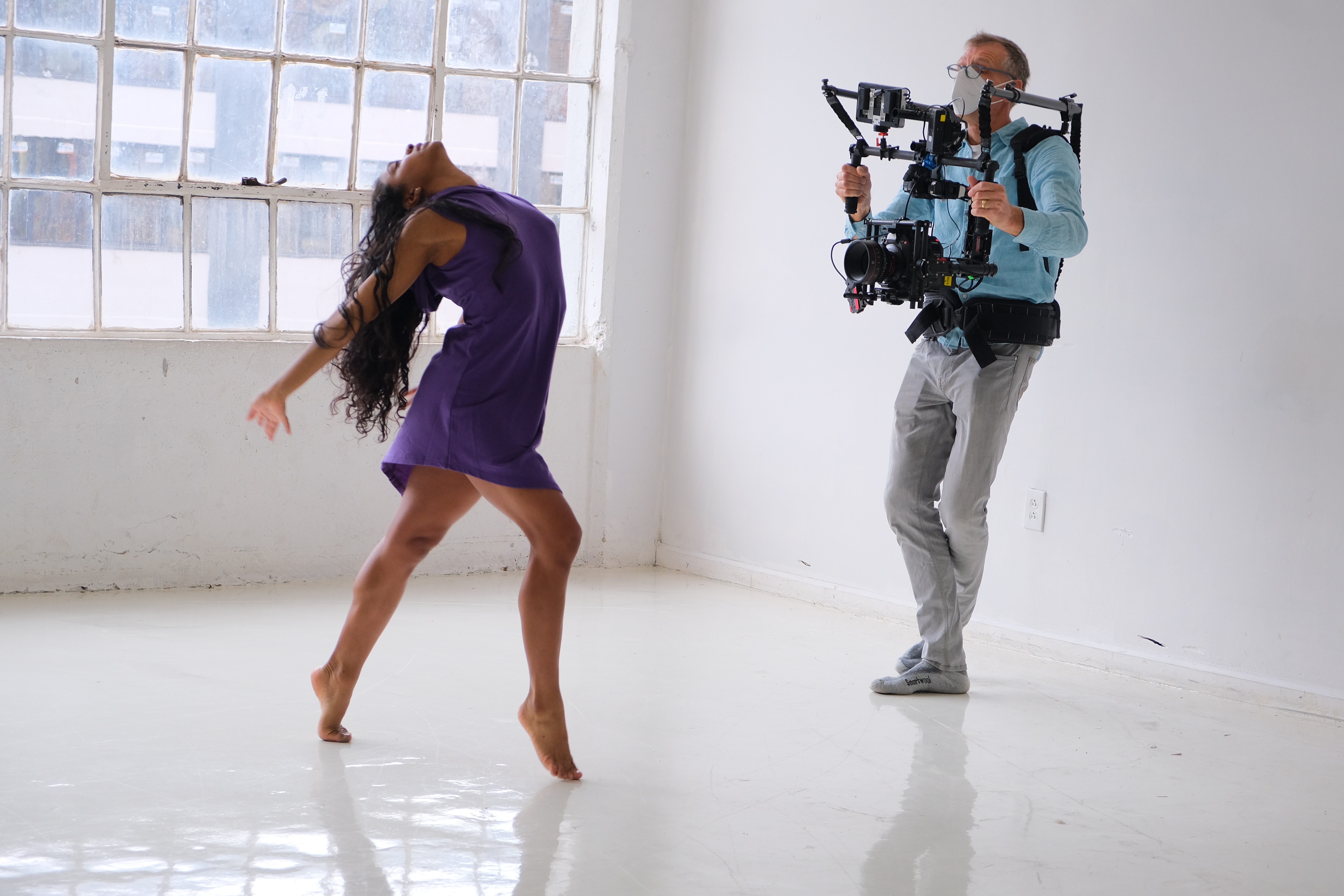 He has been the cinematographer of more than 100 films, which have had premieres at all the major international film festivals, won many awards and been nominated for Academy Awards. Individually, Held has won seven cinematography awards, including an Emmy in 2008 for the miniseries Carrier in the category Outstanding Cinematography for Reality Programming.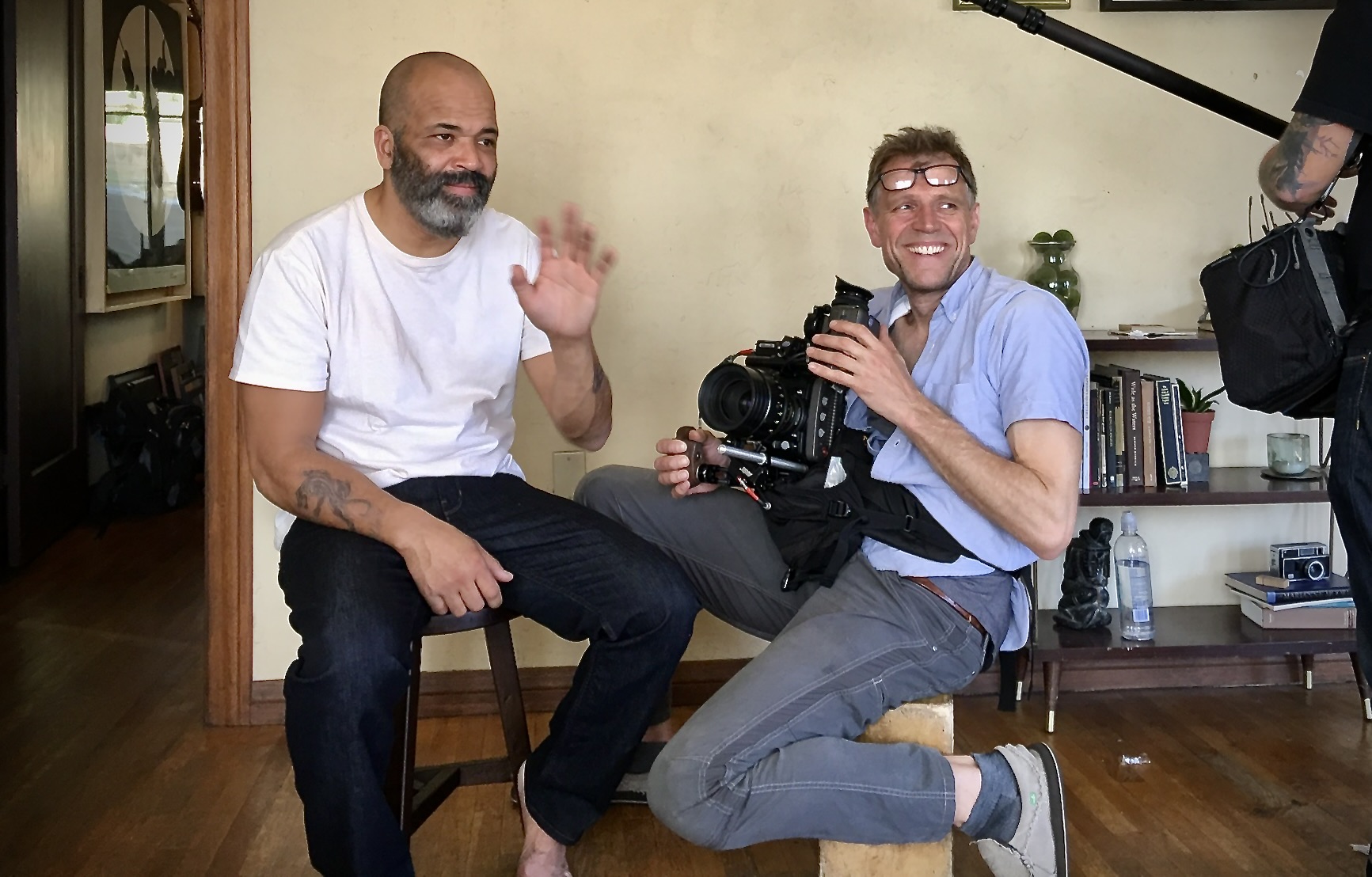 This year, Held earned his second Emmy nomination, for The Andy Warhol Diaries, in the category Outstanding Cinematography for A Nonfiction Program.

He has shot films for directors including Larry Charles, Ron Howard, Alex Gibney, Matthew Heineman, Liz Garbus, Sam Pollard, Joe Berlinger, Nanette Burstein, and Gary Winick. He spent months on the road with Sacha Baron Cohen as director of photography on his 2009 comedy feature Brüno. And throughout his career, Held has made films with his wife, documentary filmmaker Pola Rapaport.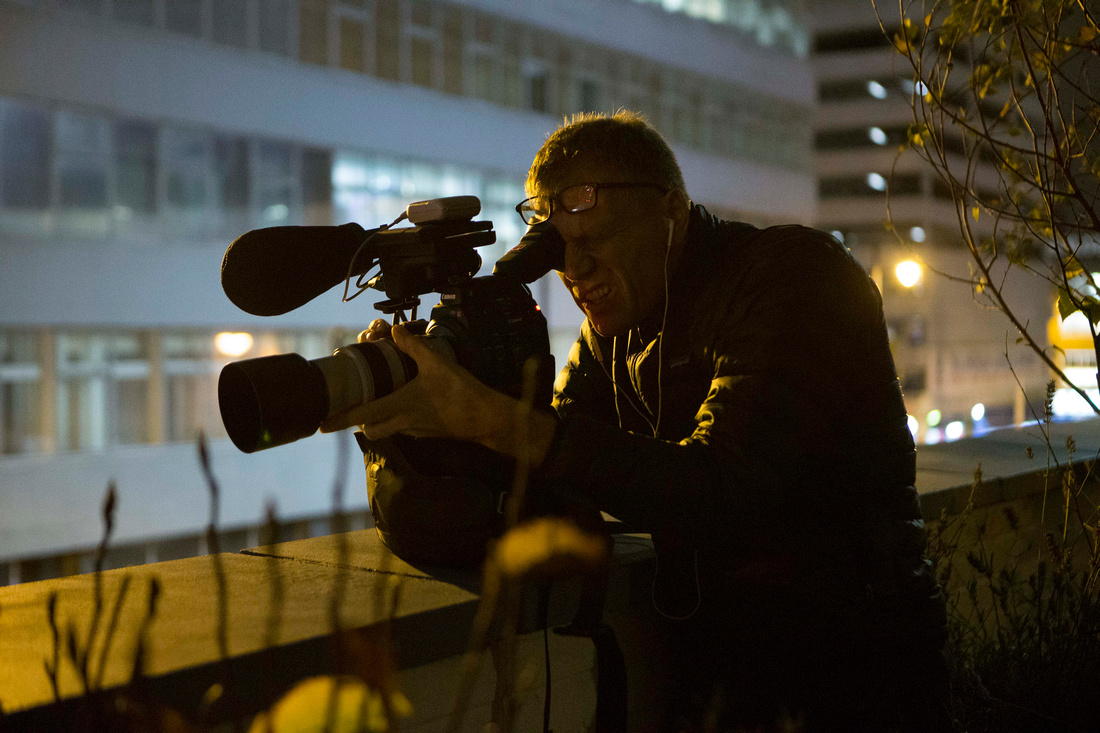 Held is currently prepping two narrative feature films, two documentary series for Netflix and HBO, and three music documentaries, on Joan Baez, Jeff Buckley and The Black Keys.
He is also a member of the Academy of Motion Picture Arts and Sciences.
---