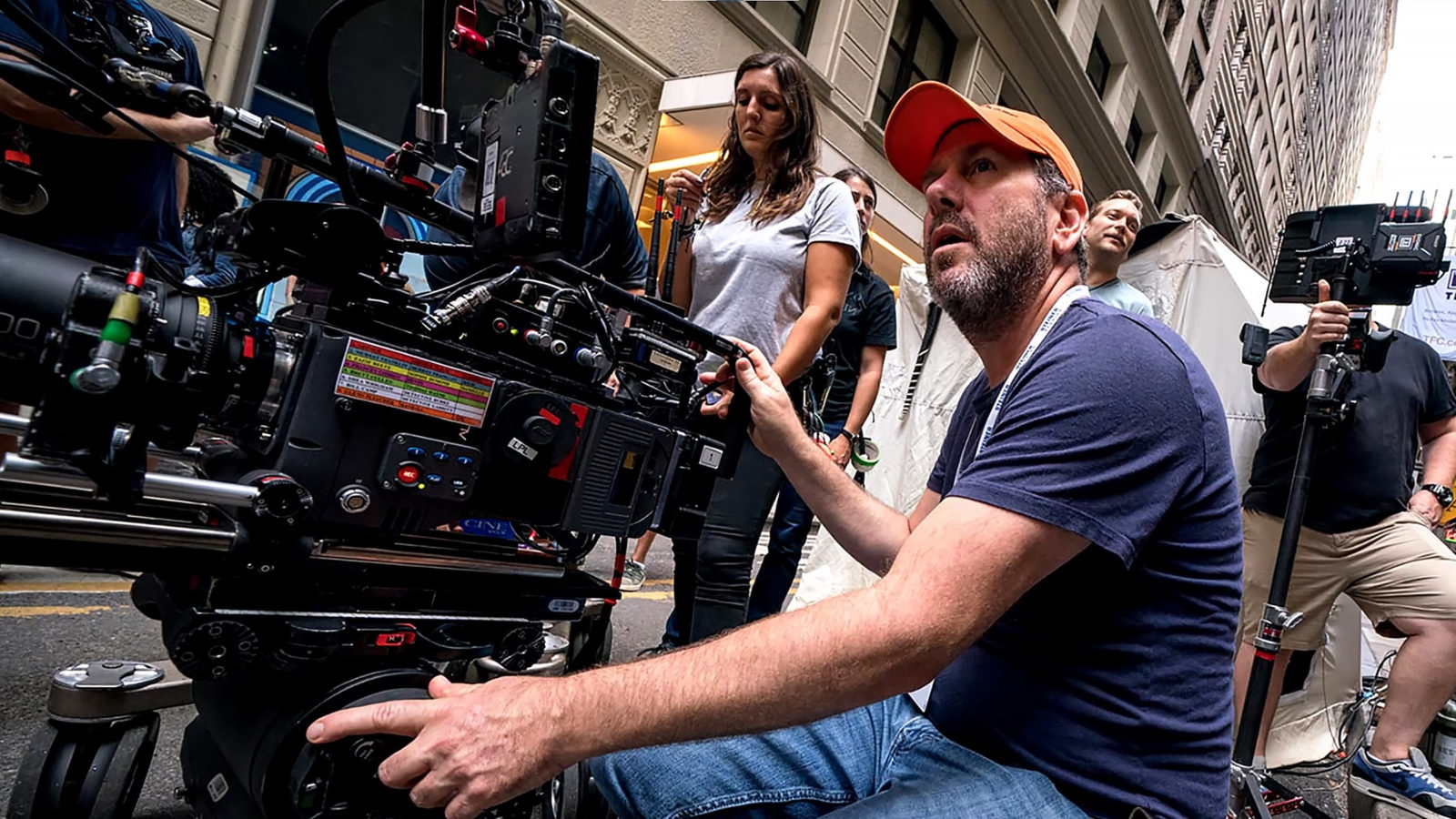 Lawrence Sher ASC (Photo by Niko Tavernise)
Lawrence Sher, ASC Named 2023 FilmLight Colour Awards Jury President
The cinematographer and film director leads voting body that includes ASC members Natasha Braier, Greig Fraser Michael Goi and Stephen Lighthill.
ASC Staff
The announcement:
FilmLight has finalized the 2023 FilmLight Colour Awards jury, made up of high-profile creatives from across the world, and appointed renowned cinematographer, Lawrence Sher, ASC as this year's president. Due to popular demand, the awards deadline has also been extended, with submissions now closing to the global colourist community at 23:59 BST on 7 August 2023.
The FilmLight Colour Awards are open to colourists on any grading platform and entries are judged by an independent panel of cinematographers, colourists and creatives who bring their understanding of how an image is made, and how its light and shade creates a mood and a dynamic.
Lawrence Sher, ASC, is an award-winning American cinematographer and film director best known for his work on Joker (2019), Godzilla: King of the Monsters (2019), War Dogs (2016), The Hangover (2009) and Garden State (2004), as well as Dua Lipa's music video Don't Start Now (2019).
"I'm very excited to be president of the FilmLight Colour Awards," comments Sher. "Coloring and colorists are as fundamental to modern filmmaking as any lighting or camera tool. As someone who started their career color timing movies the 'old fashioned' way, I was an early adopter and champion of the Digital Intermediate as I could see its potential.
"I believe the color tools we have today are perhaps (along with the digital sensor) the most transformative change in filmmaking in the last 50 years. My relationship and collaboration with my colorists is as important as any relationship I have with my camera, grip and lighting teams. I am very excited to see the great work from this year's submissions and shine a spotlight on their creative inputs to their projects."
The final 2023 FilmLight Colour Awards jury is as follows:
Lawrence Sher, ASC, cinematographer and film director; Greig Fraser, ACS, ASC, cinematographer; Natasha Braier, ASC, ADF, cinematographer; Simone Appleby, head of film and digital restoration lab, CNC; Eben Bolter, BSC, cinematographer; Daniela Cajías, AEC, cinematographer; Eve M Cohen, cinematographer; Thomas Eberschveiler, image workflow supervisor, MPC Paris; Yinka Edward, cinematographer; Ana Escorse, senior colorist; Ricky Gausis, senior colorist and creative partner, TRAFIK; Adam Glasman, senior DI colorist, Goldcrest; Michael Goi, ASC, ISC, cinematographer and film director; Michael Hatzer, VP of creative color finishing, Picture Shop; Aljoscha Hoffmann, senior colorist; Dave Hussey, senior colorist, Company 3; Takuro Ishizaka, JSC, cinematographer; Stephen Lighthill, ASC, cinematographer and head of discipline, cinematography, at the American Film Institute (AFI) Conservatory; Marjolaine Mispelaere, senior colorist; Luke Morrison, head of color, Electric Theatre Collective; Wade Odlum, senior colorist and partner at alter ego; Swapnil Patole, chief colorist, Famous Studios; Ahmet Sesigurgil, cinematographer.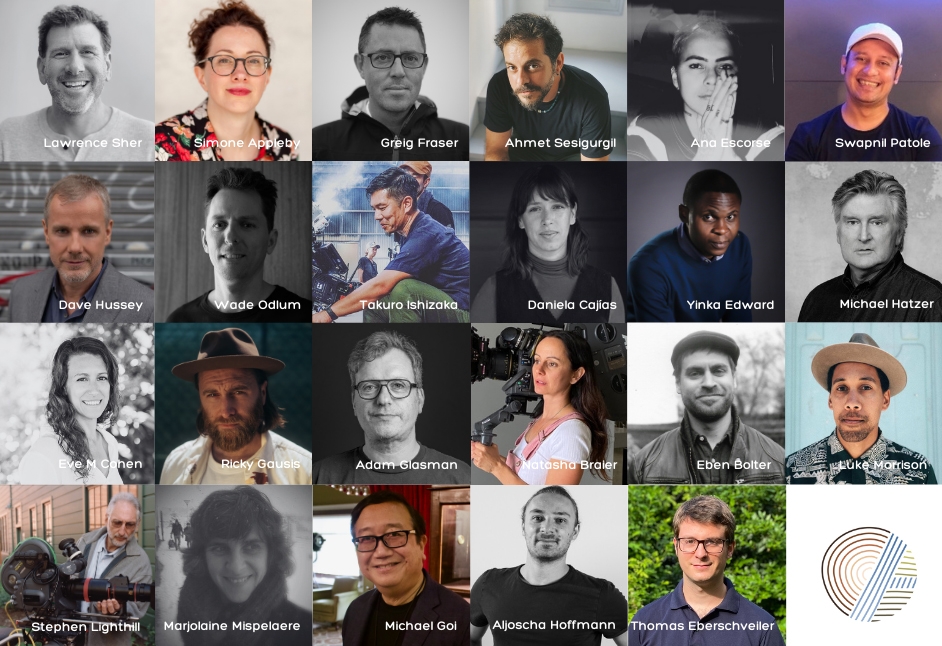 Jury member and award-winning Australian cinematographer Greig Fraser – whose credits include Zero Dark Thirty (2012), Lion (2016), Dune (2021), The Batman (2022) – comments: "We live in a space where often films are based on a trend or previous ideas. In this year's Colour Award entries, I'm looking for original vision."
Jacqueline Loran, director at FilmLight, commented: "I have worked with colorists across the world for many years and I know how hard working and creative the community is. They are crucial to the creation of great visual content and we are honored to be able to provide them with a platform to receive the recognition that they truly deserve."
"We've been overwhelmed by the response and support for the awards so far and we are incredibly grateful to everyone involved, including the talented jury, without which the awards could not take place," says Loran.
The call for entries has been extended and will now close on Monday, August 7, 2023. A shortlist will be announced in the autumn, with the winners unveiled in at EnergaCAMERIMAGE, taking place in Toruń, Poland on November 11-18.