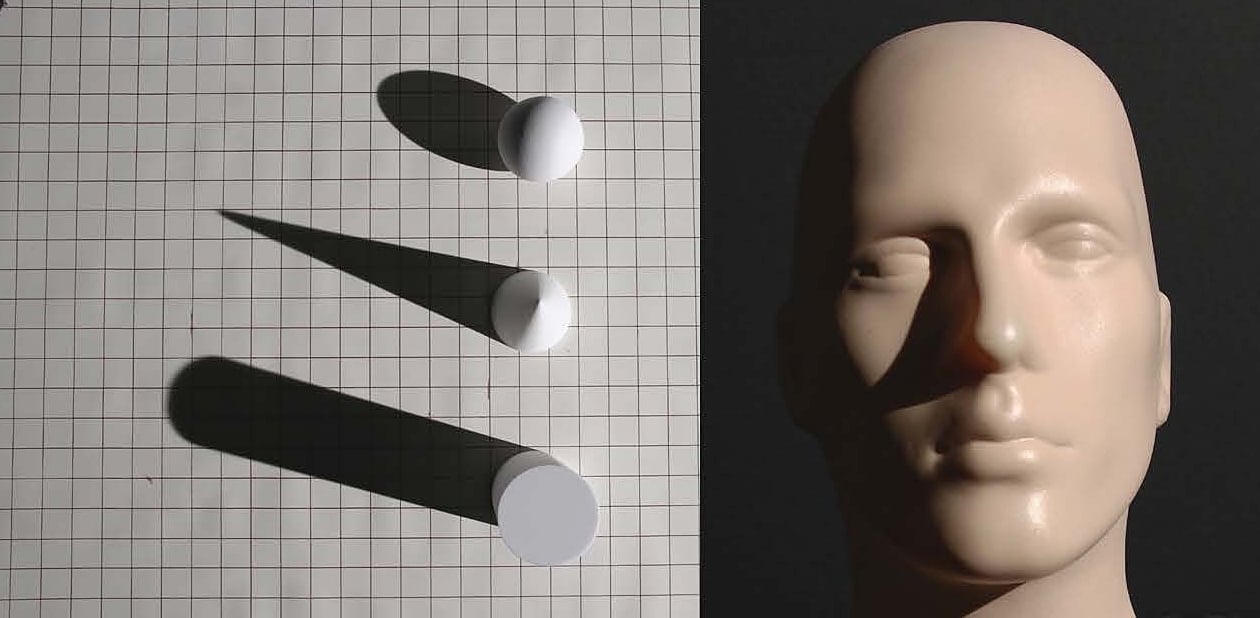 From the chapter on using diffusion, the baseline reference of a hard source with no diffusion.
New Shot Craft Book Explores Multiple Aspects of Camerawork
ASC associate member Jay Holben's collection of informative AC essays tackles fundamentals of interest to every cinematographer.
ASC Staff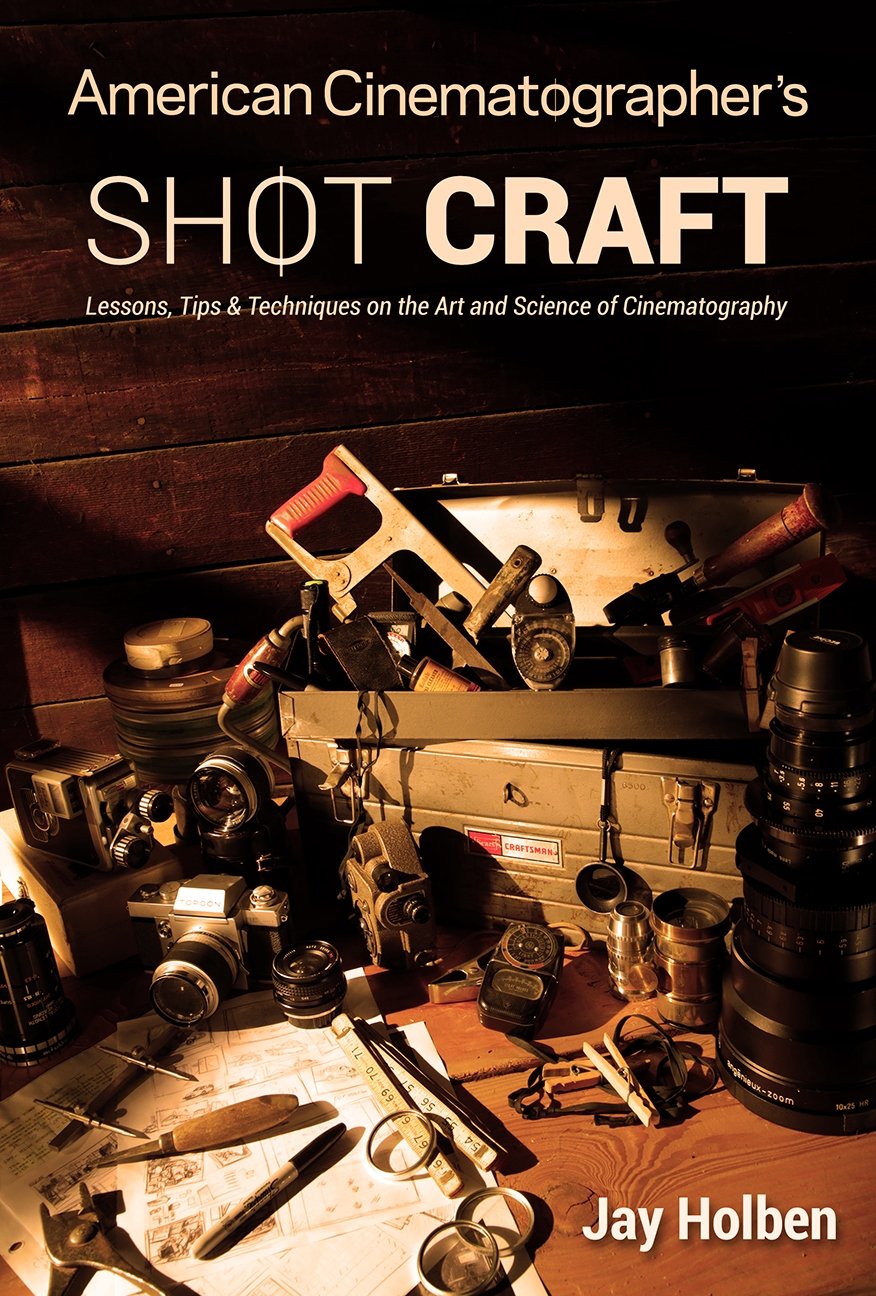 The new book American Cinematographer's Shot Craft: Lessons, Tips & Techniques on the Art and Science of Cinematography is now available from the ASC Store.
Author Jay Holben is an associate member of the ASC and AC's technical editor. He is also the co-author of The Cine Lens Manual.
The new 345-page Shot Craft tome includes 80 curated articles from the first five years Holben's AC column of educational lessons on the art and science of cinematography. (Examples can be found here among his many past AC articles.)
Chapters in Shot Craft include such topics as fundamental concepts, formats, exposure, lighting and electricity, optics, travel and location work, filmmaking techniques, relationships, and communication and career building.
Here are the opening pages on the section regarding building a reel: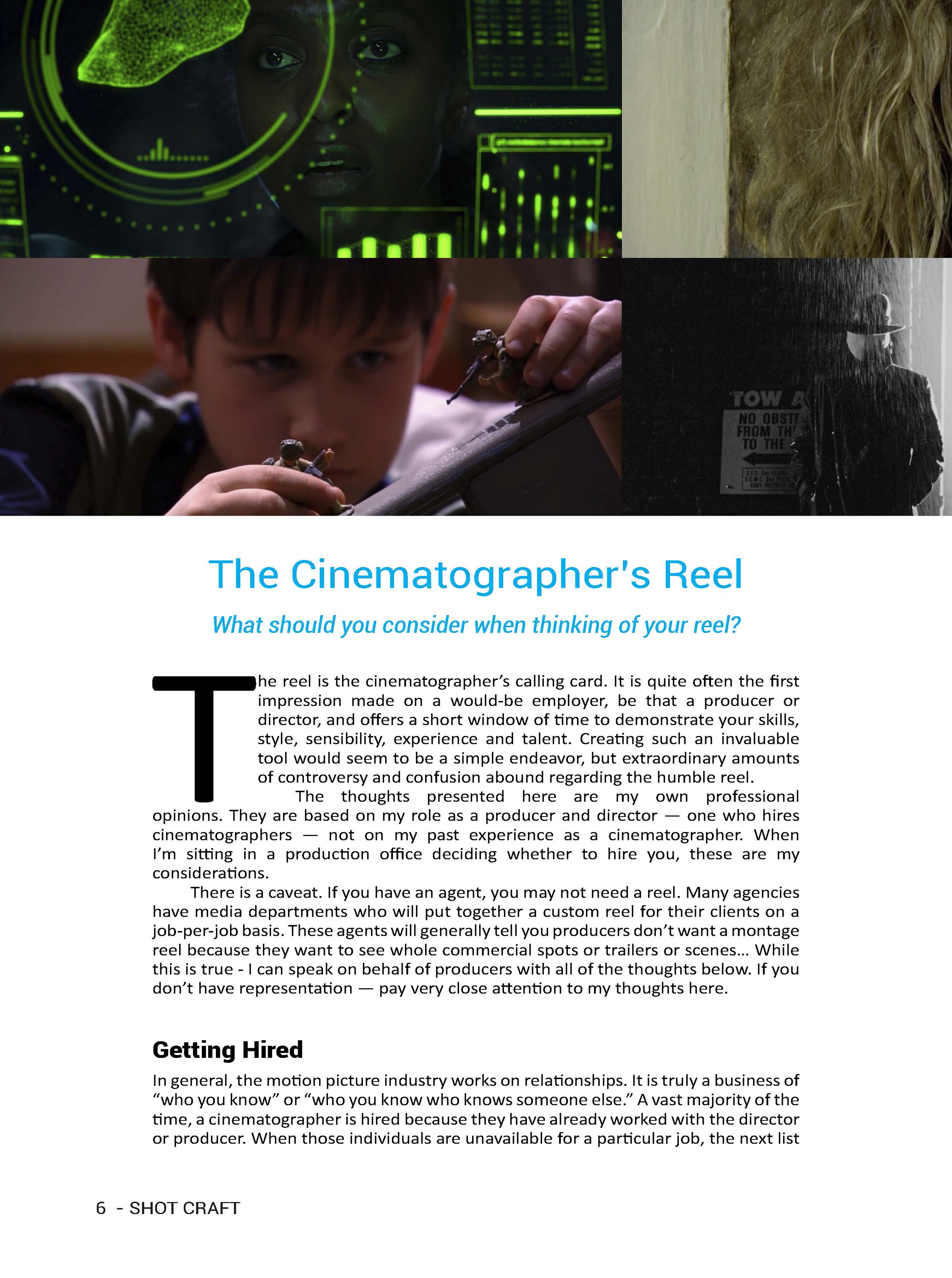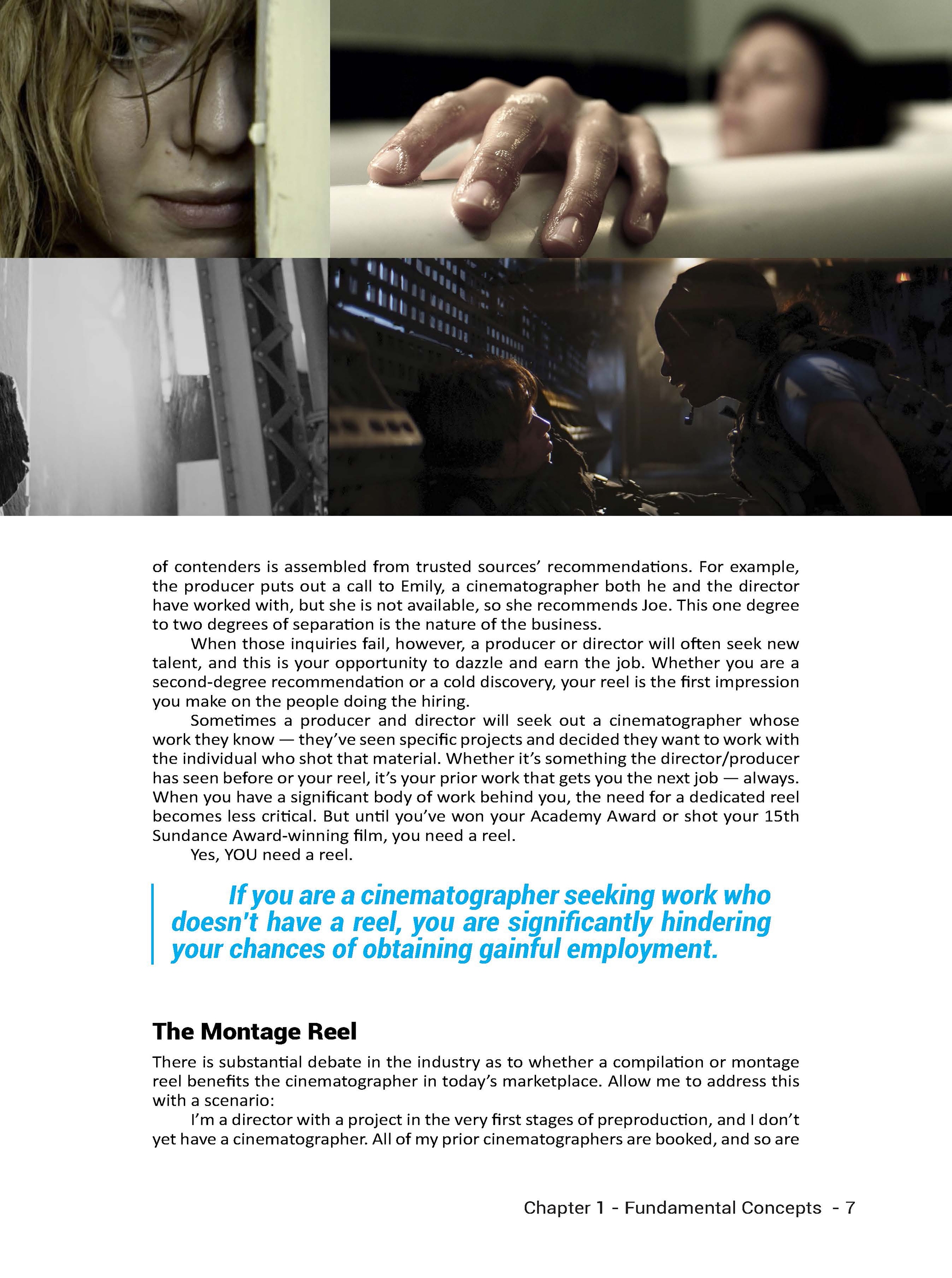 Designed as an instructional for film students and a refresher for seasoned pros, Shot Craft is written in an easy-to-read tone that explains the technical and complicated in simple language. A collection of lessons, tips and techniques, this is a must-have for everyone working in the art of visual storytelling in motion pictures.
"The perfect book for all cinematographers, aspiring and working. Filled to the brim with detailed analysis of the craft."
— Colin Watkinson, ASC, BSC
(The Handmaid's Tale, Emerald City, Entourage)
"Jay Holben's thoughtful attention to detail and technique continues to shine in this insightful compilation of lessons highlighting the depth behind our craft for any level of filmmaker to appreciate."
— Autumn Durald Arkapaw, ASC
(Loki, Black Panther: Wakanda Forever)
Here are some additional sample pages: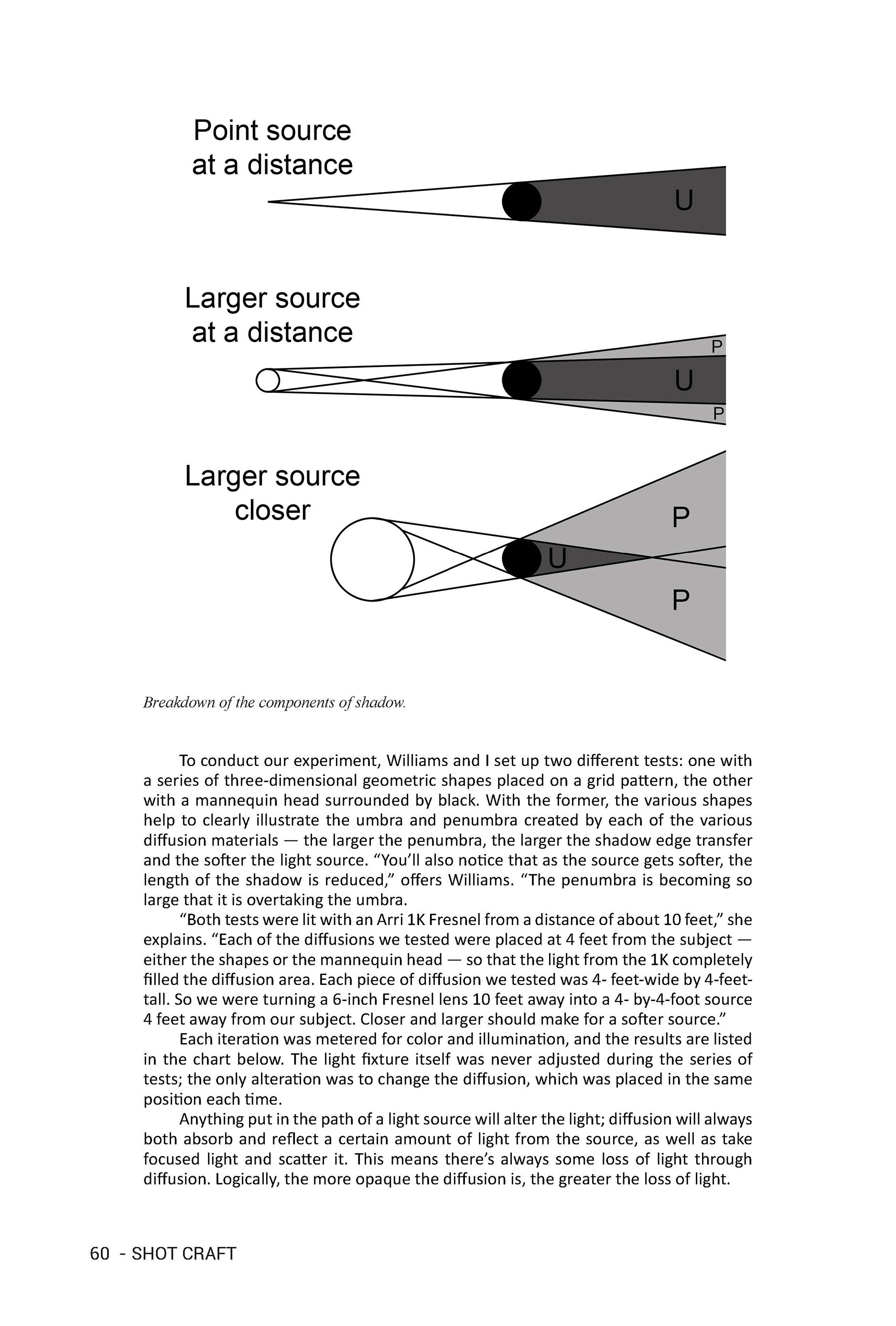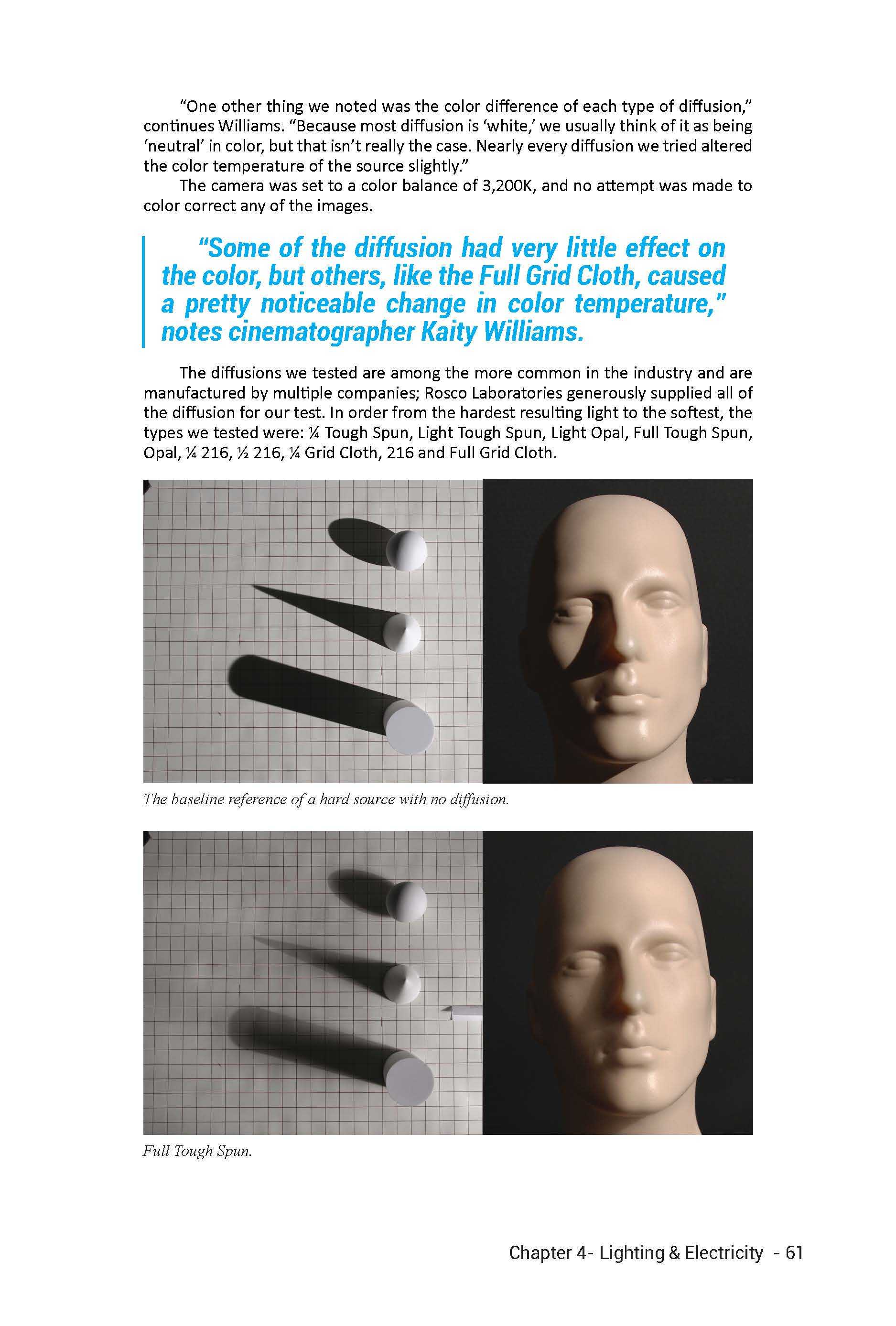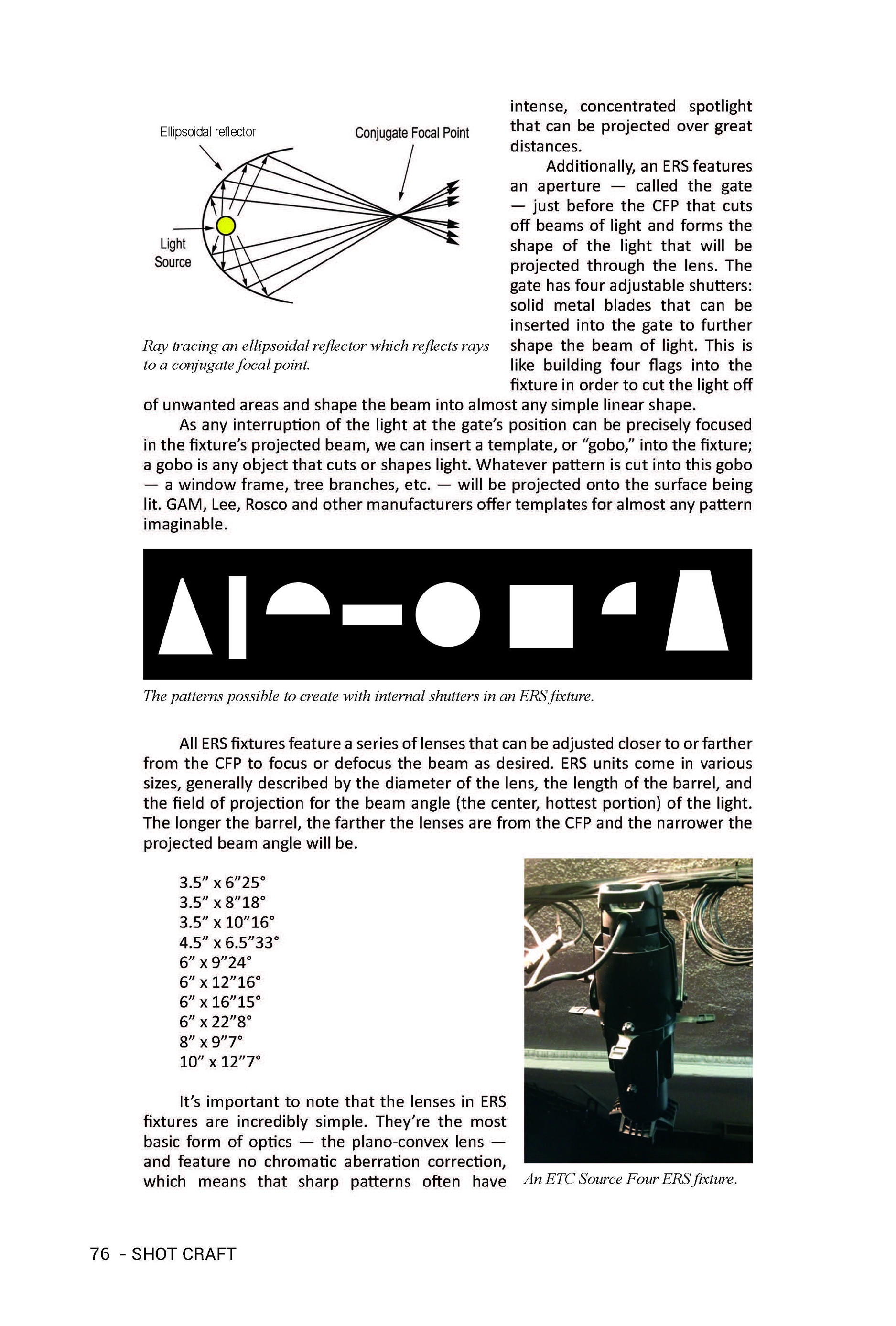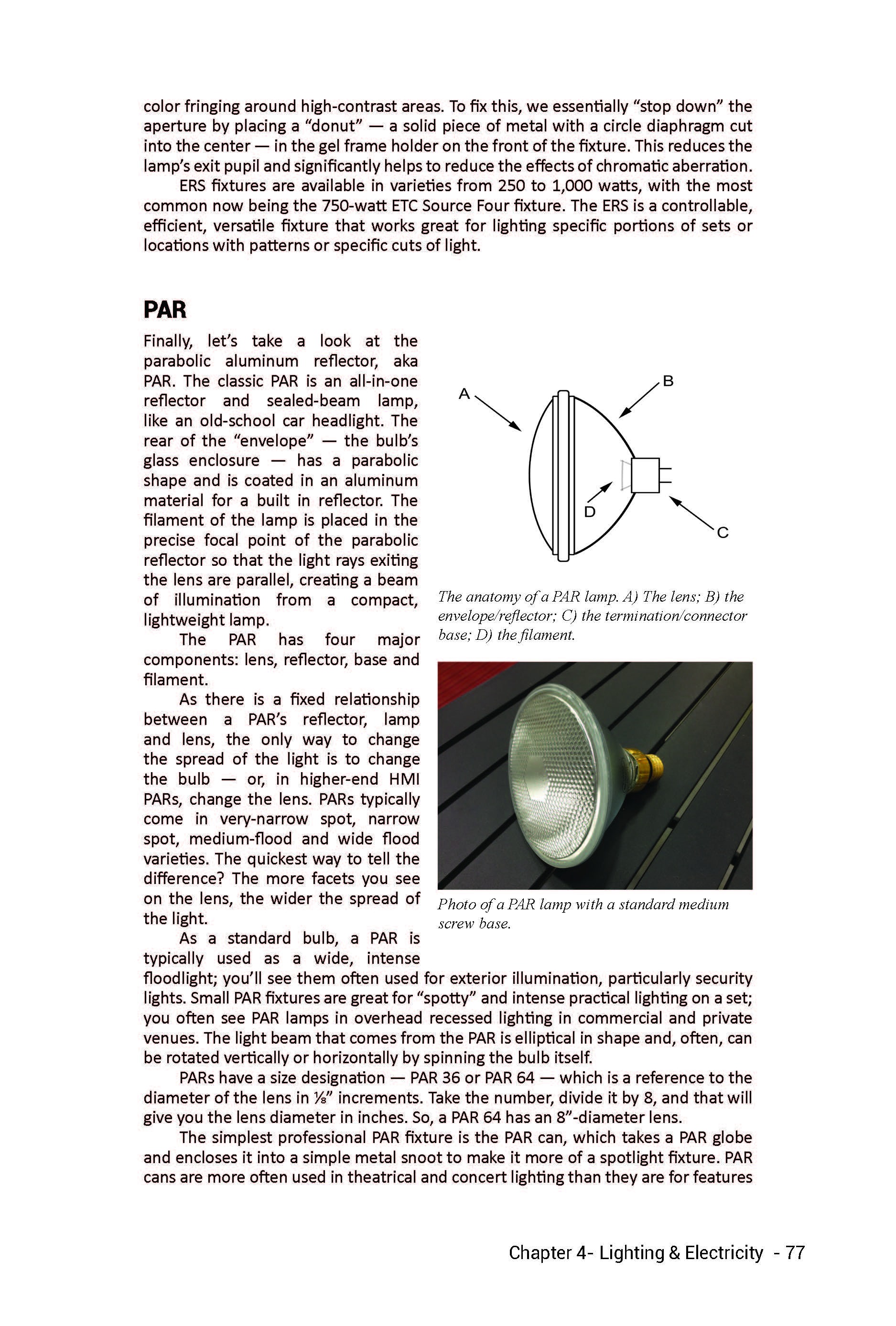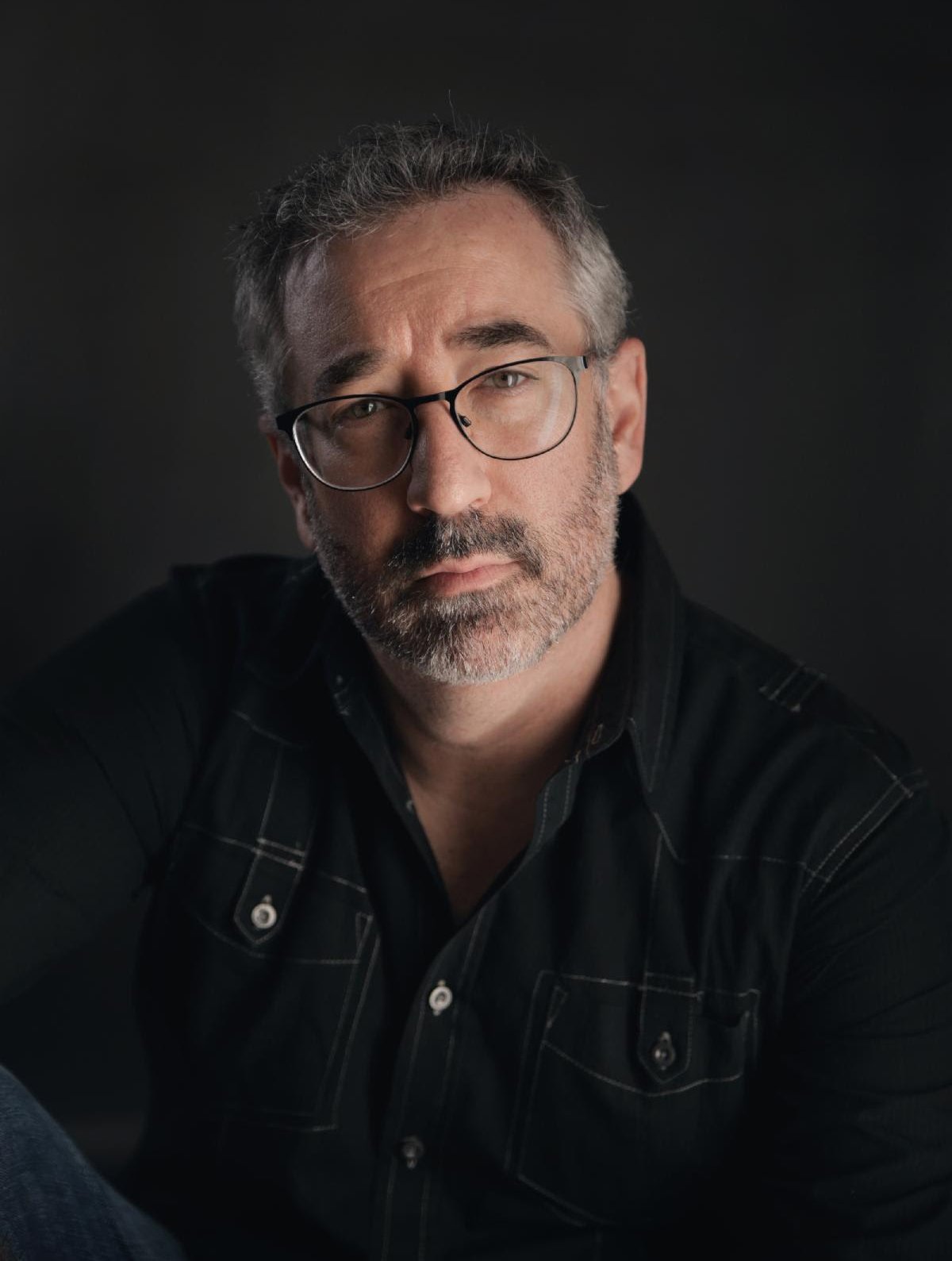 Holben is also an independent director and producer. A former ("recovering") cinematographer, he is the chair of the ASC Motion Imaging Technology Council's Lens Committee, has authored more than 500 articles on the art and science of cinematography, and is an international lecturer on the subject as well as serving as a faculty instructor for the Global Cinematography Institute, a school stated by Vilmos Zsigmond, ASC, HSC. He is also the author of two other books on cinematography: A Shot in the Dark: A Creative DIY Guide to Cinematic Lighting on (Almost) No Budget and Behind the Lens: Dispatches from the Cinematographic Trenches. He is the director and producer of the feature Before the Dawn.