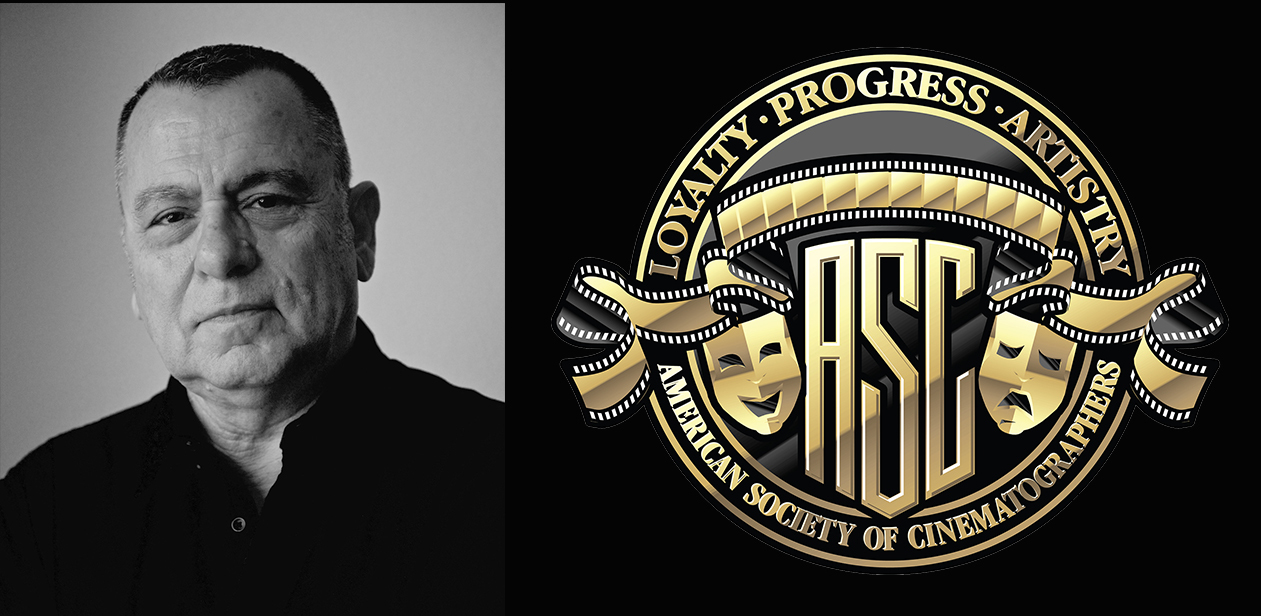 ASC Welcomes Fernando Argüelles as a New Member
The Spanish-born cinematographer's body of work includes Prison Break, Grimm, Hemlock Grove, Second Chance and Scorpion.
Samantha Dillard
Fernando Argüelles, ASC, AEC was born in the Asturias region of Spain and moved to Madrid at a young age to pursue a career in film. While there, he co-founded the production company Los Films del Oasis (Oasis Films), which produced numerous films, including Best Seller — Argüelles's first feature.
Argüelles graduated from Centro de Instruccion Comercial e Industrial with a specialty in image and sound and also attended the University of Image Sciences and Universidad Complutense de Madrid. He was awarded a Fulbright Scholarship and attended the American Film Institute to study cinematography.
During his time at AFI, Argüelles received the Joseph and Olga Auerbach Scholarship for European students with exceptional abilities and was selected as one of the cinematographers to shoot a half-hour featurette.
Following his graduation and shooting several films, Argüelles moved into television. His body of work consists of television series, miniseries and movies of the week, and his credits include Prison Break, Grimm, Hemlock Grove, Second Chance and Scorpion. He has worked for Netflix, USA, A&E, Fox, CBS, CW and ABC, among others.
He is currently in preproduction on the DC Comics pilot and series Swamp Thing, which is slated for release in 2019.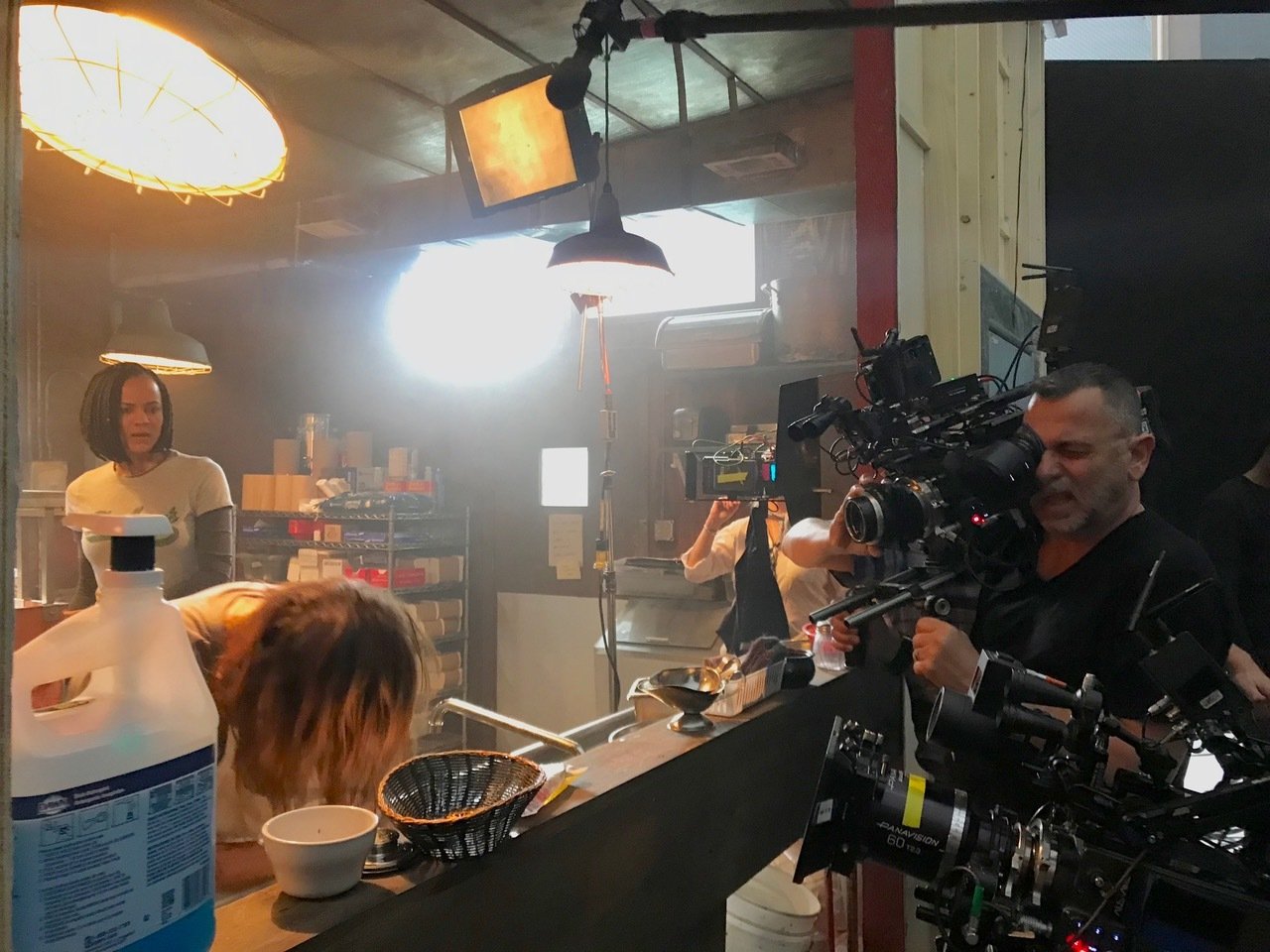 In addition to his ASC membership, Argüelles is a member of the Spanish Society of Cinematographers (AEC), associate member of the Society of Camera Operators (SOC) and member of the Actors Fund. Argüelles has served as a judge for the LA Emmy Awards Spanish-language programs and was a blue-ribbon panelist for the Emmy Awards — hosted by the Cinematography Peer Group — as well as a panelist for the Television Academy Cinematography Internship Program.

---
Complete details on the 15 founding members of the ASC can be found here.
A complete list of all active ASC members — since 1919 — can be downloaded here.