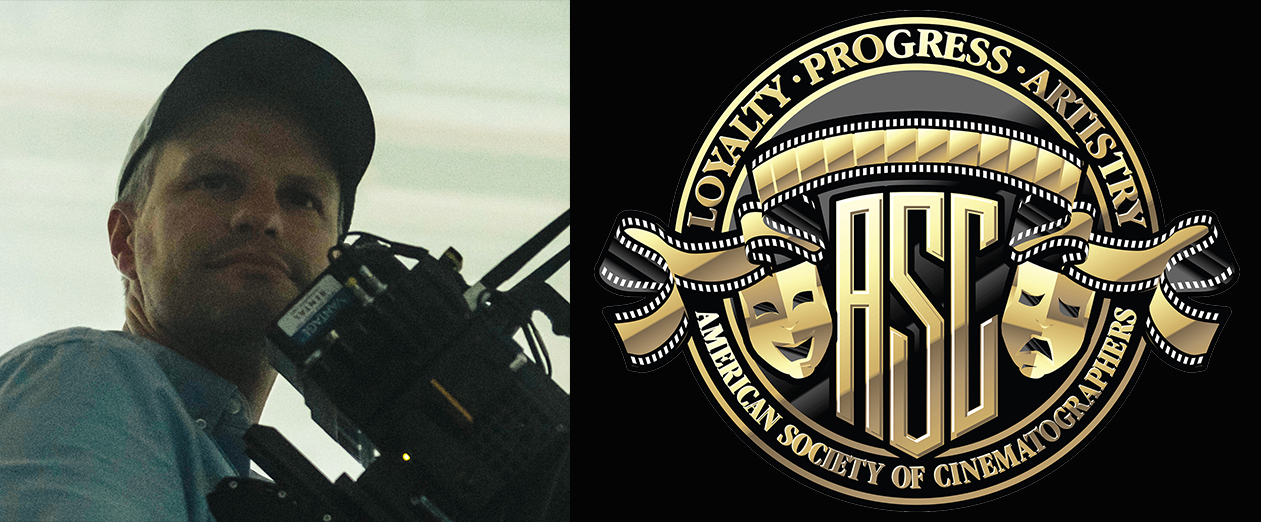 ASC Welcomes Markus Förderer as a New Active Member
The German-born cinematographer has won two German Camera Awards for Best Cinematography.
Samantha Dillard
The German-born cinematographer has won two German Camera Awards for Best Cinematography.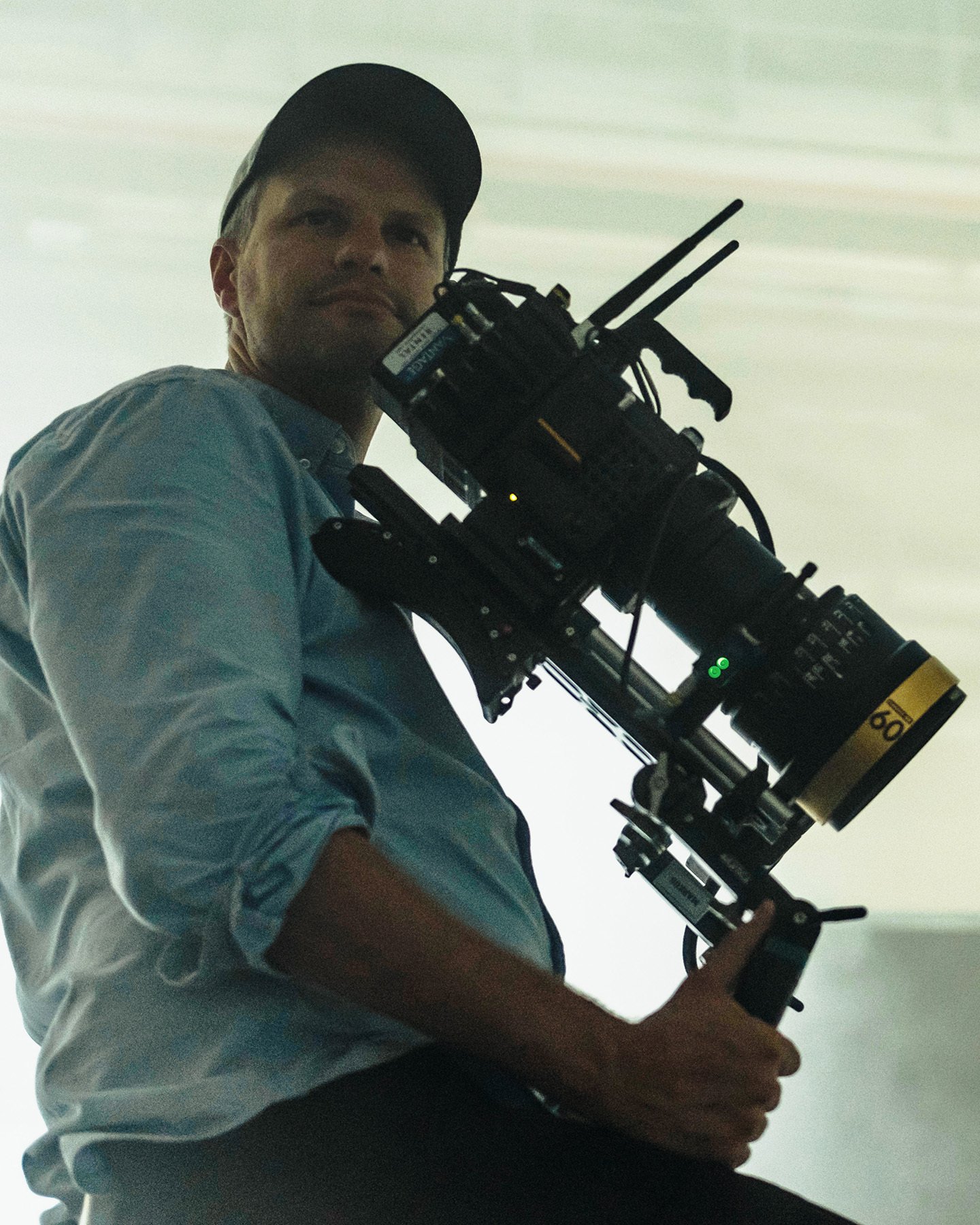 Growing up in Buehl, Germany, Markus Förderer, ASC, BVK first felt the spark toward filmmaking while watching pictures like 2001: A Space Odyssey, Seven and Independence Day. It was the "artistic use of light, colors and composition" that most interested him, and he quickly learned those were the responsibilities of the director of photography. As a teenager, Förderer set up a studio in his parents' basement to experiment with lighting and digital photography. Nearly 20 years later, he would photograph the sequel to one of these first most influential films: Independence Day: Resurgence.
Förderer moved to Munich and served as a trainee in the camera rental department at the Arri headquarters. He studied at the University of Television and Film Munich, where he was taught by Michael Ballhaus, ASC; Karl-Walter Lindenlaub, ASC, BVK; and Jost Vacano, ASC, BVK.
After photographing 10 shorts, Förderer shot his first feature, the German-Swiss post-apocalyptic drama Hell. For his work on the film, the cinematographer earned a Camerimage nomination for Best Cinematography Debut as well as Best Cinematography awards at the Sitges Film Festival and German Camera Awards.
In 2015, Förderer shot the drama short I Remember, which premiered at the Berlin Film Festival and won the 2016 German Camera Award for Best Cinematography. That same year, he was included in Variety's Below-the-Line Impact Report.
The cinematographer has also photographed the features Stonewall, Finsterworld and Puppe, Icke & der Dicke. His recent credits include the pilots of Rise and Nightflyers and the sci-fi thriller Haven: Above Sky.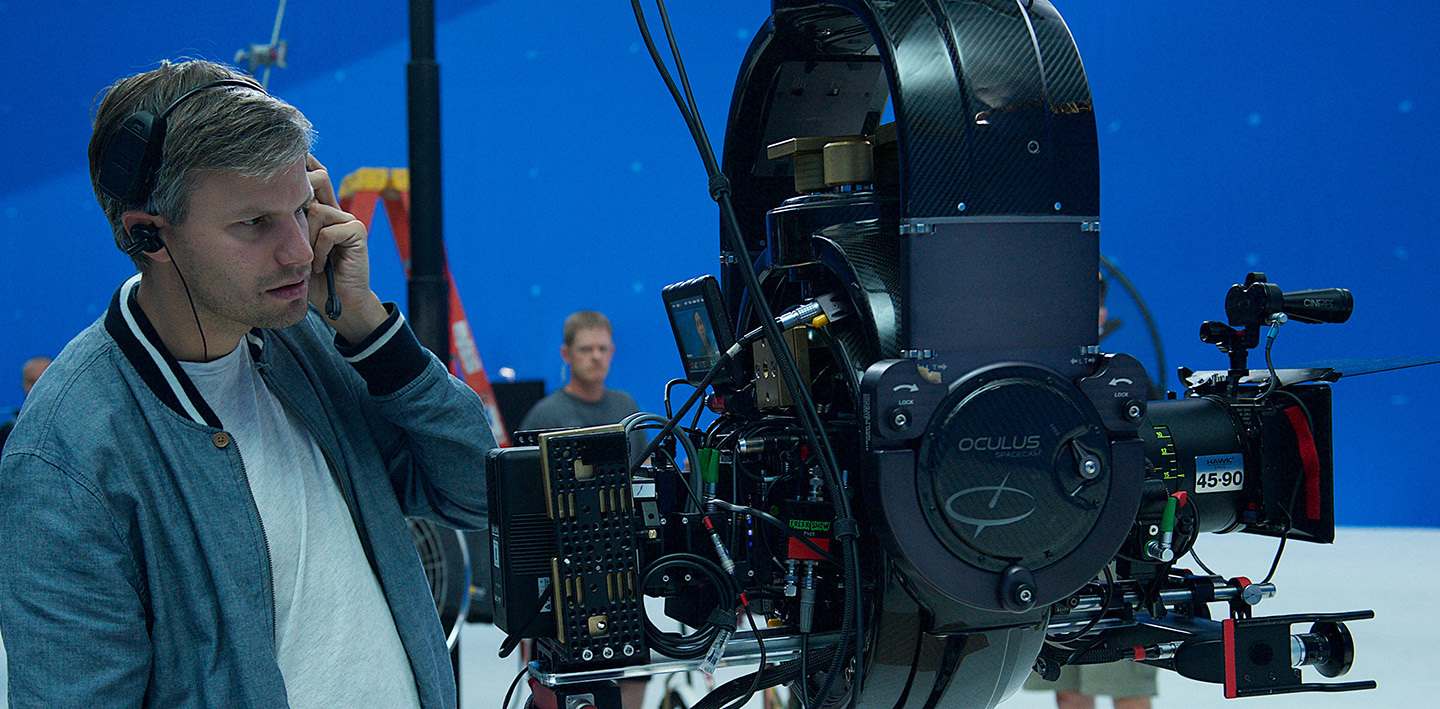 ---
Complete details on the 15 founding members of the ASC can be found here.
A complete list of all active ASC members — since 1919 — can be downloaded here.