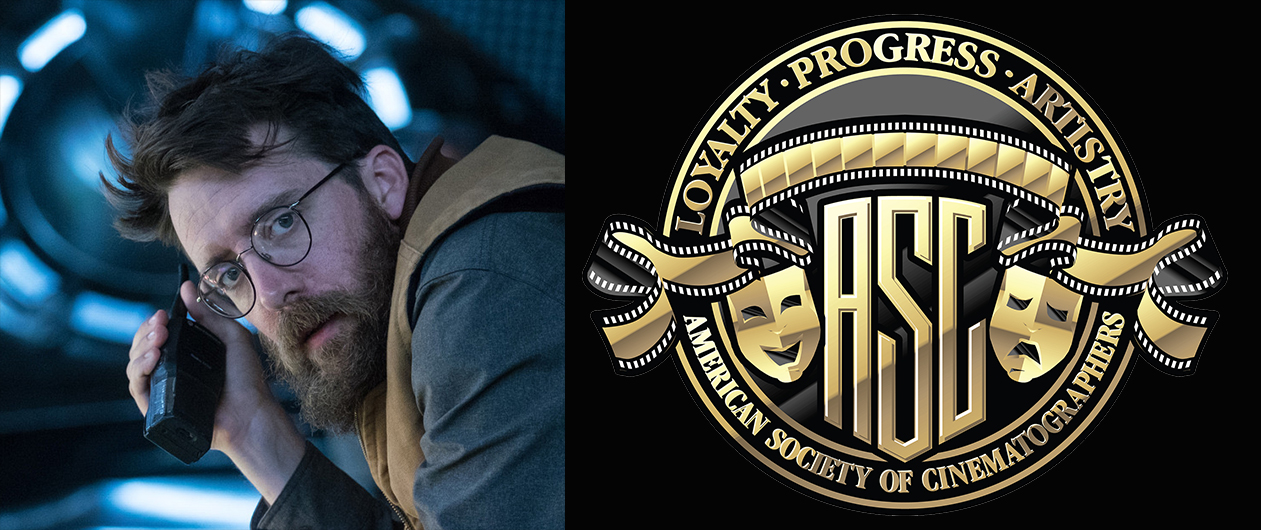 ASC Welcomes Matthew J. Lloyd as a New Member
The Canadian native's work includes pilots for Fargo and Insecure as well as the features Spider-Man: Far From Home and The Seagull.
Samantha Dillard
Born in Alberta, Canada, Matthew J. Lloyd, ASC, CSC was first introduced to working with moving images as a skateboard videographer in the late 1990s, when he traveled and filmed with many of Canada's top skateboarders. "Sensing a deepening passion for filmmaking and photography," he says, "I relocated to Toronto, Ontario, to pursue an education in motion pictures."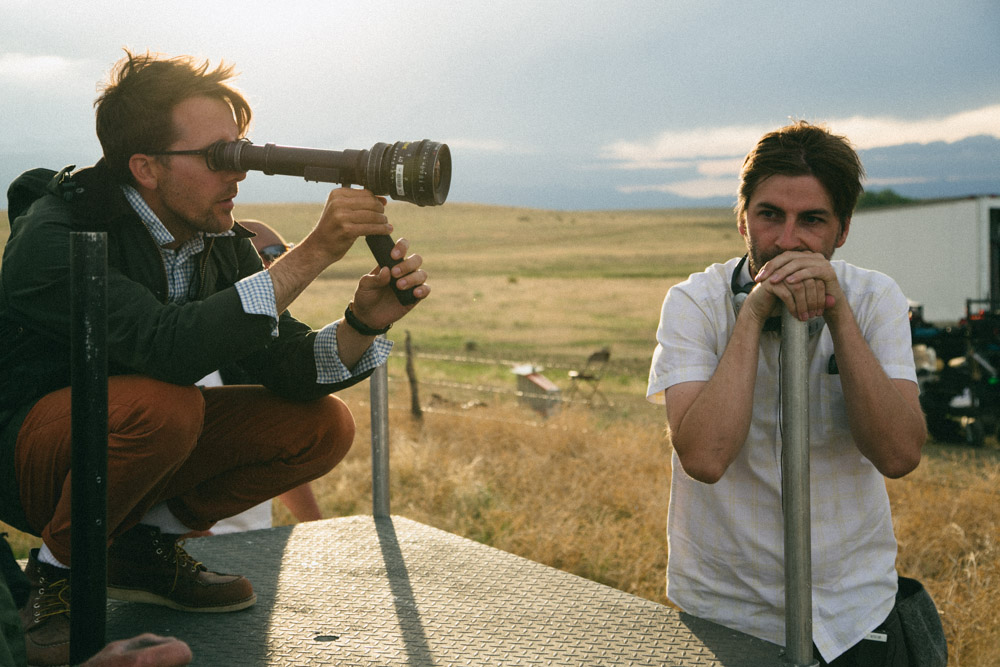 Lloyd attended York University and earned his Bachelor of Fine Arts degree in film production with a special concentration in cinematography. Upon graduation, the cinematographer was able to shoot many short-form projects, including commercials and music videos.
He relocated to Los Angeles to attend the American Film Institute, where he continued his education in cinematography. He continued to shoot short-form projects during this time, and his work received recognition — winning Best Music Video Cinematography at Camerimage for "Until the Quiet Comes" by Flying Lotus and Best Commercial Cinematography at the CSC Awards for the Rodarte short The Curve of Forgotten Things.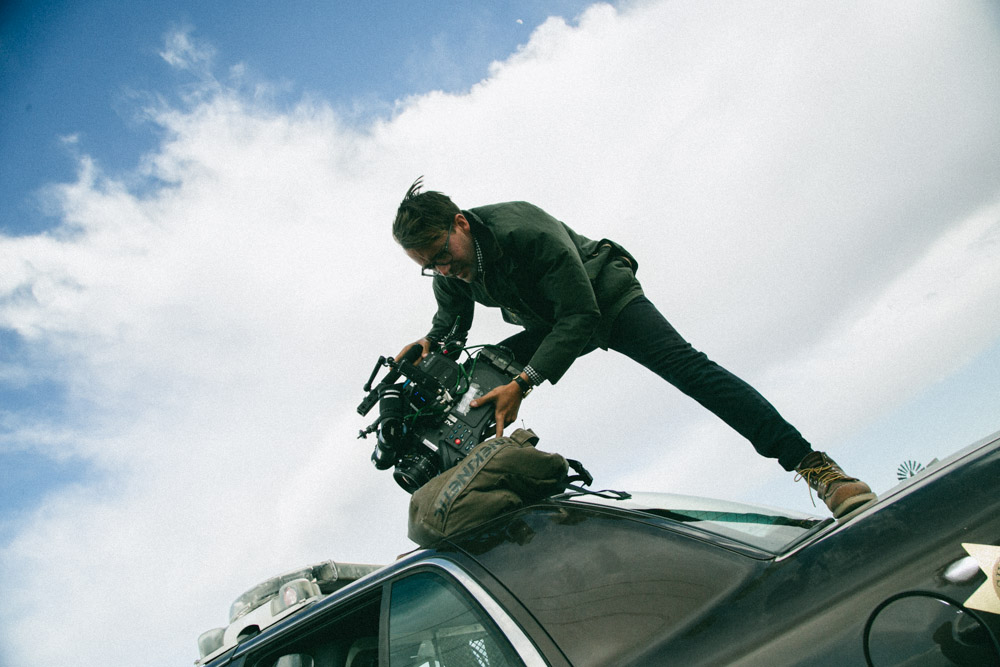 Lloyd's work caught the attention of director Oliver Stone, who personally asked the cinematographer to serve as second-unit director of photographer on the stylish crime drama Savages, photographed by Dan Mindel, ASC, BSC, SASC. Of working with Mindel, Lloyd insists he owes the cinematographer "a great debt for exposing me to the intricacies of Hollywood filmmaking."
Since then, Lloyd has photographed a number of television shows and features. For his work on Alpha House, the cinematographer earned an ASC Award nomination; for the pilot of Fargo, he earned Emmy and Camerimage nominations; and for his work on Daredevil, he earned another Camerimage nomination.
He also shot pilots for Doubt and Insecure, as well as the miniseries The Defenders (AC Podcast episode here) and Season 1 of Most Dangerous Game. His feature work includes The Better Angels, Cop Car, The Seagull, Power Rangers, The Kid, The Water Man and Spider-Man: Far From Home.
"I am solely focused on creating imagery that is immersed in the story, captures the director's vision and engrosses the audience," says Lloyd. "I am a proud of this work we do and am honored to have learned from and worked alongside some of the finest members of our industry."
Lloyd's upcoming credits include the pilot for HBO's DMZ, directed by Ava DuVernay.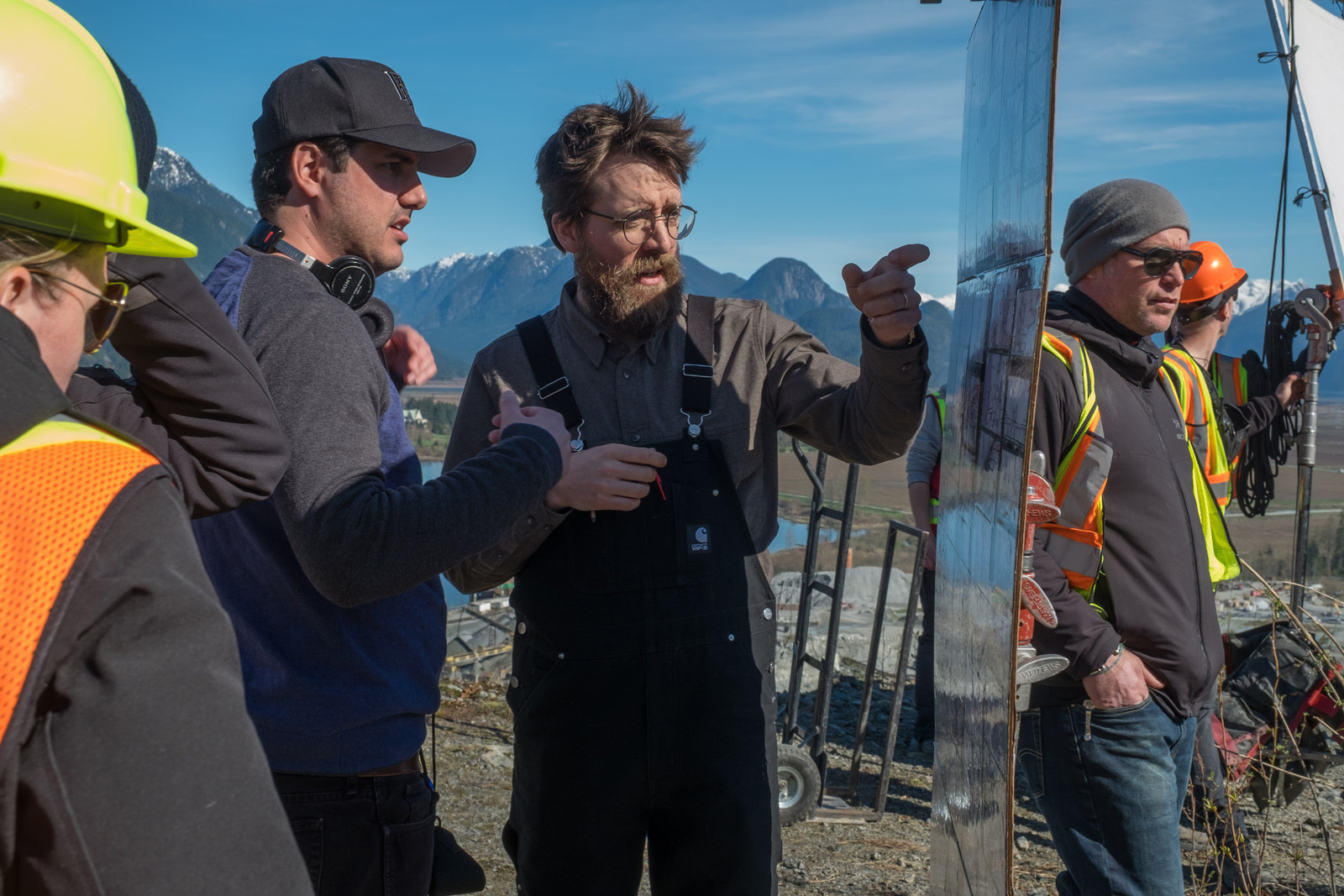 ---
Complete details on the 15 founding members of the ASC can be found here.
A complete list of all active ASC members — since 1919 — can be downloaded here.