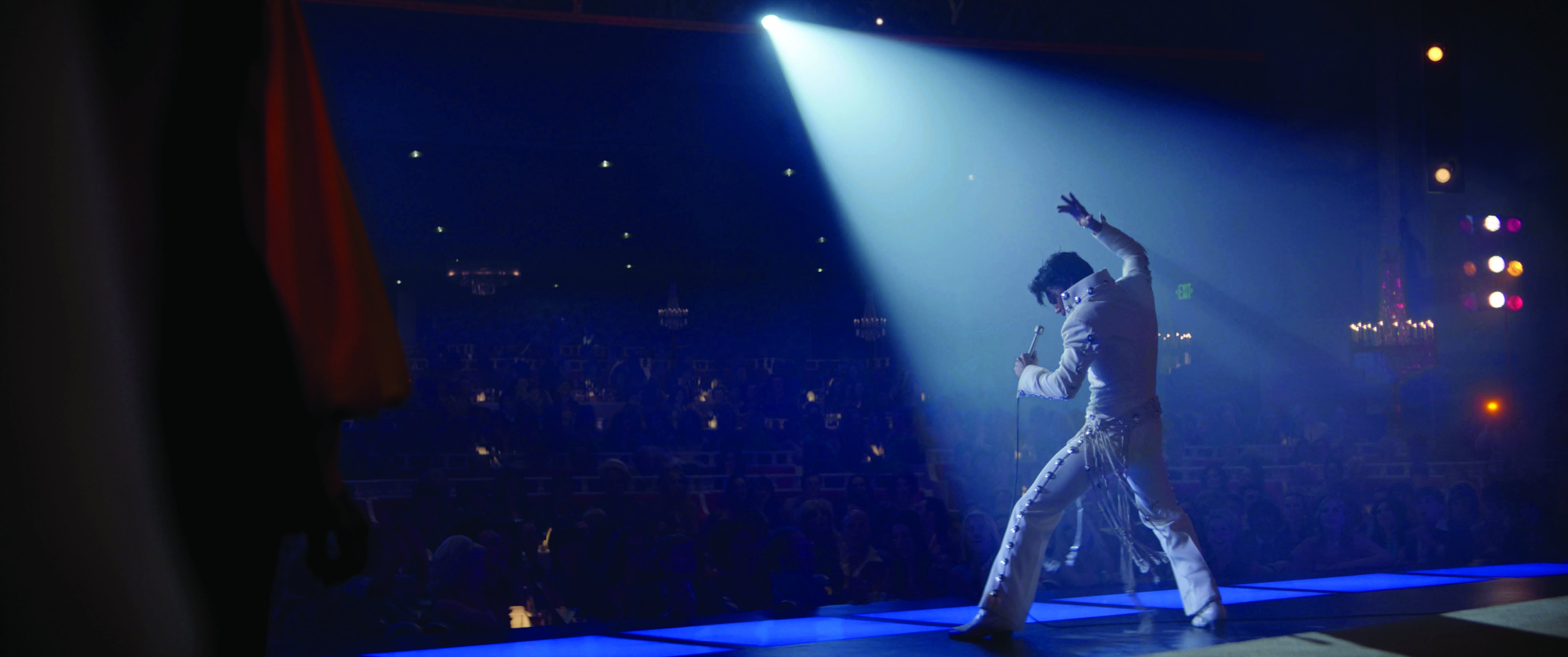 Walker's expert cinematography in Elvis has earned her numerous honors.
Walker Takes Top Honors at ACS National Awards
Honored as Cinematographer of the Year, she also earned Golden Tripod Award for Elvis.
David E. Williams
At this year's Fujinon Fujifilm Australian Cinematographers Society (ACS) National Awards held on May 6 at Luna Park in Sydney, Mandy Walker ASC, ACS was presented with the Australian Cinematographer of the Year Milli Award. Walker also won a Gold Tripod in the Feature Films — Budget $2m and Over category for her work on Elvis.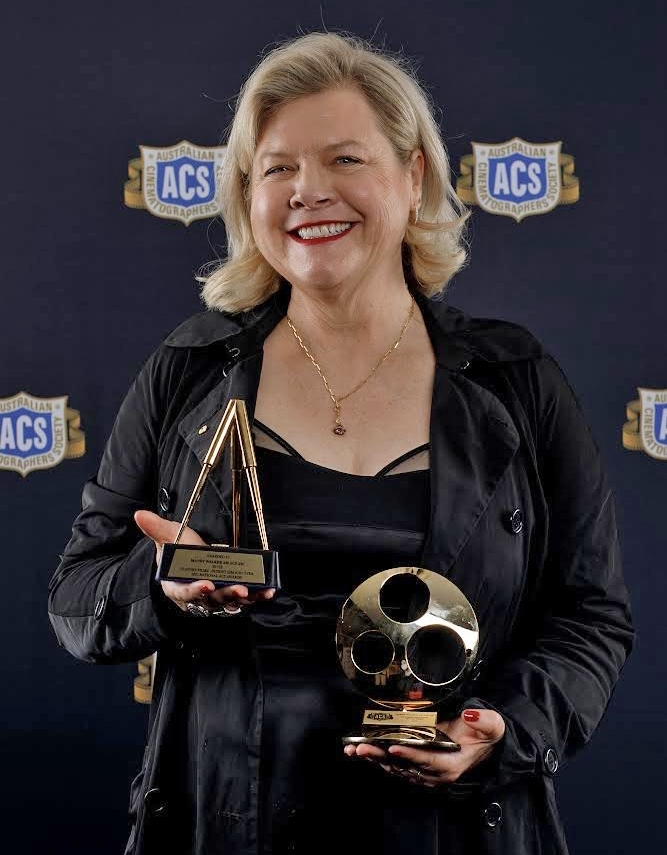 Walker also recently also won Best Cinematography at the Australian Academy of Cinema and Television Arts Awards (AACTA) and the American Society of Cinematographers Award for Elvis. (Full story here.)
"It's an honor and privilege to have won the Milli and to have worked on Elvis with so many Australian filmmakers who are undeniably at the top of their game," Walker said. "As a team we created an incredibly special piece of cinema. Australian cinematographers continue to create some of the best work across the globe and thus, again, I am truly humbled to win this award. Thank you also to the ACS and all of their sponsors, as we wouldn't be here without you."
ACS National President Erika Addis said, "I would like to wholeheartedly congratulate Mandy on winning the Milli and also all the other award winners for their amazing and inspiring work. It has been a remarkable year for Australian cinematographers with other recent successes including Jules O'Loughlin, ACS, ASC who recently won the ASC's Outstanding Achievement in Cinematography in Episode of a One-Hour Commercial Television Series Award, and Greig Fraser, ACS, ASC who was nominated for the ASC's best cinematography award for his work on The Batman. I would also like to thank Simon Murphy and all at Fujinon Fujifilm, our Major National Sponsor, for their incredible and unparalleled support of our society."
The ACS National Awards were hosted by Ray Martin, with presenters including ACS National President Erika Addis and Russell Boyd ASC, ACS.
You'll find a complete list of 2023 Australian Cinematographers Society National Awards winners here.