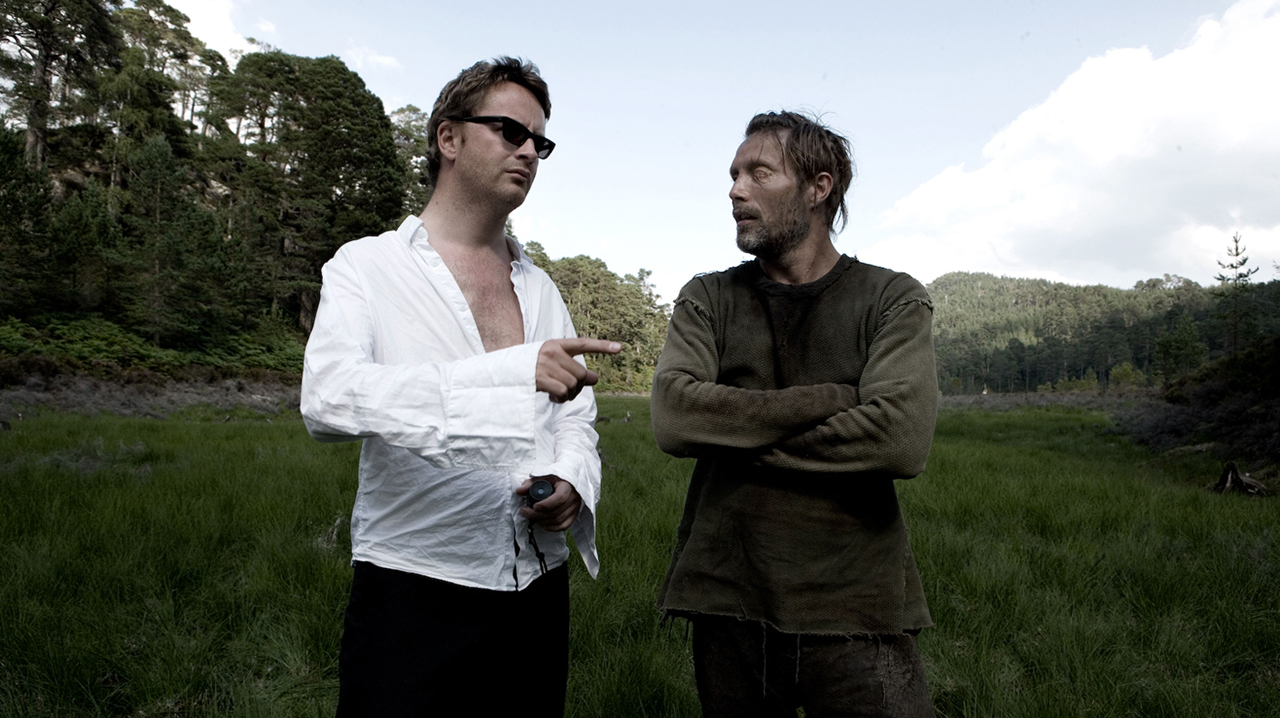 American Cinematographer's Jim Hemphill interviews director Nicolas Winding Refn (above, on left, with his star Mads Mikkelsen) about how shooting the poetic period drama Valhalla Rising (2009) in the remote Scottish Highlands impacted his creative vision, and he discusses using the Red One camera with cinematographer Morten Søborg.
AC subsequently covered Refn's collaborations with Tom Sigel, ASC on the thriller Drive (2011), Larry Smith ASC, BSC on Only God Forgives (2013), and Natasha Braier, ASC, ADF on the surreal drama The Neon Demon (2016).
Follow American Cinematographer on Facebook, Instagram and Twitter.

American Cinematographer interviews cinematographers, directors and other filmmakers to take you behind the scenes on major studio movies, independent films and popular television series.
Subscribe on iTunes