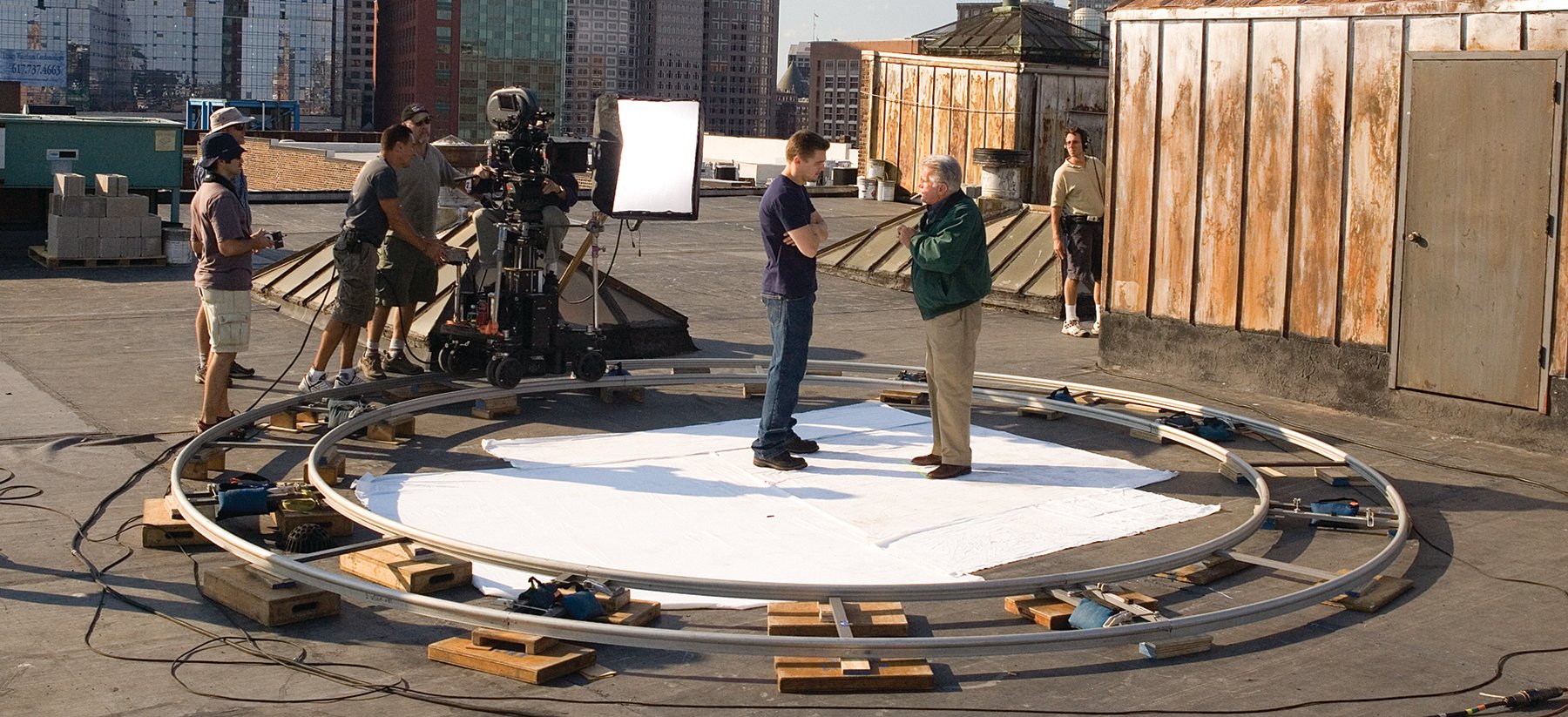 AC Gallery: The Departed
A visual document of the final feature collaboration between Michael Ballhaus, ASC, BVK and Martin Scorsese.
David E. Williams
After recently revisiting director Martin Scorsese's Oscar-winning crime drama The Departed (2006) — loosely based on the hit Hong Kong thriller Infernal Affairs (2002) — we felt compelled to create a gallery celebrating the great Michael Ballhaus, ASC, BVK's fine work in the picture, which became his penultimate feature project.
The production was the eighth for the two filmmakers.
Also of note, Ballhaus was honored with the ASC's International Award in 2007 for his outstanding body of work.

These stills here were shot by unit photographer Andrew Cooper, SMPSP.

---
You'll find the complete story on the making of the film in the October 2006 issue of AC, which our Archive subscribers can read now.