AC June '16 Online Articles
Archived articles from American Cinematographer June 2016 (Volume 97, Number 6).
ASC Staff
Volume 97, Number 6
President's Desk
Considering the relationships between the many cinematography societies around the world, how many disciplines in the movie industry can make a remotely similar claim to such solidarity, affection and respect for one another?
Time and Space
James Neihouse, ASC trains a crew of astronauts to shoot the Imax feature A Beautiful Planet.
High-Rise
Faulty Tower: Director of photography Laurie Rose and director Ben Wheatley elevate the surreal High-Rise.
ASC Close-Up
Brief interviews with ASC members about their careers and inspirations. This month: Frederic Goodich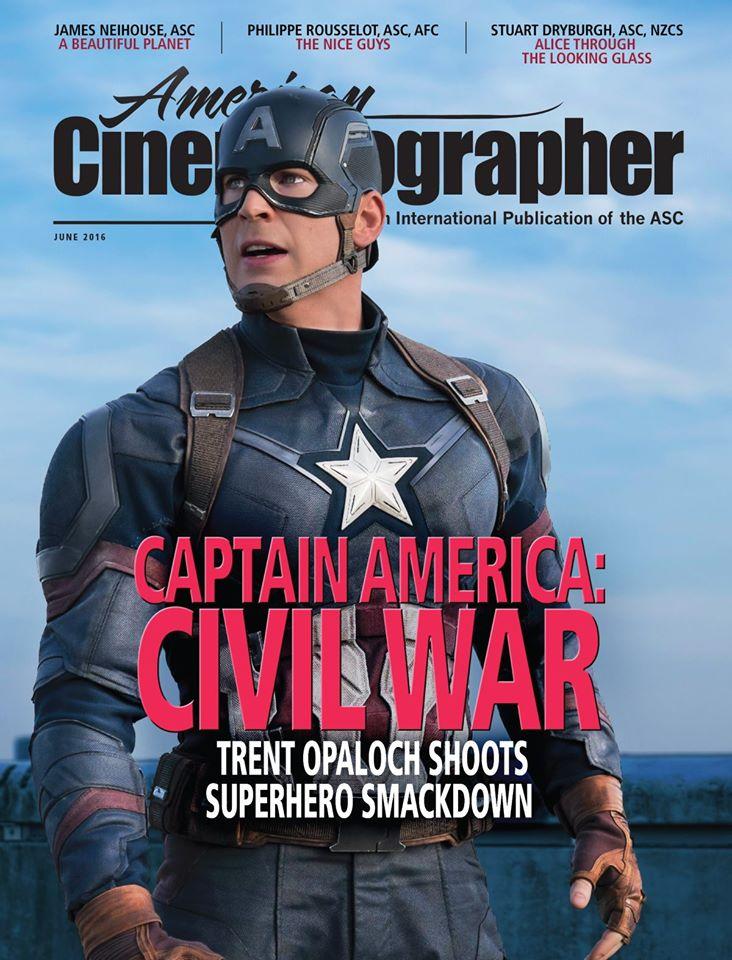 Subscribe to American Cinematographer

The June print edition also includes:
Captain America: Civil War
The Nice Guys
Alice Through the Looking Glass
Love & Friendship
ASC Membership Roster
Subscribe now for year-round coverage of cinematography technique and equipment delivered to your door.
American Cinematographer '16 Archives