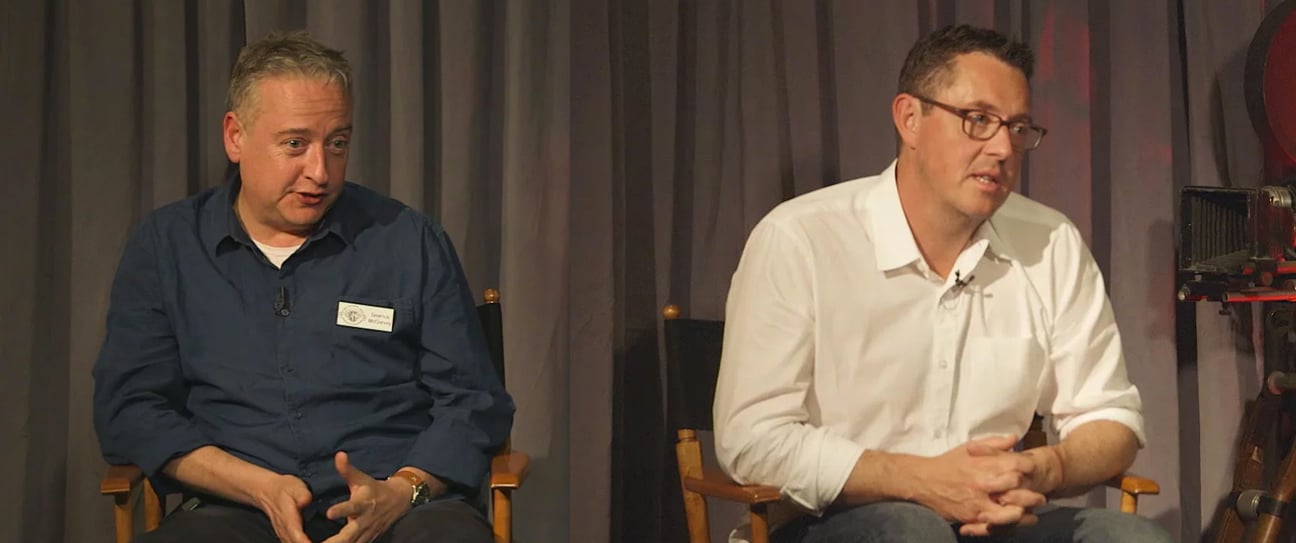 ASC Breakfast Club 2016 Video Collection
In 2016 the ASC Breakfast Club was renamed Coffee & Conversation. It remains a series of in-depth interviews conducted in front of a live audience in the Society's historic Clubhouse. ASC members share their inspirations and experiences while analyzing their own work and offering an informative look at their decision-making process.
2016 Breakfast Club participants: Grieg Fraiser and Seamus McGarvey.
Previous Collections
2020 | 2019 | 2018 | 2017 | 2016 | 2015 | 2014 | 2013 | 2012 | 2011
Greig Fraser, ASC, ACS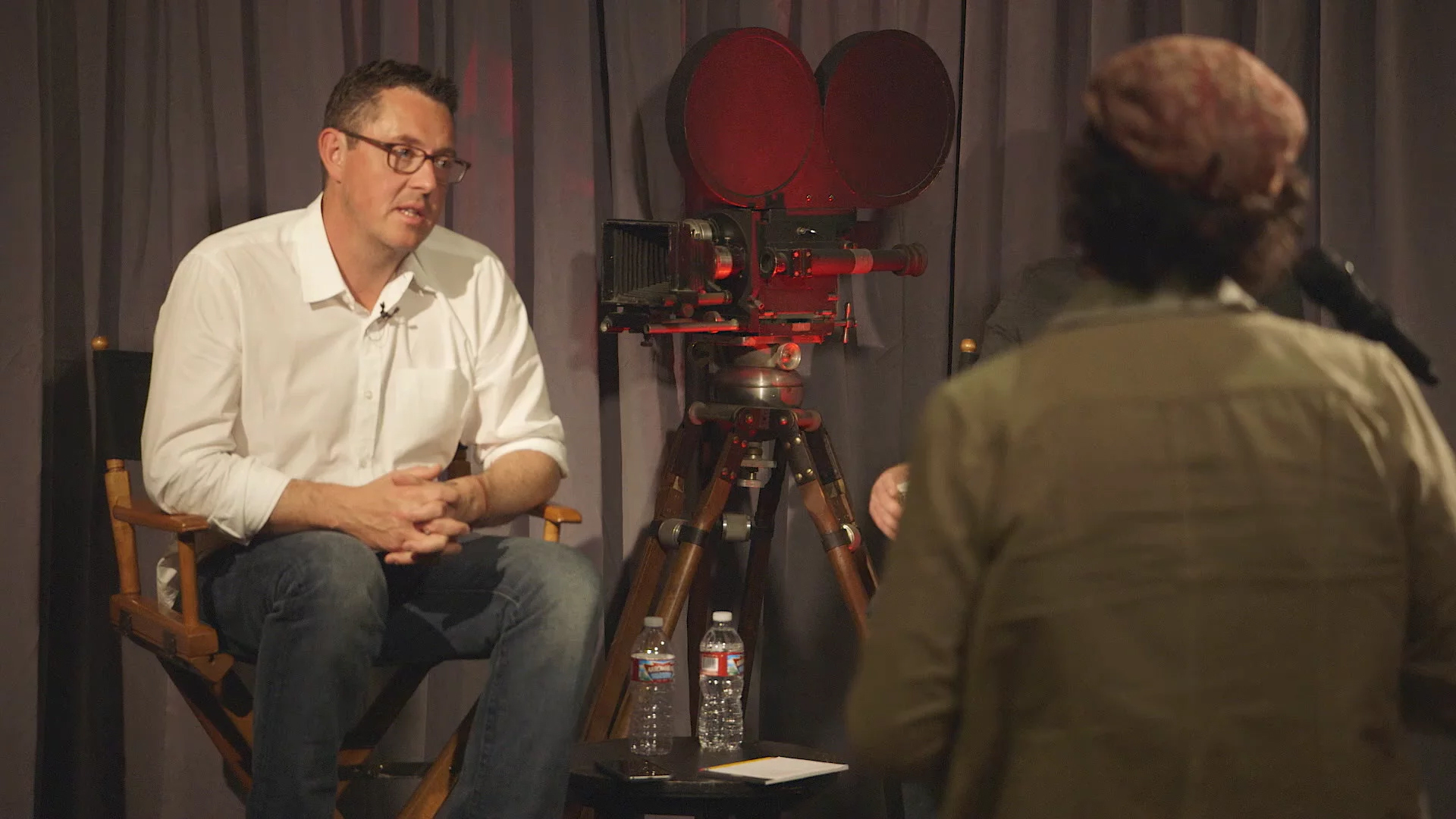 Greig Fraser, ASC, ACS arrived at the ASC Clubhouse in Hollywood on December 8 for a "Coffee and Conversation" event moderated by filmmaker and American Cinematographer contributor Jim Hemphill. The two spoke about Fraser's recent release Lion, directed by Garth Davis, for which the cinematographer won the Golden Frog at Camerimage. To read more about the event click here.

In these videos Fraser speaks about the challenges of shooting an ambitious film on a modest budget, comparing and contrasting his experience on Lion with the set of his other current release, the Star Wars picture Rogue One (the subject of American Cinematographer's February cover story).
Seamus McGarvey, ASC, BSC