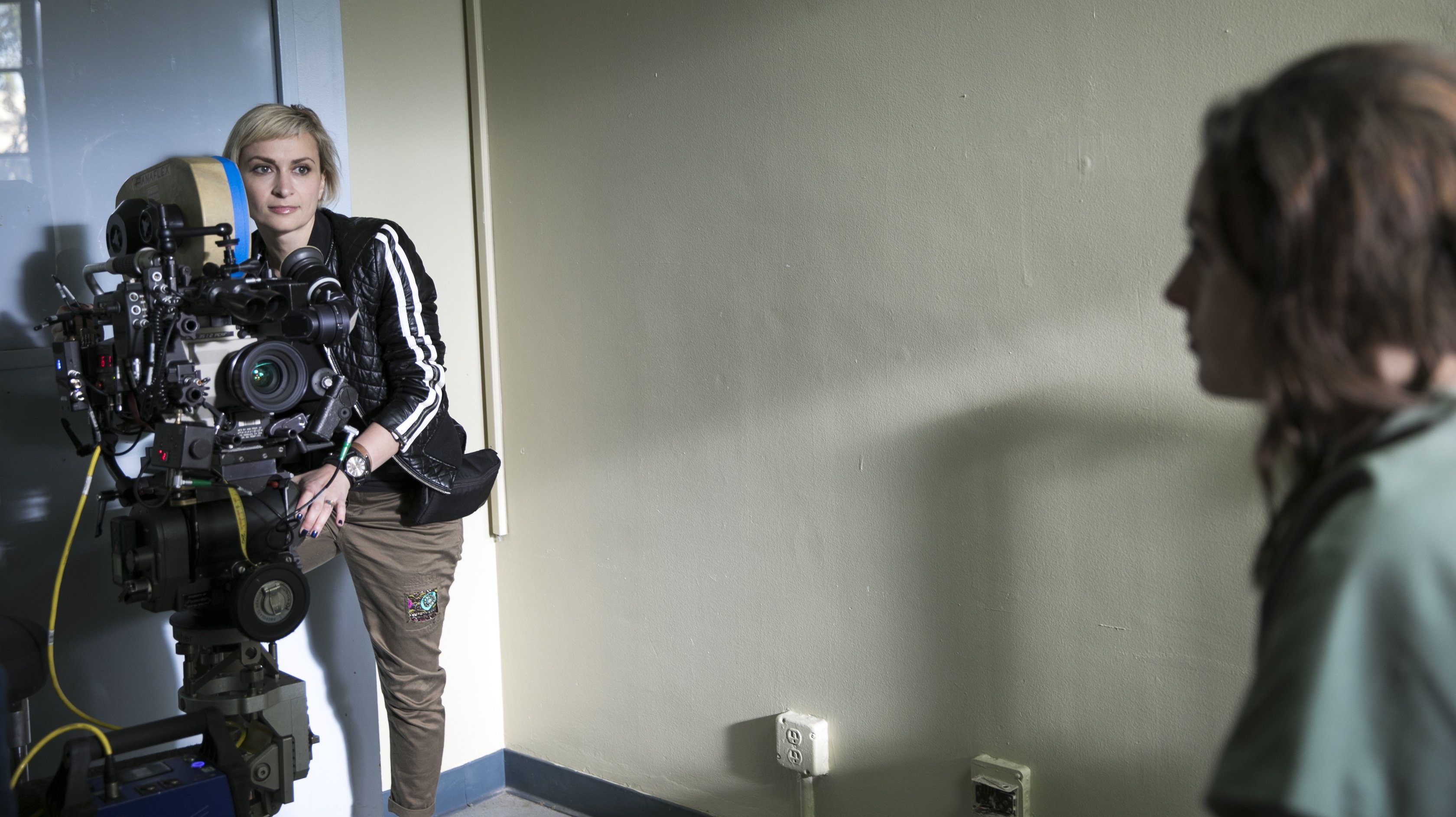 Honoring Cinematographer Halyna Hutchins
"Halyna was a bright, talented, determined cinematographer. She had a big career in front of her and a supportive family to share her success with."
ASC Staff
"Halyna was a bright, talented, determined cinematographer. She had a big career in front of her and a supportive family to share her success with.​​"
The ASC and American Cinematographer magazine are mourning the loss of cinematographer Halyna Hutchins, 42, who was serving as director of photography on the Western feature Rust in New Mexico when a real firearm being used as a prop fired a live round around 1:50 p.m. local time on Thursday, October 21, killing her and injuring the film's director, Joel Souza.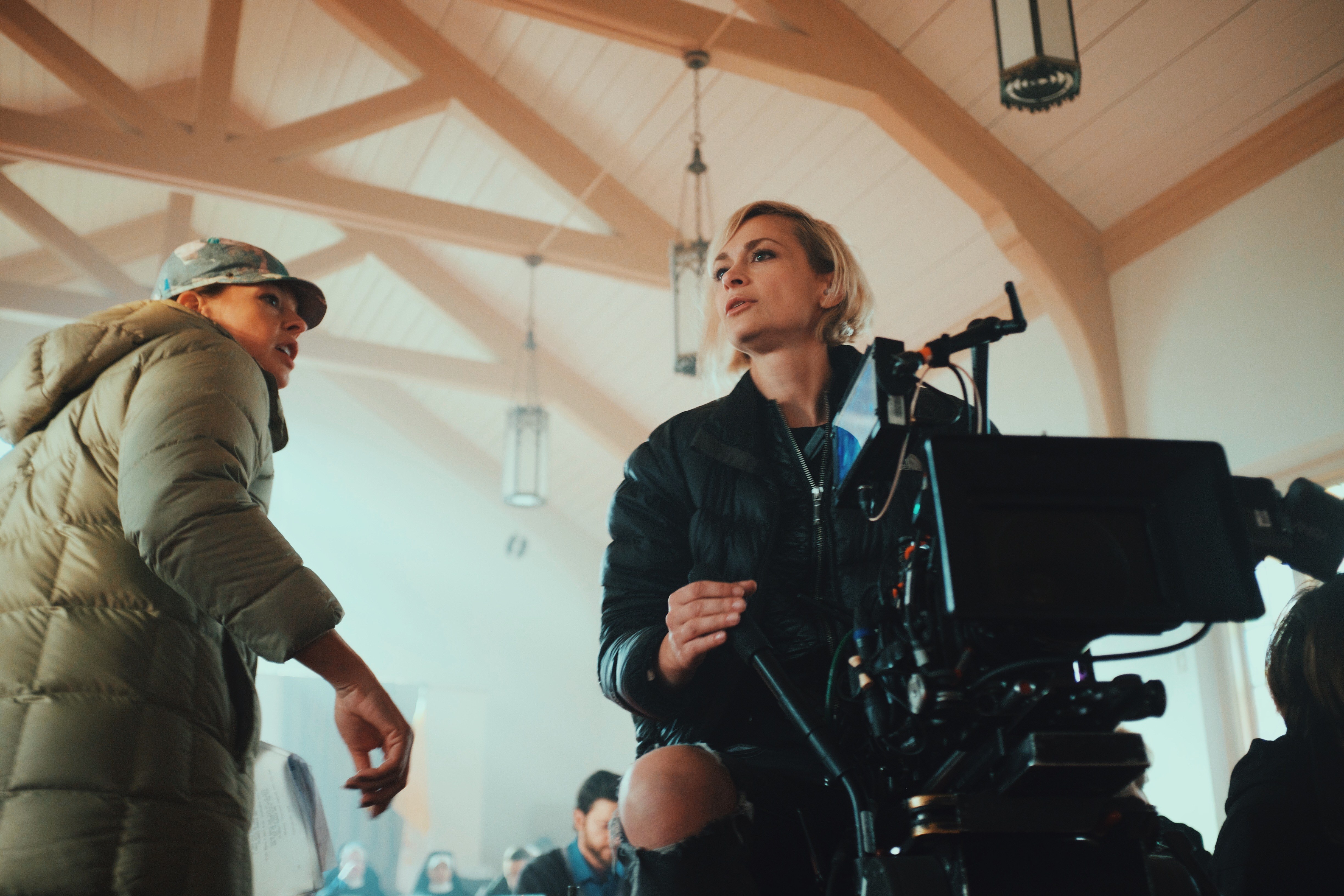 A statement from the Santa Fe County Sheriff's Office said that after the incident occurred Hutchins was flown by helicopter to the University of New Mexico Hospital, where she was pronounced dead. Souza, 48, was transported to Christus St. Vincent Regional Medical Center by ambulance, treated for his injuries, and later released.

A full investigation of the incident is ongoing.
Hutchins was named one of AC's Rising Stars of Cinematography in 2019 (AC Feb 2019) for her promising work as a director of photography. Born in Ukraine, she lived in Los Angeles and graduated from the American Film Institute in 2015. She studied there in courses supervised by the AFI's dean of cinematography, Stephen Lighthill, who currently serves as ASC president. "Halyna was a bright, talented, determined cinematographer," Lighthill said. "She had a big career in front of her and a supportive family to share her success with. Her death is a reminder that production should never be dangerous, but often is, and we must all work to fix that. The American Society of Cinematographers and all her AFI family mourn her loss, and those AFI fellows who attended with Halyna are most devastated."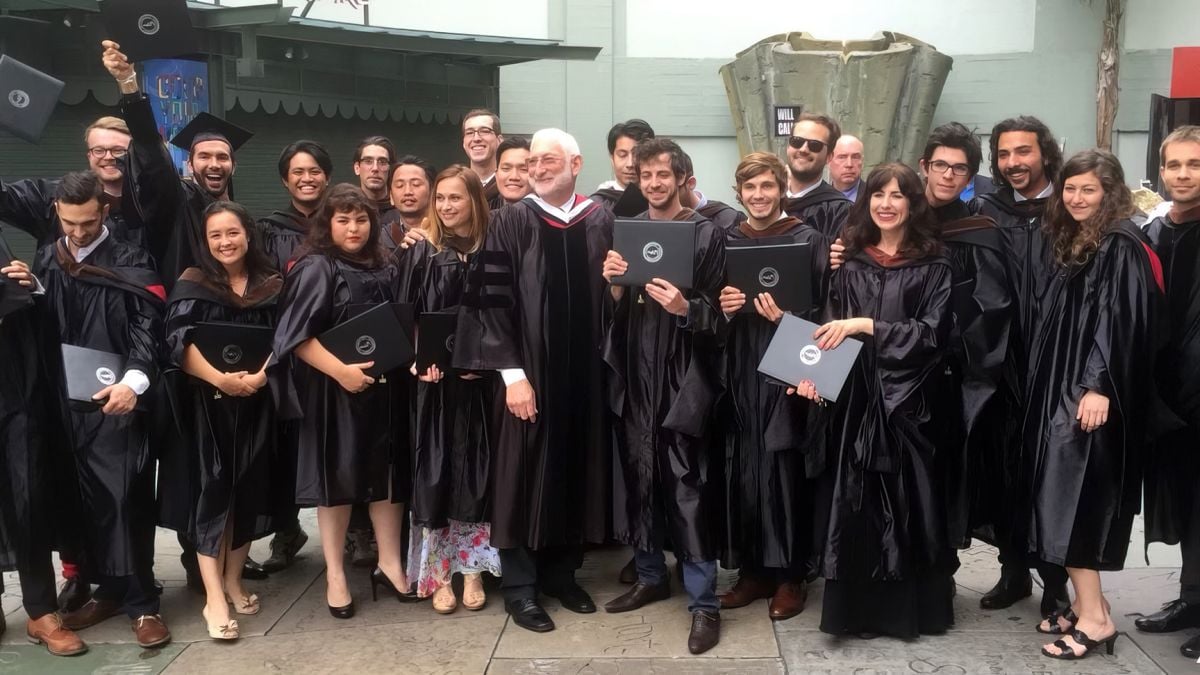 Lighthill added that as a standout student in the AFI's cinematography track, Hutchins was especially industrious in reaching out to students and instructors in the school's other disciplines to broaden her knowledge of the filmmaking process.
American Cinematographer editor-in-chief Stephen Pizzello called Hutchins "a lovely person whose talent was obvious to everyone at the magazine. She was selected as one of our Rising Stars based on the artistic potential she displayed in the features Snowbound and Darlin', and in a short titled The Providers. Our thoughts are with her husband, her young son and her family in Ukraine."
The ASC and American Cinematographer would like to encourage the industry to honor Hutchins' memory by revisiting the issue of set safety as one of its top priorities.
AC published a detailed piece on firearm safety in July 2019 that can be read here.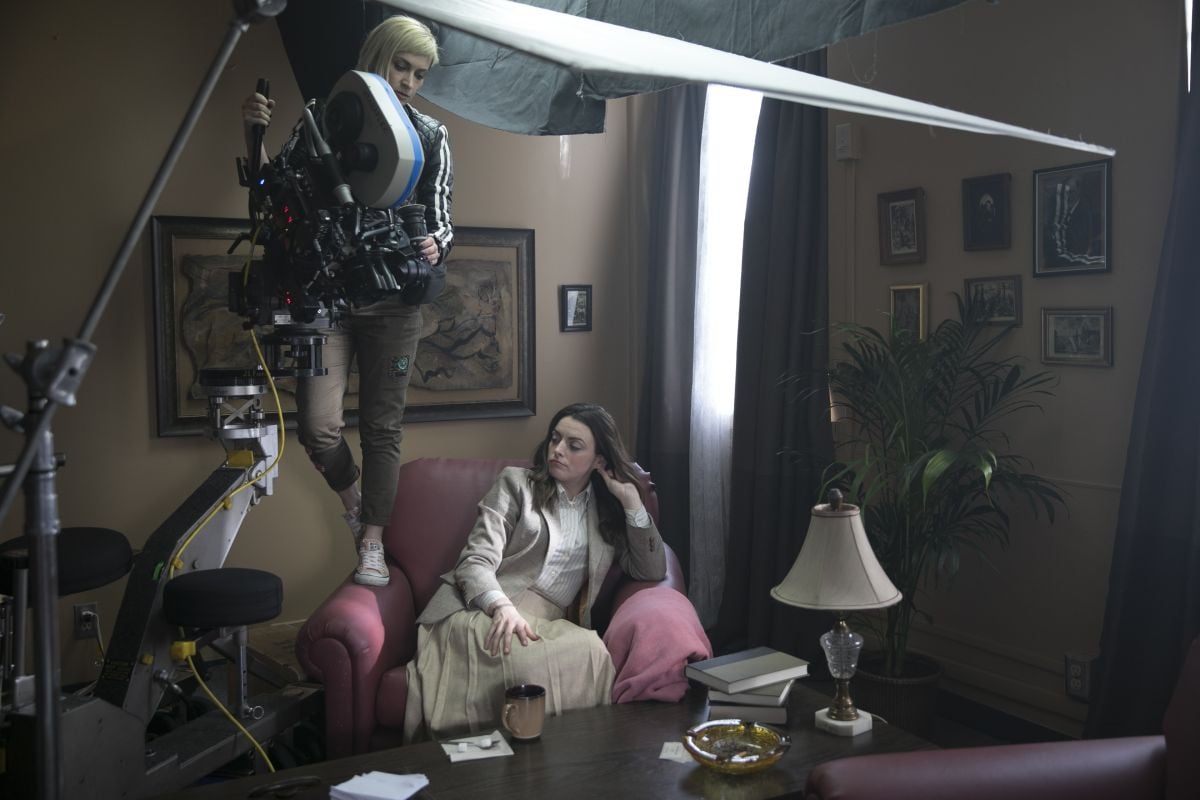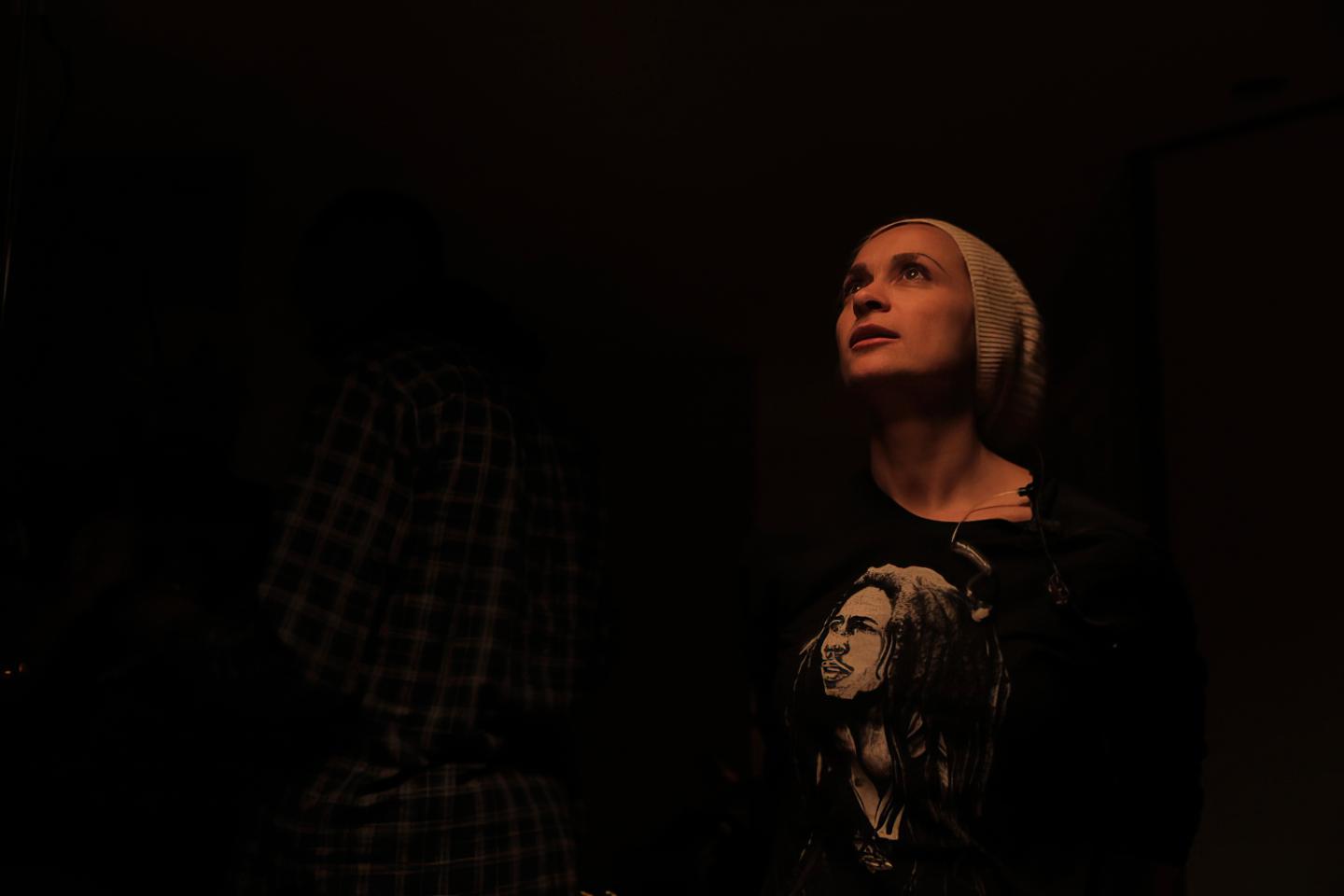 All photos courtesy of Halyna Hutchins