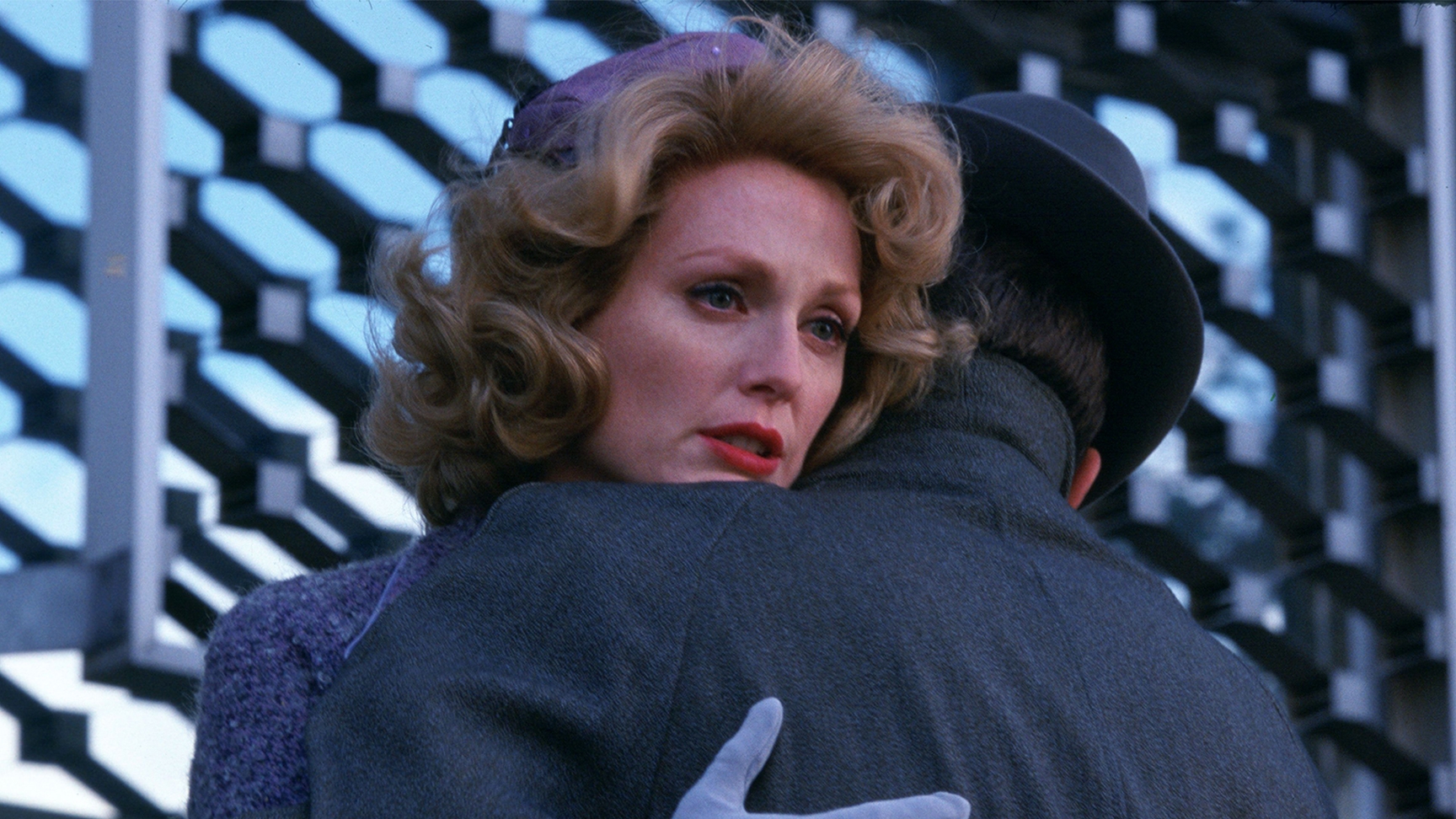 Reframing the Idyllic: Far from Heaven
Edward Lachman, ASC looks back at his first collaboration with director Todd Haynes.
Tara Jenkins
Meticulously crafted to look like a 1950s Douglas Sirk melodrama, director Todd Haynes' Far from Heaven catapults the viewer into the idealized world of 1950s suburbia. The film follows a seemingly perfect housewife as she discovers her husband is gay. Isolated from her community, she falls into an emotional relationship with her black gardener, causing a scandal in her conservative Connecticut town. Starring Julianne Moore, Dennis Quaid and Dennis Haysbert, the film garnered four Academy Award nominations, including Best Cinematography for Edward Lachman, ASC. He was also nominated for an ASC Award for his camerawork on the film.
Haynes and Lachman have gone on to have a fruitful long-term collaboration. Lachman notes, "Far from Heaven was our first collaboration that has led to nine projects together. Like working with the same crew over many years, the familiarity allows us to challenge and support each other." Haynes and Lachman's other films include I'm Not There, Carol, Wonderstruck, Dark Waters, Six by Sondheim and The Velvet Underground.
Lachman recalls interviewing with Haynes for Far from Heaven, bringing books and reference materials with him in order to create a dialogue around the aesthetics of the film: "I found out quickly we had similar backgrounds. I had studied painting and film theory at university and Todd had studied art and semiology. So, we found we had common interests in how images could be interpreted and implemented in film."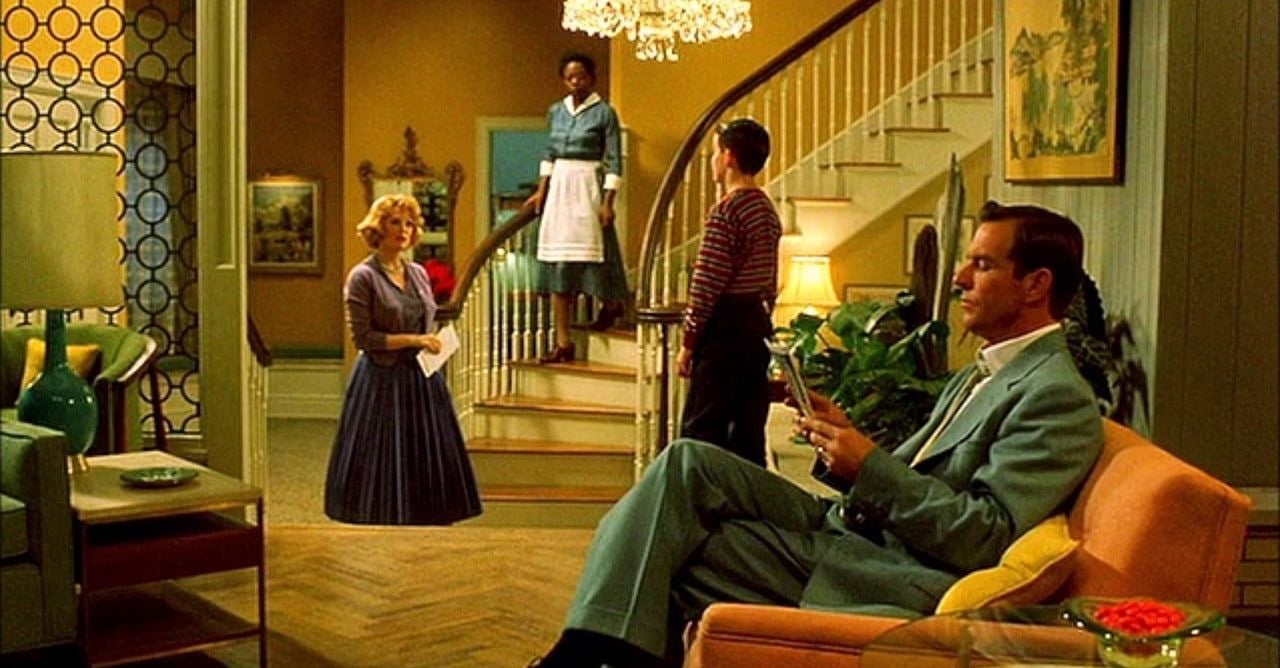 A huge inspiration for both filmmakers was director Douglas Sirk's 1950s-era melodramas, such as All That Heaven Allows, Written on the Wind and A Time to Love and a Time to Die — all photographed by Russell Metty, ASC
"Beneath the artifice of his lush surfaces, heightened gestures and claustrophobic stories, Sirk created an emotional understanding in his social critiques of American society of the time," Lachman says. "The dramatic irony through the music, color, lighting, and camera movement became a description of a world that ideally could be but is never allowed because of our own shortcomings in our small town notions of dignity that wins out over our personal desires. The beauty that surrounds the characters' lives becomes their repression. Todd wanted to see in if the same issues of social, racial, and sexual mores that defined post-war America which Sirk used in his melodramas, the "soap operas" of their day, could reach an audience emotionally in the same way."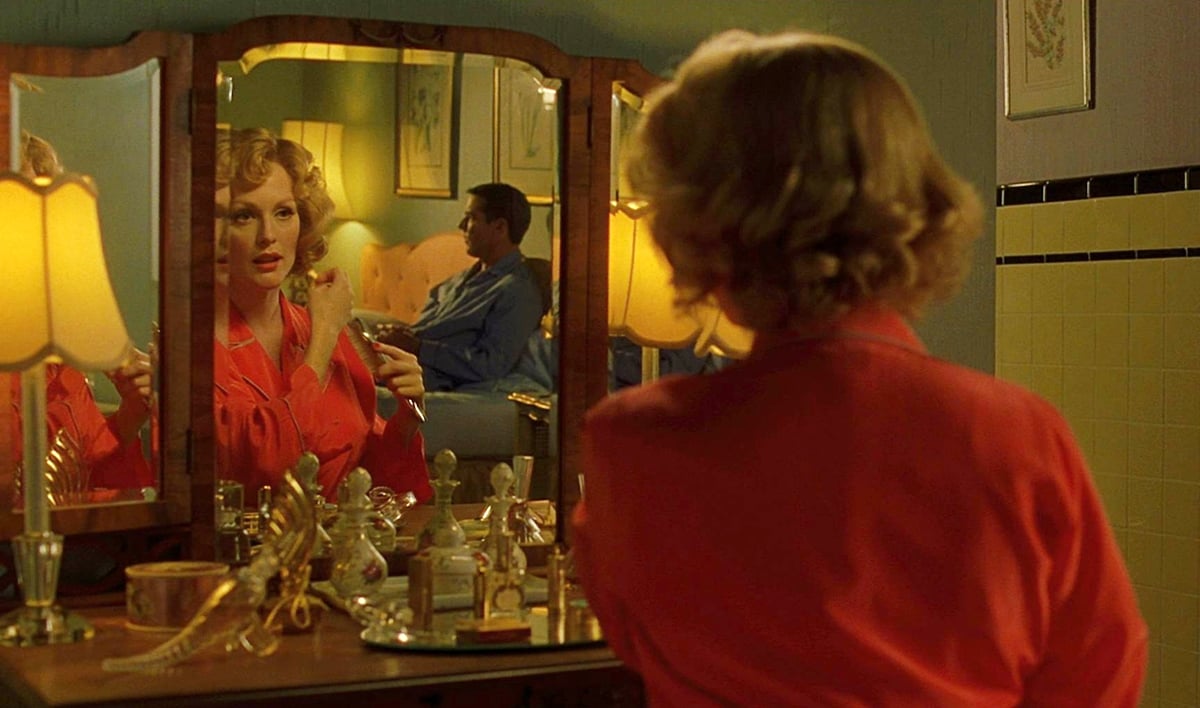 In order to lean into the visual style of Sirk's work, Lachman turned to hard light. Instead of framing and lighting in a more modern style, he closely emulated the style of the 1950s. Lachman even utilized classic rear projection for the car scenes, including vintage plates shot for Written on the Wind. Though Far from Heaven was completed at the dawn of the digital age, Lachman relied on an analog process in post, as well as in shooting: "We shot on film negative with the older Cooke Speed Panchro lenses and even though the DI process was available at the time, we completed the film photochemically through a dupe negative with the imperfections of film opticals."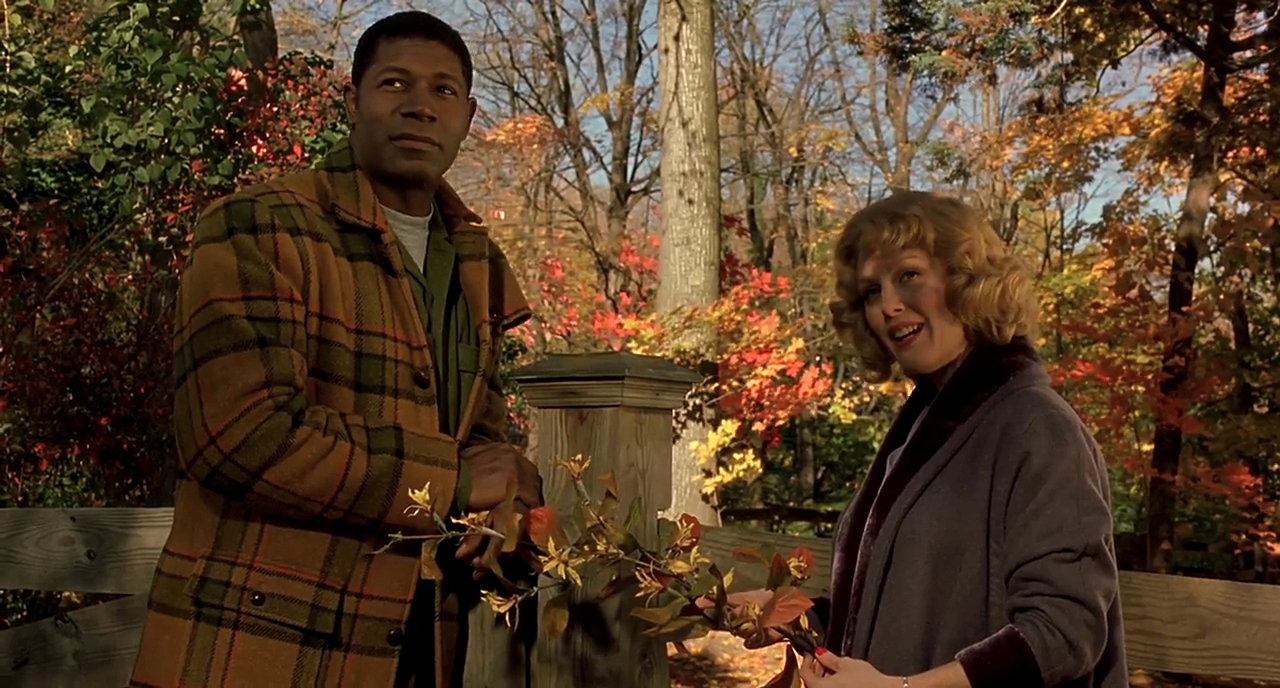 Lachman is excited by opportunities to step outside of convention for a film, relying instead on the filmic history surrounding the setting of the story, "In all the period films I've worked on with Todd, from the 1920s, '30s, '40s, '50s, '60s and '70s, we are always looking for how either the visual language of the filmmaking, or the culture of the period itself, influences the style and content of what you're saying, but also in the end, how the content of the story influences the visual approach as well." Lachman and Haynes did not shoot a film together digitally until Dark Waters in 2019.
Looking back on Far from Heaven 20 years later, Lachman is impressed by how the collaboration with Haynes has remained similar over the years, "Todd's approach to finding a visual grammar hasn't changed and is always an inspiration for me."
Lachman has been nominated for two Academy Awards and two ASC Awards, for his work on Far from Heaven and Carol. The cinematographer is also known for the series Mildred Pierce (for which he earned an ASC Award nomination) and the films Desperately Seeking Susan, Less Than Zero, Mississippi Masala, Light Sleeper, London Kills Me, Mi Familia, Selena, The Virgin Suicides, Simone, The Limey and Erin Brockovich. He was honored with the ASC Lifetime Achievement Award in 2017.