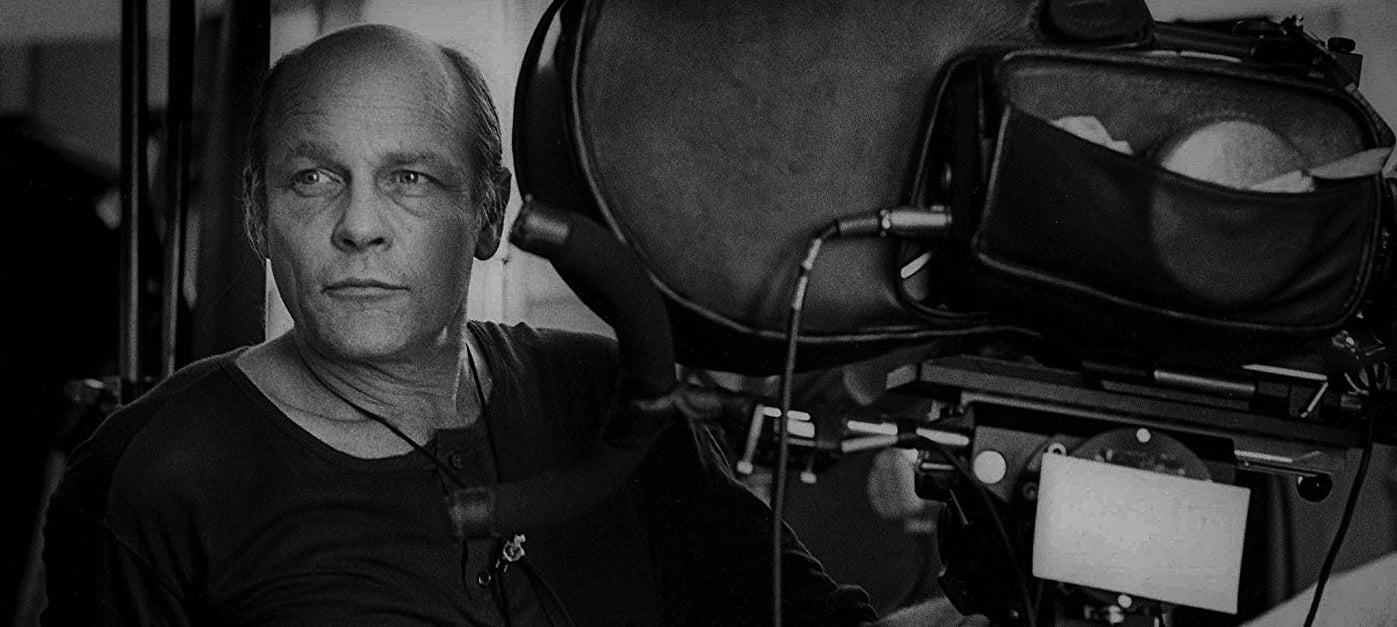 Remembering Robby Müller, NSC, BVK
Honored by the ASC with its International Award, the influential Dutch cinematographer passed on July 3, 2018, at the age of 78.
ASC Staff
The frank and unpretentious cinematography of Robby Müller, NSC, BVK has influenced and inspired a generation of filmmakers around the world. With deep humanity and an instinctive genius for natural light and spatial relationships, Müller created a cinematic authenticity and empathy that bounds audiences and characters.

Müller was born in 1940 in Curaçao in the Dutch Antilles, the son of an oil engineer, and raised mostly in Indonesia. From 1962 to 1964, he studied at the Nederlandse Film Academie in Amsterdam, and soon after graduating, he moved to Germany and apprenticed with director of photography Gerard Vandenberg. Meanwhile, he began photographing back-and-white shorts and documentaries.

In the late 1960s, Müller found a kindred spirit in Wim Wenders. Their first film together was a black-and-white short titled Alabama: 2000 Light Years, and soon afterwards they collaborated on Wenders' first feature and the culmination of the director's film-school education in Munich, Summer in the City. That film was shot in five or six days, on 16mm black-and-white film. According to Müller, around this time, he began to loosen up and trust his own insight, intuition and instinct. He cites Fellini's 8 ½ as instructive in this regard.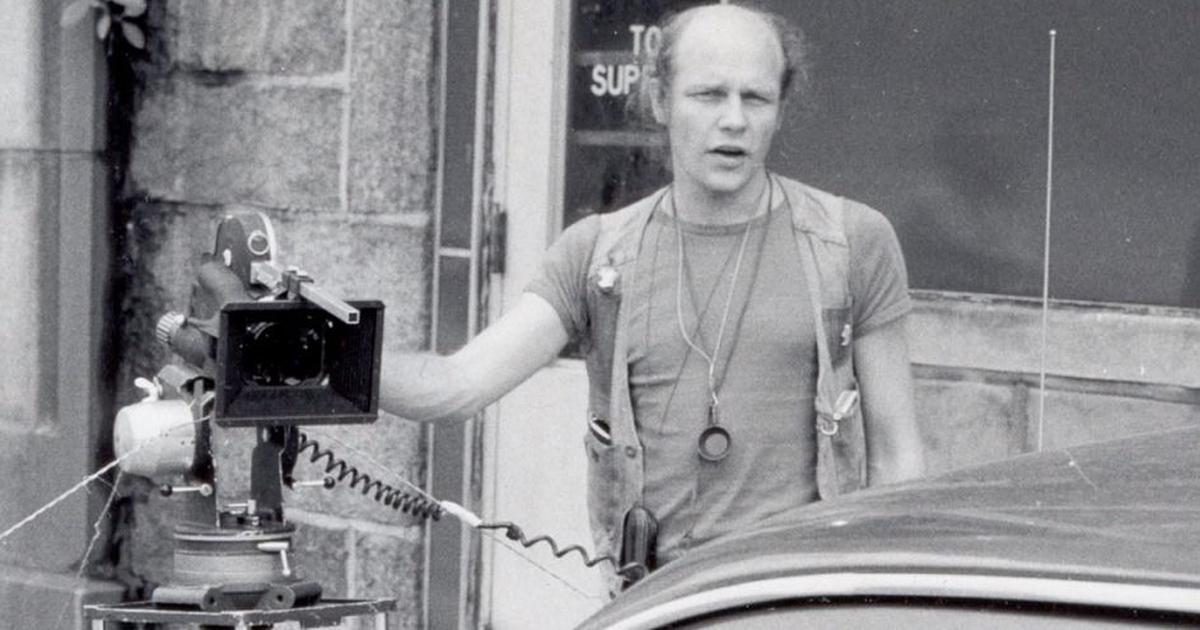 In the 1970s, Müller photographed six films for director Hans Geissendörfer. That association ended after an argument with a producer because of a lab mishap. But by this time, Müller's career was taking off.

His collaboration with Wenders would eventually produce Alice in the Cities, The Goalie's Anxiety at the Penalty Kick, The Scarlet Letter, The Wrong Move, Kings of the Road, The American Friend, Until the End of the World and Paris, Texas. Their early work captured the attention of the world-cinema community and was heralded as part of the New German Cinema, an attempt to emphasize artistic, socially conscious filmmaking over commercial concerns. Kings of the Road and The American Friend were nominated for the Palme d'Or at the Cannes Film Festival. In 1975, The Wrong Movebrought Müller the first of two prestigious Deutscher Filmpreis awards. In 1984, Paris, Texas took three awards at Cannes, including the Palme d'Or.

In 1979, Müller made his first film in the United States, the Willie Nelson vehicle Honeysuckle Rose, and he subsequently maintained a balance between independent productions and relatively mainstream, albeit offbeat fare, often bringing a more fluid, improvisational approach. In 1980, Jim Jarmusch asked Wenders for an introduction to Müller, and in 1985, they made Down by Law, the first of a string of Jarmusch-Müller collaborations.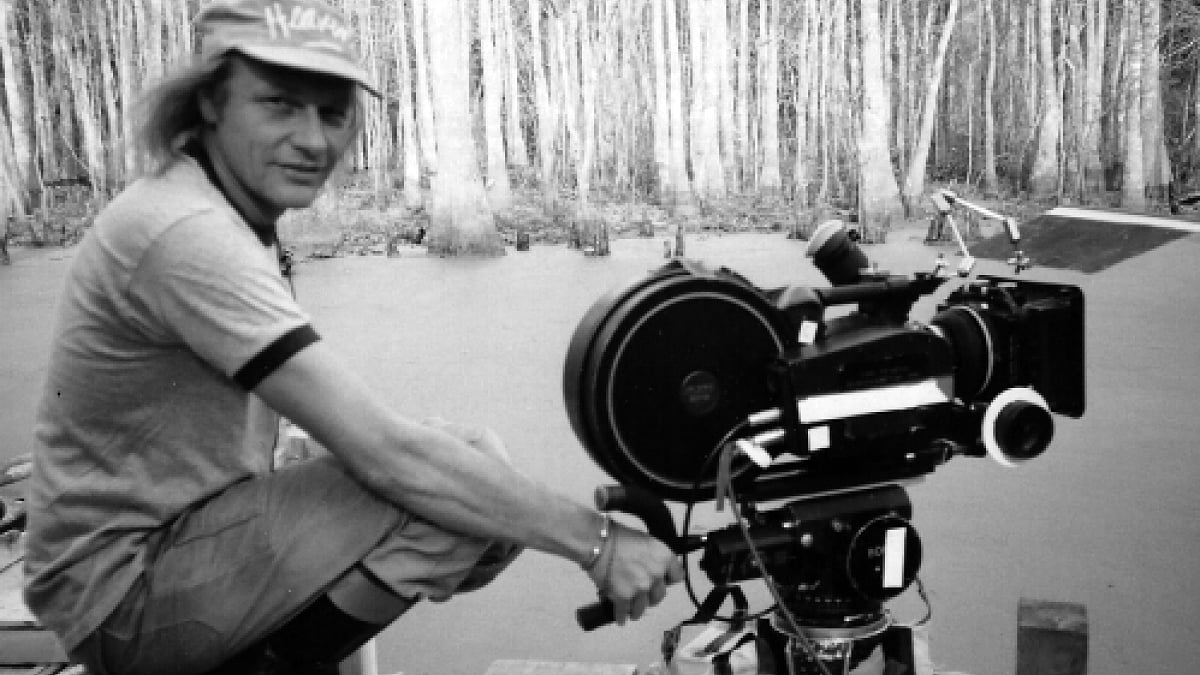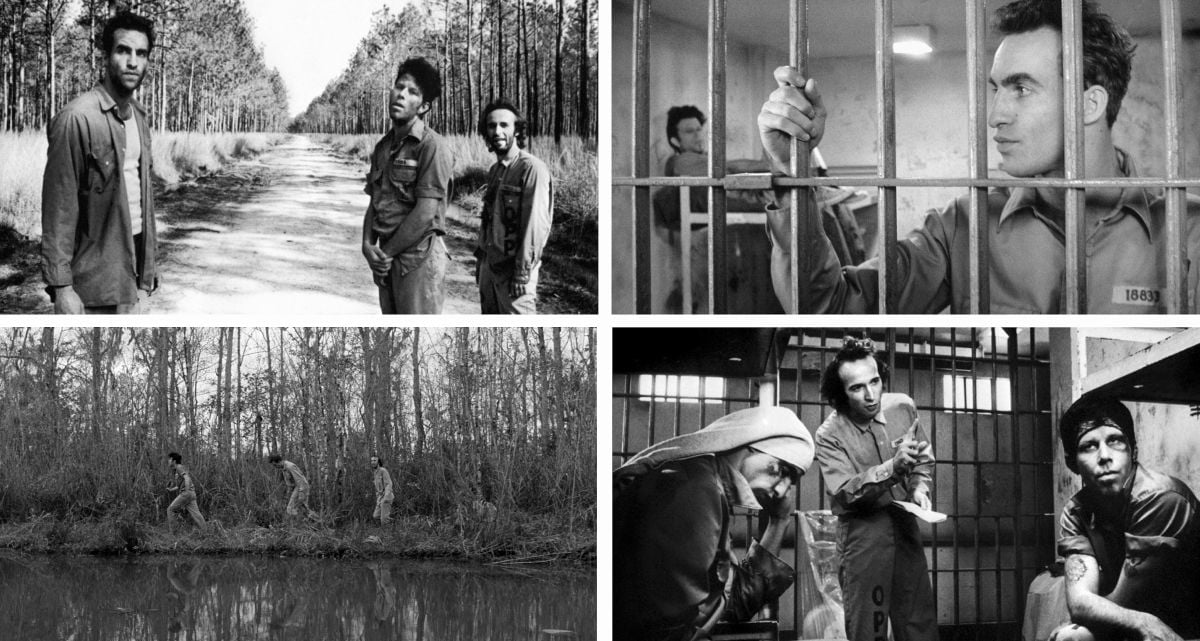 In a 1999 interview in The Guardian, Jarmusch said, "The beautiful thing about Robby is that he starts the process by talking to you about what the film means, what the story is about, what the characters are about. He starts from the inside out, which is really such a great way. He considers himself to be an artisan, in a way… he has a lens, he has film material and he has light…. I think he's like a Dutch interior painter who was born in the wrong century."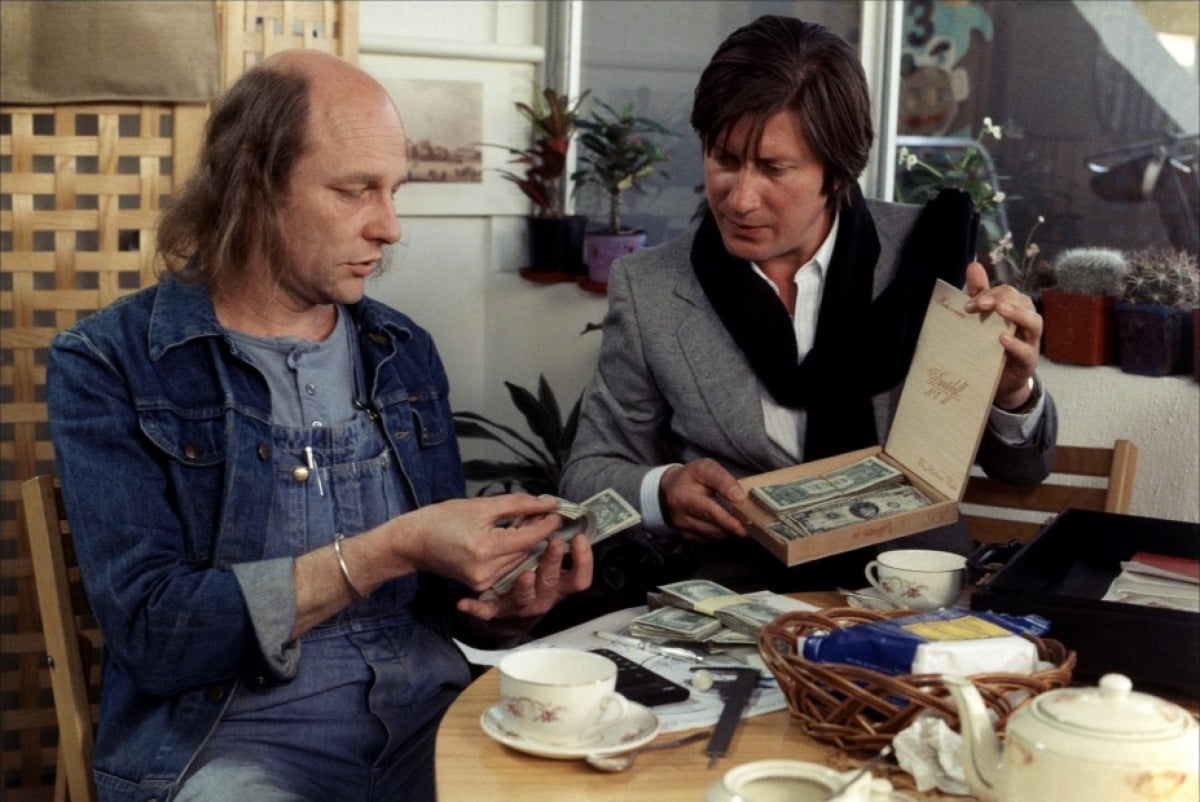 In the mid-1990s, Lars von Trier, drawn to Müller's minimalist imagery and stripped-down equipment list, asked him to shoot Breaking the Waves, which Janusz Kaminski said "broke my heart." Von Trier and Müller reunited in 2000 to make Dancer in the Dark.

Müller has also worked with directors Peter Bogdanovich (Saint Jack, They All Laughed), Barbet Schroeder (Cheaters, Barfly), Alex Cox (Repo Man), William Friedkin (To Live and Die in L.A.), John Schlesinger (The Believers), Andrzej Wajda (Korczak), John McNaughton (Mad Dog and Glory) and Michael Winterbottom (24 Hour Party People).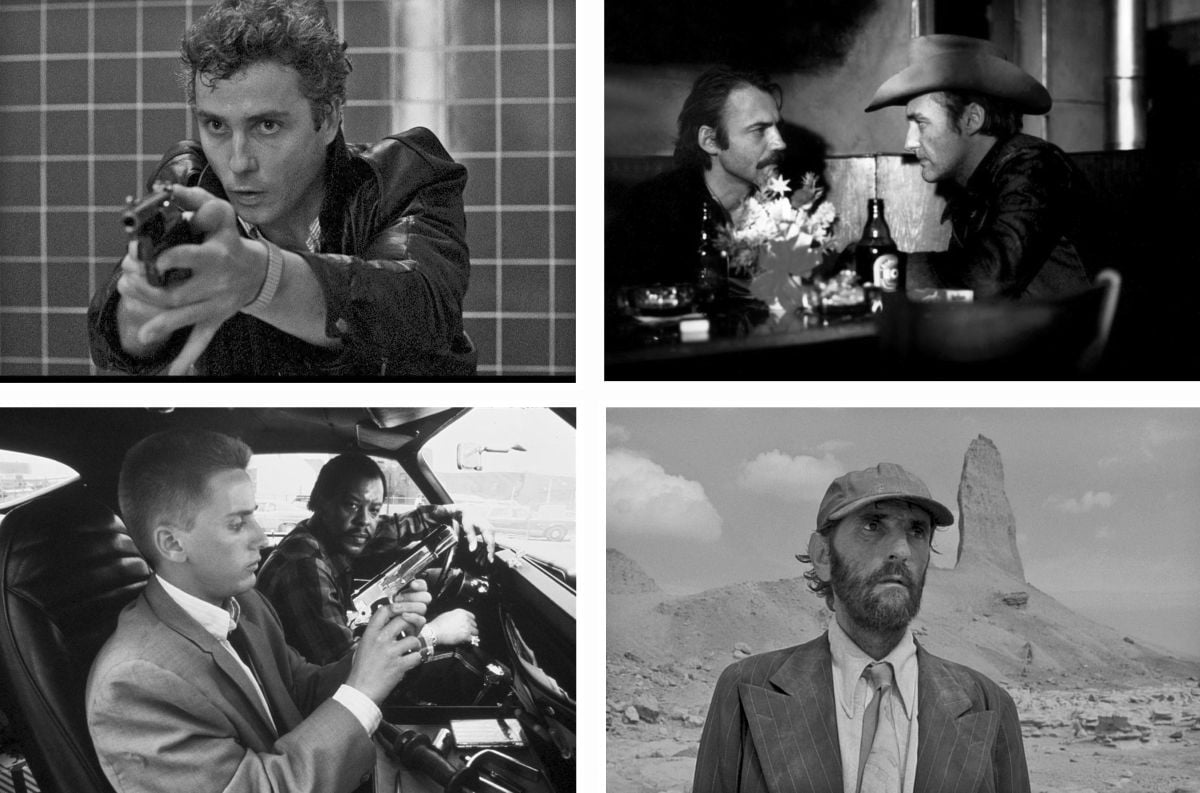 Over four decades and close to 100 projects, Müller has maintained a philosophy of simplicity. "The magic of the film image depends upon the viewer believing in the reality of the light," he said. "I tend to very much respect the light that is already there on location…. I like to give the audience the chance to discover things in the frame for themselves, rather than patronizing them by artificially pointing it out with the lighting and framing. To make formal, beautiful pictures [is] not difficult. I think it's much more interesting to walk on the edge. If you go for the sure thing, you stop at that place in your own development."

Müller was honored at the ASC Awards in 2013 with the Society's International Award. Unfortunately, due to health concerns, he was unable to attend the ceremony, held in Los Angeles on February 10. His trophy was presented in absentia by two longtime friends, director Steve McQueen and actress Nastassja Kinski: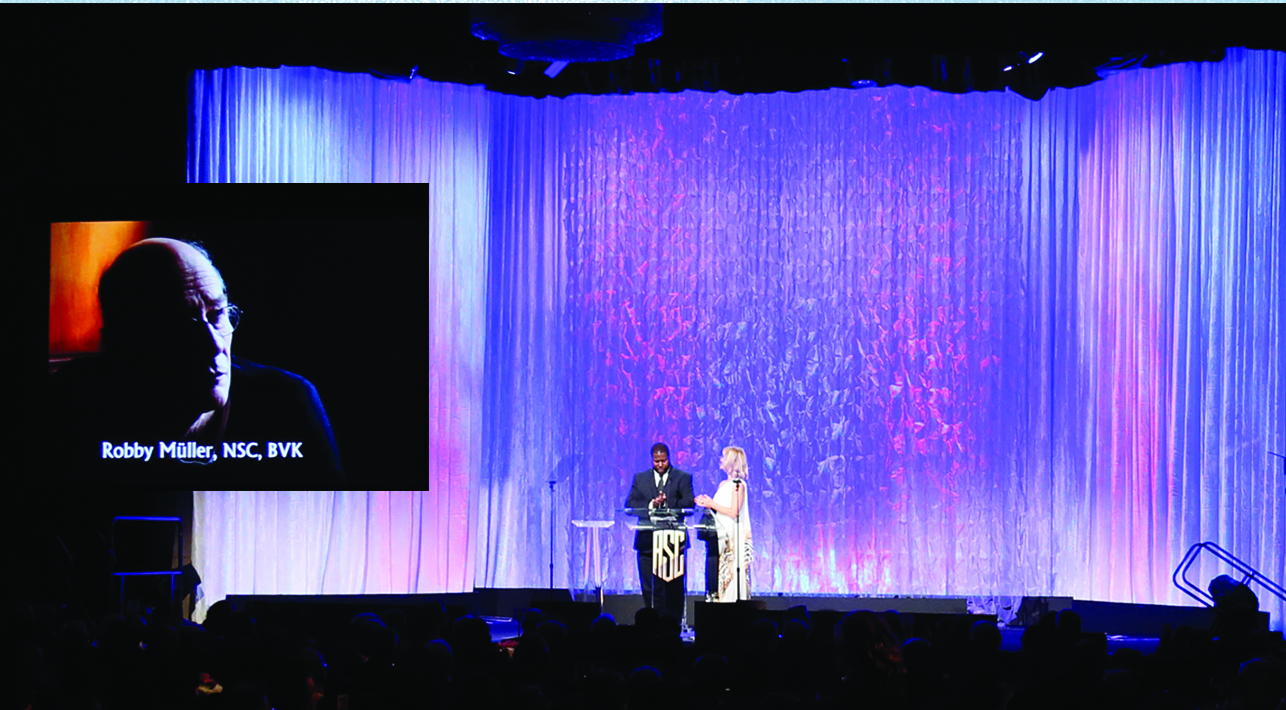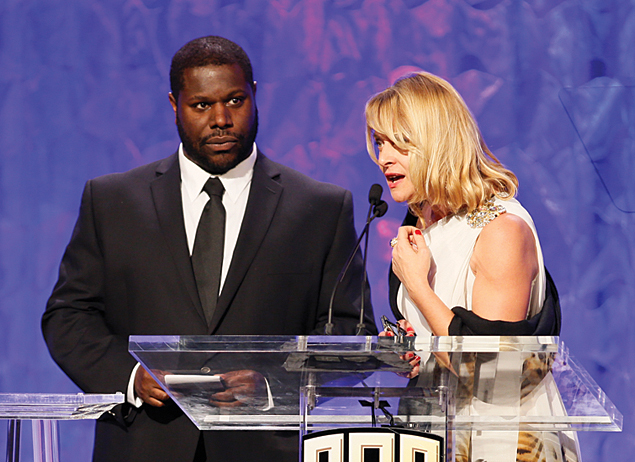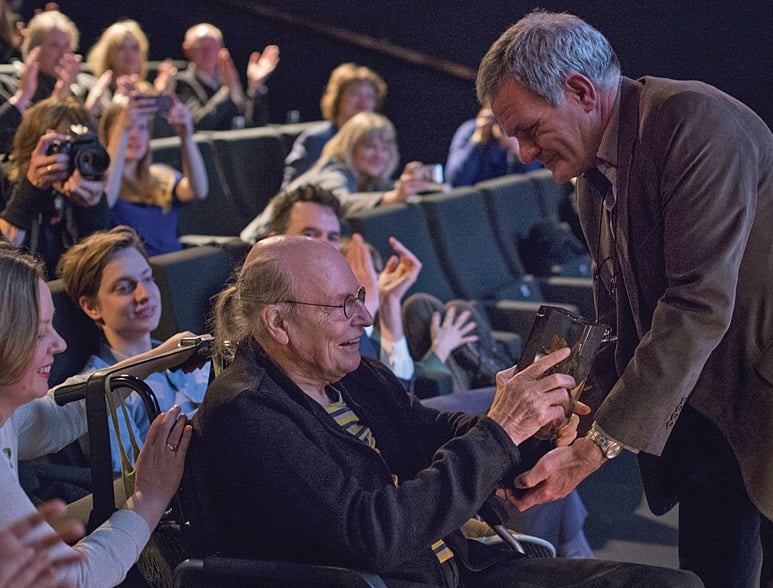 This tribute reel, originally created for the same ASC Awards ceremony in 2013, was produced by AC editor-in-chief Stephen Pizzello and edited by Tim Silano:
In 2016, Müller was honoured with an exhibition at the
EYE Filmmuseum
in Amsterdam.
He is survived by his wife, Andrea, and their son, and by a daughter from a previous marriage.
Biographical text by David Heuring