At top, meetings of ASC Future Practices Committee participants have all been conducted online — ensuring safety while also opening up the discussion to more voices.
Future of Cinematography: How Will the Show Go On?
ASC members and Future Practices Committee chairs Amelia Vincent and Erik Messerschmidt discuss concerns over Covid-19 and ensuring health and safety for all. 
David E. Williams
On May 7, the ASC announced the formation of the new Future Practices Committee, created in response to the severe challenges that the Covid-19 situation poses to the production community. Chaired by Society members — and longtime friends — Amelia Vincent and Erik Messerschmidt, the committee's mission statement notes that "filmmakers around the world are scrambling to understand the immediate impact of the virus. Many groups are discussing how and when we might get back to the set. As these proposals are presented to the global film community over the coming months, ASC members and cinematographers as a whole have the responsibility to continue to advocate for our craft, artistry and voice, all while keeping the health and safety of the cast and crew at the forefront. It is essential that we participate in this conversation.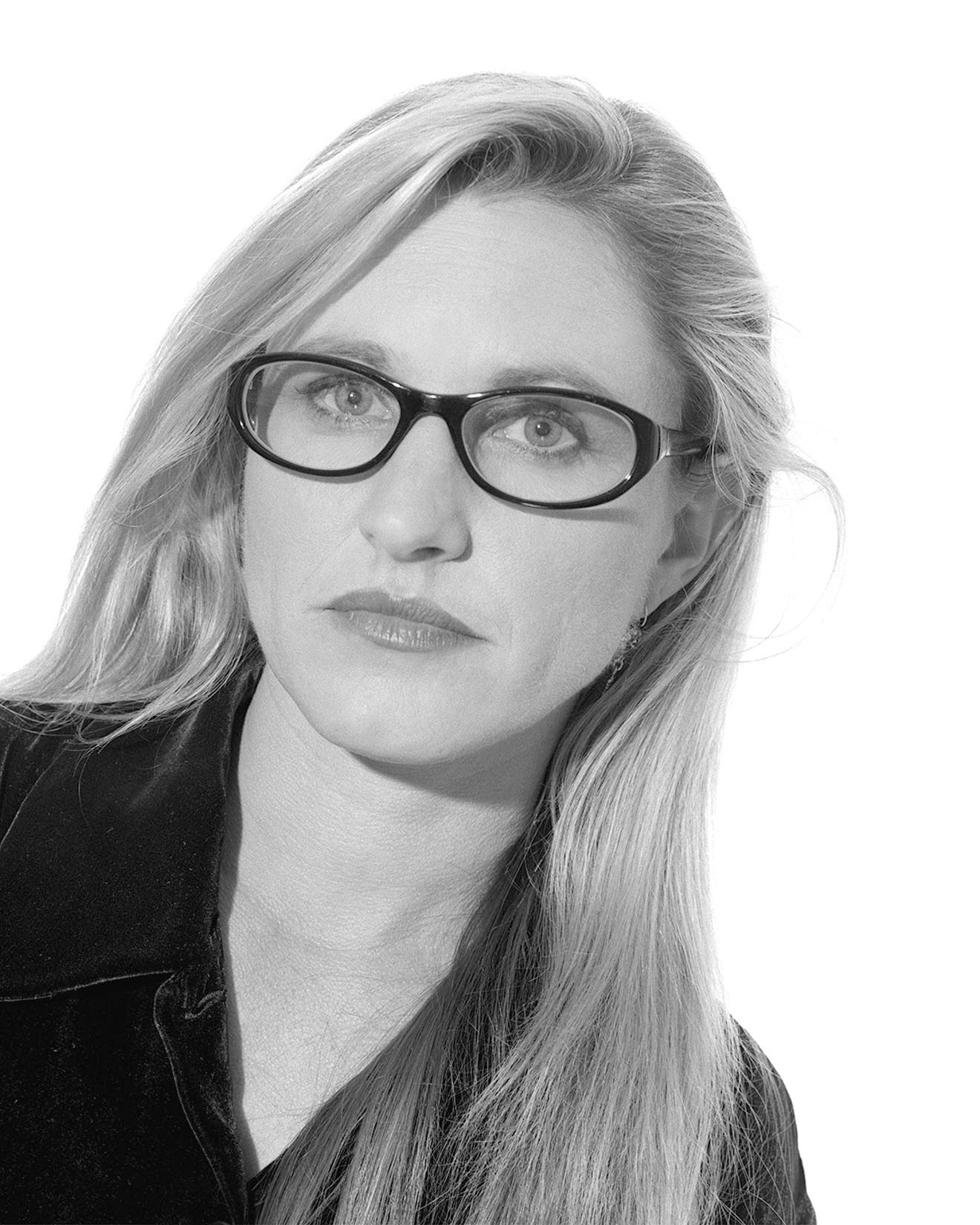 "Members of the ASC are uniquely qualified to advise and propose creative and technological solutions, as we adopt and adapt to new health and safety protocols. As the industry works to design and implement these new guidelines, we must be cognizant of not just how they will impact our schedules, budgets and crewmembers, but also the images we work so hard to create. This must be done while remembering our No. 1 priority: the health and safety of the cast and crew.
"Our colleagues at Local 600 continue to work to protect us all with regard to labor issues, so this committee's intention is not to formulate alternative recommendations or working guidelines. Instead, we intend to reflect on the IA and studio guidelines and communicate directly with Local 600 and similar committees at the DGA, PGA, and SAG-AFTRA, as well as our trusted vendors and crew members."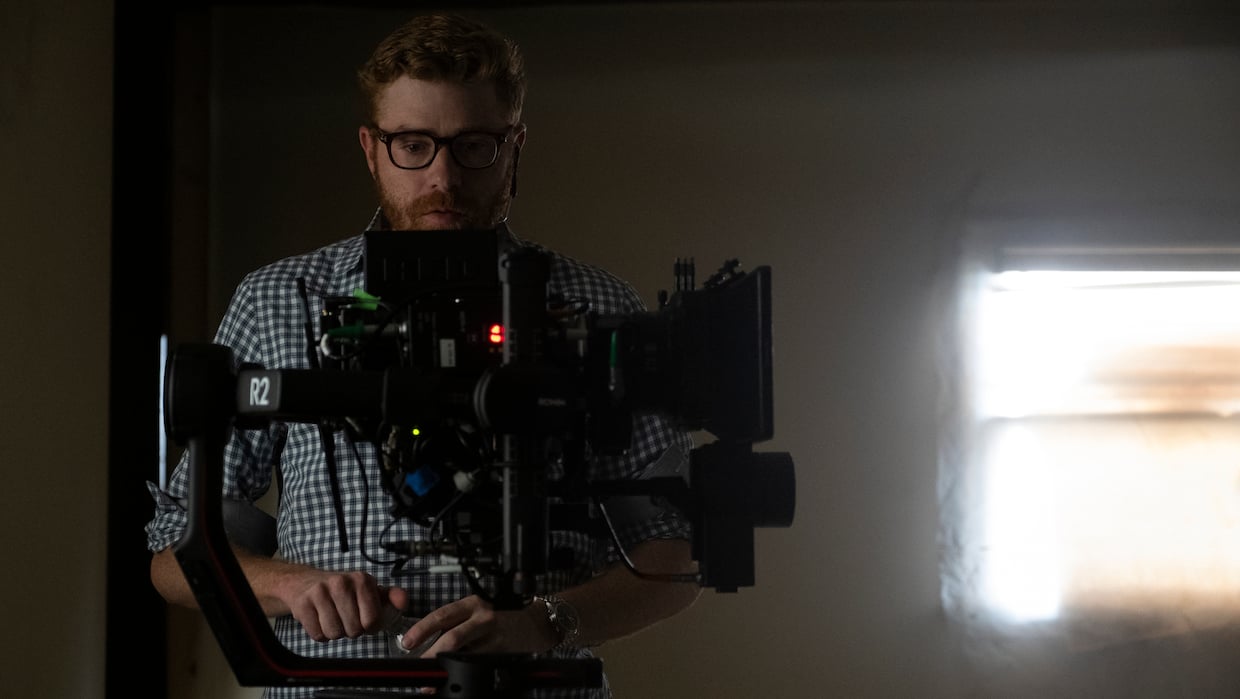 Here, Vincent and Messerschmidt offer additional details about this plan.

American Cinematographer: The new procedures and methods being investigated by your committee are clearly going to have a major impact on the future of cinematography. More than 100 years of production protocols are literally being called into question.
Amelia Vincent, ASC: Everyone involved in this committee cares about cinematography, our crews and the world, and this crisis has brought that all to the forefront. This committee has been about bringing an eclectic group of people together to report on and discuss what's happening on the front lines. We have someone about to go back to work in New Zealand, we have Mandy Walker [ASC, ACS] in Australia keeping us up to date, Erik has contacts all over the world, and we have people from the networks and the streaming services. We're bringing that into one shared discussion.
Erik Messerschmidt, ASC: We're looking at the reality of shooting in an active Covid world. And given the established responsibilities of the cinematographer on the set, we could anticipate that we're going to have to assume the responsibility in terms of reacting to the guidelines and solutions that will be presented by the guilds and healthcare experts. We have to determine how we can practically work amidst those rules in a very complicated, dynamic environment. Meanwhile, the crisis is also dynamic. It's changing very rapidly. So whatever rules and procedures that are put in place will have to also be able to evolve, if necessary, to better protect people. And from a management, technology and creative standpoint, cinematographers are uniquely skilled in solving issues such as this. But how we interpret and communicate the challenges to our collaborators and the people we report to — producers and directors — is going to be crucial. 'What's possible? What's practical? What sorts of things in a script are going to create a challenge? How will the guidelines affect the way movies look?' These are all things we're discussing as we get directives from the unions, in an effort to figure out how to make these issues workable [for us] as storytellers.
How active can Future Practices be in helping to design guidelines or rules?
Messerschmidt: We're not taking a role in drafting anything. It's not appropriate for us to dictate, as that's the union's place. But as DPs, we're going to be reacting to them and determining how they will be enacted on the set. Fortunately, there are a lot of very smart people working on this issue, and they are bringing a lot to the table.
Vincent: A lot of DPs are friends and go way back, and I'm very encouraged by the energy that some of our ASC members are bringing to this discussion, especially some of our newer members. Erik is one of them. Collaborating with directors and keeping creative energy high on the set requires a lot of passion, and these young cinematographers have that. They are not as concerned about tradition and are open to new methods, and, right now, we need to embrace that rather than offer any resistance. A number of our committee members joined the ASC within the last five years, some within the last year. There is a certain timelessness to our art form — which has been around for more than 100 years — and we're trying to protect that, but we also have to deal with a crisis that's very current. We've seen the safety guidelines that have been suggested [by the state of California] and by Local 600, and now by 'The Safe Way Forward' document. We're starting to react to them, but we're not labor negotiators, although we are involved in some discussions that are more politically complex. We are offering up technological solutions, communication tools, creativity, and a devotion to keeping everyone on set safe.
Messerschmidt: The one thing we all agree on as filmmakers is that due to the pandemic, some things are going to change, and they may never go back to where they were before. And we have to adapt. The growing pains of that process are being felt by everyone, including directors, actors, producers, editors, crew people and cinematographers. Everyone is affected. And that's acknowledged, which helps. Nobody is in denial here. We will be able to incorporate some changes into our workflow, and they will not be apparent to audiences, but others may change the very nature of cinema. Creative decisions are going to be made to comply with what's required. Some kinds of stories will be more problematic to produce in the same way they might have been before [Covid]. The politics Amelia mentioned are around the ways that we will make those choices. As cinematographers, we have to consider all those factors to determine how that process will impact what images we make and how they are made. We're optimistic, but also realistic. The hope is that this situation is not permanent, and that when science overcomes the situation, we can decide how we will again evolve the process in the best way possible. Maybe it will be the same process we were using before, or a new, improved way after we learn new techniques and methods and put them to the test. We're optimistic that much of this is temporary.
Vincent: Initially, we all joked that if the crisis ended, the committee would just self-destruct. [Laughs.] But I think we're now finding that as we start to go back to work, we will definitely maintain this global discussion and flow of information that we didn't have before. As we get back to work and implement all the guidelines into our process, it's going to be incredibly important to get feedback on how people learn to overcome things we thought would be issues, and, especially, to alert each other if things are not working. There will be a lot of improvisation and a lot of learning. Who knows, we may find new efficiencies, better methods than we ever had — especially in applying new communications and visual-effects technologies — and we'll be able to take those things into the post-Covid world once we've got a vaccine.

---
The ASC Future Practices page — updated with useful links — can be found here.
Vincent and Messerschmidt can be reached directly with questions or comments at [email protected].