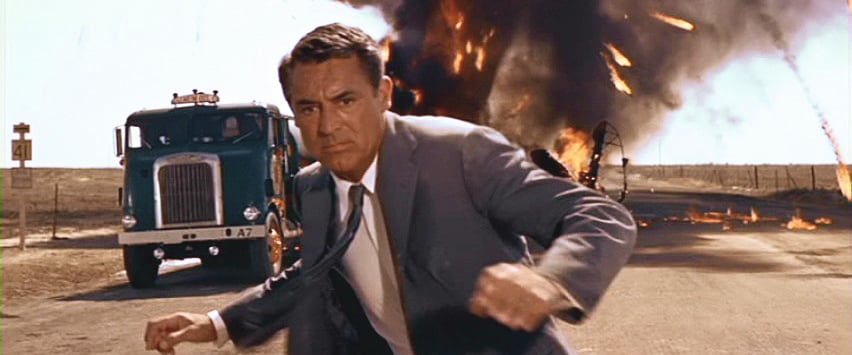 Wrap Shot: North by Northwest
VistaVision was one of the other big stars that helped make this 1959 Hitchcock thriller a classic.
David E. Williams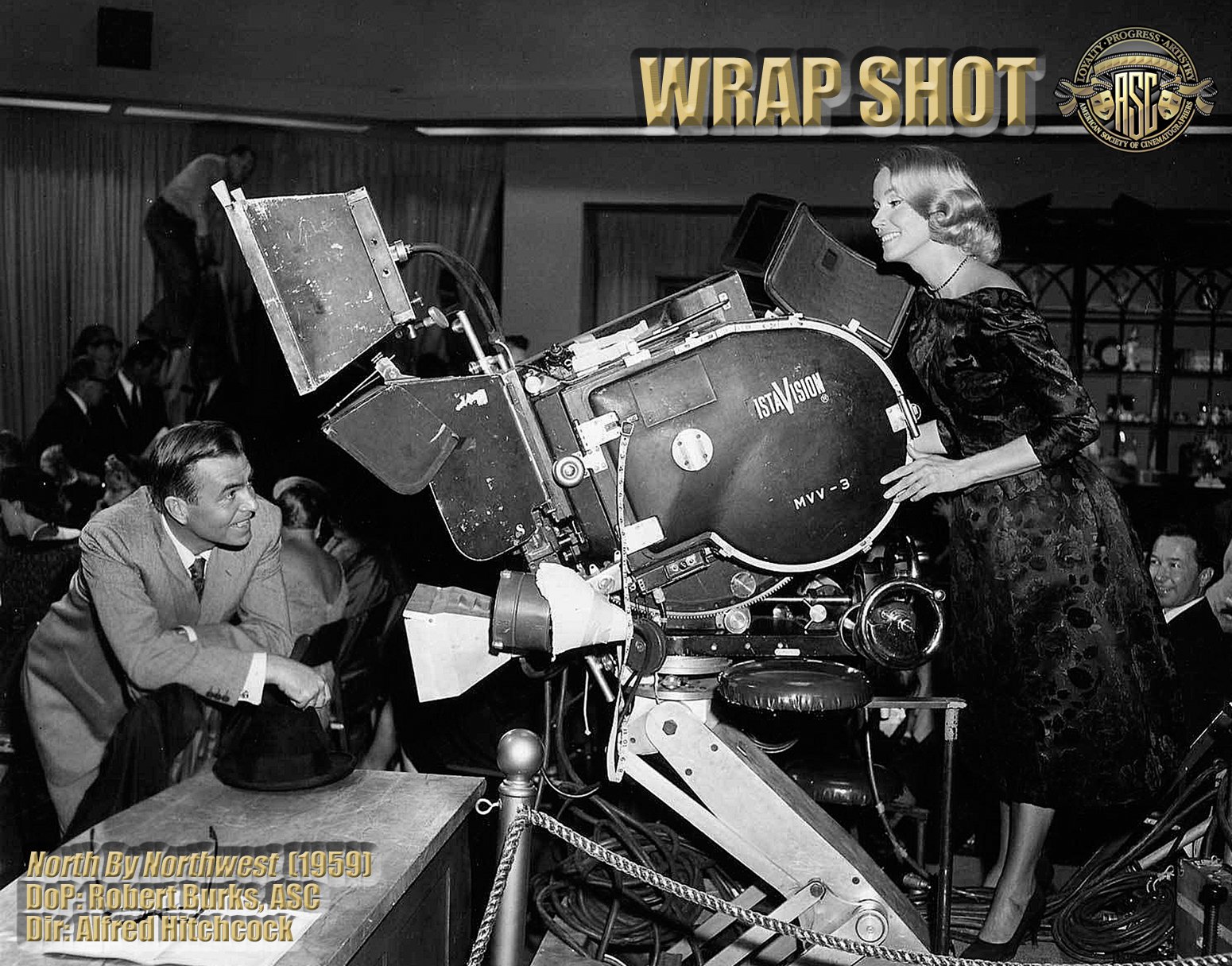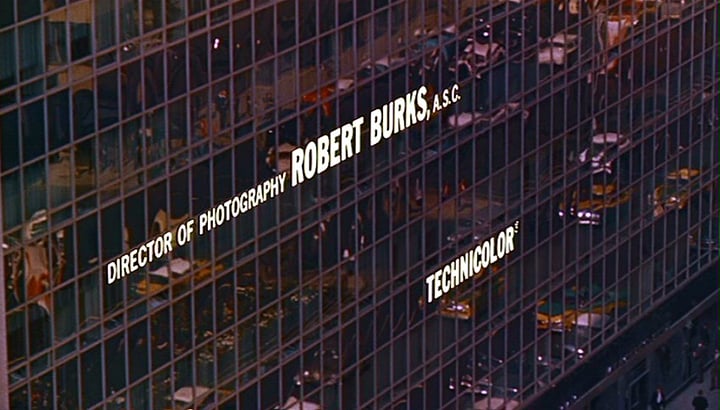 Co-stars James Mason and Eva Marie Saint pose with one of the other "big" stars of Alfred Hitchcock's classic thriller North By Northwest (1959) — the VistaVision camera.
This 35mm film format was devised in 1954 as Paramount's proprietary non-anamorphic widescreen answer to the popularity of 20th Century Fox's CinemaScope anamorphic process.
North By Northwest was cinematographer Robert Burks, ASC's fifth VistaVision outing with Hitchcock, following To Catch A Thief (1955), The Trouble with Harry (1955), The Man Who Knew Too Much (1956) and Vertigo (1958).

Noted AC's Jim Hemphill about the picture: "Technically, the film represents the high point of the long partnership between Hitchcock and Burks, who first worked together on Strangers on a Train (1950). The mise-en-scéne in the film perfectly conveys the tension that defines Thornhill's predicament: the vibrant colors and precise compositions represent the surface appeal and stability of Thornhill's Manhattan advertising milieu, but the extended depth of field reinforces the dangerous sense that threats to his existence could come from any pocket of the frame.
"Burks and Hitchcock were never more disciplined in their use of camera angles, movement and lighting to generate suspense and meaning than in North by Northwest."

The VistaVision camera used in this film — also employed to photograph The Ten Commandments (1956) and effects shots for Star Wars (1977) and part of the personal collection of ASC Museum curator Steve Gainer, ASC, ASK — is currently on display at the ASC Clubhouse in Hollywood: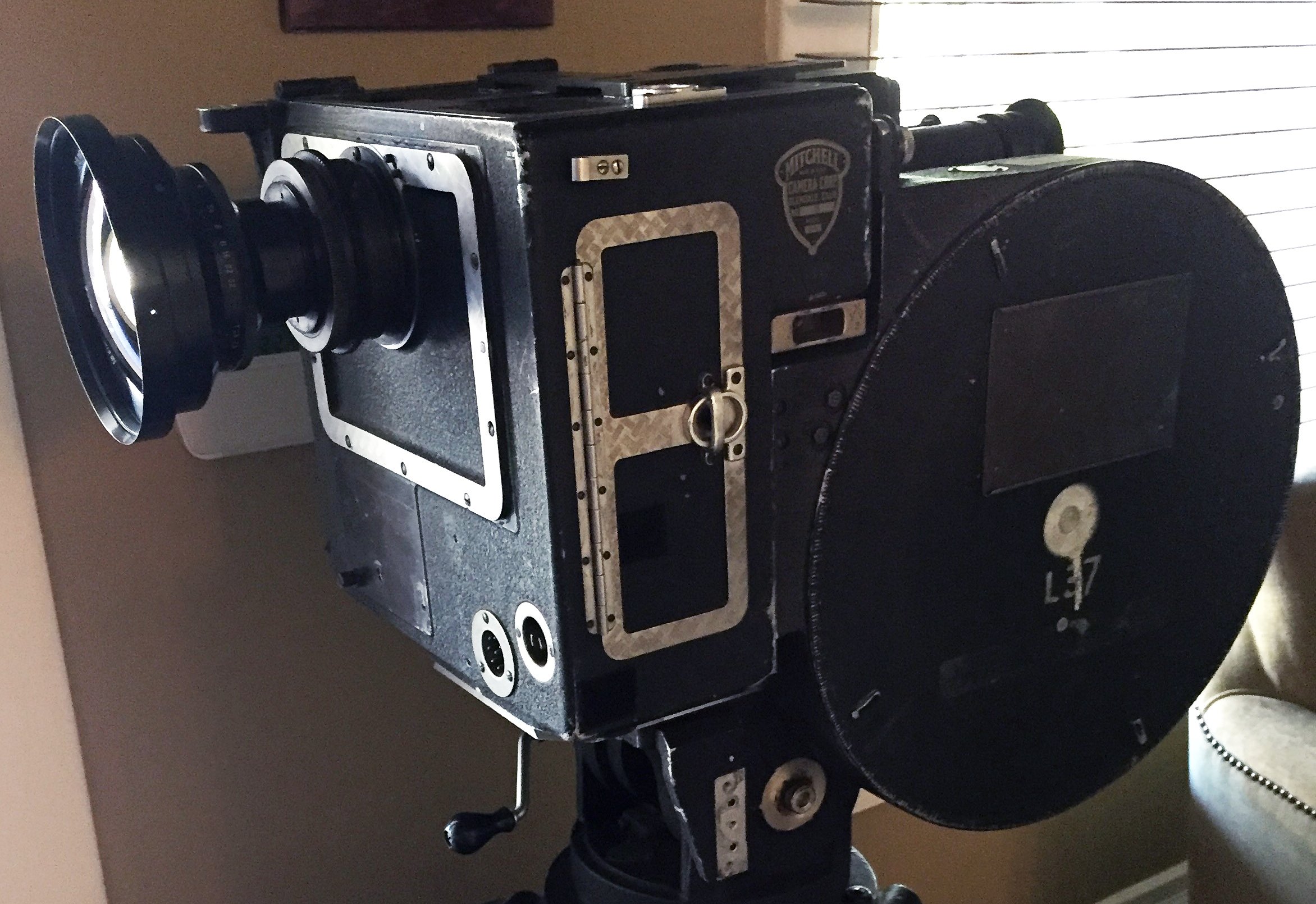 North by Northwest was selected in 2019 as one of the ASC 100 Milestone Films in Cinematography of the 20th Century.