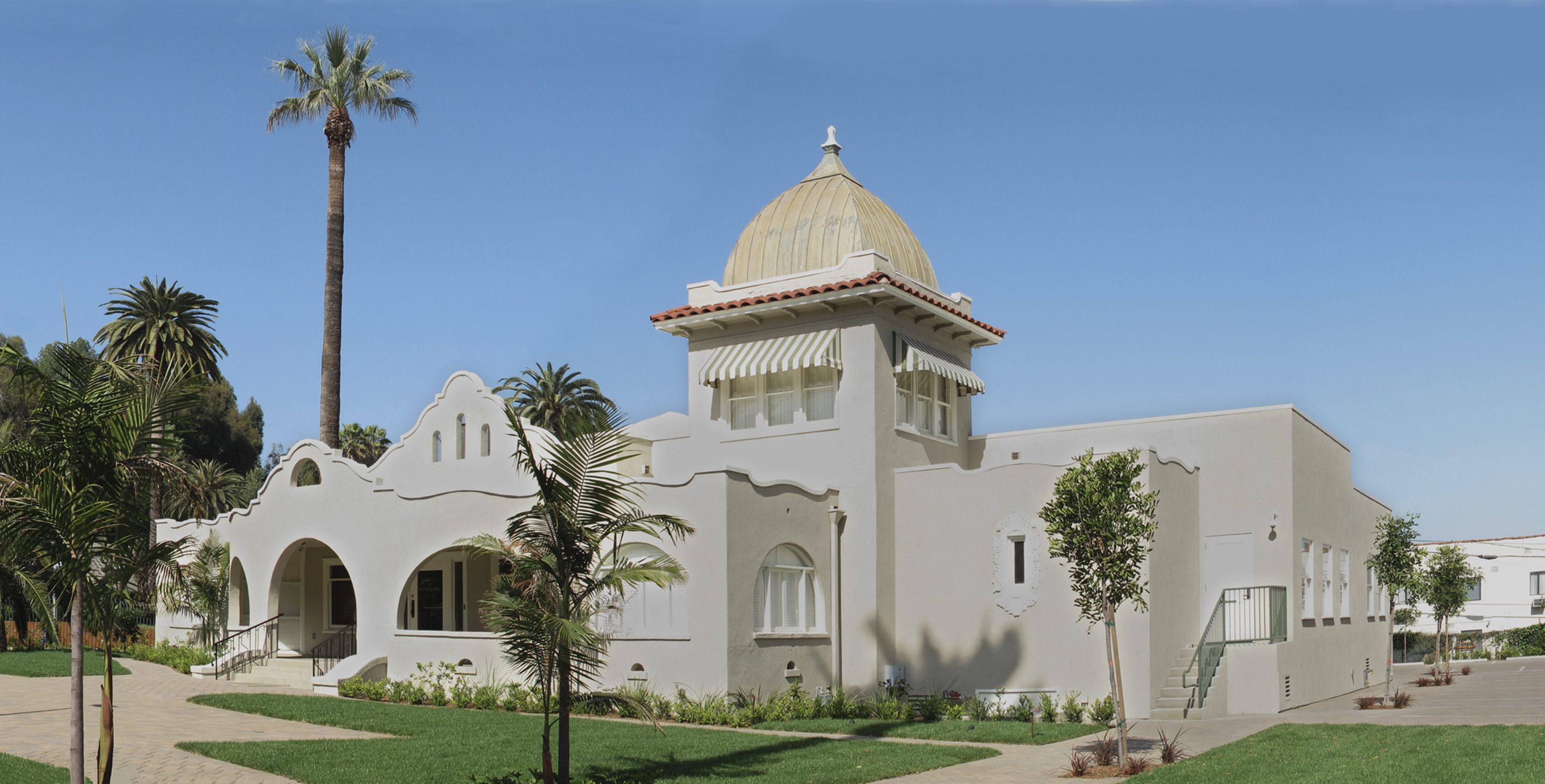 ASC Open House Set for February 10

Come take part in this annual event, meet the ASC, examine a very special camera and help celebrate the art and craft of cinematography as we ramp up for the ASC Awards.
ASC Staff
Traditionally scheduled just before the ASC Awards for Outstanding Achievement in Cinematography (taking place this year on Saturday, February 17), the annual ASC Open House event — held at the historic ASC Clubhouse in Hollywood — will take place on Saturday, February 10, from 11:00am to 3:00pm.
The ASC Open House is a rare opportunity for the public to visit the Society's home (since 1936) and meet active and associate members, as well as some of this year's ASC Awards honorees and nominees.
Last year, the event was attended by honorees Edward Lachman, ASC (Lifetime Achievement Award), Nancy Schreiber, ASC (Presidents Award) and Philippe Rousselot, ASC, AFC (International Award), among many others.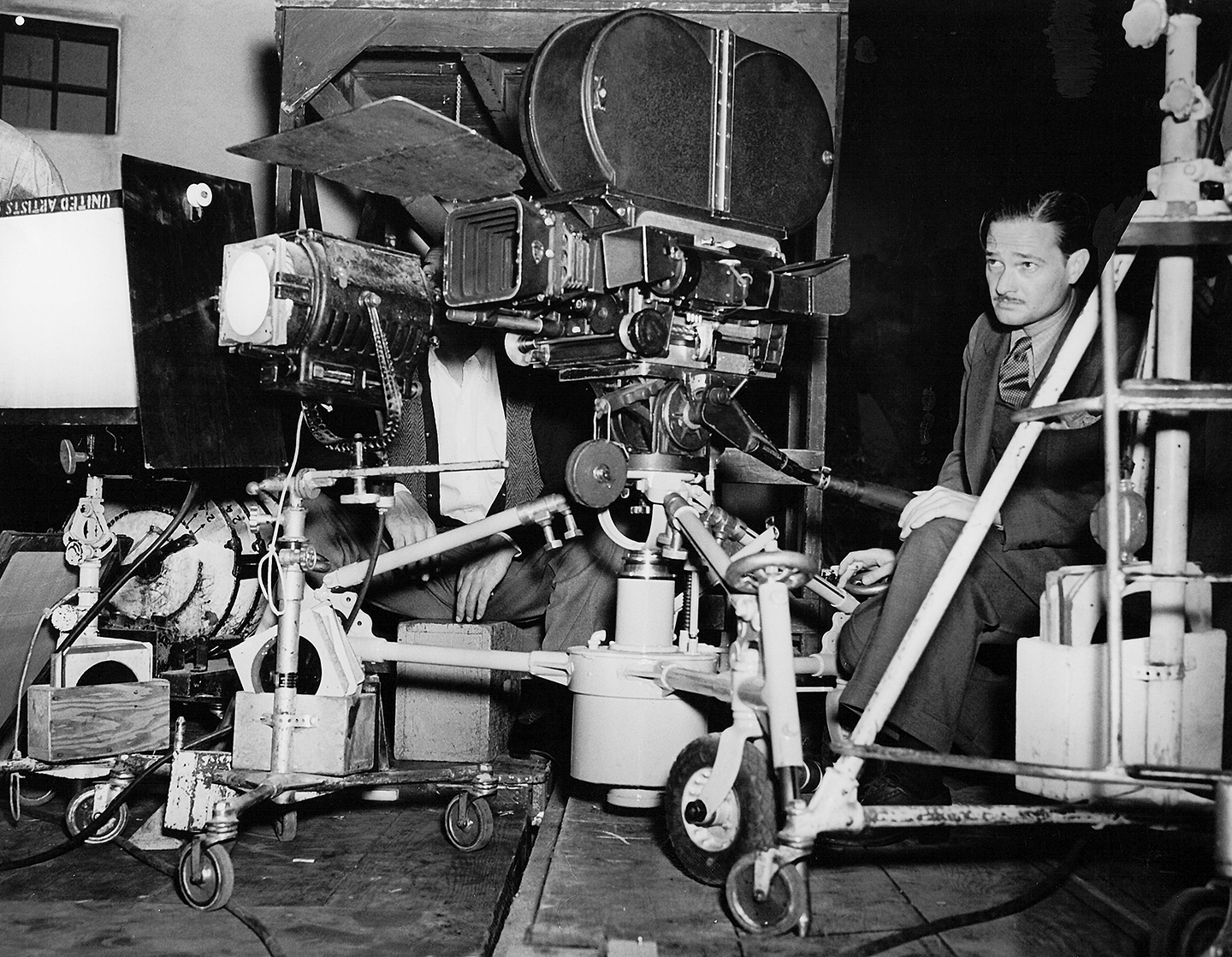 Also of note is that the ASC Museum camera collection's latest addition will be unveiled to the public for the first time: The Mitchell BNC used by Gregg Toland, ASC to photograph Citizen Kane and numerous other pictures. Found and attained by Museum Curator Steve Gainer, ASC and Roy H. Wagner, ASC for the Society, this piece of Hollywood history was restored by the ASC to its original condition.
Entry is FREE to the public.
The ASC Clubhouse is located at 1782 North Orange Dr., Hollywood, CA 90028
There is ample space at the Hollywood & Highland complex, located just a block away.
Don't miss this exceptional opportunity, and don't forget to bring your American Cinematographer Manual for autographs. (And remember to hashtag your photos #ASCAwards, #ASCClubhouse and #TolandASC!)