Learning from Legacy: Remembering ASC Greats Michael Chapman and Allen Daviau
At Camerimage, Lawrence Sher, ASC led an all-star panel of cinematographers in discussing the artistry and influence of these two modern masters.
Daniel Eagan
At Camerimage, Lawrence Sher, ASC led an all-star panel of cinematographers in discussing the artistry and influence of these two modern masters.
Evert photos by Maria Kowalska
Each year at the Camerimage International Film Festival held in Torun, Poland, the ASC honors past cinematographers who have influenced the industry. This year, Society members Michael Chapman and Allen Daviau were the subjects of the Legacy Panel, held on Monday, November 15. Both cinematographers passed in 2020.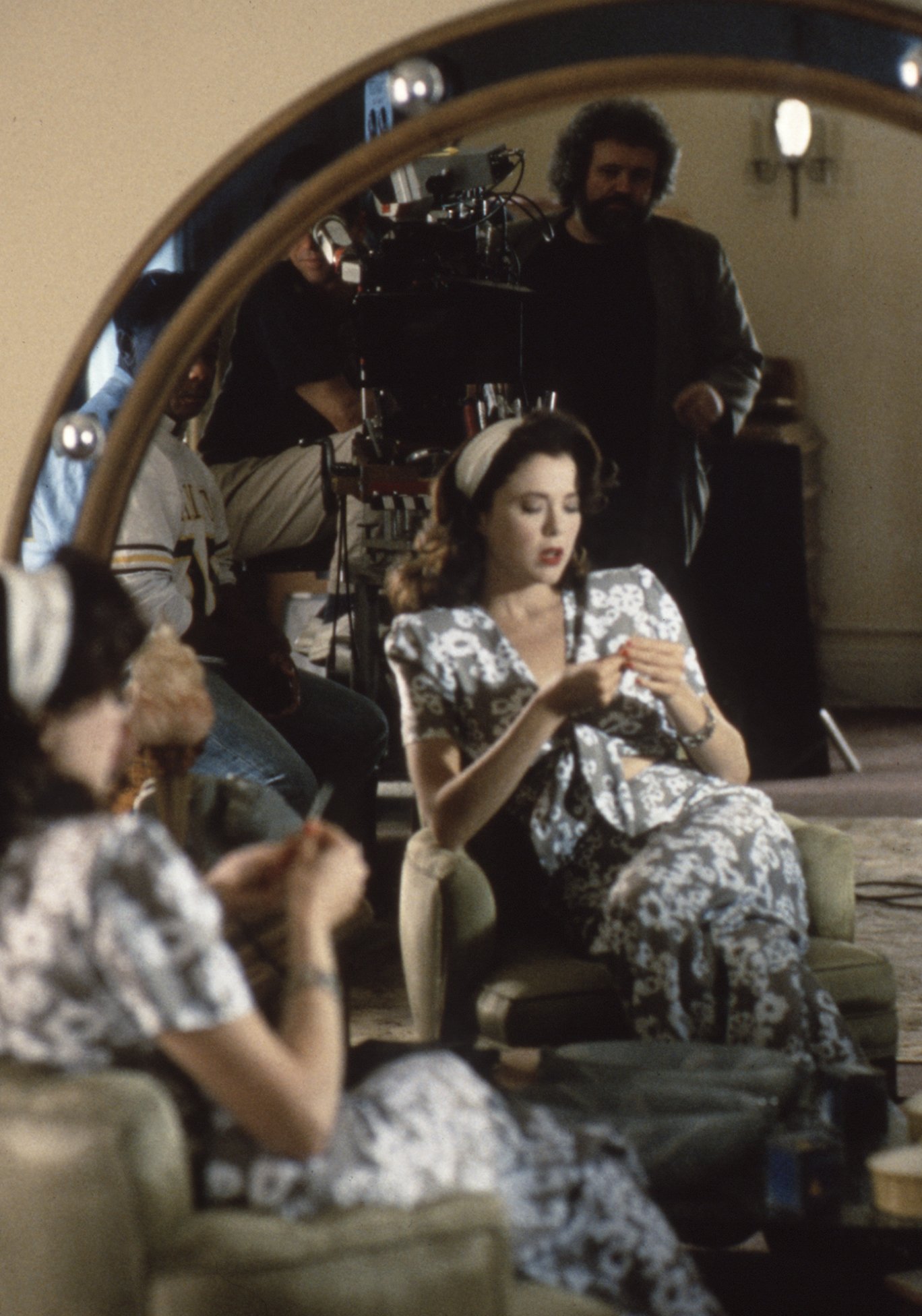 Lawrence Sher, ASC moderated the panel, joined by Society members Amy Vincent, Seamus McGarvey, Xavier Pérez Grobet and Martin Ruhe.

Sher started by pointing out that Daviau received five Oscar nominations, was a 35-year member of the ASC, and won the ASC Lifetime Achievement Award in 2007. Chapman, a 25-year member, earned two Oscar nominations, and received the Lifetime Achievement Award in 2004.
"Taxi Driver was influential to me in ways I hadn't fully realized until I watched it with Michael Chapman at a screening at Arizona State University," Sher said. "I also remember writing the entire screenplay for Raging Bull out on paper, and watching it over and over and over again."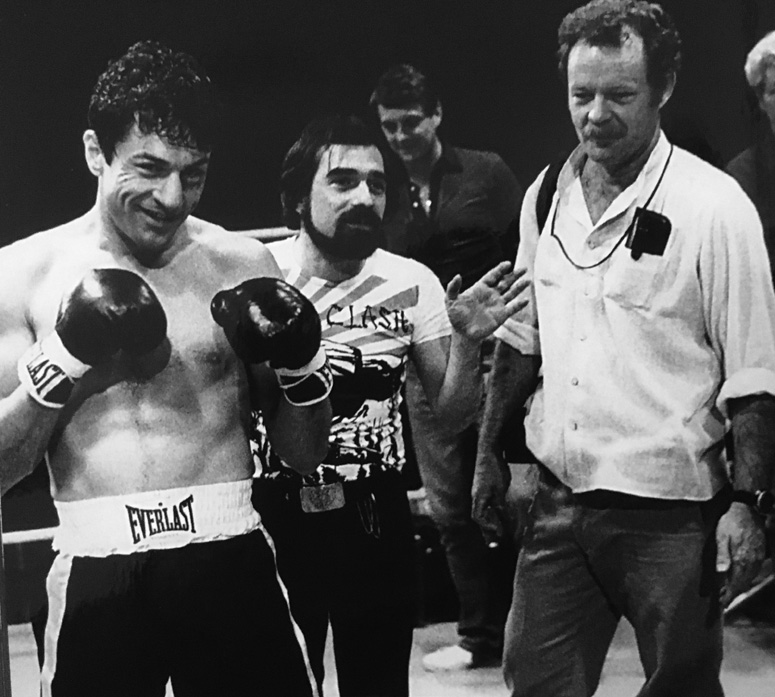 After showing a clip from Taxi Driver, Sher said, "Chapman's work represented New York for me. Partly it was the film stock, partly it was going out in the streets and shooting under uncorrected lights. It always stuck with me, and will forever be a part of my filmmaking language."

McGarvey pointed out how alluring Chapman's closeups of Cybil Shepherd and Robert De Niro were: "They're transcendent, a kaleidoscope of color and light and lens. Chapman also allowed obscurity to work for him as a cinematographer. Seeing the effect of his underexposures, the grain actually becomes sculptural."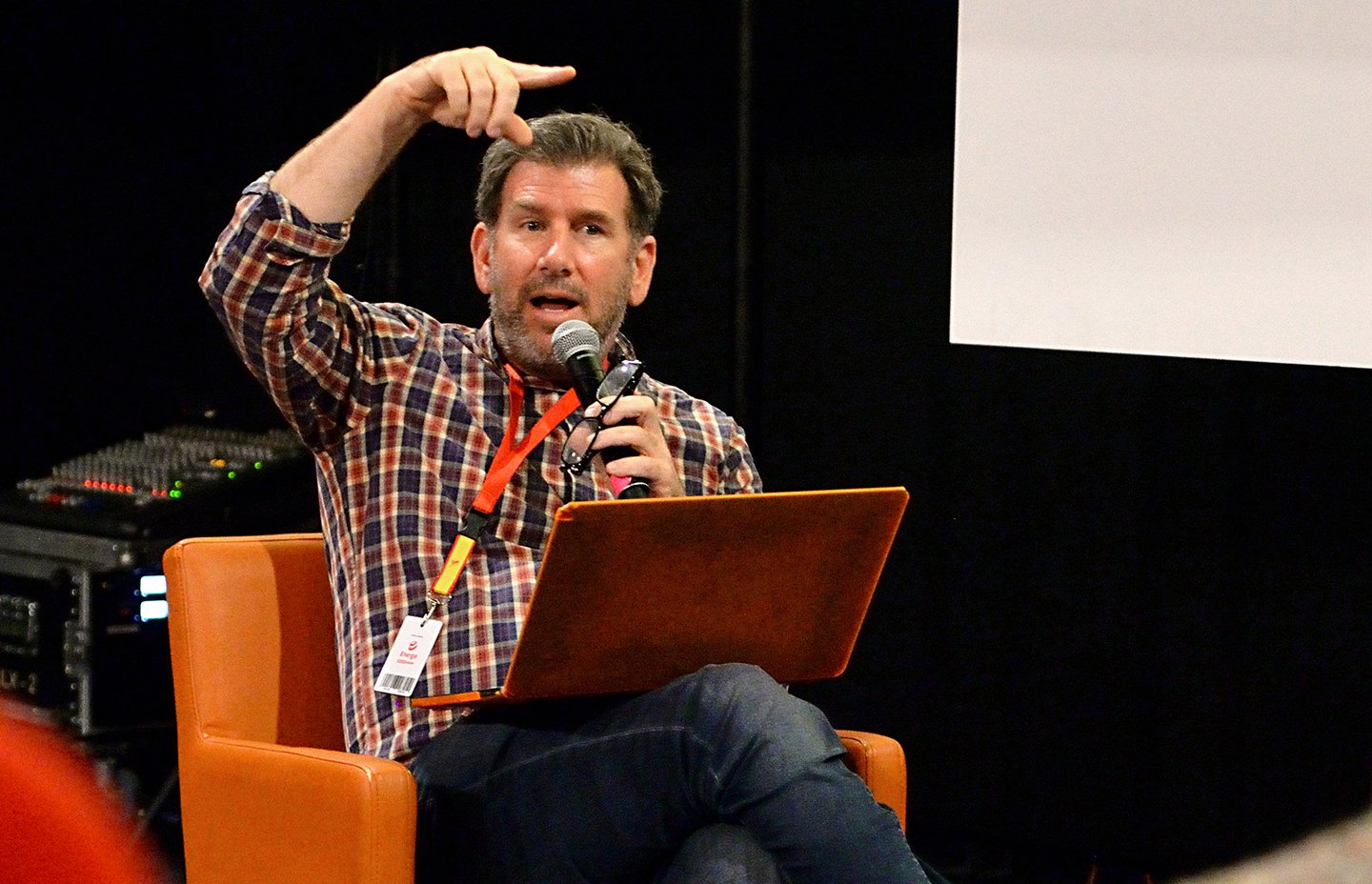 Sher noted that Daviau shot Spielberg's student film Amblin' in 1968, but didn't get the opportunity to work with him again until E.T. the Extraterrestrial in 1982. Clips from ET and Empire of the Sun displayed Daviau's mastery of atmosphere and scale.

"I lived right down the street from Allen in the Hollywood Hills," Vincent noted. "I used to follow him around the Mayfair Supermarket for the chance to say hello. When I ended up being brave enough to do so, I then acquired the responsibility of driving him to a whole bunch of different cinematic events. He would sit in your car and share his passion for Hollywood and his passion for cinema in a way that was unparalleled."
Daviau famously never drove himself, relying on taxi cabs, colleagues and friends to get about Los Angeles. One favorite story at the ASC involves Daviau arriving at the Clubhouse in Hollywood to a meeting, delivered by a friend who sat in their car reading a book for several hours until the meeting was over Daviau was ready to depart. The patient driver was Charlize Theron.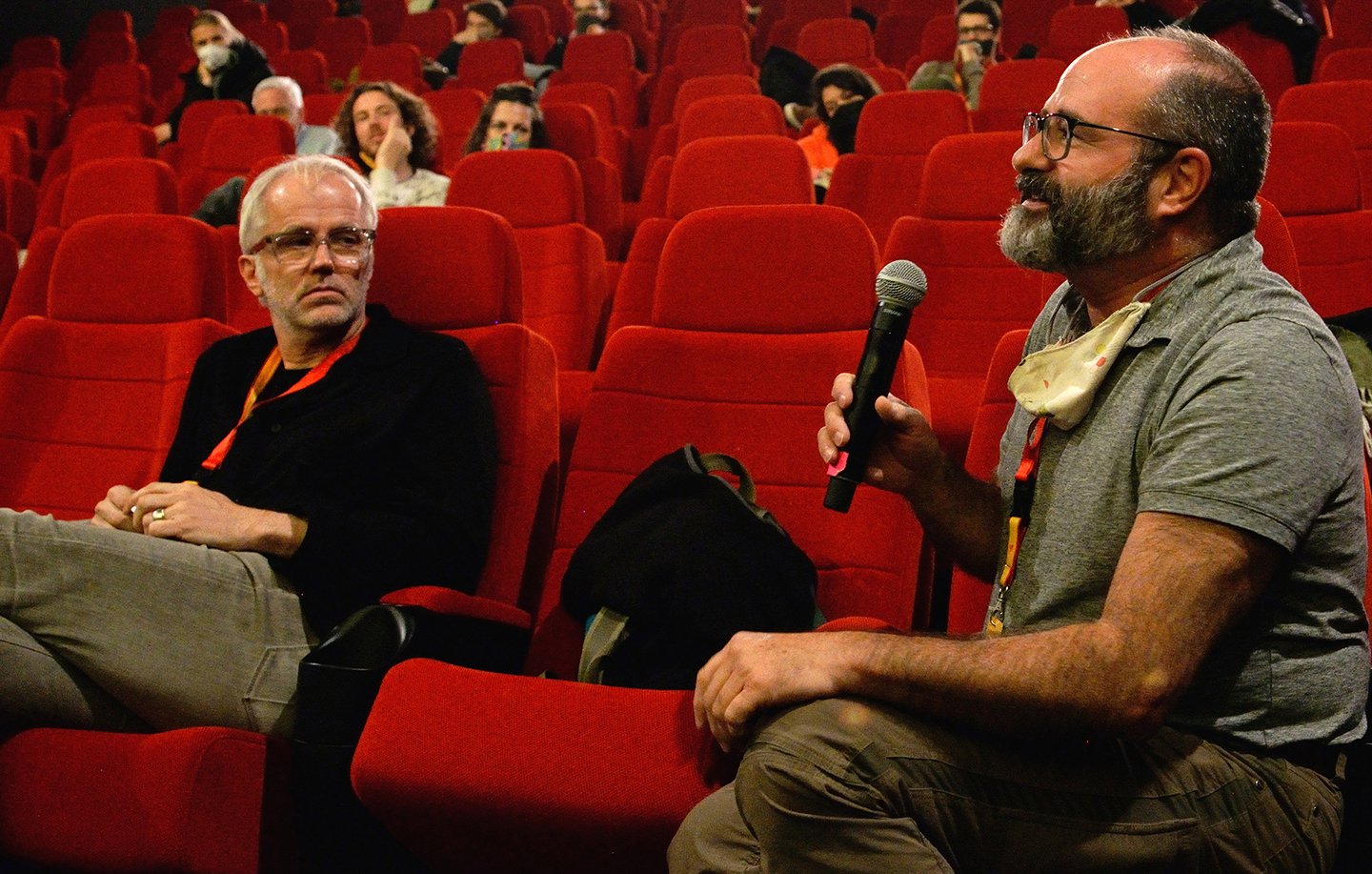 "As we come out of the pandemic," Vincent continued, "it's really important that we get back to theaters and appreciate the masters. The work by these two is so amazing, it's formed the language of color and contrast for me. I always aspire to having the guts and the courage to shoot in available light."

After watching a clip from Empire of the Sun, Grobet pointed out, "The scope of these movies, given the time they were done, is just insane. Big-scale movies today, all the CGI doesn't do it. In Empire of the Sun, the extras and the sets, they are real. You can feel it, it gives you a different perspective and emotion."
"Watching these literally makes me want to go out and shoot something tonight," Sher said. "That clip shows that it's a silent film. Yes, of course, the effects and the music have great power, but really the visuals are telling the story."
"Very little dialogue there," Grobet agreed. "Nowadays it's all about dialogue. How many times have you been on a project where you say, 'Why don't we start over here?' and the answer is, 'Okay, let me write a few more lines to cover that area.' No, you don't need it. But that's a lot of thinking now: talking, talking, talking."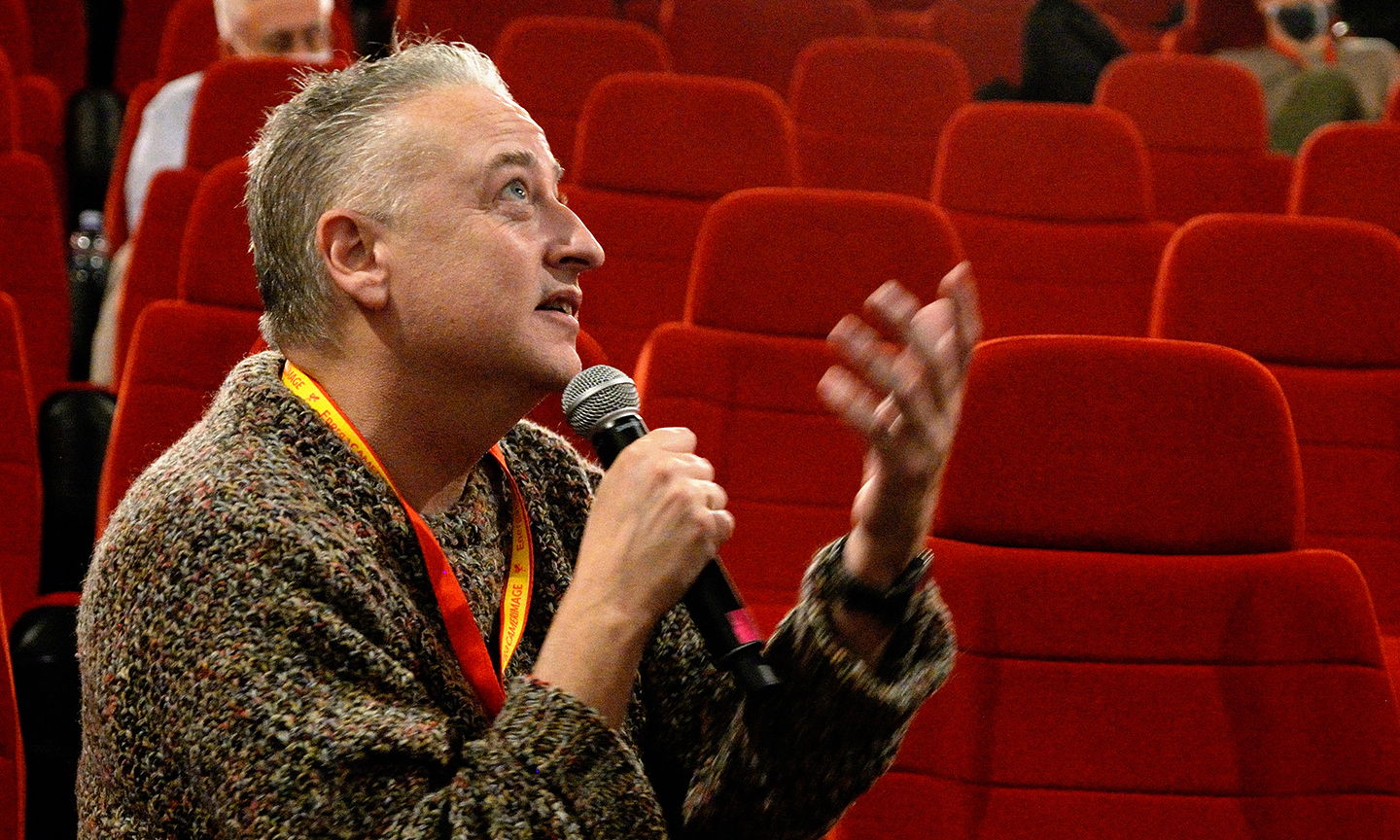 McGarvey confessed that a oner of Warren Beatty and Annette Benning that Daviau shot for the period crime drama Bugsy he "wholeheartedly robbed for Atonement. What I love about that whole sequence is it's a sort of meta use of cinema itself. You're actually dissecting the mechanics of the camera, of the projection. Light itself, shadow, the very essence of what we all love about cinema is depicted so poetically. You almost feel that the screen has revolved and it's turned on us, the audience."

"Raging Bull is the film that really got me wanting to shoot movies," Sher said before showing a fight scene. "Chapman was one of the best operators in the world, famously on Jaws and The Godfather."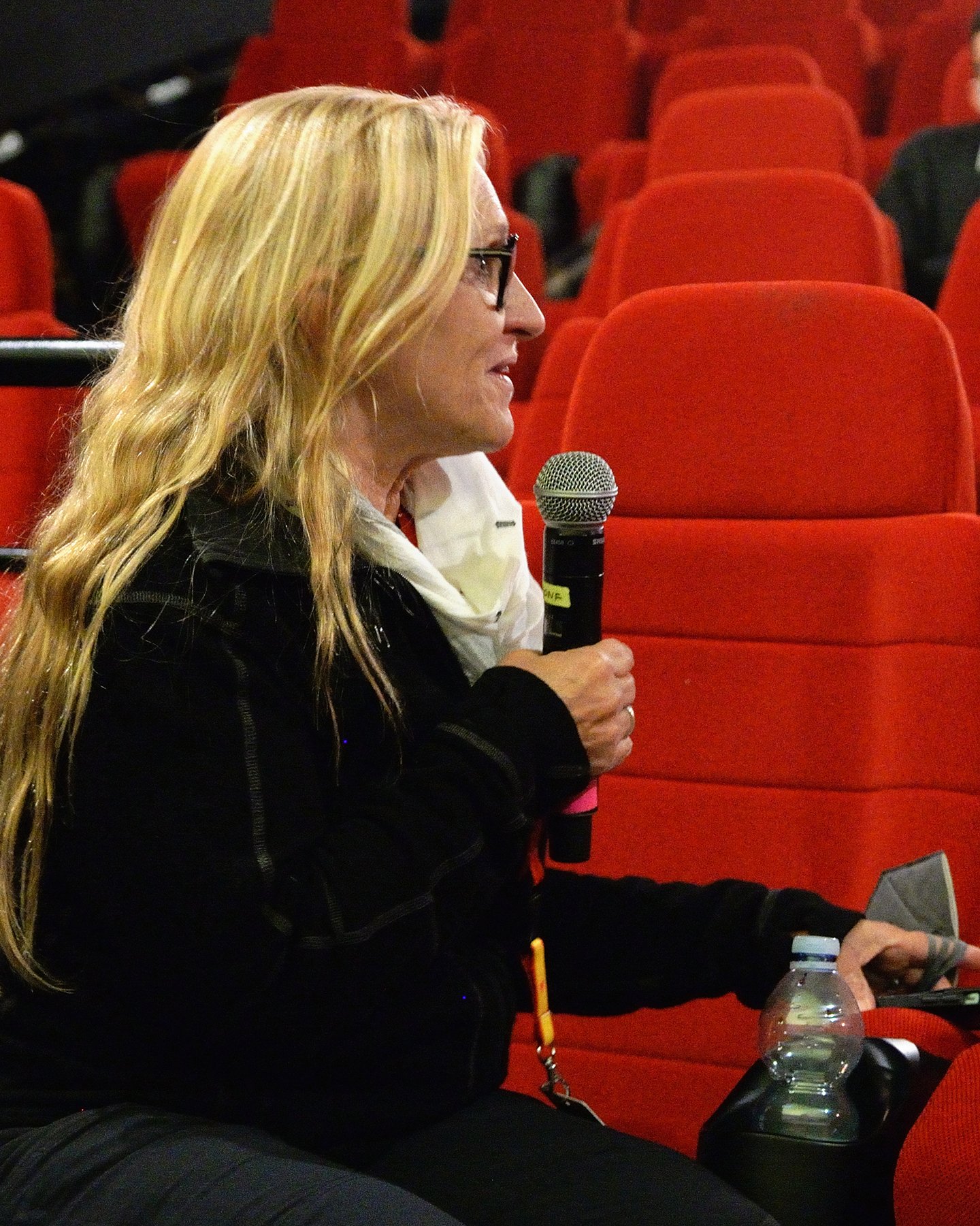 "I think the photochemical beauty of the photography in contrast to the violence of the images is so impactful here," Vincent said. "That exquisite, silvery, black-and-white cinematography in contrast to this extraordinarily violent imagery. If the quality and photographic integrity of each shot wasn't as intact, it would have a really different feel. It becomes transcendent when a beautiful image is portraying something so harsh and violent."
Panel members broke down the lighting for a scene in which Robert De Niro as boxer Jake LaMotta strikes his head repeatedly against the wall of his cell.
"The lithography of the inky black and opalescent white, the argument between those two elements with no in-between," McGarvey noted. "There's very little midtone there, it's just the white T-shirt. Even his skin is solid shadow. It's very brave photography."
"Just letting you guys know you're going to see that in about a year," Sher joked. "I'm going to steal that for sure. It's that idea of if you have a scene you can say, 'I don't care, there doesn't need to be a window.' You might have to convince the director."
"It's also the idea of when you're not showing everything, you're feeling his pain that much more," Martin Ruhe said. "What happens in your head as you imagine it is so powerful."
"It's how we as cinematographers and filmmakers can move the audience emotionally with images alone," Sher said before showing a final clip, from E.T. "This is why this festival is so special," he continued. "You get to meet and talk with people who have inspired you, share knowledge. It's not about the awards, it's about the continued inspiration to go out create enduring images."