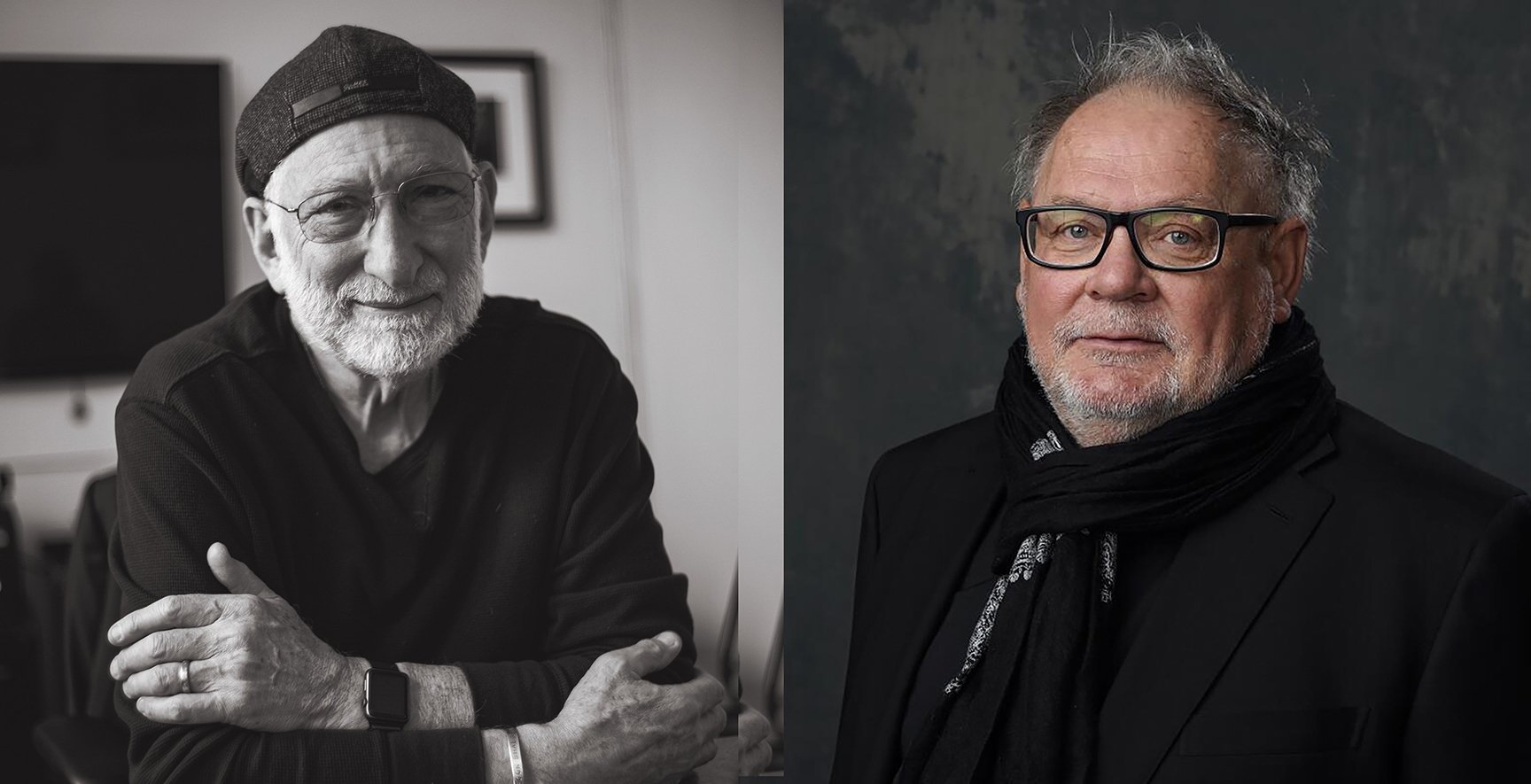 From left, Stephen Lighthill, ASC (photo by Michael M. Pessah, ASC) and Janusz Kamiński (photo by Chris Pizzello).
Kamiński, Lighthill Honored by ICG For Exemplary Careers
International Cinematographers Guild announces recipients for upcoming Emerging Cinematographer Awards. Annual event takes place on Oct. 1.
ASC Staff
The International Cinematographers Guild (ICG, IATSE Local 600) has announced its two special award recipients who will be honored during the 25th Annual Emerging Cinematographer Awards (ECA).
Cinematographer-director Janusz Kamiński will be honored with the Distinguished Filmmaker Award, presented by Panavision Family of Companies and cinematographer Stephen Lighthill, ASC, will accept the ASC Mentor Award.
"We're delighted to award two of the most influential film artists and practitioners of our craft at this year's ECA ceremony," said ECA Chairs Steven Poster, ASC and Jimmy Matlosz in a joint statement.
Janusz Kamiński is an Oscar-winning cinematographer and director. He has worked as Steven Spielberg's director of photography since 1993.
He won the Academy Award for Best Cinematography for his work on Spielberg's films Schindler's List and Saving Private Ryan. He has also received four additional Academy Award nominations, five BAFTA Awards and six American Society of Cinematographers (ASC) Award nominations. Kamiński also directs films and TV series.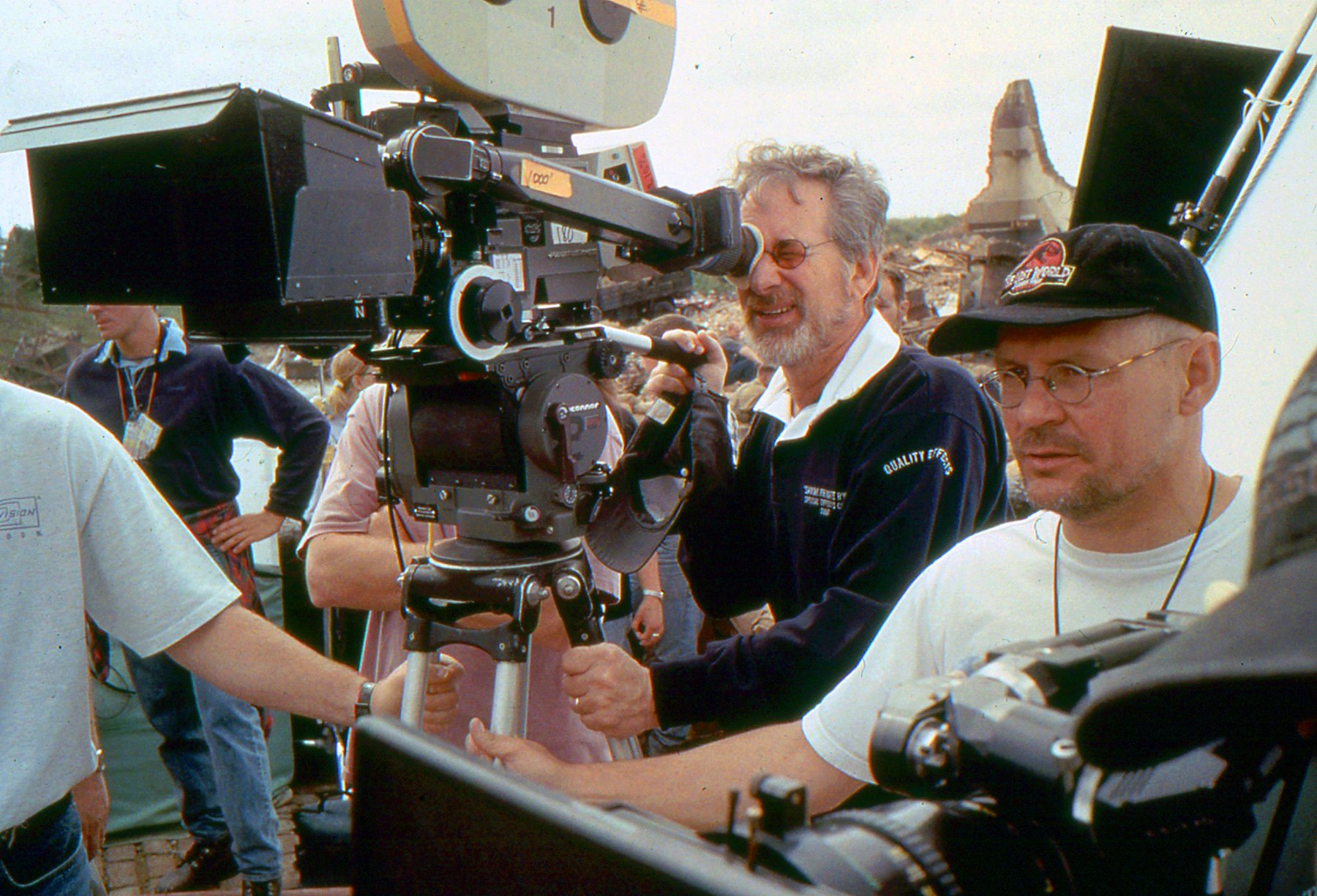 Stephen Lighthill, ASC began his career shooting network news and documentaries, including the Oscar-nominated documentary Berkeley, Gimme Shelter and CBS 60 Minutes. His credits include HBO's Vietnam War Story, NBC's Earth 2, and CBS's Nash Bridges. In recent years, he returned to documentaries with Boffo! Tinseltown's Bombs and Blockbusters and Caregivers: The Alzheimer's Project.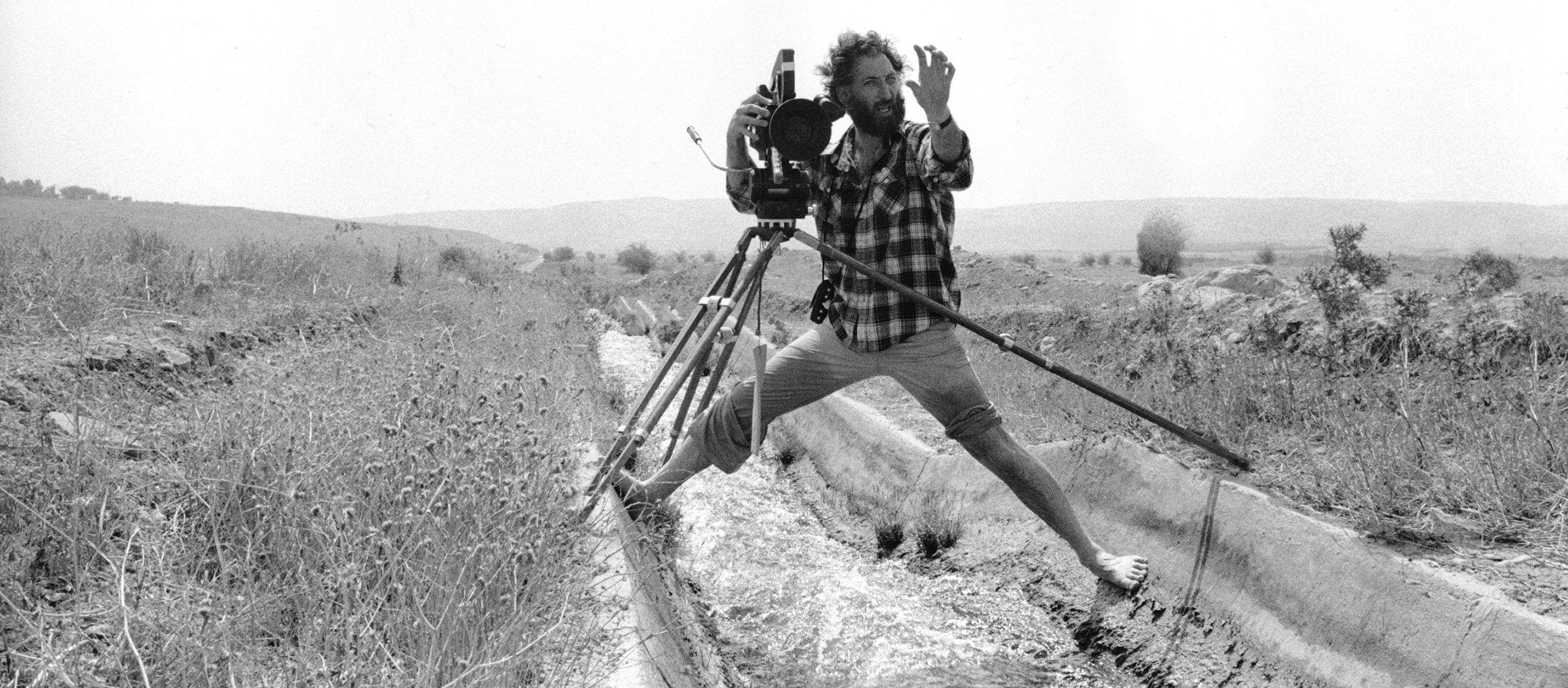 Lighthill received the Deluxe "Bud Stone" Award for Outstanding Educational Contributions to the Art and Craft of Cinematography from the ICG Emerging Cinematographer Awards in 2010, and the SMPTE Kodak Education Award for Outstanding Contributions in Film Production Education. He was honored with the ASC's Presidents Award in 2018.
He was invited to join the ASC in 1999, has served as a president of the ASC and is currently Head of Discipline: Cinematography at the American Film Institute (AFI) Conservatory.
The ECA showcase event takes place Sunday, Oct. 1 at the Television Academy's Saban Media Center Wolf Theater in North Hollywood. Lighthill, ASC, will be accepting the ASC Mentor Award on Friday, Sep. 29 at the ASC Clubhouse in Hollywood.
In addition to these awards, ICG announced eight honorees earlier this summer. The eight winning filmmakers, selected from 106 nationwide submissions, are:
Petros Antoniadis, camera operator - Flickering Souls Set Alight
Connor Van Bodell, film loader - Nisei
Drew Dawson, camera operator - For Those Who Don't Know How
Edward Guinn, camera operator - TORN
Brook Lee Karner, digital utility - The Coop
Grant MacAllister, camera operator - Blood Positive
Sarah Anne Pierpont, camera operator - Juliet
Yusuke Sato, 1st assistant - White Now Please
Panavision Family of Companies holds the top sponsorship position as the Premier level sponsor. Other sponsors include: Silver: Creamsource, Universal Production Services; Bronze: ARRI, BandPro, Fujifilm, Hawk Anamorphic Los Angeles LP, J.L. Fisher, Inc.; Additional Partners: American Society of Cinematographers, CA Film Institute, Cinegear Expo, Creative Handbook, DF Studio, Fourth Dimension, ICG Magazine, Picture Shop, Production Hub, SHOOT, Variety and The Hollywood Reporter.