In this episode of the American Cinematographer Podcast, Emmy-nominated cinematographer Jody Lee Lipes, ASC, talks about his work on director Savanah Leaf's independent feature Earth Mama.
In the film, Oakland rapper Tia Nomore plays Gia, a young, pregnant single mother of two living in the Bay Area and struggling with the decision to keep her unborn child or give it up for adoption.
It's a touching portrait of motherhood, with strong performances from its cast, directed with confidence, and photographed with a sure eye on Kodak 16mm film.
You can find the edited text version of this conversation, along with additional technical information about the film, here.
ABOUT THE CINEMATOGRAPHER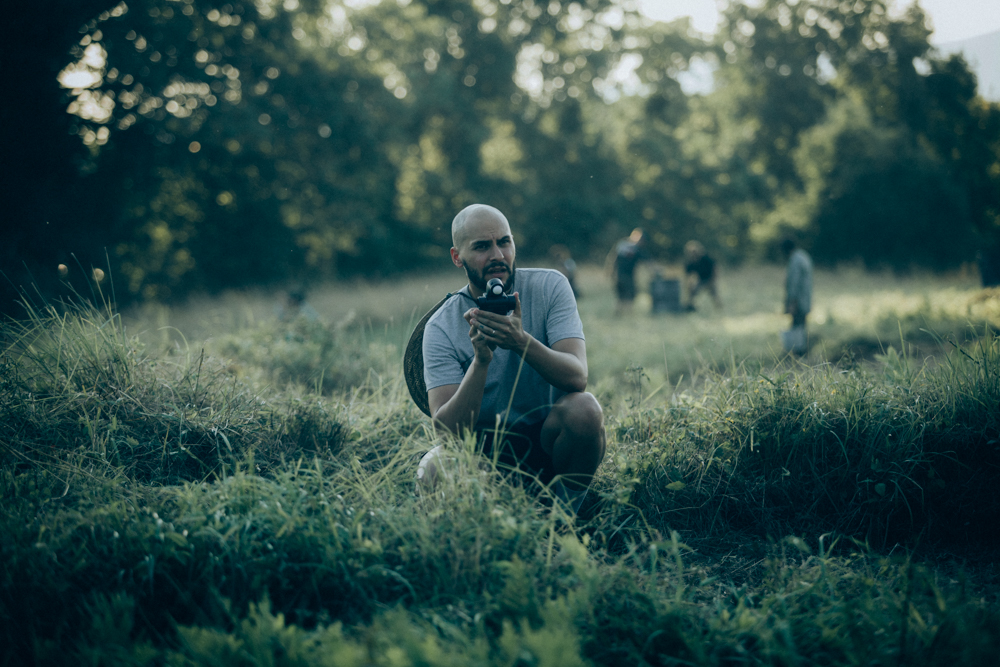 Jody Lee Lipes, ASC attended New York University's Tisch School of the Arts. While there, his foundation as a DP was built upon his background in photography, experience working at NYU's film equipment repair shop, and an internship with Tom Richmond, ASC as a loader/electrician/grip on the Todd Solondz feature Palindromes.
His first feature as a cinematographer, Afterschool, was offered to him by fellow NYU alumnus Antonio Campos and premiered in the Un Certain Regard section of the Cannes Film Festival. Following the PBS dance film NY Export: Opus Jazz — on which Lipes served as writer, co-director and cinematographer — he photographed the first theatrical feature shot on a DSLR, Lena Dunham's Tiny Furniture, which earned him an Independent Spirit Award nomination. He also shot the features Two Gates of Sleep and Martha Marcy May Marlene, both of which premiered at Cannes.
He directed episodes of the first season of the HBO series Girls before directing and shooting the documentary Ballet 422. Director Judd Apatow invited Lipes to photograph the comedy feature Trainwreck, and he followed this with the Kenneth Lonergan's critically acclaimed drama Manchester By the Sea.
In addition to numerous music videos and commercials, Lipes's CV also includes the feature A Beautiful Day in the Neighborhood, the HBO miniseries I Know This Much Is True. His work on the 2023 Amazon Prime miniseries Dead Ringers (with 2020 ASC Rising Star Laura Merians Gonçalves) earned him his first Emmy Nomination for Outstanding Cinematography.
American Cinematographer interviews cinematographers, directors and other filmmakers to take you behind the scenes on major studio movies, independent films and popular television series.
Subscribe on iTunes