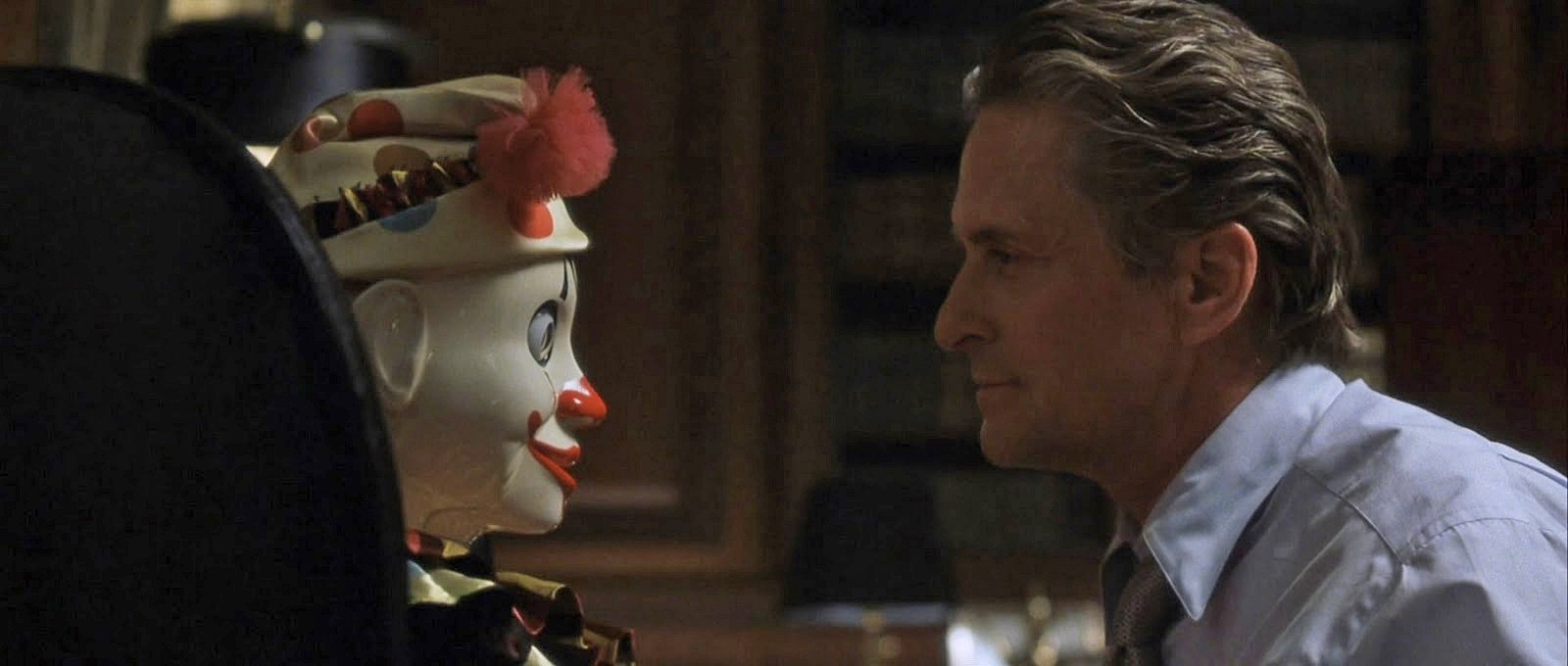 AC Gallery: The Game
Harris Savides, ASC created a shadow-filled milieu of intrigue for director David Fincher's unique 1997 thriller.
David E. Williams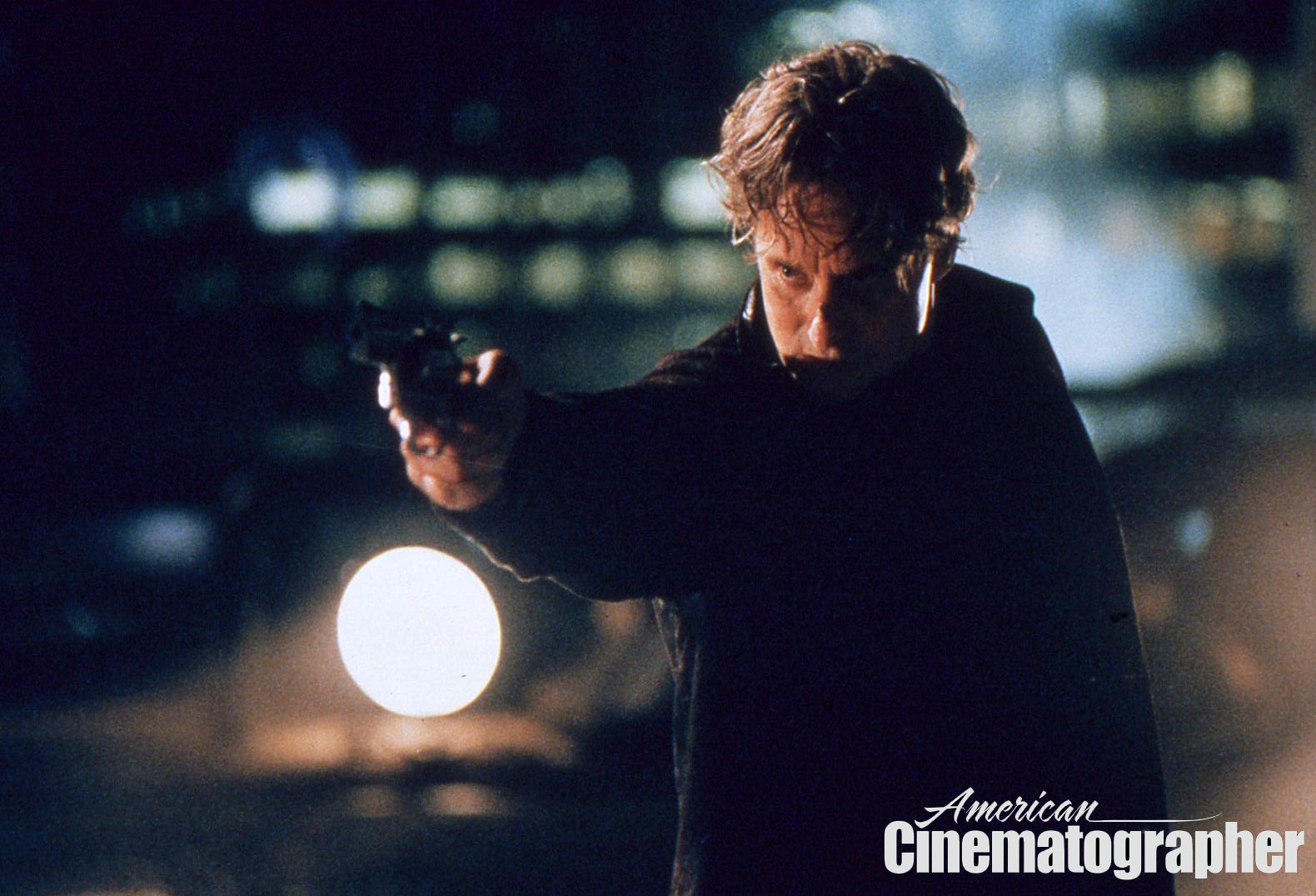 Unit photography by Anthony Friedkin
Directed by David Fincher and photographed by Harris Savides, ASC, their 1997 feature The Game paid homage to the paranoid thrillers of the 1970s. "The Game is not a big action film," the director told American Cinematographer. "It's much more of an intrigue movie. If the movie is about anything, it's about loss of control. We wanted to create an experience for the audience that didn't seem contrived, even though it is quite contrived."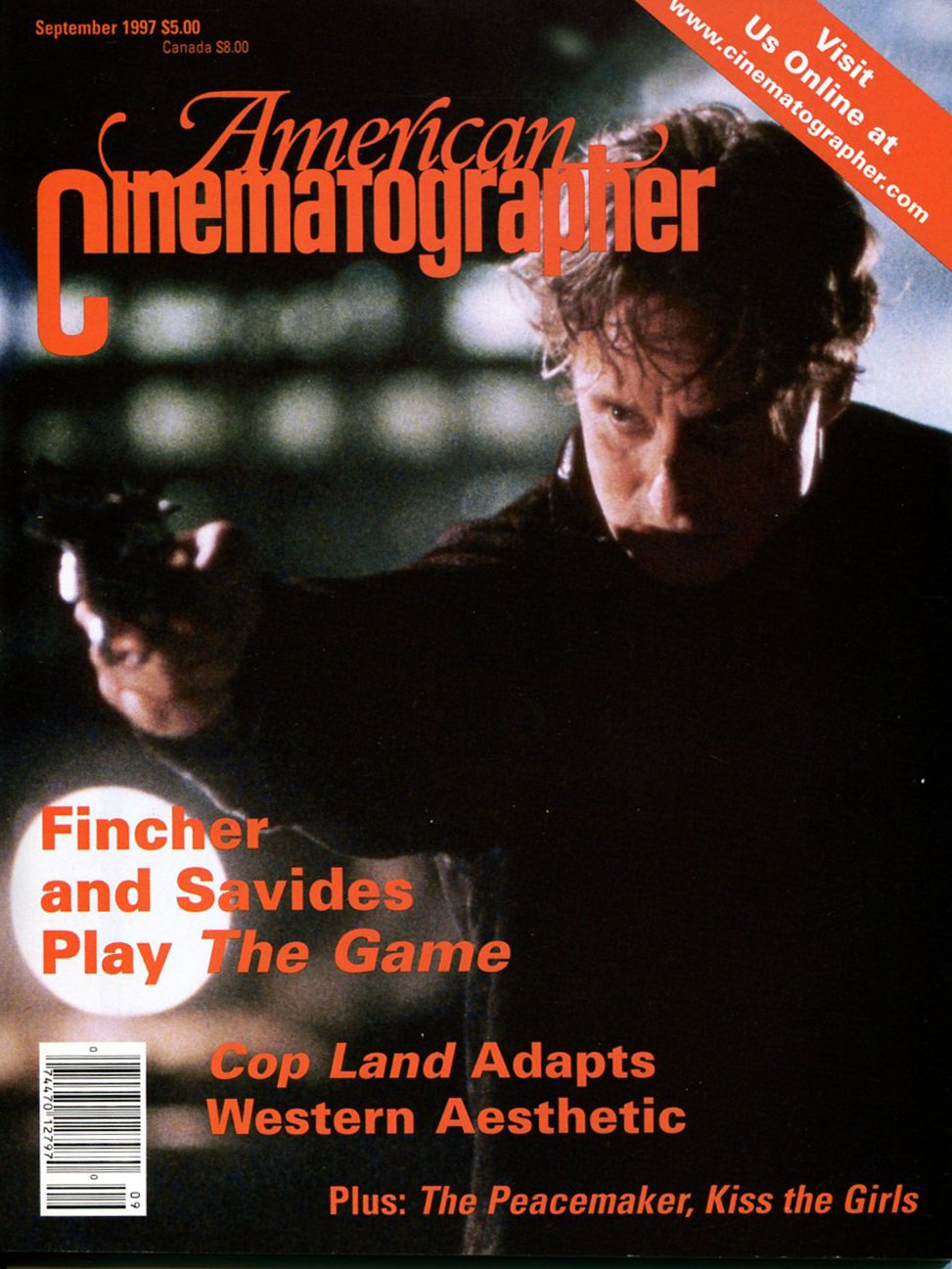 "David is very clear about what he wants and he has a great eye," Savides noted to AC. "I've learned a lot from him. He's not like a lot of other directors, who sometimes let their cinematographers run away with things. He has very definite ideas about camerawork."
Key crew members on the show included gaffer Claudio Miranda — who would later become an ASC member — key grip Michael Coo, and second-unit director of photography Jeff Cronenweth — who also later joined the ASC and would go on to shoot several subsequent features for Fincher: Fight Club (1999), The Social Network (2010), The Girl With the Dragon Tattoo (2011) and Gone Girl (2014).
Fincher and Savides would reteam to shoot the chilling and exhaustive thriller Zodiac (2007). The cinematographer, also known for his work in Heaven's Prisoners (1996), Illuminata (1998), The Yards (2000), Birth (2004), American Gangster (2007) and Milk (2008), died in 2012 at the age of just 55.
This selection of production stills shot by unit photographer Anthony Friedkin reveals some of the efforts the filmmakers made while shooting The Game almost entirely on location in San Francisco and Mexicali, Mexico, with additional stage work in Los Angeles.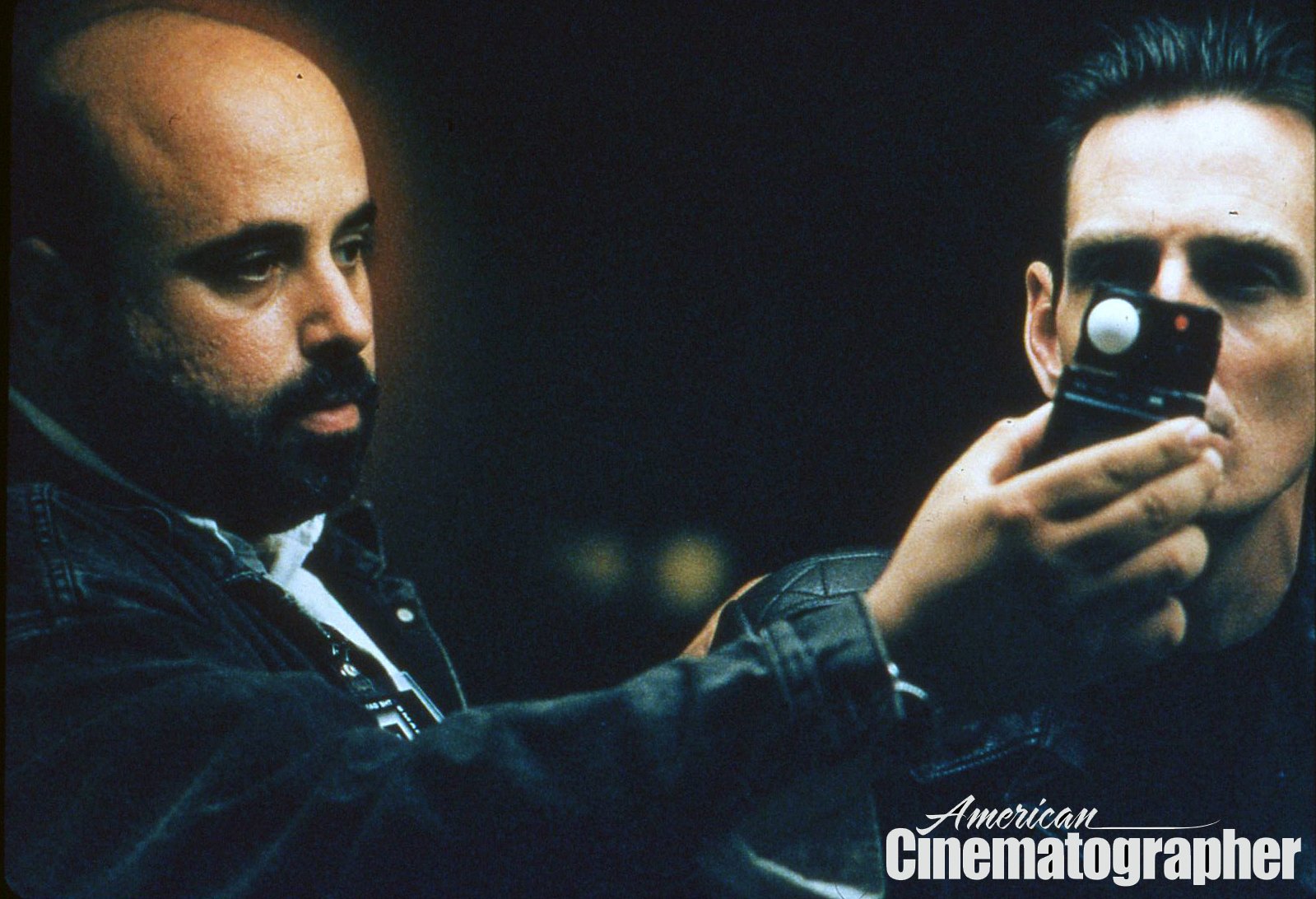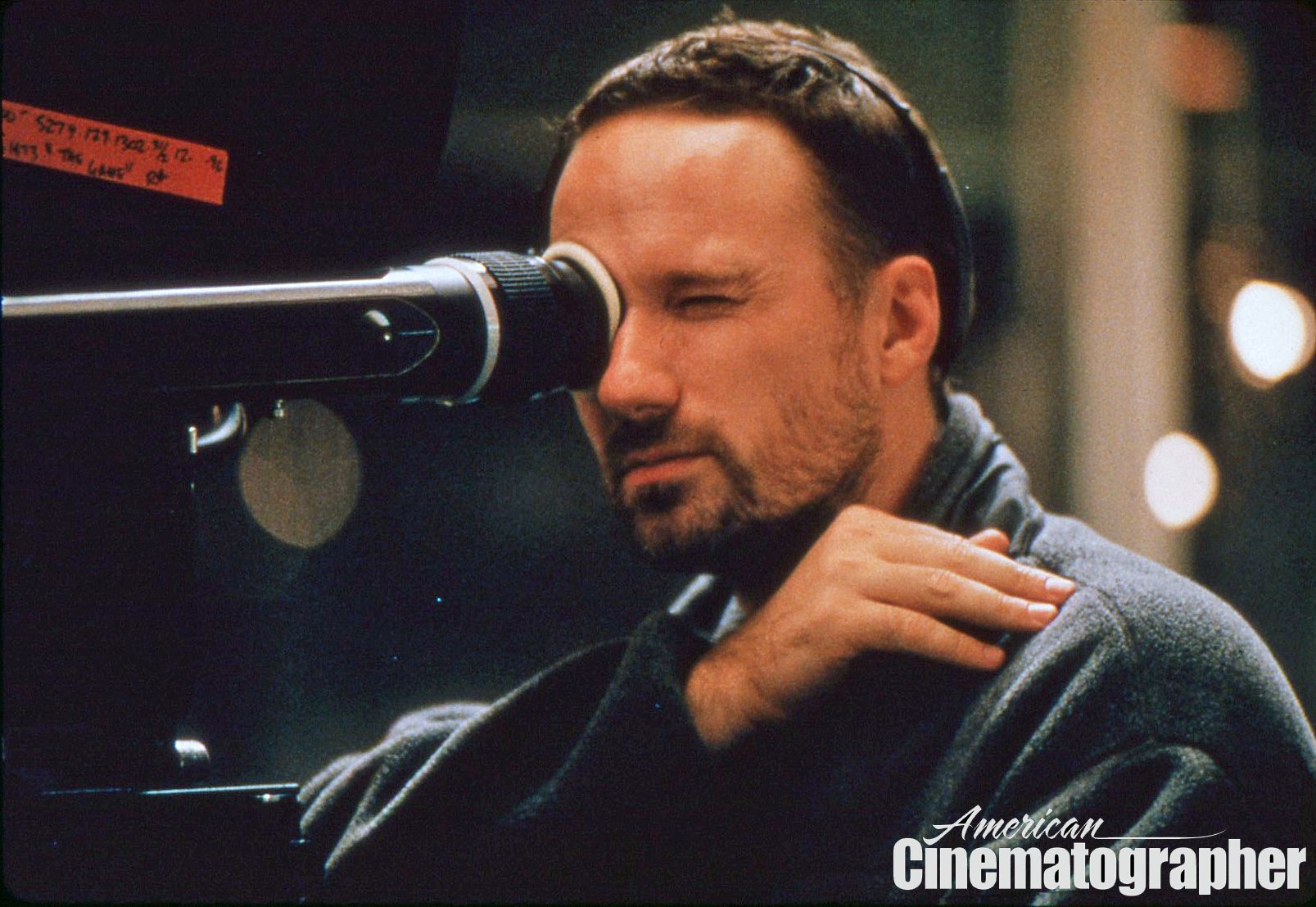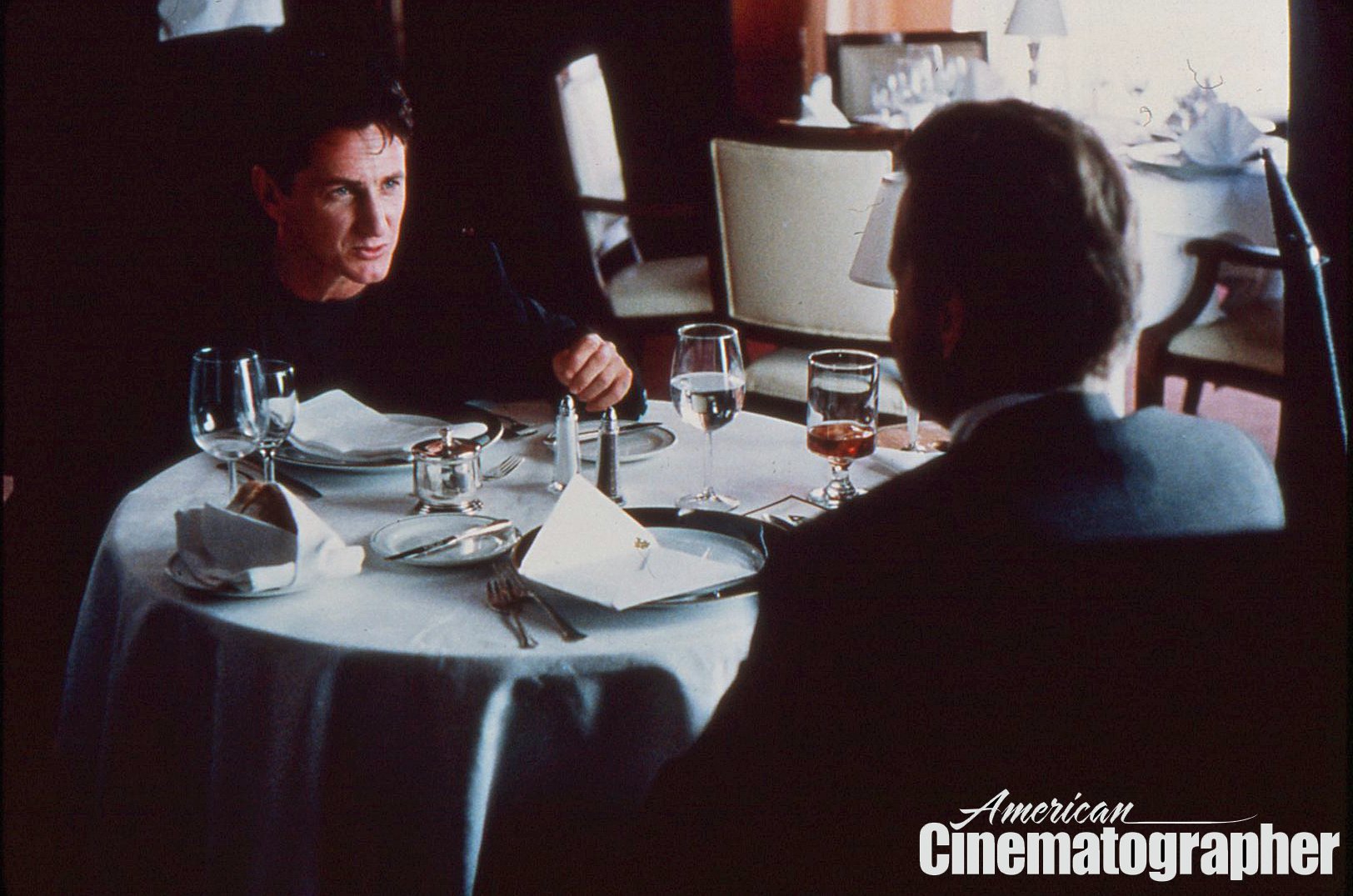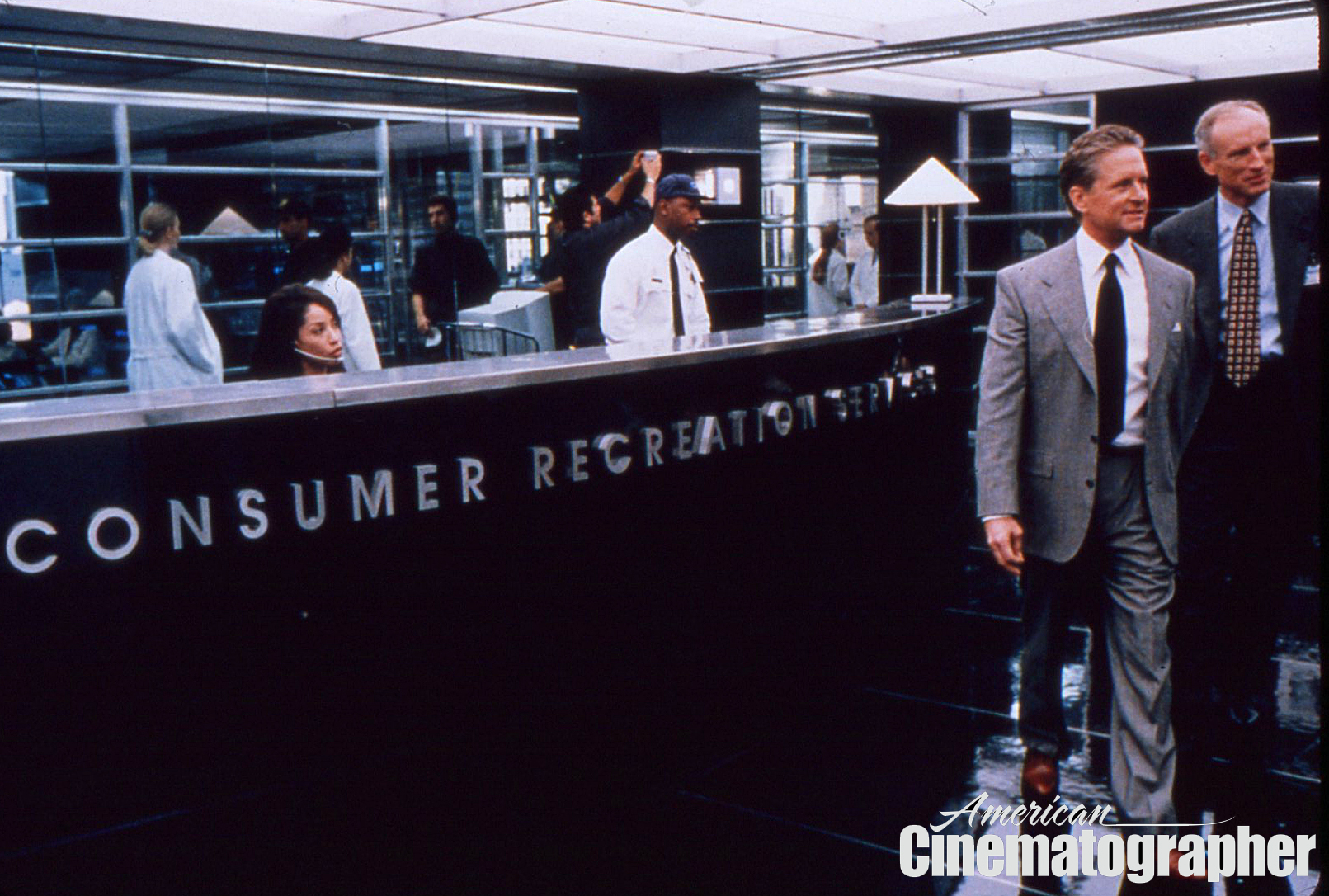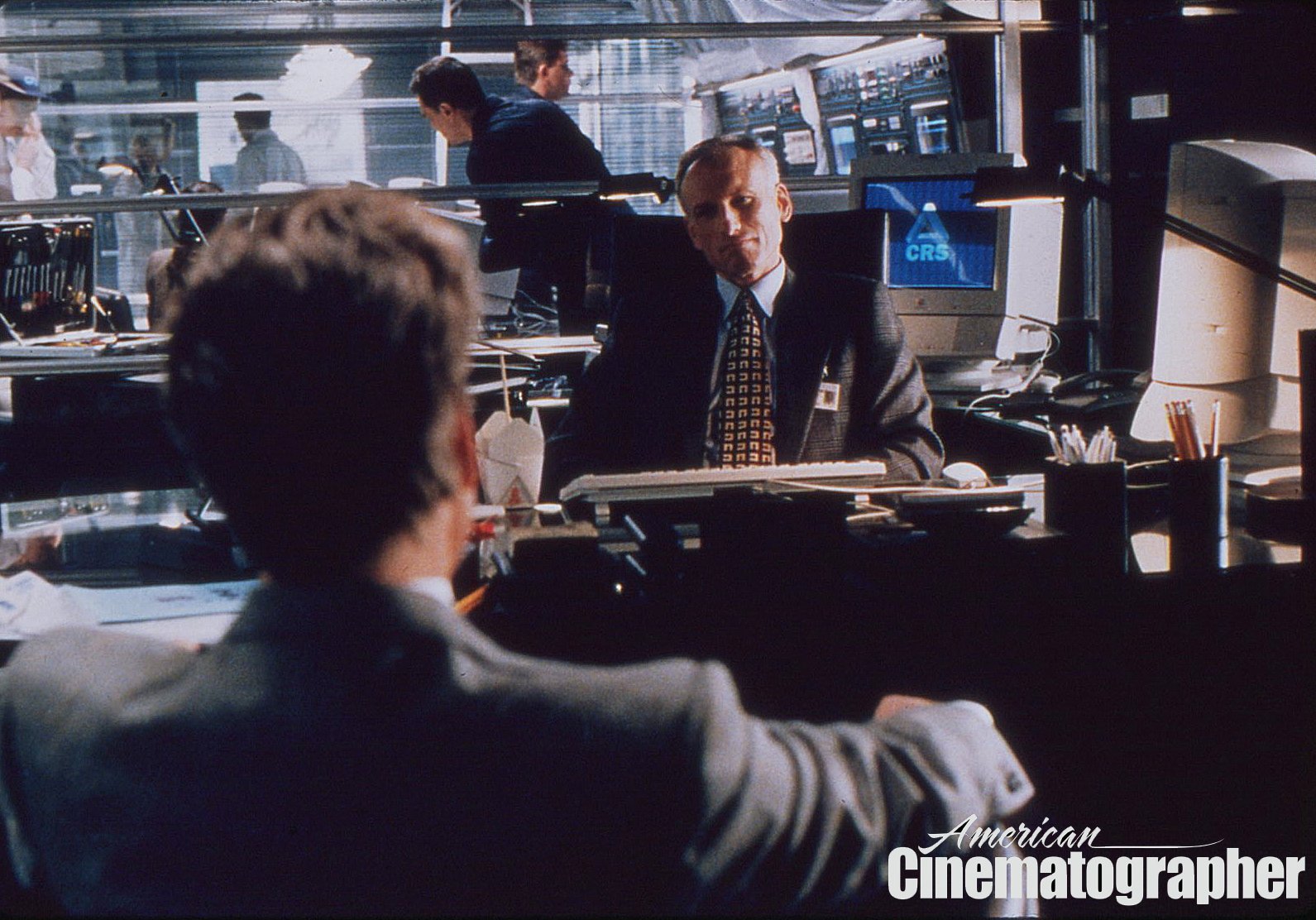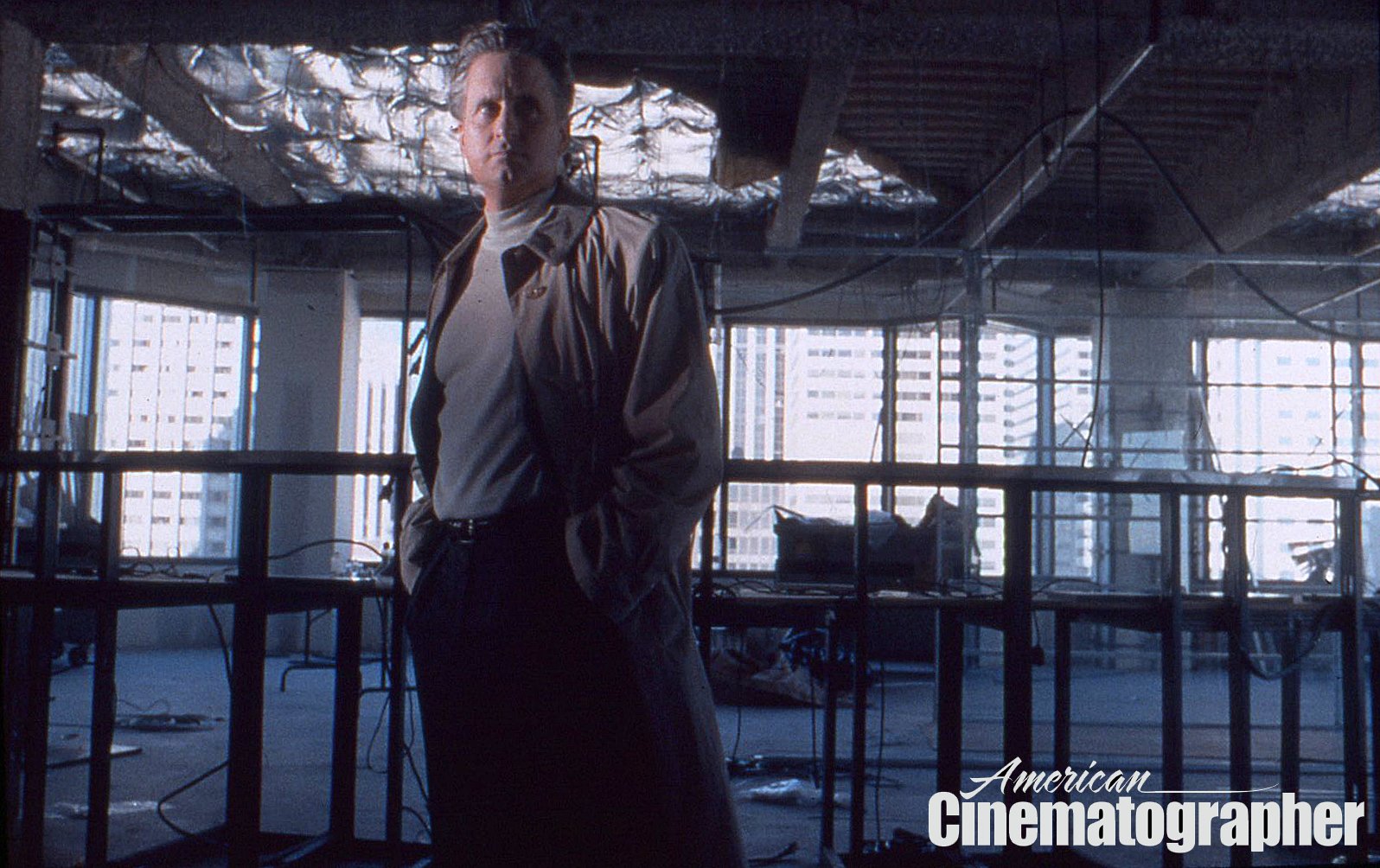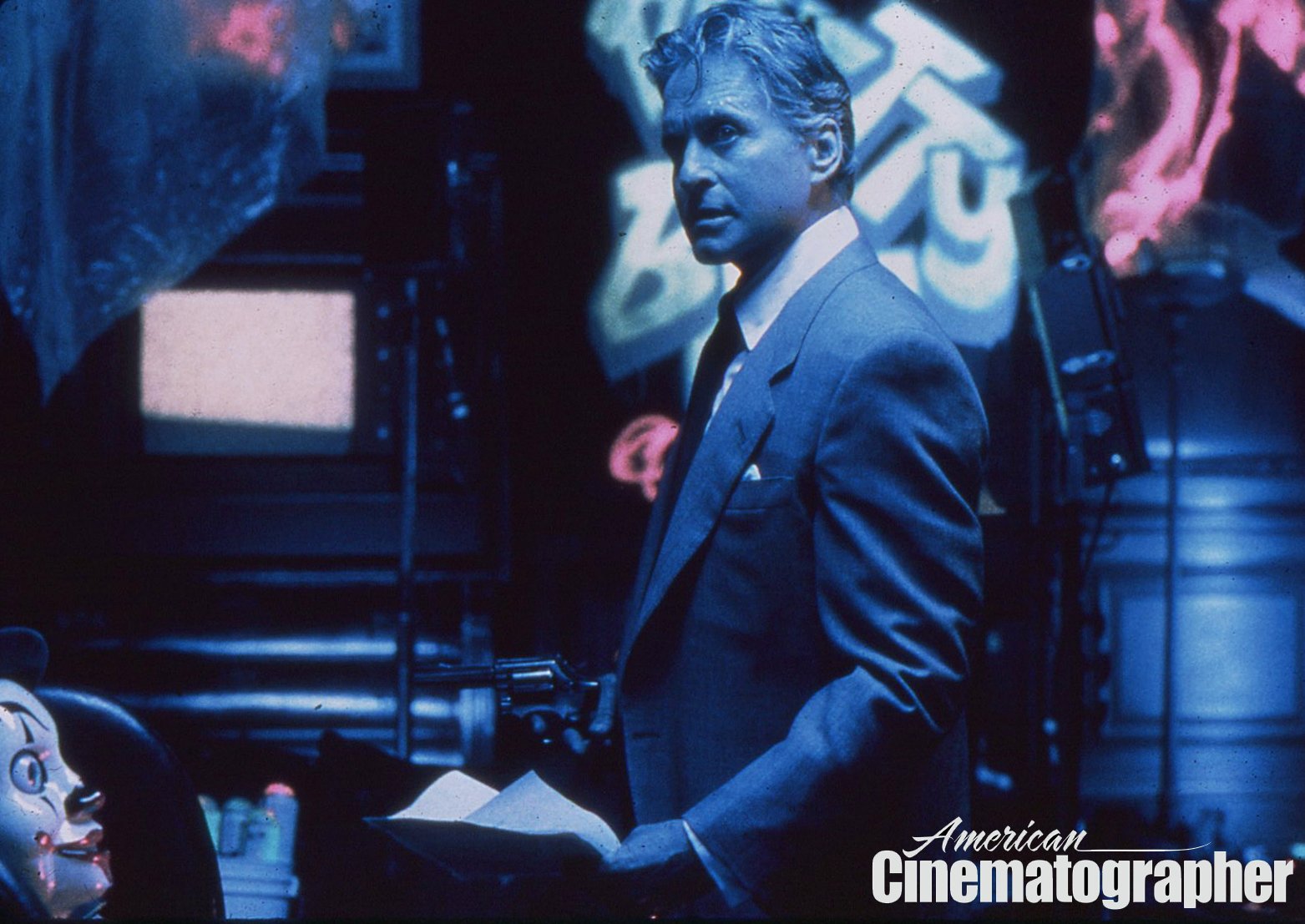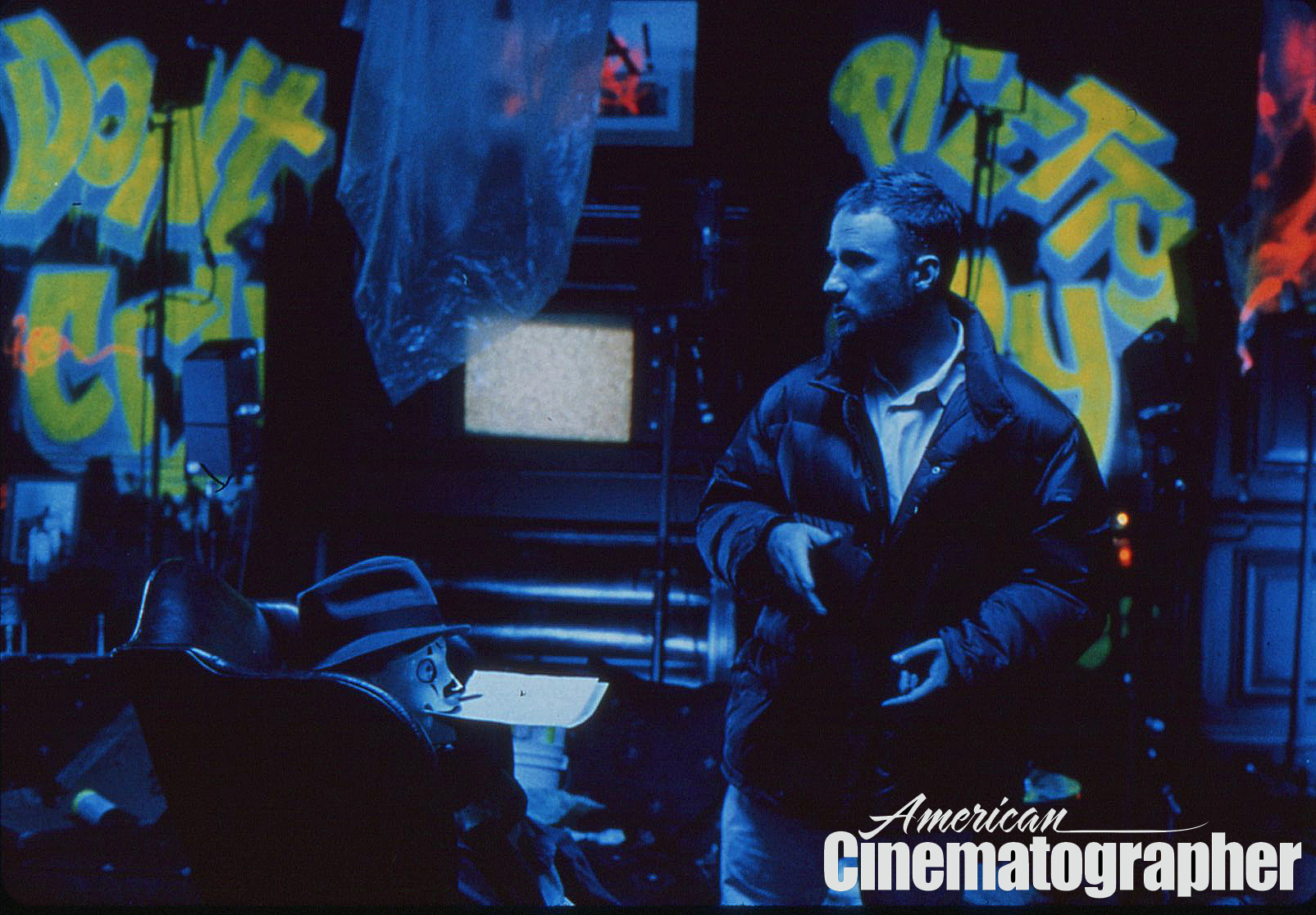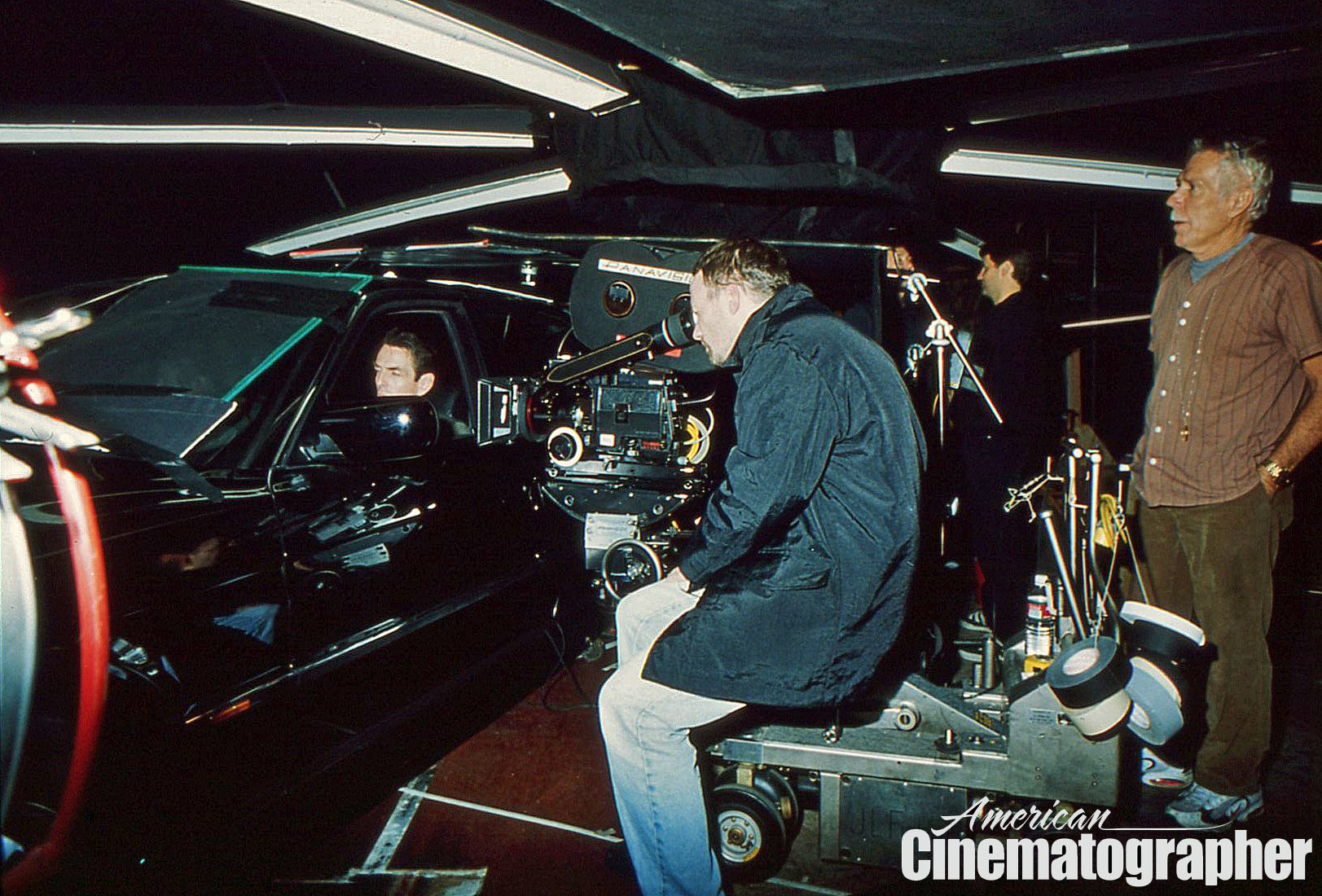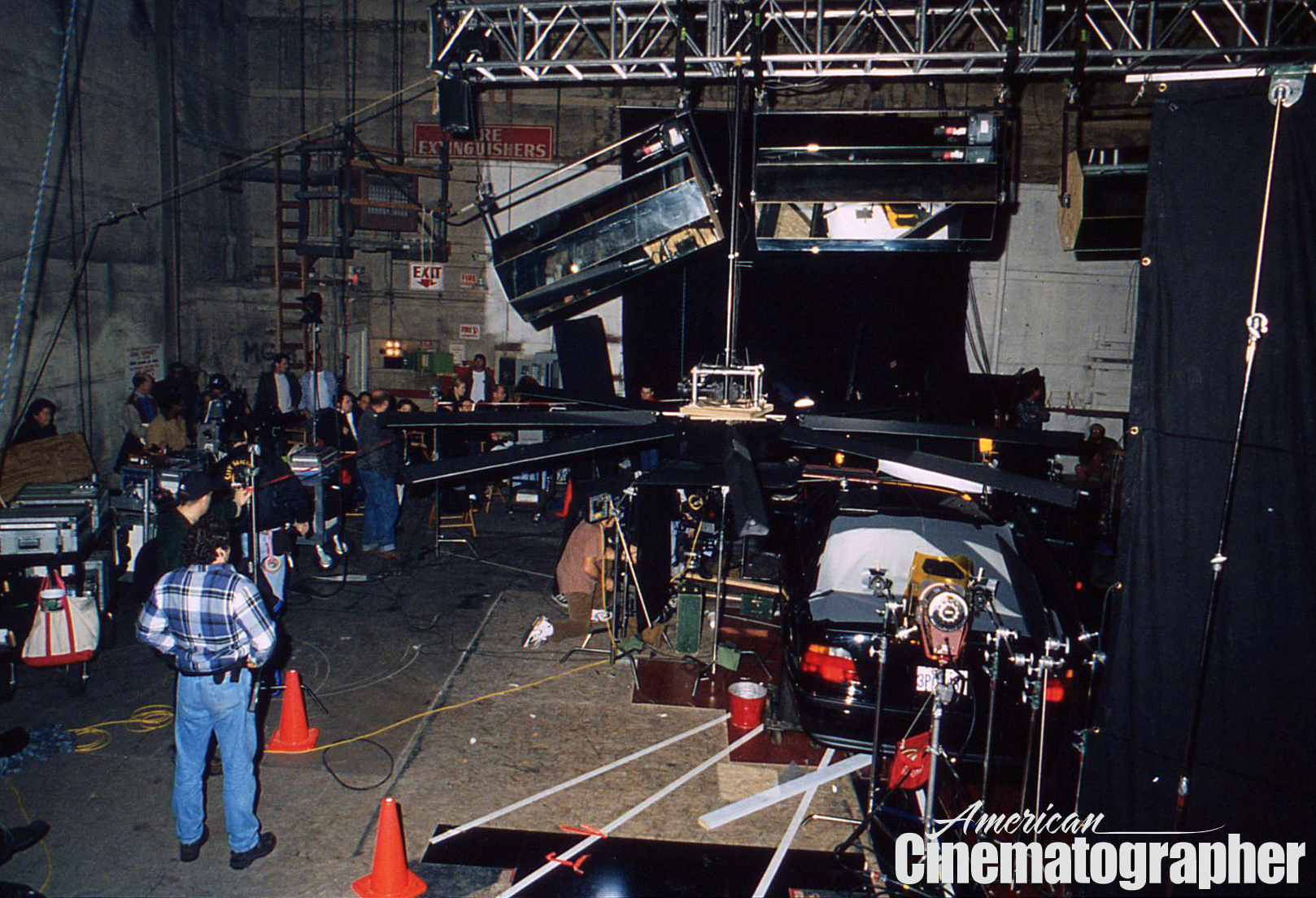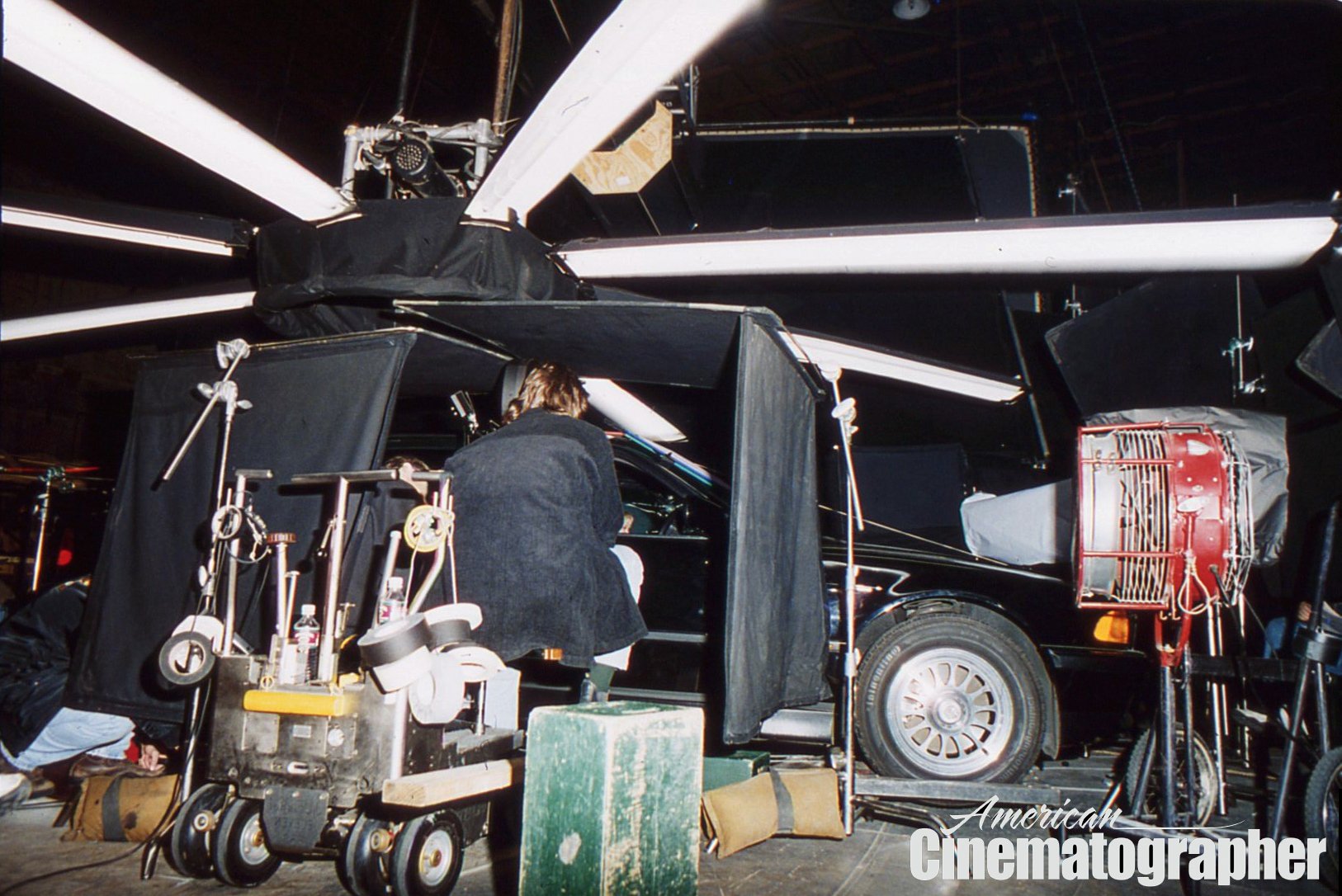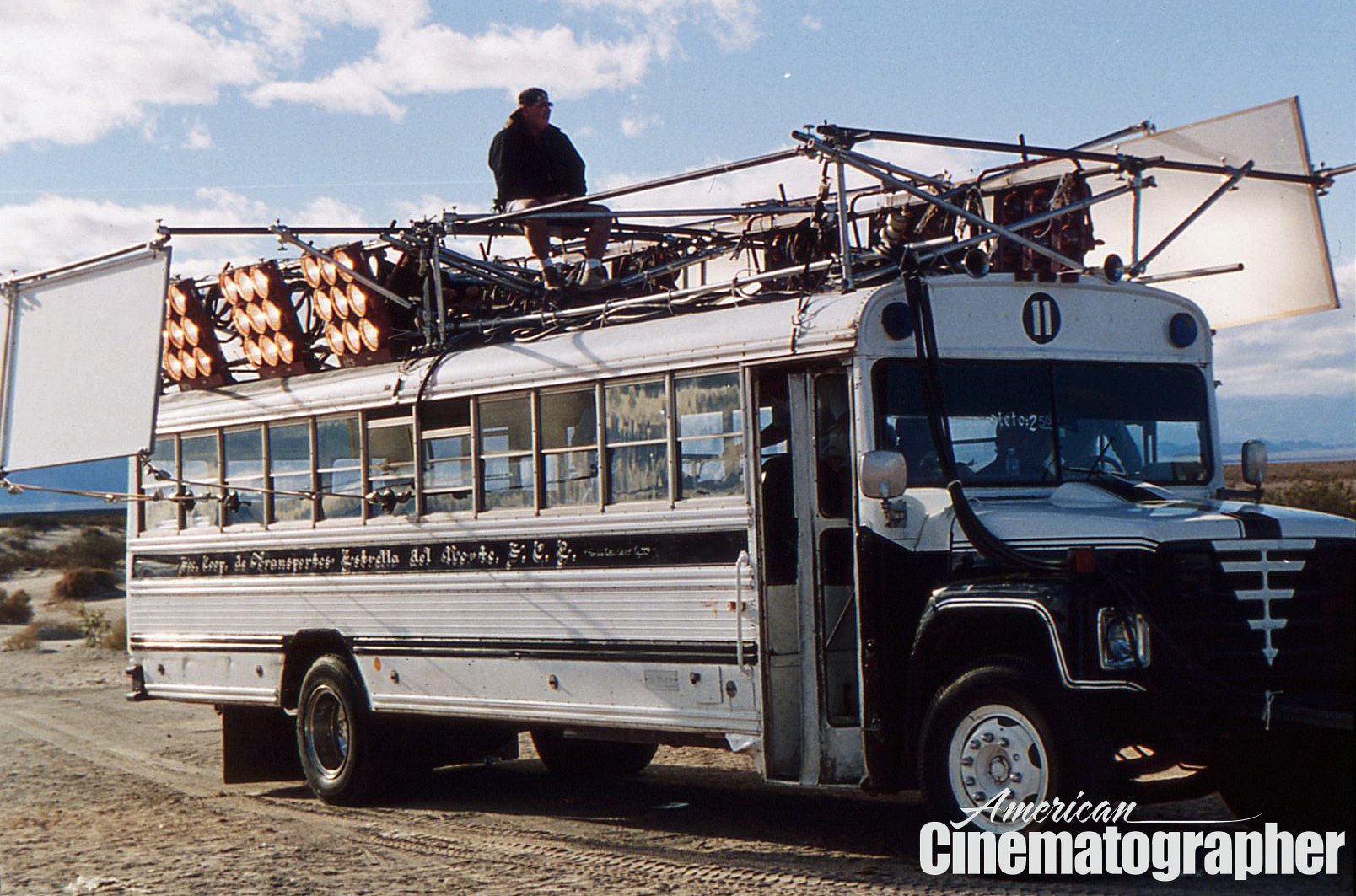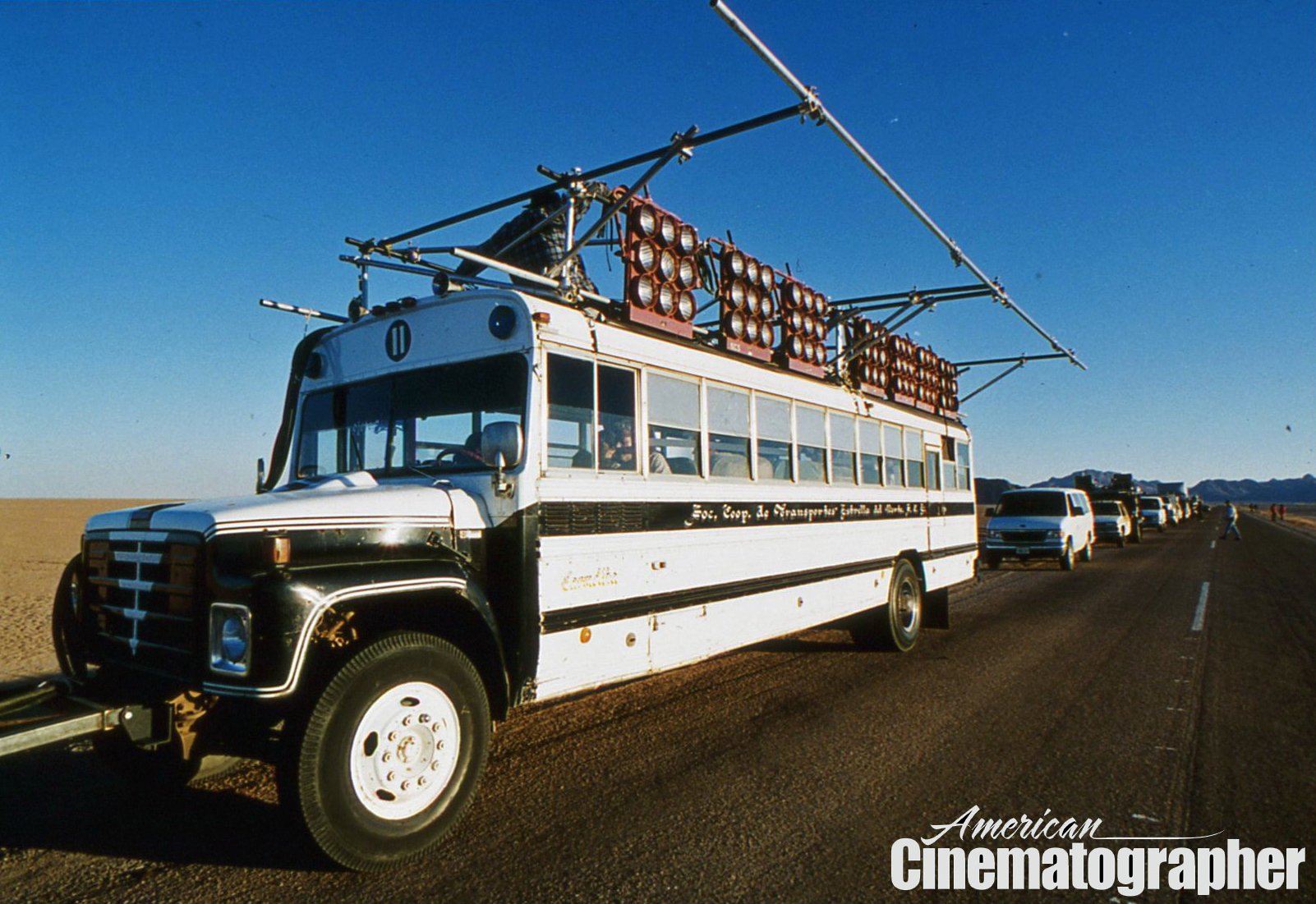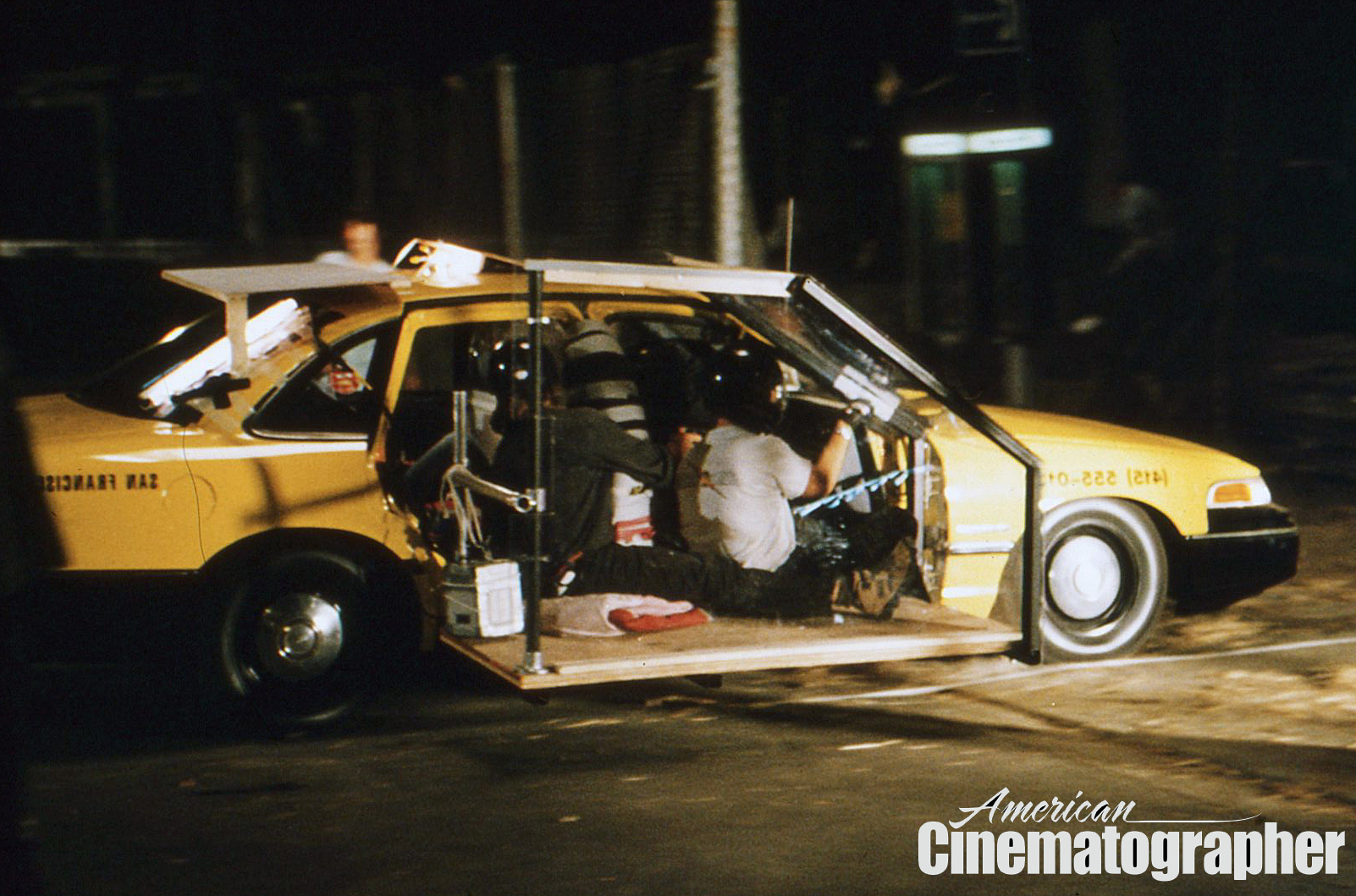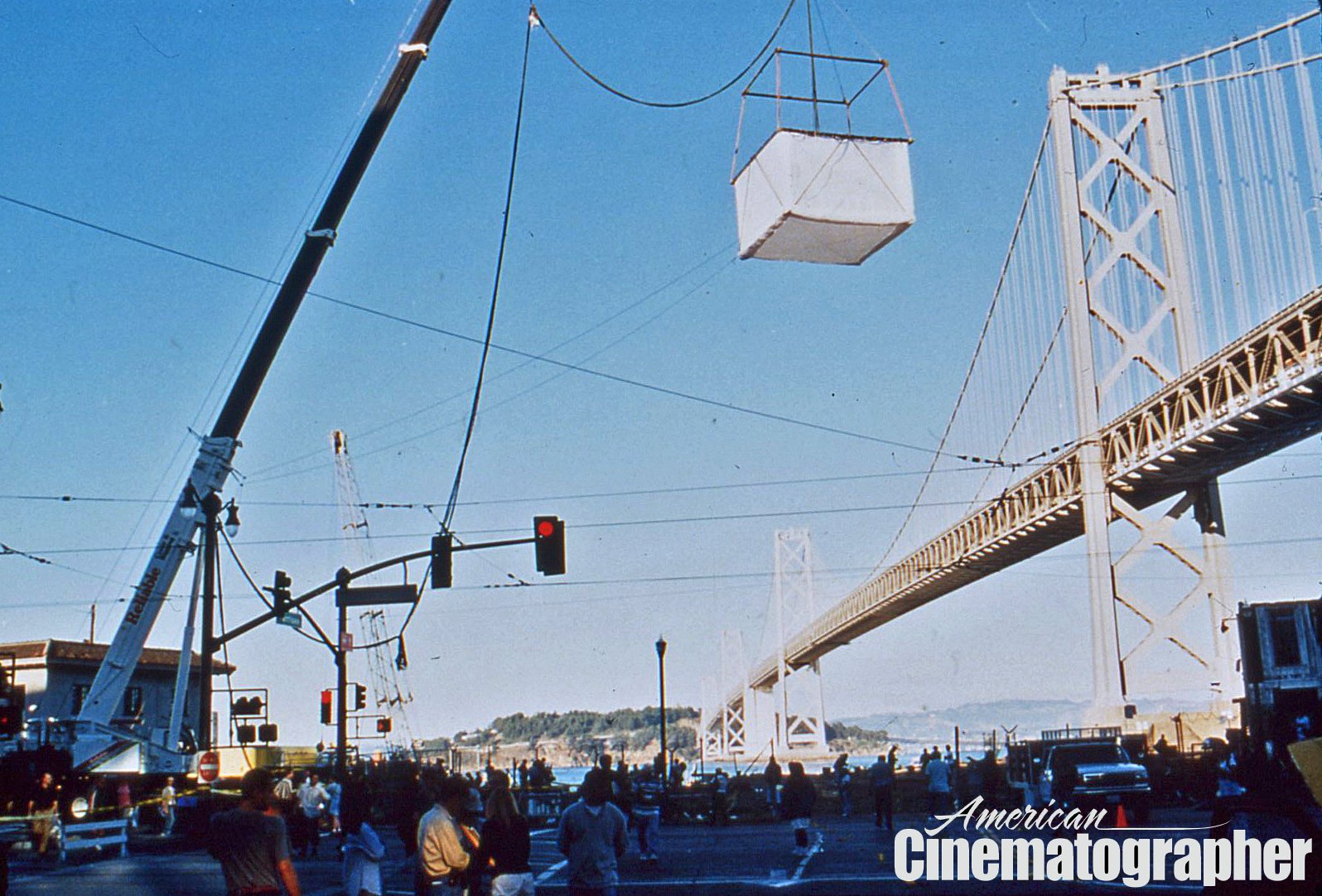 If you enjoy archival and retrospective articles on classic and influential films, you'll find more AC historical coverage here.