AC July '10 Online Articles
Links to available archived articles from AC July 2010. 
ASC Staff
Volume 91, Number 07
Dream Thieves
Wally Pfister, ASC delves into subconsious espionage with Inception

I Am Love
Yorick Le Saux lends elegant imagery to Italian melodrama I Am Love

President's Desk
On the ASC Clubhouse

DVD Playback
Reviews of current and upcoming DVD releases:
ASC Close-Up
Brief interviews with ASC members about their careers and inspirations. This month: Tom Del Ruth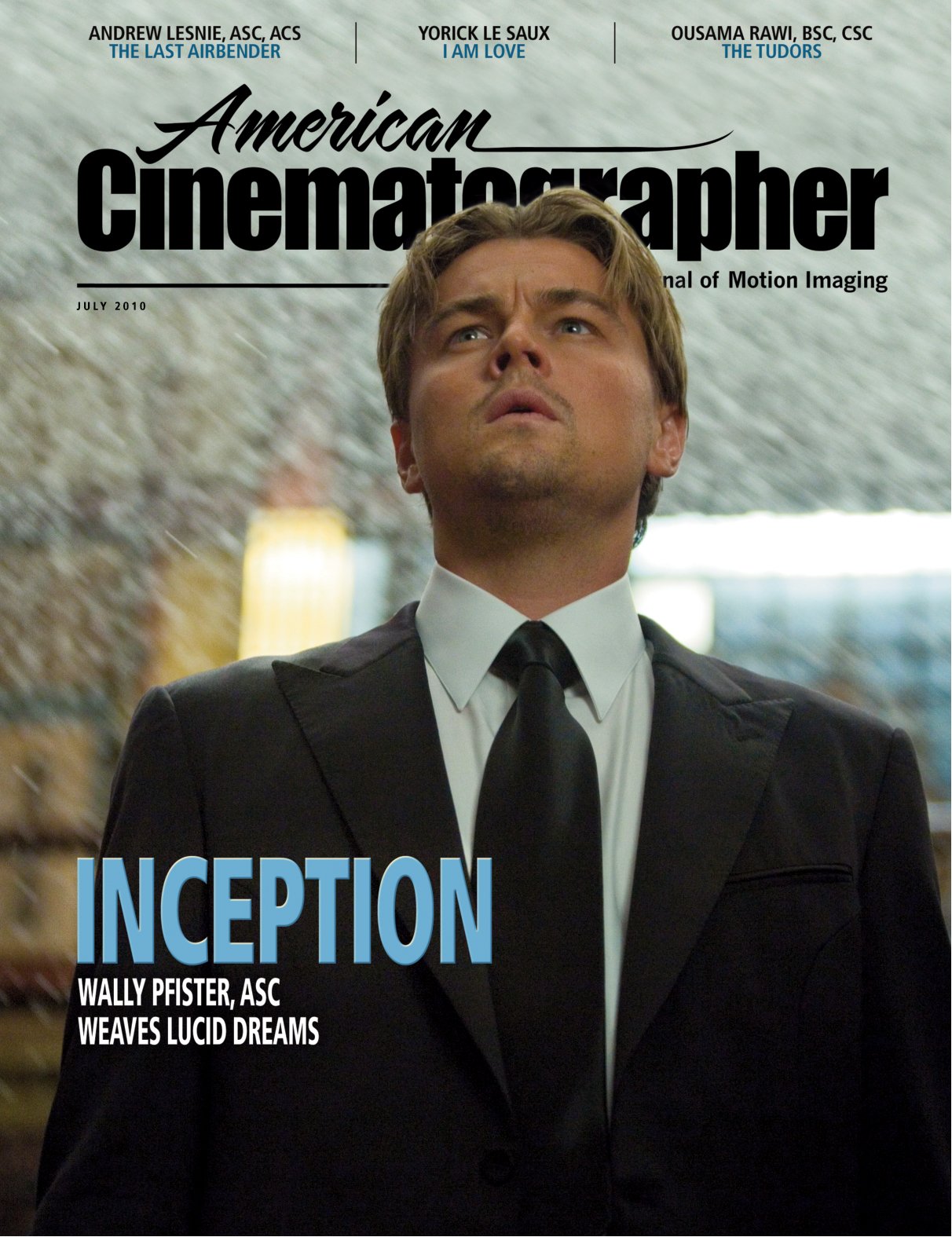 Subscribe to American Cinematographer
The July print edition also includes:
The Last Airbender
I Am Love
The Tudors
Lie to Me
The Killer Inside Me
Restoring World on a Wire

Subscribe now for year-round coverage of cinematography technique and equipment delivered to your door.