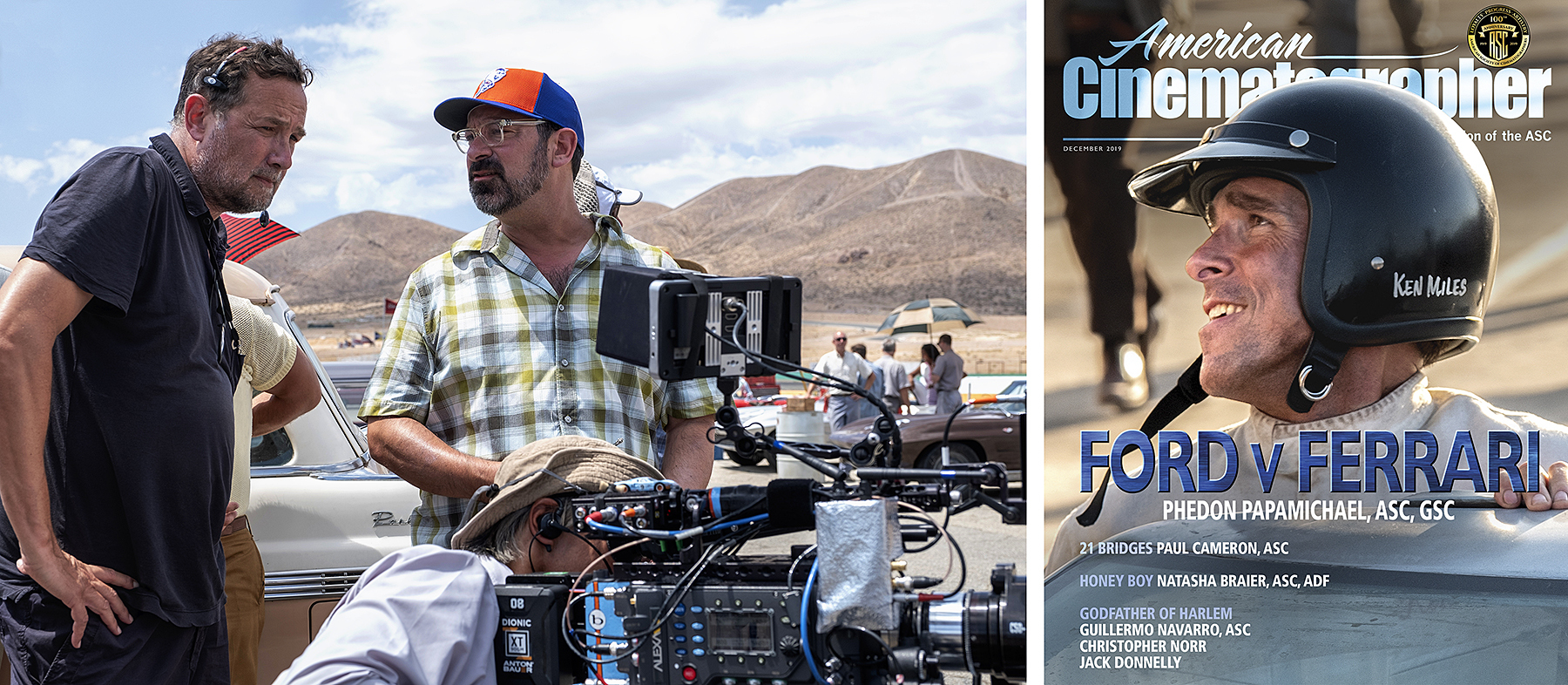 December Issue of AC Races to 2019 Finish Line
Coverage includes the features Ford v. Ferrari, 21 Bridges and Honey Boy, the series Godfather of Harlem and a tribute to the ASC's extensive camera collection.
ASC Staff
Coverage includes the features Ford v Ferrari, 21 Bridges and Honey Boy, the series Godfather of Harlem and a tribute to the ASC's extensive camera collection.

As editor-in-chief and publisher Stephen Pizzello notes in his opening dispatch, "This issue marks the final month of the ASC's 100th anniversary, a yearlong landmark filled with memorable moments, amped-up initiatives and groundbreaking events. In September, the Society celebrated by christening the ASC Arri Education Center (the magazine's new home, adjacent to the ASC Clubhouse) while hosting a spectacular Centennial Gala.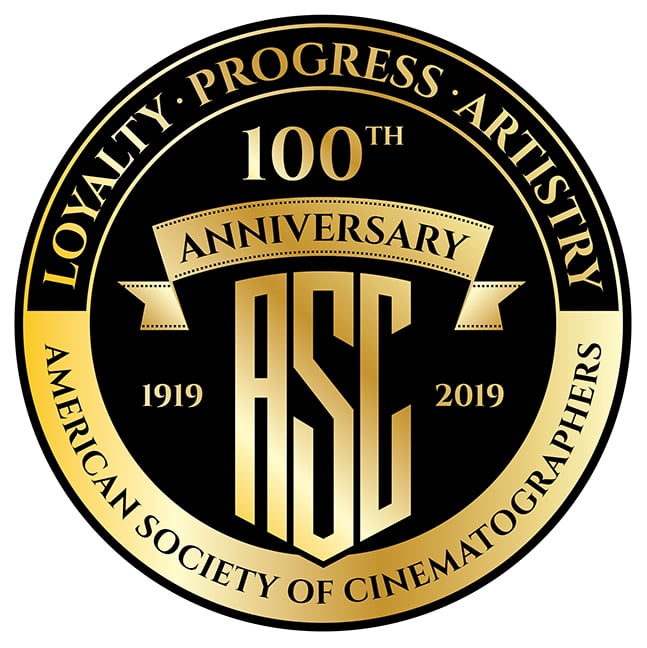 "Throughout this past year, we've marked the ASC's anniversary with monthly installments of special content. In this issue, you'll find a fantastic capper titled "Tools of the Trade": a visual tour of the Society's extensive camera collection, lovingly curated by ASC member Steve Gainer, paired with a history of the collection penned by web director and associate publisher David E. Williams.
"This month's cover story on Ford v Ferrari spotlights the work of Phedon Papamichael, ASC, GSC on a picture that allows viewers to experience the wheel-gripping thrills of race-car driving.

"Papamichael's analysis is supplemented by comments from director James Mangold, who appreciates the cinematographer's willingness to push cinematic boundaries. As Mangold tells David Heuring, 'The look and feel of your movie is so much about when and how much you knowingly and confidently break away from the norms.' (Subscribers can read this story right now.)
"On the cops-and-robbers drama 21 Bridges, ASC member Paul Cameron shot in 6K with Sony's Venice, primarily at night, to capture the full intensity of a police manhunt in Manhattan. However, as Cameron explains to Jay Holben, most of the movie was actually shot in Philadelphia, requiring the filmmakers to match locations with meticulous care. "The key to mixing locations is to tie the fake location to the real one with careful planning," the cinematographer says. 'I like doing that practically and trying not to rely on visual effects. I try to push the director to be fearless about connecting locations.'
"New York locations were primarily used on the Epix crime series Godfather of Harlem, shot by ASC member Guillermo Navarro, Christopher Norr and Jack Donnelly. Explaining his approach to the show's 1960s period and settings, Navarro tells Iain Marcks, 'All the effort to make that period look real was done piece by piece. I was trying to find the heartbeat of Harlem. It was about a sense of belonging to the period, believing that you're there.'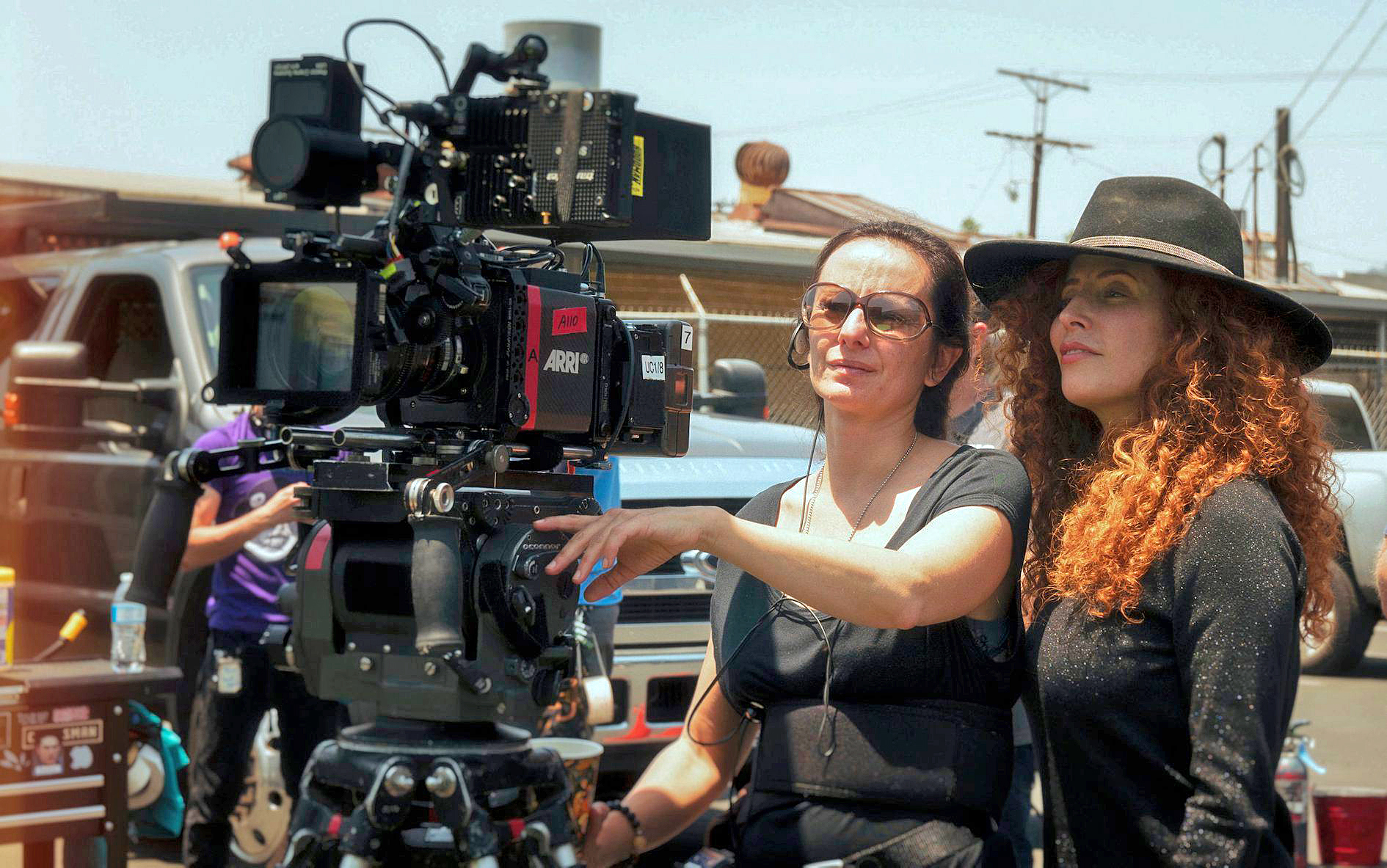 "Fearless filmmaking is certainly on display in Honey Boy, which paired director Alma Har'el with Natasha Braier, ASC, ADF. In telling a fictionalized story based on the real-life relationship between actor Shia LaBeouf and his father (whom LaBeouf modeled his character after), Braier embraced an approach dictated by the actor's improvisational instincts. 'The challenge was trying to capture the relationship between Shia and the boy in the most real, unmanipulated, documentary-like approach possible, and at the same time make it visually cinematic,' she says. "How do you get that freedom for the actors and camera to move around, without compromising the lighting and atmosphere of each scene?" The answers can be found in Patricia Thomson's article."
Be sure to get this great issue of American Cinematographer, and subscribe today to our print or digital edition to make sure you never miss another.