Wrap Shot: The Lord Of The Rings
Here and back again: Remembering director of photography Andrew Lesnie, ASC, ACS.
David E. Williams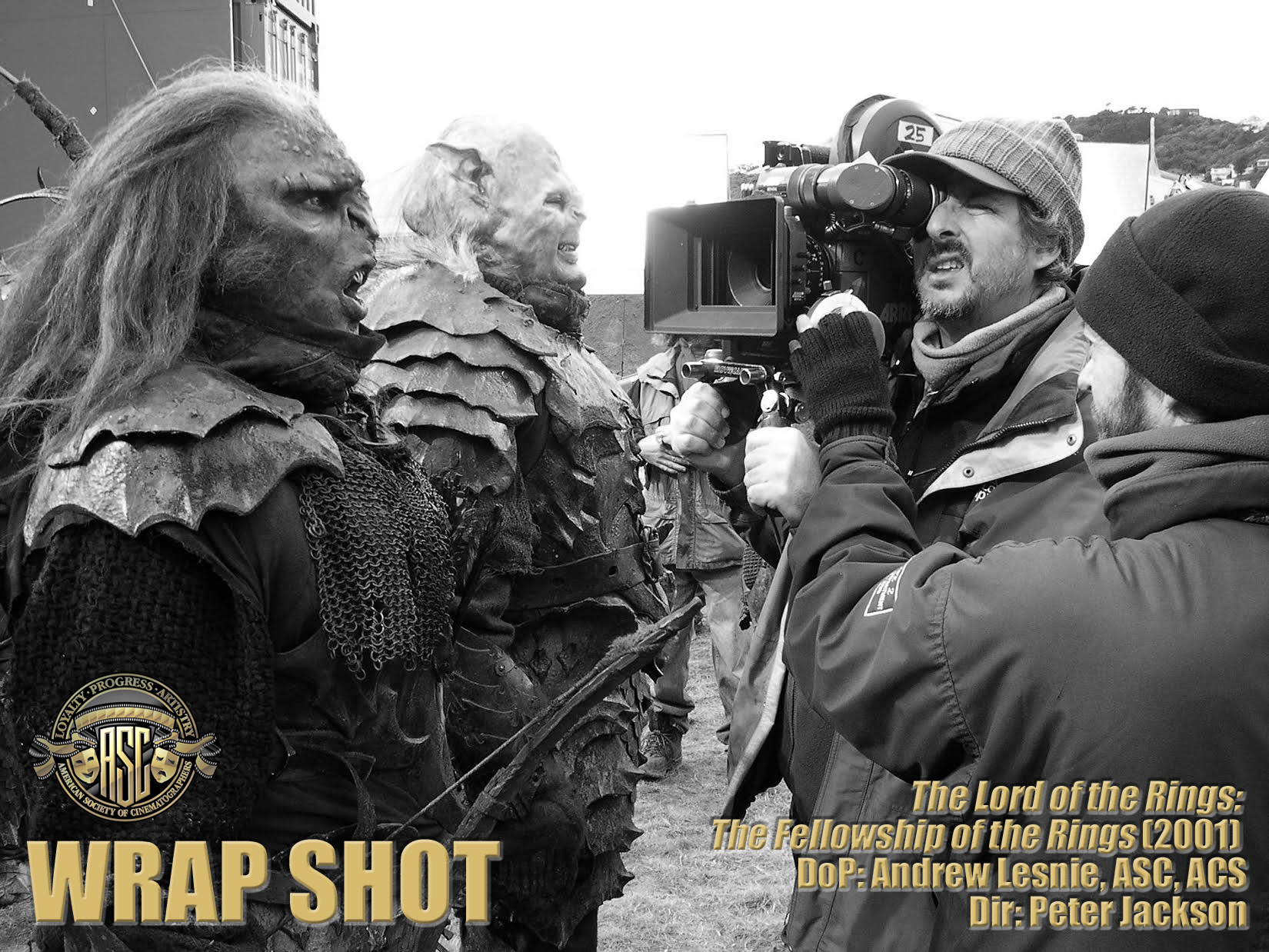 Australian cinematographer Andrew Lesnie, ASC, ACS and 1st AC Colin Deane frame up on a troll-like pair of orcs while shooting the Middle Earth-set adventure fantasy The Lord of the Rings: The Fellowship of the Ring (2001), directed by Peter Jackson. Lesnie would shoot all three films in the Rings series, winning the Academy Award for this first entry and also earning ASC Award nominations for each film in the trilogy.
Leslie later rejoined Jackson for the prequel series of three Hobbit pictures. The cinematographer's other credits include King Kong and The Lovely Bones (also directed by Jackson), Babe, Spider & Rose, I Am Legend, Rise of the Planet of the Apes and The Water Diviner.
Lesnie died suddenly at the age of 59 in 2015.
In 2017, the American Society of Cinematographers honored Lesnie by naming two ASC Student Heritage Award categories in his name, with the winners announced on October 14.