Wrap Shot: Resurrección
Invited to join the ASC in 1921, cinematographer Robert Kurrle shot some 70 films in just 16 years, including this 1931 Tolstoy adaptation.
David E. Williams
Robert B. Kurrle, ASC lines up on actor Lupe Vélez during the production of Resurrección (1931), a Spanish-language feature adaptation of Leo Tolstoy's famed 1899 novel, directed by Eduardo Arozamena and David Selman. It was produced by Universal Pictures simultaneously with an English-language version directed by Edwin Carewe and also starring Vélez.
Born in Mexico as María Guadalupe Villalobos Vélez, she was one of Hollywood's first Latina stars.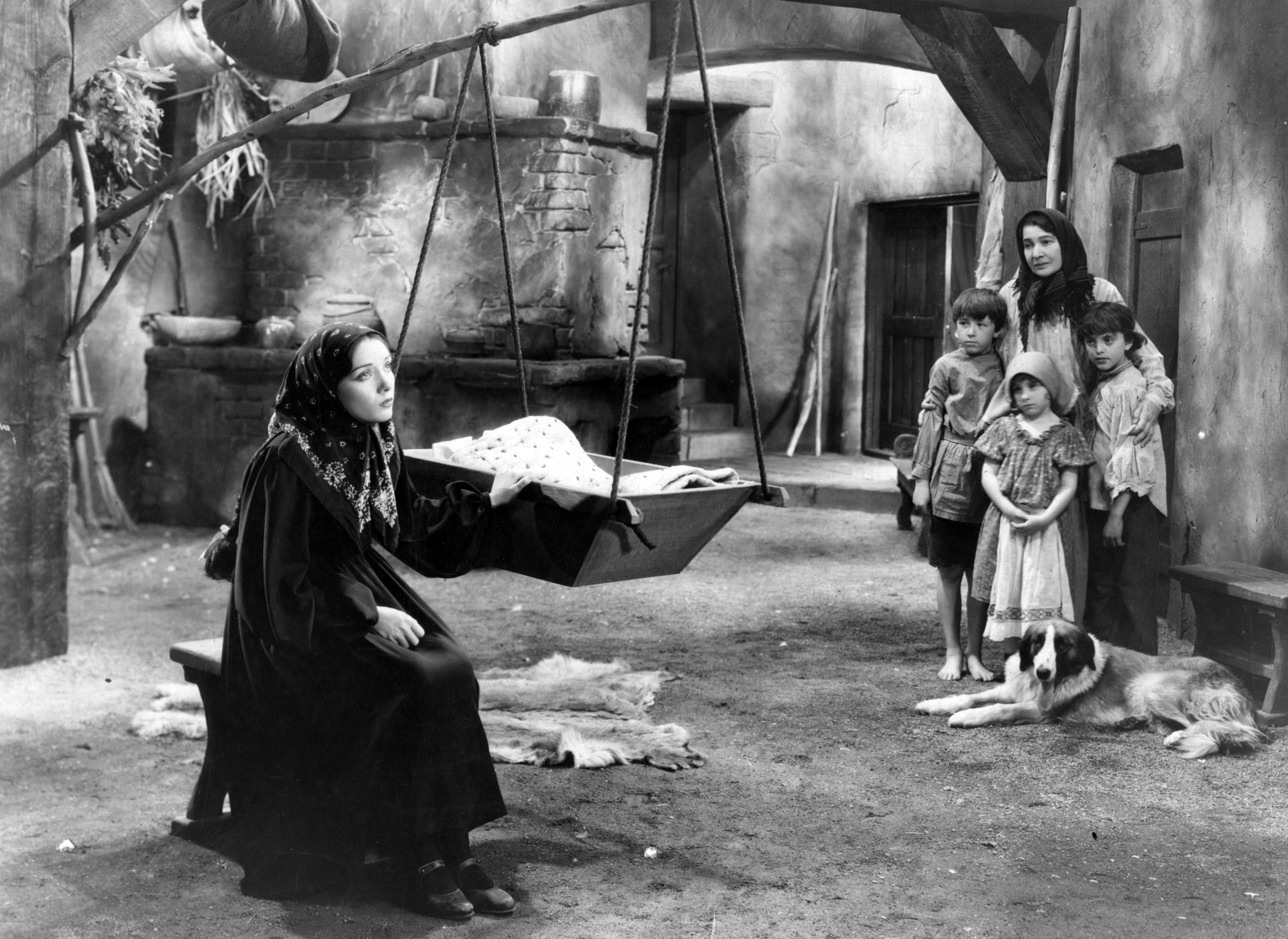 Invited to join the ASC in 1921, the cinematographer shot some 70 films in just 16 years, largely working at Metro Pictures, Warner Bros. and Universal, and was known for his aerial photography — very novel at a time when few people had ever flown on an airplane.
Kurrle collaborated with top directors including Merian C. Cooper, Michael Curtiz, William Dieterle, Alfred G. Green, Mervyn LeRoy, Raoul Walsh and William Wellman.
One of the inaugural members of the International Photographers branch of IATSE in 1928, Kurrle died suddenly at the age of 42 on Oct. 27, 1932, of an undiagnosed brain infection, leading to meningitis.
Sadly, Kurrle is largely forgotten today, but his credits include Abraham Lincoln (directed by ASC founding president Phil Rosen), Match King, The Stolen Bride, Sadie Thompson, The Four Feathers, Moby Dick, The Road to Singapore, Illicit and Lawyer Man — which was his final production. It wrapped shooting just before his passing and was released on December 24, 1932.
Noted in the Nov. 1932 issue of American Cinematographer: "He was one of the earliest members of the American Society of Cinematographers, and one of the best-liked members of the camera profession. His passing leaves a place in the industry and in the hearts of his fellow workers which can never be filled."
A more extensive biography can be found here.
If you enjoy archival and retrospective articles on classic and influential films, you'll find moreAC historical coverage here.
Access the every issue of AC and every story from more than the last 100 years with our Digital Edition + Archive subscription.