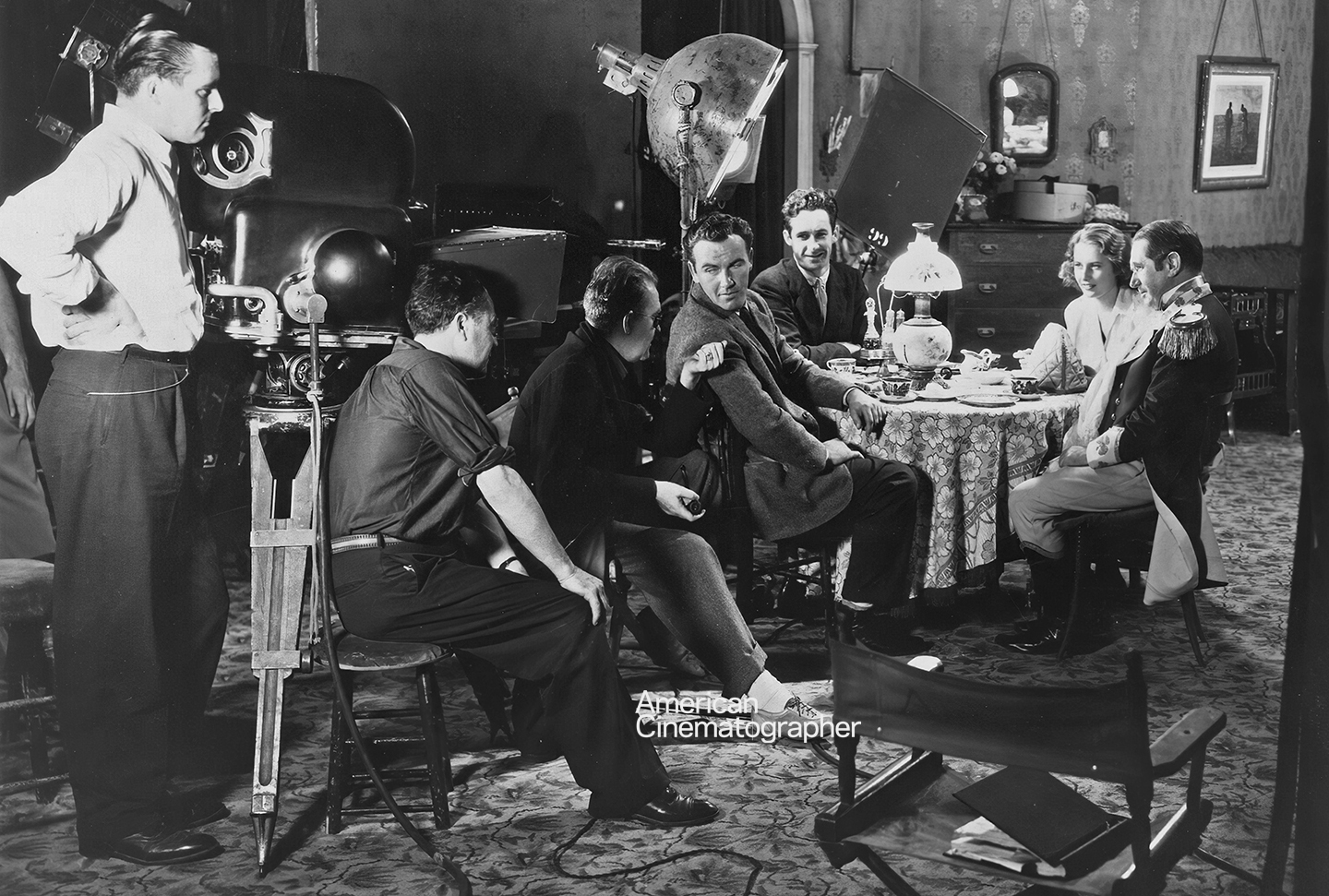 Wrap Shot: The Plow and the Stars (1936)
This RKO Radio Pictures historical drama was directed by John Ford and photographed by Joseph H. August, ASC.
David E. Williams
Based on the 1926 play by Sean O'Casey, the Irish story is set during the Easter Rising of April 1916 as a woman running a rooming house in Dublin discovers her husband has joined a militia seeking to overthrow British rule. Pictured here are (seated, from left) August, Ford and actors Preston Foster, Denis O'Dea, Barbara Stanwyck, and J.M. Kerrigan.
Following the wrap, RKO re-shot many scenes with a different director in an effort to tone down the film's politics, leading Ford to disown the picture

If you enjoy archival and retrospective articles on classic and influential films, you'll find more AC historical coverage here.
Access the every issue of AC and every story from more than the last 100 years with our Digital Edition + Archive subscription.