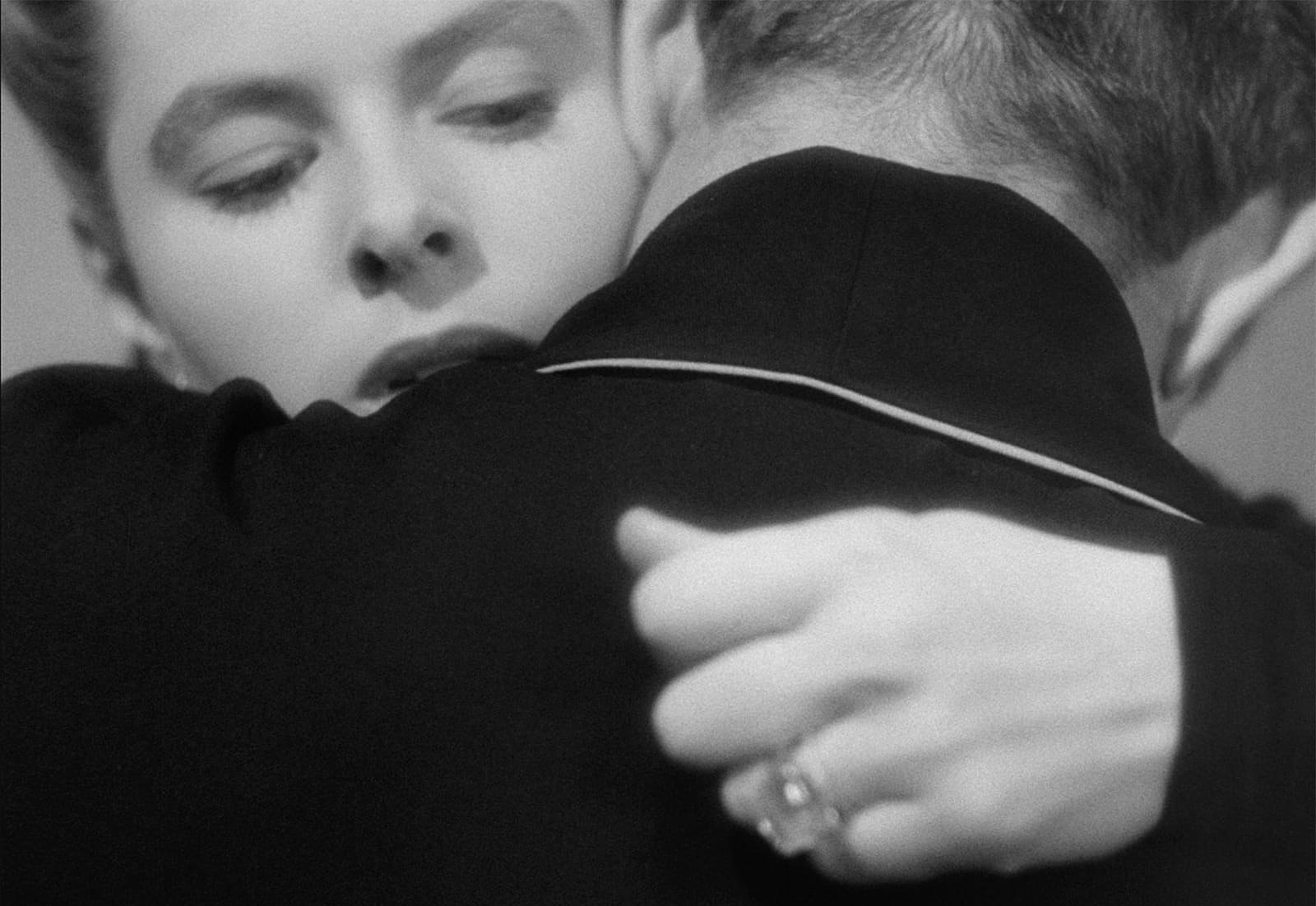 Wrap Shot: Notorious
A seemingly simple move in Hitchcock's classic suspense drama proved to be a complex piece of camerawork and rigging.
David E. Williams
In the production photos below — shot by famed combat photographer Robert Capa — Ingrid Bergman stands by as director Alfred Hitchcock quietly confers with his camera team on the set of Notorious (1946). The director of photography was Ted Tetzlaff, ASC — well-known for his camerawork in lighter fare such as My Man Godfrey, The Talk of the Town and I Married a Witch.
The towering camera platform seen here was effectively an elevator, dropping down from an extreme high angle on the room to a close-up of the prop key Bergman holds in her left hand — a shot that has been imitated many times since.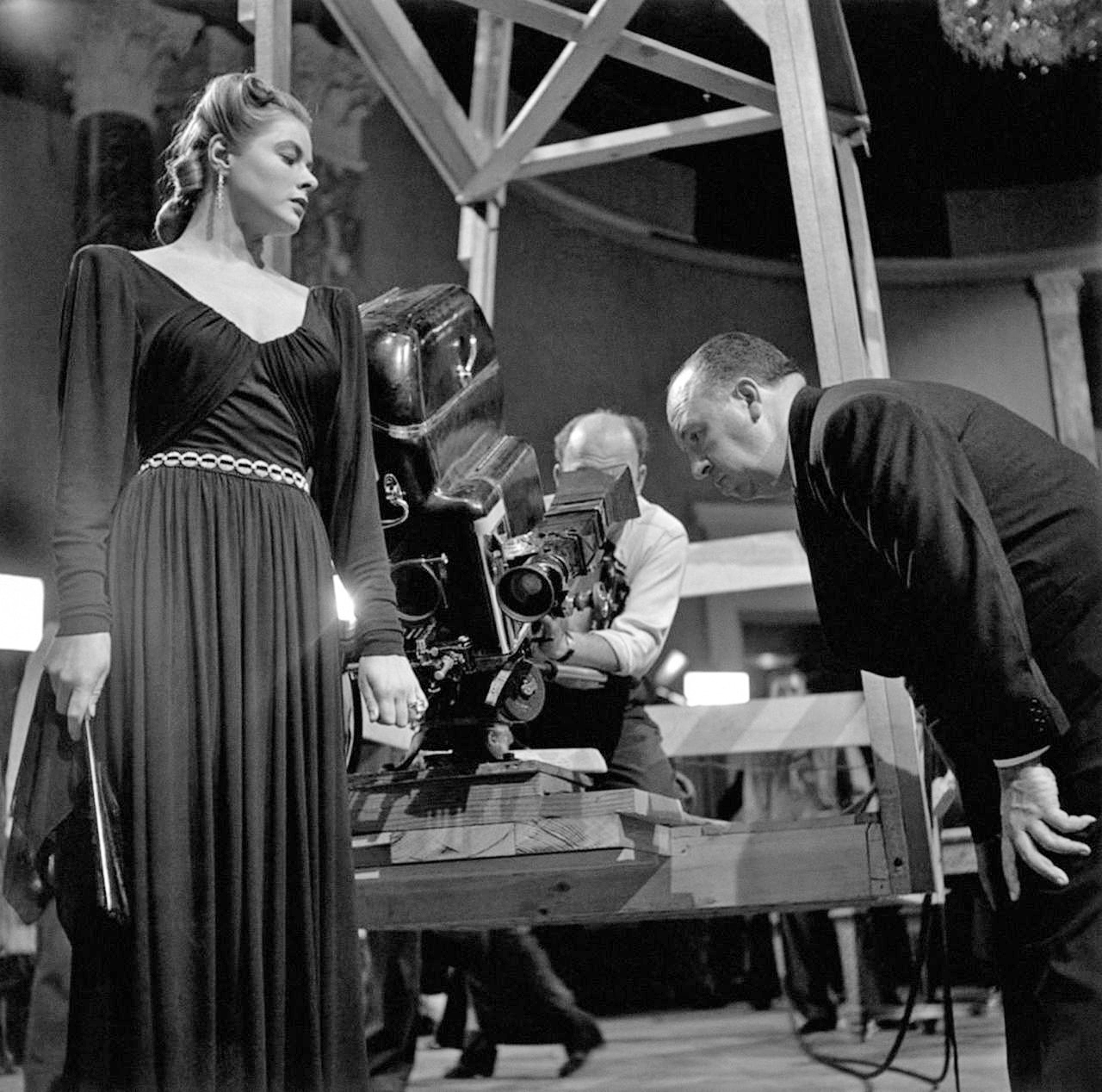 In this video produced for The Criterion Collection's release of the film, John Bailey, ASC breaks down the many components of this deceptively complex shot:
Also of note, Notorious became Tetzlaff's last credit as a cinematographer, as he then transitioned into directing.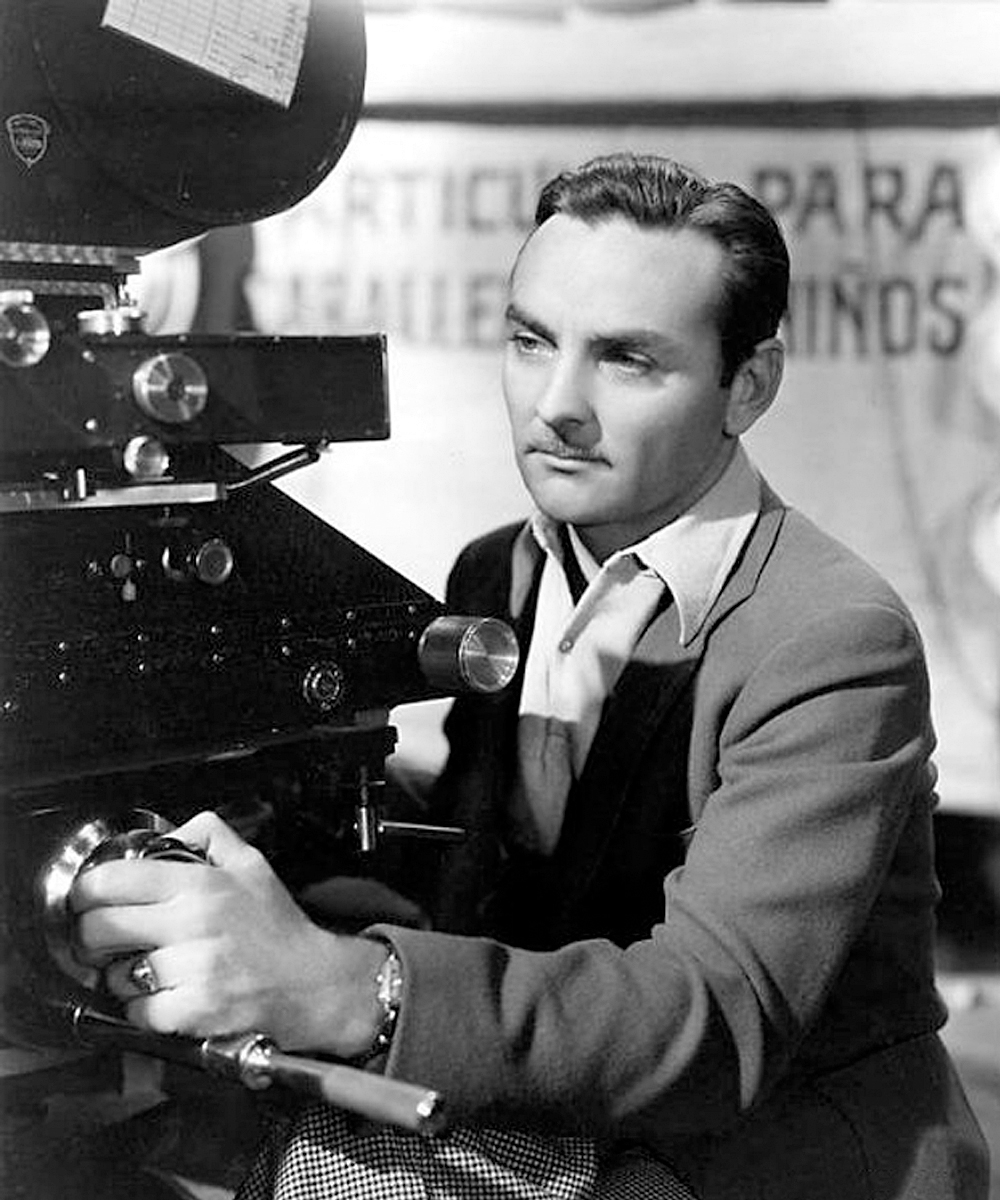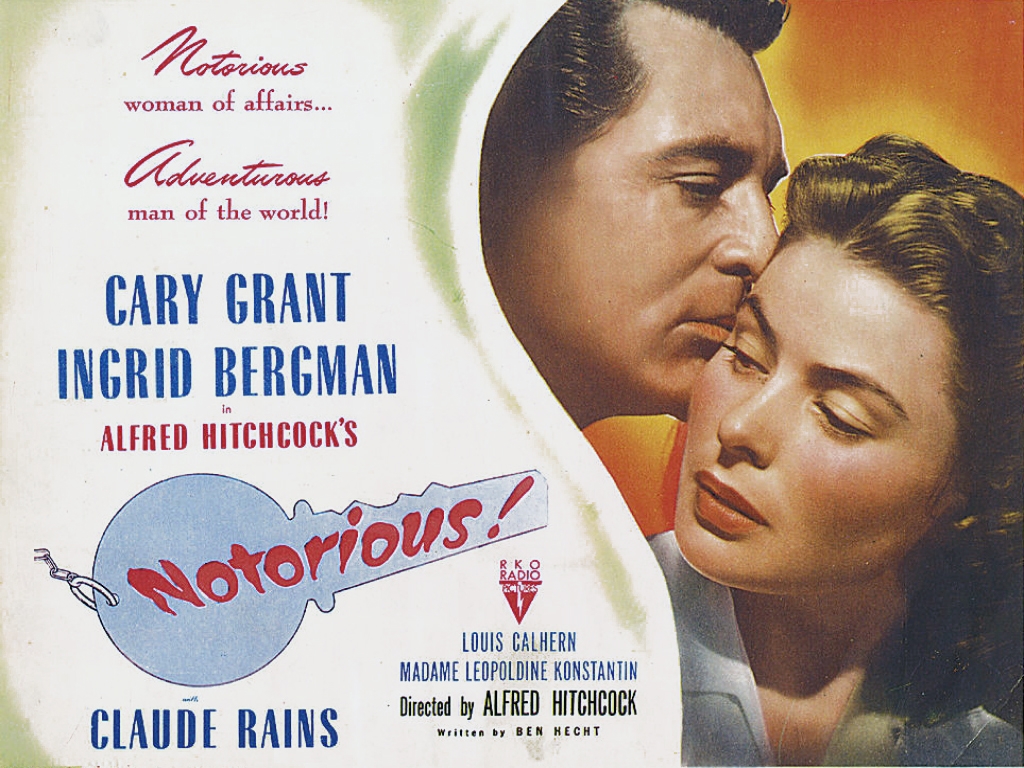 Access the every issue of AC and every story from more than the last 100 years with our Digital Edition + Archive subscription.