All Videos
Clubhouse Conversations — Mank
In this 85-minute episode, interviewer Caleb Deschanel, ASC talks to cinematographer Erik Messerschmidt, ASC and director David Fincher about their stylish black-and-white period drama.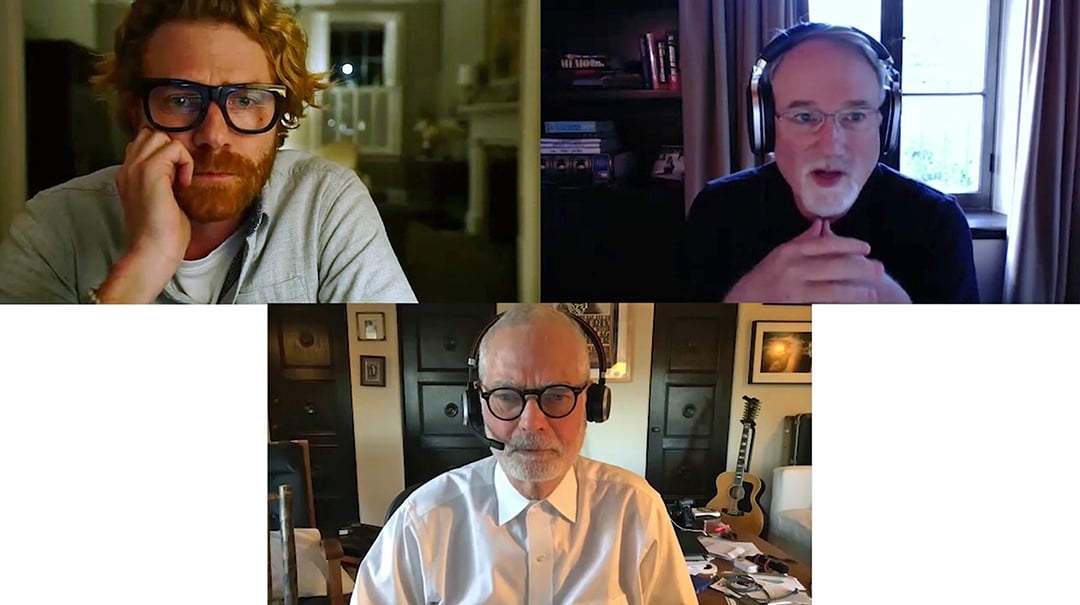 Written by Fincher's father, Jack, Mank depicts the turbulent life and career of self-destructive Hollywood screenwriter Herman J. Mankiewicz (played by Gary Oldman) — focusing on his writing of the script for the iconic 1941 drama Citizen Kane. He and director Orson Welles shared an Academy Award for Best Original Screenplay. 
While the filmmakers sought a period look and feel contemporary to their story — in part inspired by Gregg Toland, ASC's Oscar-nominated camerawork in Citizen Kane and The Grapes of Wrath — they embraced every modern tool to accomplish their creative goal, shooting with Red Ranger monochrome Helium cameras and Leitz Summilux-C lenses while employing virtual production techniques to facilitate recreating a vintage Los Angeles and other locations.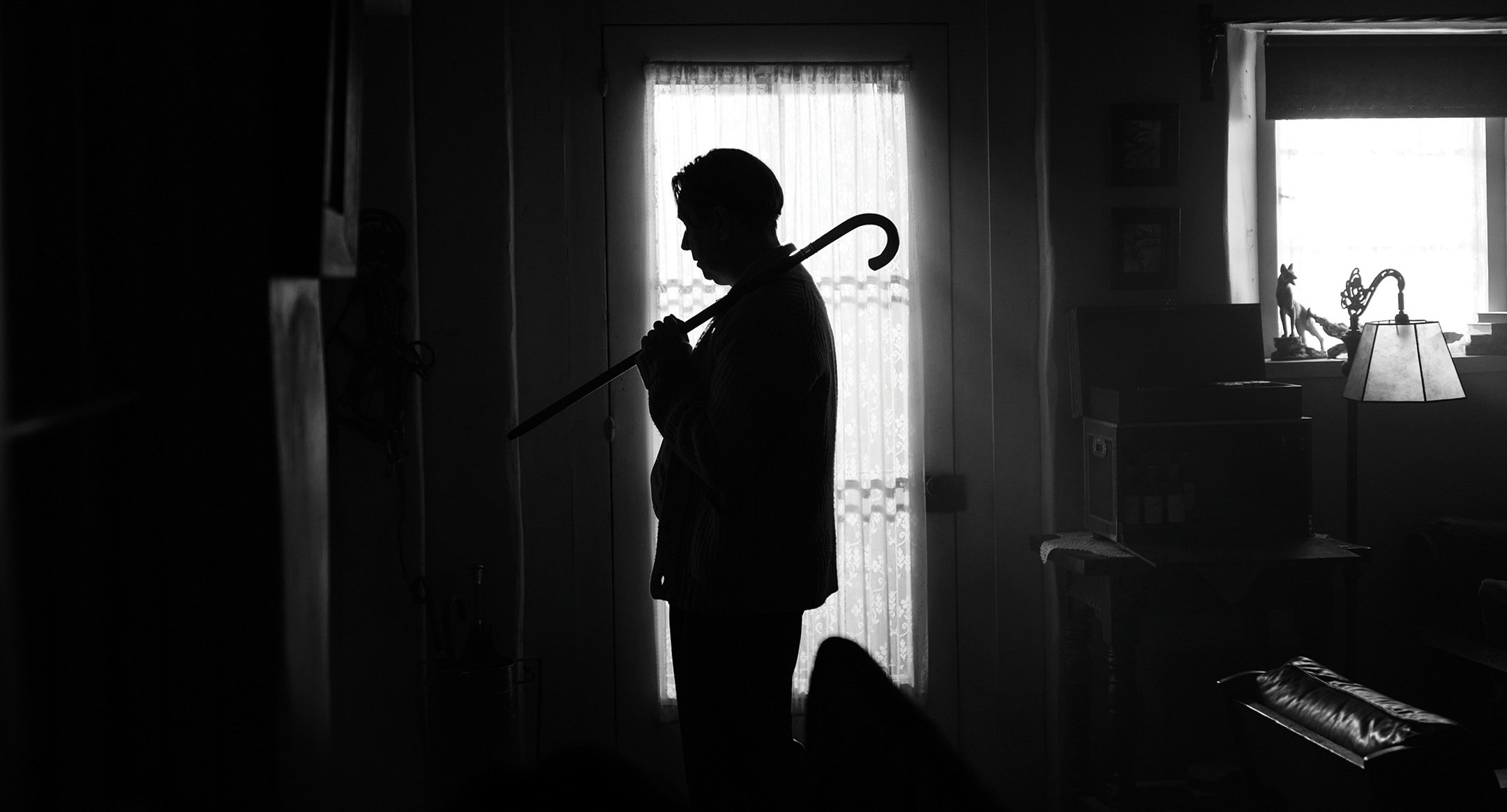 Messerschmidt began pursuing at Emerson College, where he studied film production. Before he graduated, he was able to join the IATSE Local 481 in Boston. During this time, he also served as a lighting technician and lighting director for photographers including Gregory Crewdson, Mike and Doug Starn and Larry Sulton.
Following graduation, Messerschmidt relocated to Los Angeles, where he met ASC members Mark Doering-Powell and Mark Weingartner, who served as mentors. Doering-Powell hired Messerschmidt on several smaller feature projects as a grip and later gaffer, which allowed him to join Local 728 as a gaffer. He developed relationships with numerous ASC members, including Claudio Miranda, Jeff Cronenweth and Tami Reiker, who Messerschmidt calls his "closest mentors."
Gordon Lonsdale, ASC hired Messerschmidt as his gaffer on the television series Bones, and the two worked together for six seasons. Messerschmidt also gained experience as a DoP, shooting commercials, short films and documentaries.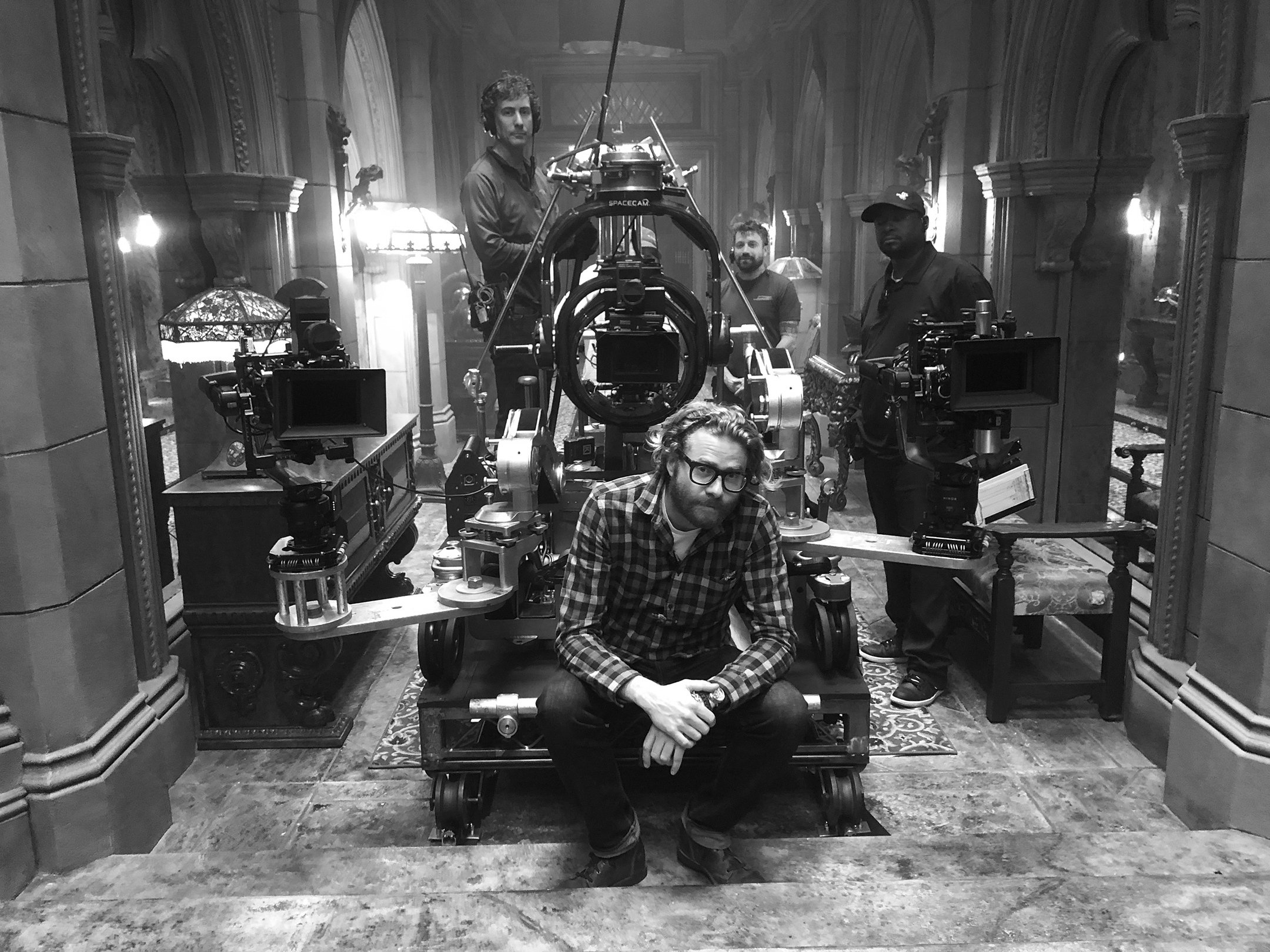 Cronenweth hired Messerschmidt as his gaffer on David Fincher's Gone Girl, and encouraged the director to hire Messerschmidt to photograph his next project, the Netflix series Mindhunter. Since then, the cinematographer has shot the bulk of episodes on both seasons.
Messerschmidt's second-unit work on the feature Sicario: Day of the Soldado — shot by Dariusz Wolski, ASC — led to his recommendation that Messerschmidt photograph the HBO Max sci-fi series Raised by Wolves.
He was invited to join the ASC in 2020.
Fincher became interested in film at a young age, leading to learning the ropes of stage production in high school, working as a projectionist and production assistant at a local news station. He later worked at Industrial Light and Magic as an effects producer, camera assistant and matte photographer. 

Fincher left ILM to pursue directing, starting with a provocative PSA for the American Cancer Society that gained national attention. In 1986 he co-founded the production company Propaganda Films, directing music videos for top artists including Paula Abdul, George Michael, Madonna, Michael Jackson, The Rolling Stones and Aerosmith, as well as many commercials.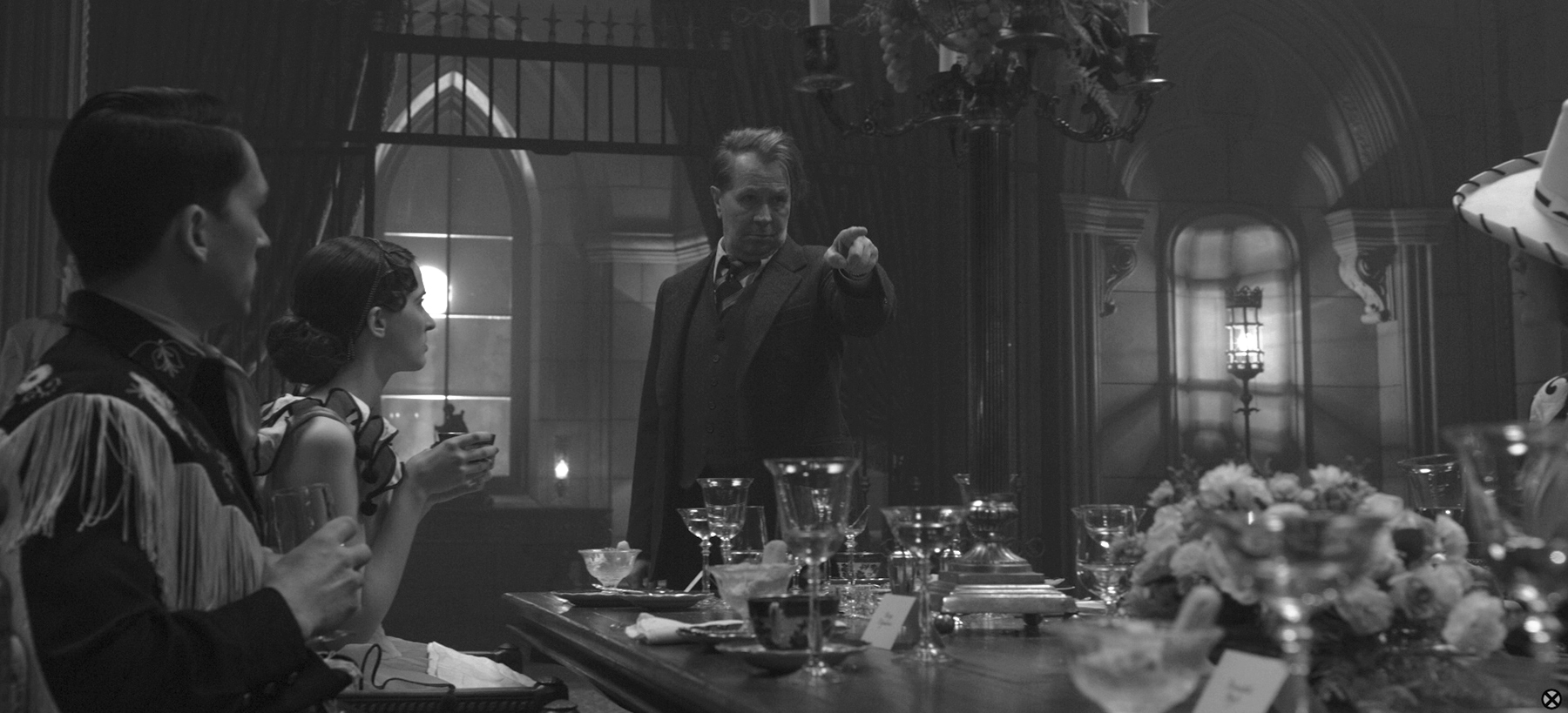 In 1990, Fincher was brought in to direct his first studio feature, Alien 3 (1992). He followed with a string of popular and influential features, including Seven, The Game, Fight Club, Panic Room, Zodiac, The Curious Case of Benjamin Button, The Social Network, The Girl with the Dragon Tattoo and Gone Girl.
His television credits include the series House of Cards; Love, Death & Robots; and Mindhunter.
You'll find AC's interview with the two filmmakers on Mank right here.

You'll find more episodes in this series here. 
Learn more about our new season here.