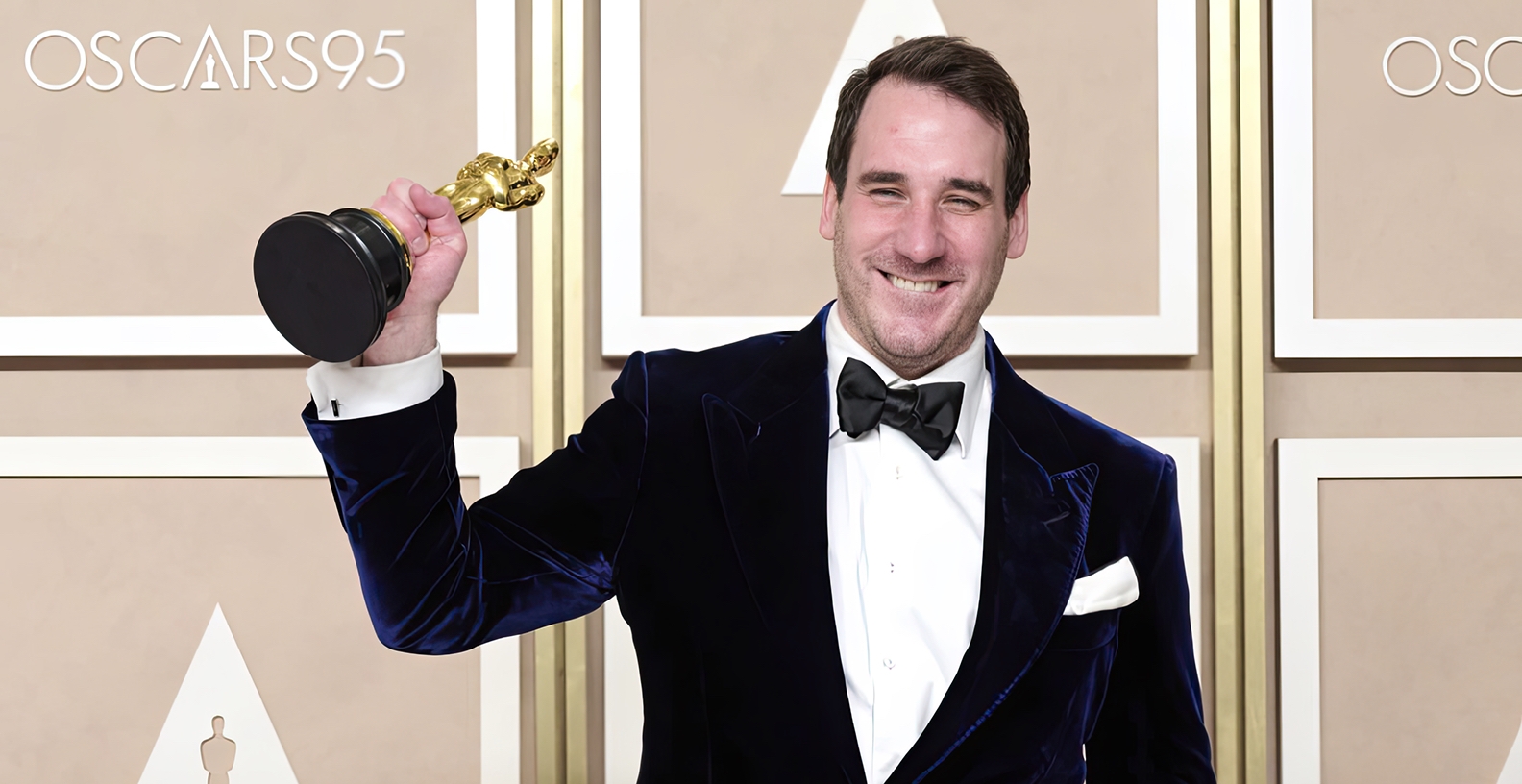 James Friend, ASC, BSC (Photo by Michael Yada ©A.M.P.A.S)
Friend Wins Cinematography Oscar for All Quiet on the Western Front
His first Academy Award nomination, James Friend, ASC, BSC triumphs with this harrowing retelling of the timeless anti-war story.
David E. Williams
A nightmarish look at the horrors of World War I directed by Edward Berger, All Quiet on the Western Front allowed James Friend, ASC, BSC to examine a terrible moment in history with an unflinching eye. Powerful, and often shocking, the resulting images are also beautiful and memorable.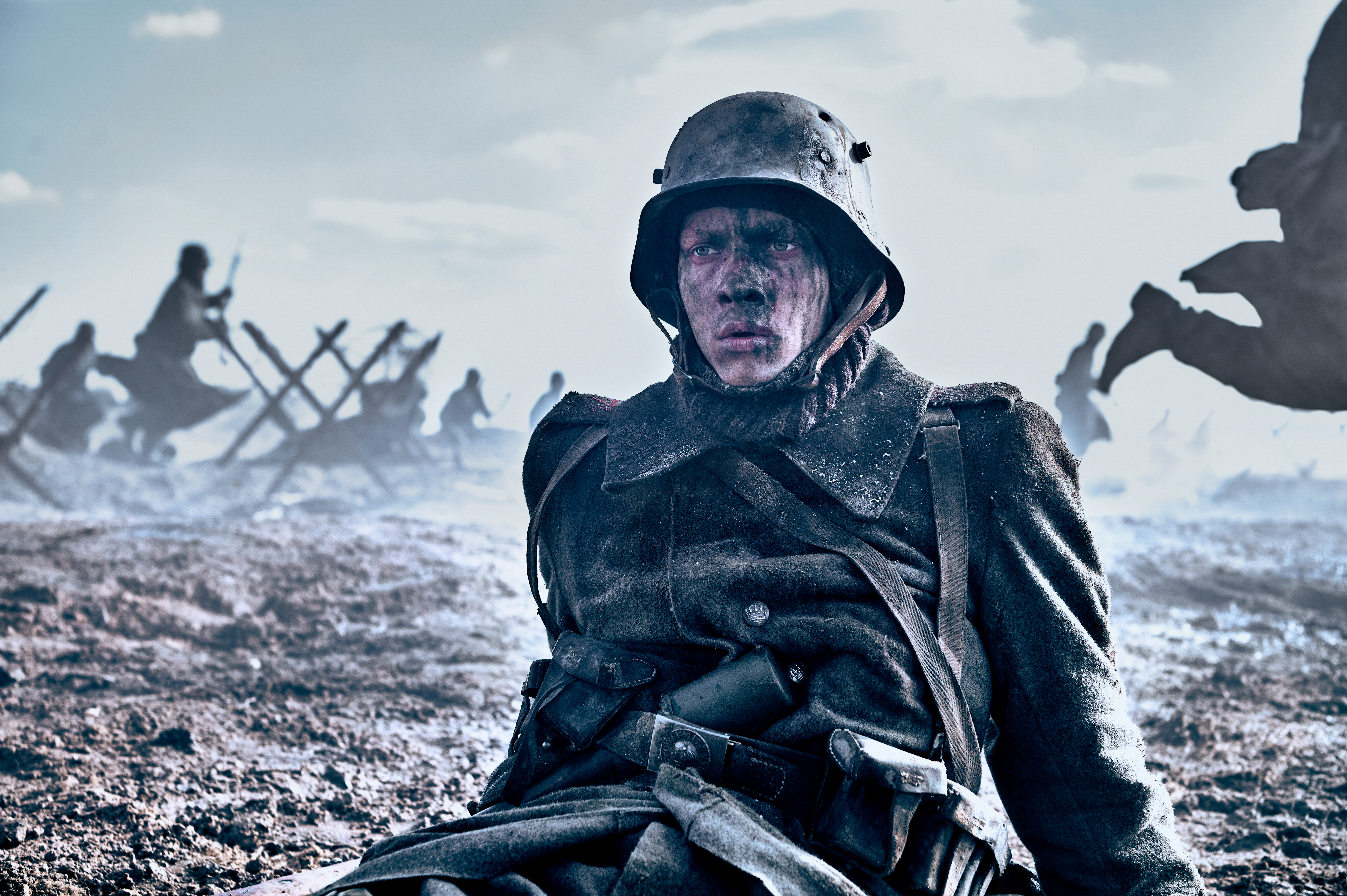 "It's not my birthday, but I feel like it is," said Friend with a grin in his acceptance speech during the 95th Annual Academy Awards ceremony, held on March 12 in the Dolby Ballroom at Ovation Hollywood. Thanking the Academy for the honor, the other nominees for their inspiring work, Berger, and his crew for "making me look better than I am."
Friend's competition for the evening was Darius Khondji, ASC, AFC (for Bardo, False Chronicle of a Handful of Truths), Mandy Walker, ASC, ACS (Elvis, for which she earned the ASC Award), Roger Deakins, ASC, BSC (Empire of Light) and Florian Hoffmeister, BSC (Tár).
"It means everything in the world," Friend said backstage when asked about winning the Oscar for the German/English co-production, thanking Berger and producer Malte Grunert for instilling their faith in him. "I still can't believe it." He went on to describe the feature as a "horror film," crediting novelist Erich Maria Remarque and Berger, Lesley Paterson and Ian Stokell for their screenplay.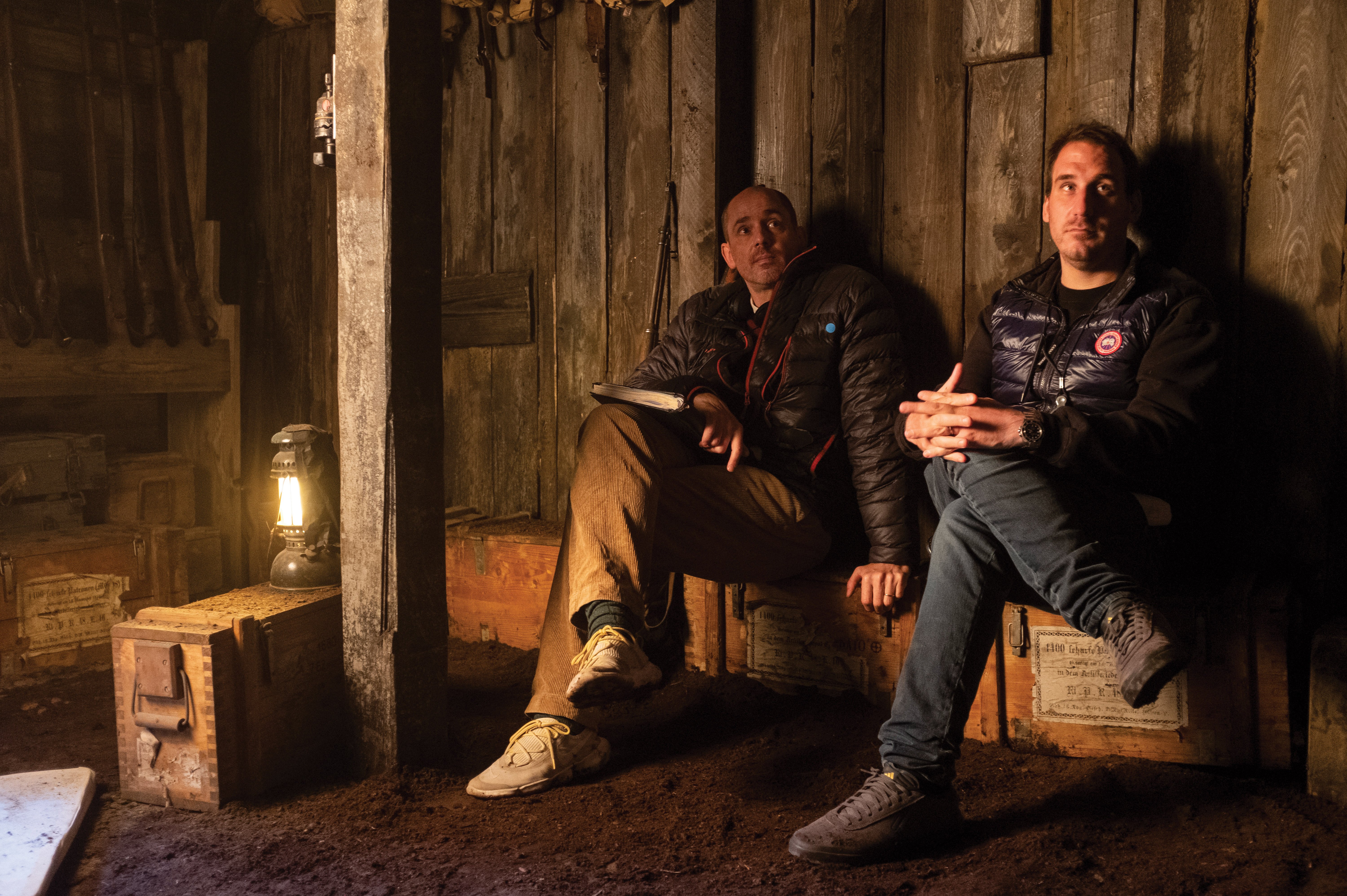 Friend also earned the BAFTA and the BSC Award for his work in the film.
You'll find AC's complete production story on the project here, and a complete interview with Friend conducted by Erik Messerschmidt, ASC here.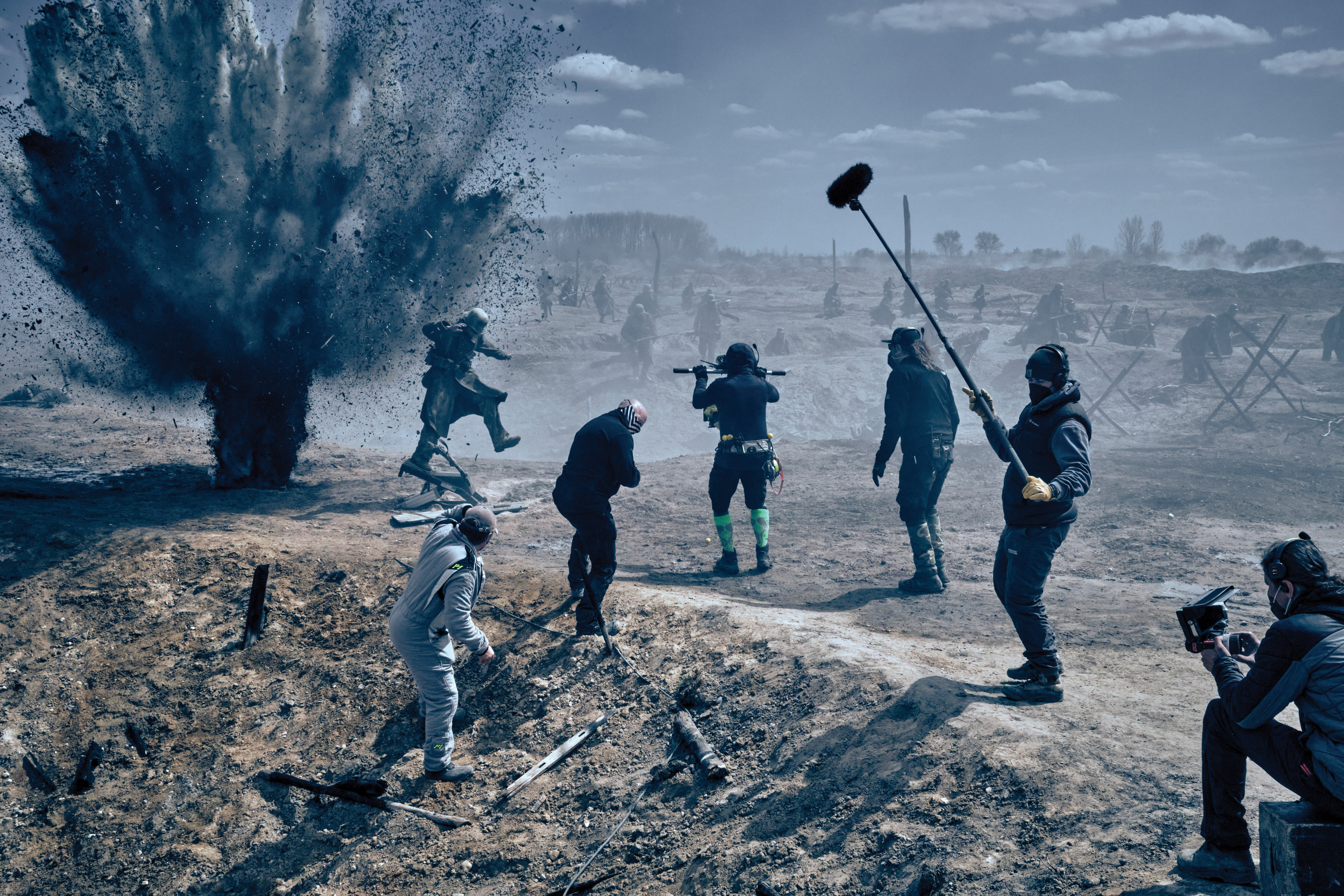 Friend became a member of the ASC in 2019. Inspired to become a filmmaker after seeing the classic sci-fi feature Alien as a teen, he studied electro-technical engineering and completed a three-year electrical apprenticeship, which allowed him to work on sets as an electrician. Over the years, he advanced to best boy and lighting gaffer on numerous projects, including independent features, documentaries, commercials and music videos.
During this time, Friend was "desperately keen to further develop my photography skills," but due to time restrictions with his work commitments, he was unable to attend a full degree program. Determined, Friend enrolled in courses at the New York Film Academy and the National Film and Television School. Following this, he was awarded one of six spots at the London Film School, where he graduated with a diploma in cinematography. With a desire to further his skillset and knowledge of visual effects cinematography, he completed a course in VFX supervision at Escape Studios in London. He also later participated in the ASC Master Class program.
Friend was also lucky enough to be mentored by British Society of Cinematographers members Paul Wheeler and Phil Méheux. He was invited to become a BSC member in 2013, becoming a member of their board in 2016.
In addition to his work behind the camera, Friend enjoys mentoring and assisting other cinematographers and crew members. He participates in master classes and Q&A sessions at the London Film School and assists Wheeler in workshops at the Metropolitan Film School. "As someone who has benefited greatly from my mentors, I am a huge advocate of the great value of mentorship in our industry," he said.
For his work on the Showtime mini-series drama Patrick Melrose, Friend earned a 2019 ASC Award, among many other honors, and has served as director of photography on more than a dozen features, including Enemy of Man, Breakdown and Lords of London, as well as the recent television projects Rillington Place, The War of the Worlds, Cursed, Your Honor and Willow.