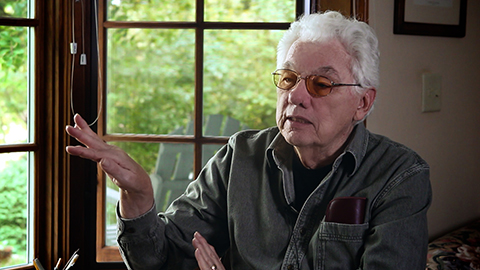 Willis interviewed by Jeff Glickman in his Cape Cod home.
In Memoriam: Gordon Willis, ASC (1931-2014)
The cinematographer is best known for Godfather trilogy, Annie Hall, Manhattan, Zelig, The Purple Rose of Cairo, Klute, The Parallax View, All the President's Men and Comes a Horseman.
ASC Staff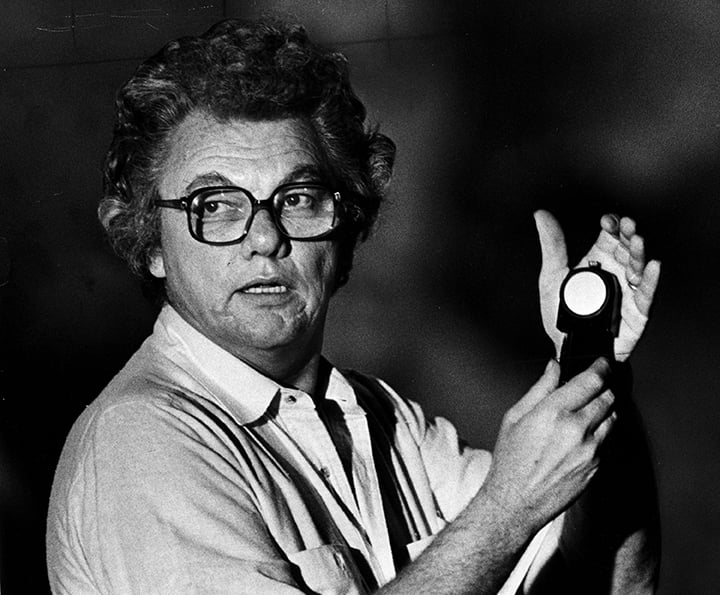 Gordon Willis, ASC — a cinematographer who had a seismic influence on his chosen art form — died May 18 at age 82 in North Falmouth, Mass. The cause was complications from cancer, according to his son Gordon Jr.

Best known for the dark chiaroscuro he brought to Francis Ford Coppola's Godfather trilogy, Willis also enjoyed numerous collaborations with Woody Allen, including Annie Hall, Manhattan, Zelig and The Purple Rose of Cairo, and Alan J. Pakula, including Klute, The Parallax View, All the President's Men and Comes a Horseman.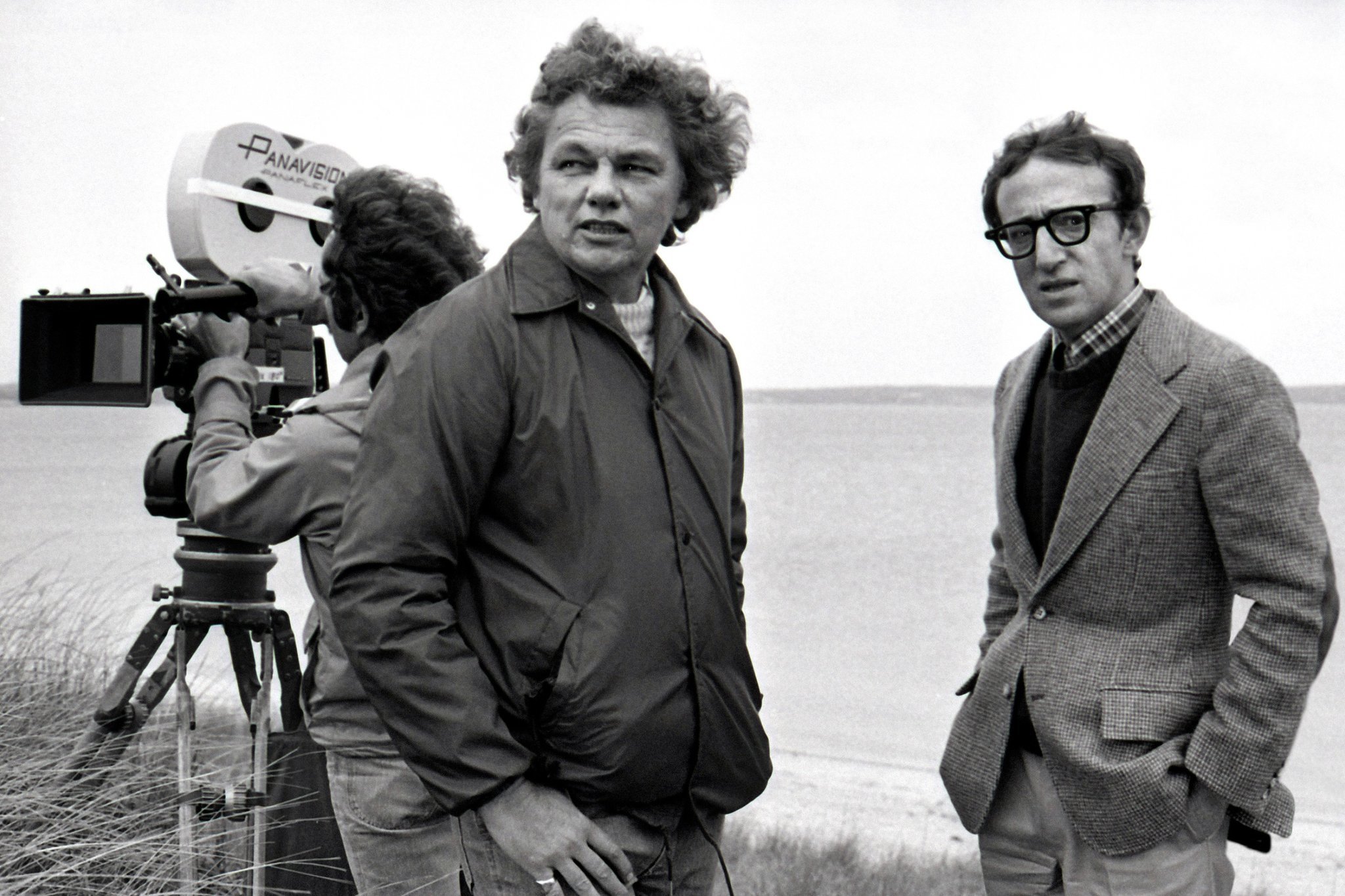 In a profile of Willis that was published in The New Yorker in 1978, Pakula said, "Working with him is collaboration at its best. It's a joy, it's fun, it's camaraderie — like being kids and playing after school. They say about certain film editors that they have 'gifted fingers.' Gordon has that kind of eye."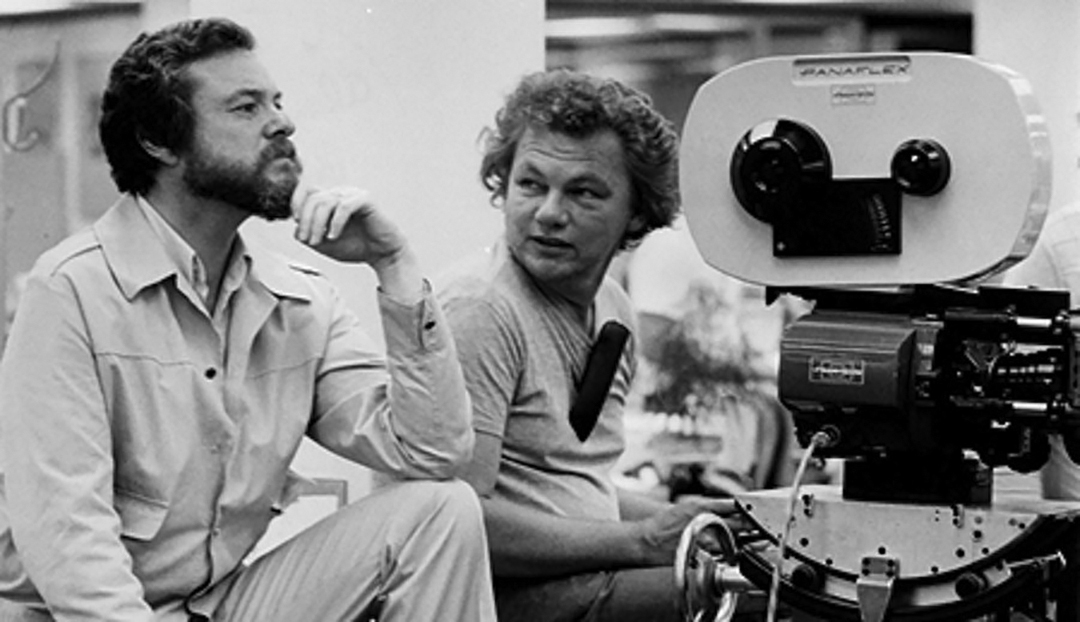 Willis on "Relativity":
"In an industry that more often than not celebrates mediocrity over true genius, Gordon Willis occupies a category separate from and above all others," ASC President Richard P. Crudo said today. "He stands beside Griffith, Welles, Ford and maybe a few others as one of the industry's great originators. Just as those men did, Gordon not only changed the way movies look, he changed the way we look at movies.
"It's impossible to overstate his influence," Crudo continued. "Along with Conrad Hall, ASC and Owen Roizman, ASC, Gordon Willis helped obliterate all that was traditional about the way films were staged and lit — 'mounted,' in Gordon's words — and he then ushered in a new freedom that subsequently enabled most every look and texture that we now take for granted in cinematography.
"This is a momentous loss. If it's safe to say there will never be another Rembrandt, I have an even safer bet for you: there will never be another Gordon Willis."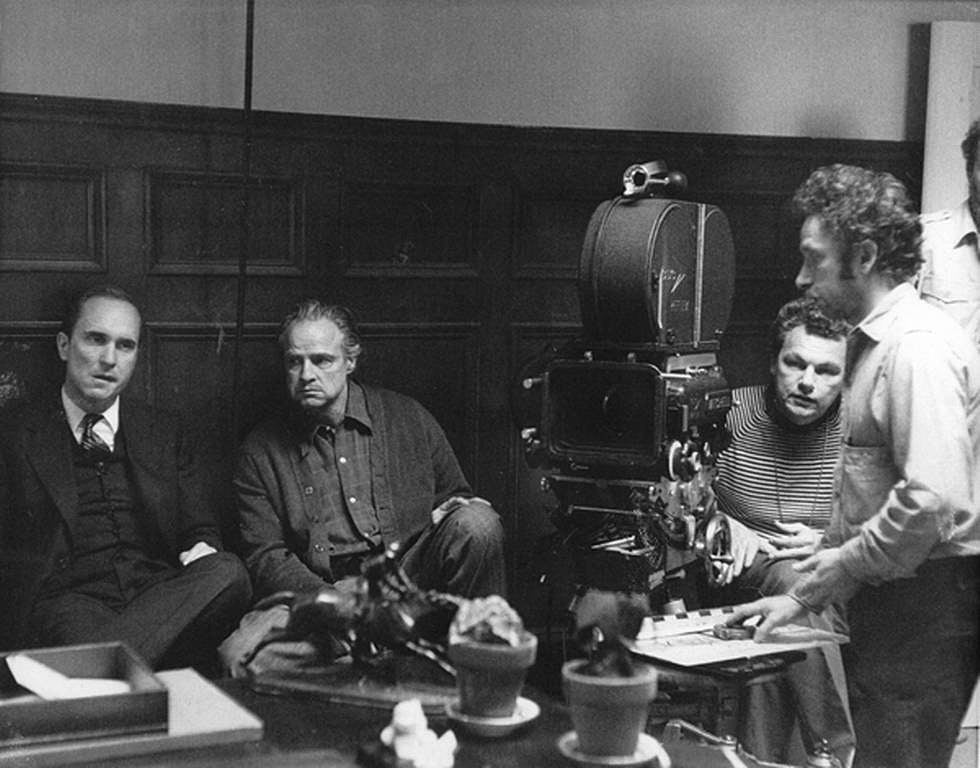 Willis on Working with Writers:
Willis received the ASC Lifetime Achievement Award in 1995.
He earned two Academy Award nominations, for Zelig and The Godfather Part III, and the Academy honored him with an honorary Oscar at its inaugural Governors Awards ceremony in 2009.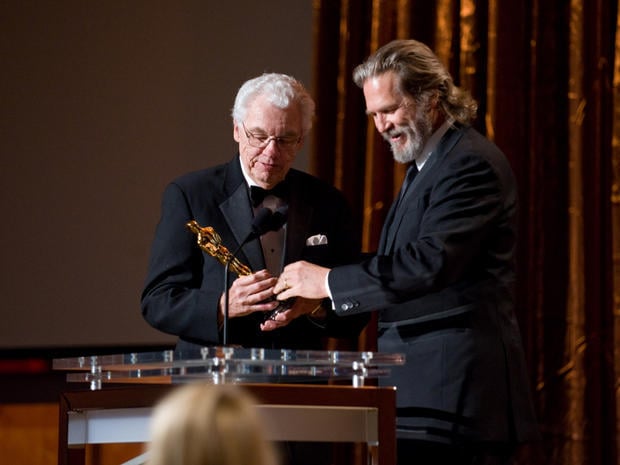 In accepting his honorary Oscar, Willis called his career "a series of great encounters, and they have been an embarrassment of riches. I've always had an opportunity to do what I want, the way I want, and I've always worked with people [who] have given me that opportunity. In retrospect, I think probably every good thing that's ever happened to me has happened because of another person. Fifty-four years ago, I met this darling girl and married her. We've had three kids and now five grandchildren. And along the way, I met this remarkable group of directors, producers, very fine actors and very fine technicians who extended themselves for me. I couldn't ever really give them back what they gave to me. I had the best of it."

Willis is survived by his wife, Helen; two sons, Gordon Jr. and Tim; a daughter, Susan, and five grandchildren. Donations in Willis' name may be made to the Perkins School for the Blind Library, 175 N. Beacon St., Watertown, MA, 02472.

American Cinematographer will publish an in-depth tribute to Willis in October.

For More:
The Restoration of The Godfather
An Appreciation by John Bailey, ASC
ASC President Richard Crudo on Willis
A Remembrance by Jon Boorstin
Gordon Willis Q&A at the AFI Part I
Gordon Willis Q&A at the AFI Part II
Supervising A Set